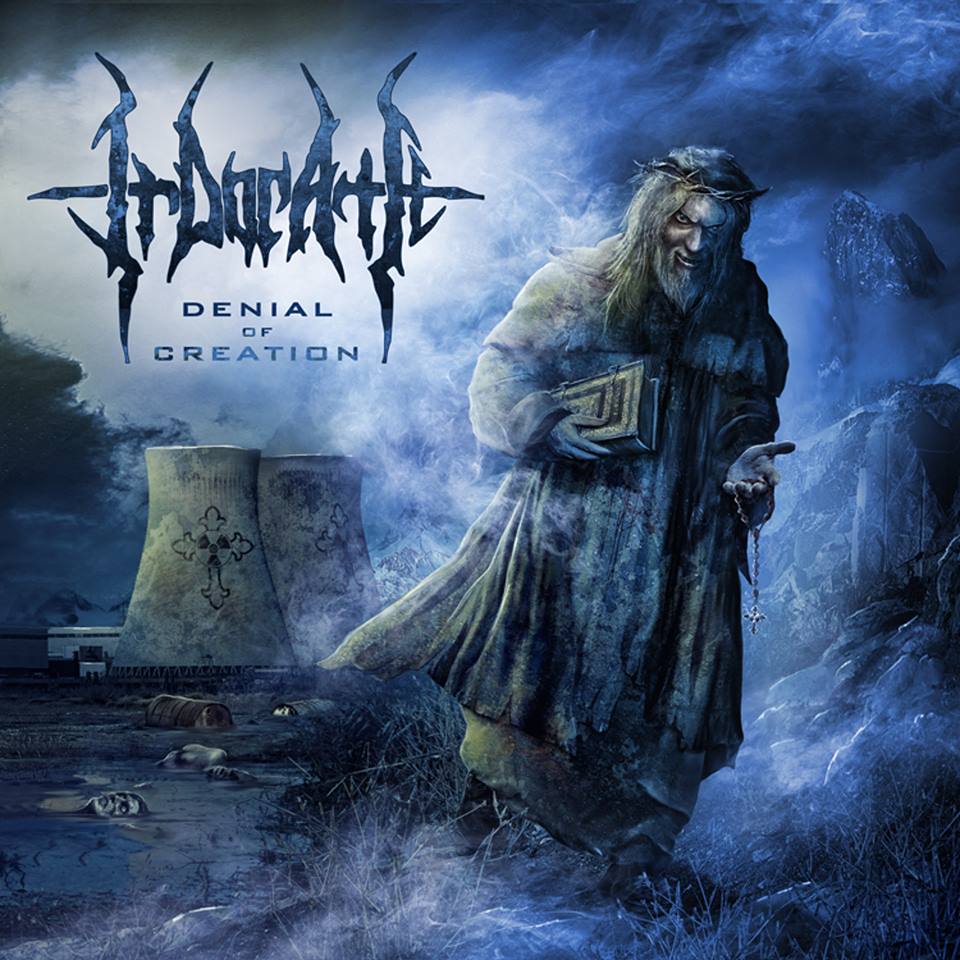 Irdorath – Denial Of Creation
14th December 2017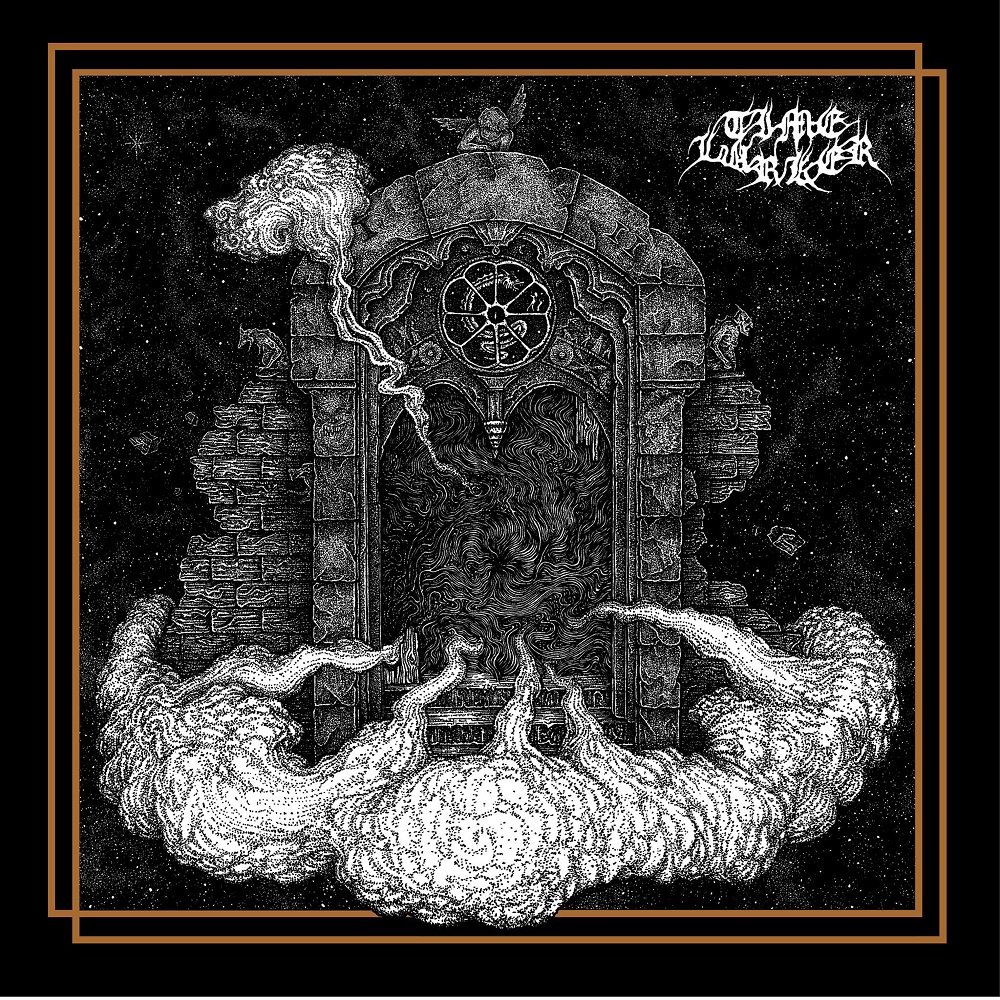 Time Lurker – Time Lurker
19th December 2017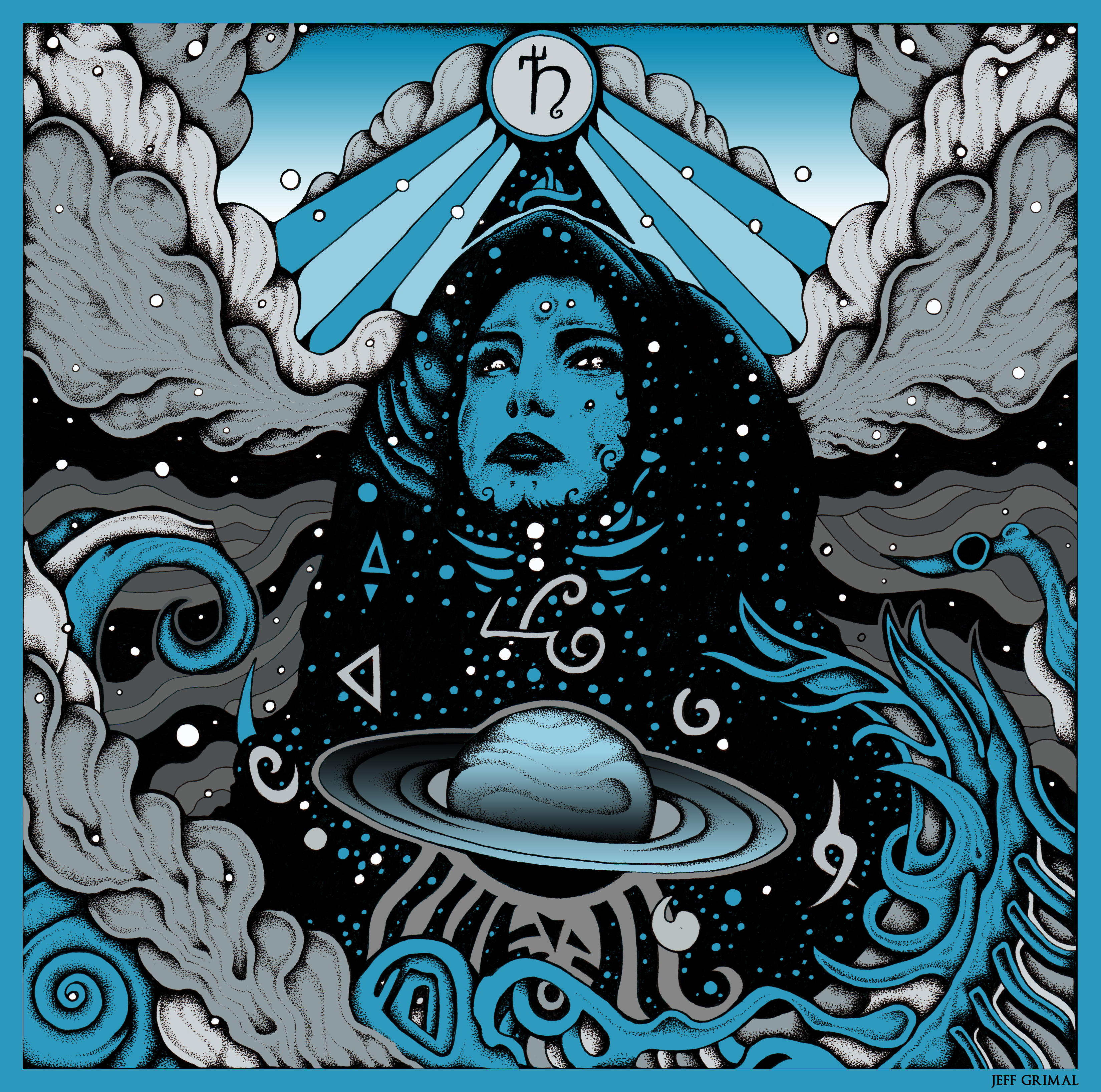 Label: Les Acteurs De l'Ombre / Release Date: 3rd November 2017
Spectrale, both as a band as an album, is something quite unique for me. It represents the first full-length album (self-titled, as used to be the norm) of four French musicians who have set out to create a meditative, entrancing experience across nine tracks. They have decided to call this sound 'Aoustic Hypnotic' – An apt name, their approach taken into account.
All nine tracks are completely acoustic and without vocals of any kind, instead referring to two guitars, a small set of drums and a cello to convey their message – Or, perhaps more apt, their lack thereof.
The point and purpose of Spectrale is, as far as I understand it, to perform and deliver an underlying level of music to help you relax, even further the ability to reach a mindful, pieceful state.
Musically this means that the record contains forty-two minutes of simple, composed and somewhat catchy acoustic guitars, kept in tune by the near-invisible drums and given an extra dimension by the addition of a cellist. A few examples, such as "Attraction" even contains a choir vocalizing to add an almost religious aspect to the music (still without lyrics, as mentioned earlier), making Spectrale a very interesting and single-minded experience.
All in all, Spectrale is not at all what I expected them to be, and I am afraid that they are not quite a band that I will be spinning on my record player often in the days to come. Their overall approach and sound, while definitely relaxing (as is their general aim as far as I know), seems to be more relevant for fans of the New Age genre of Classical music, than it is to be. That being said, I will not claim that Spectrale is a terrible album – They did manage to create exactly what they wanted, after all. The downside in this case is merely that they do not fall within my taste of music.