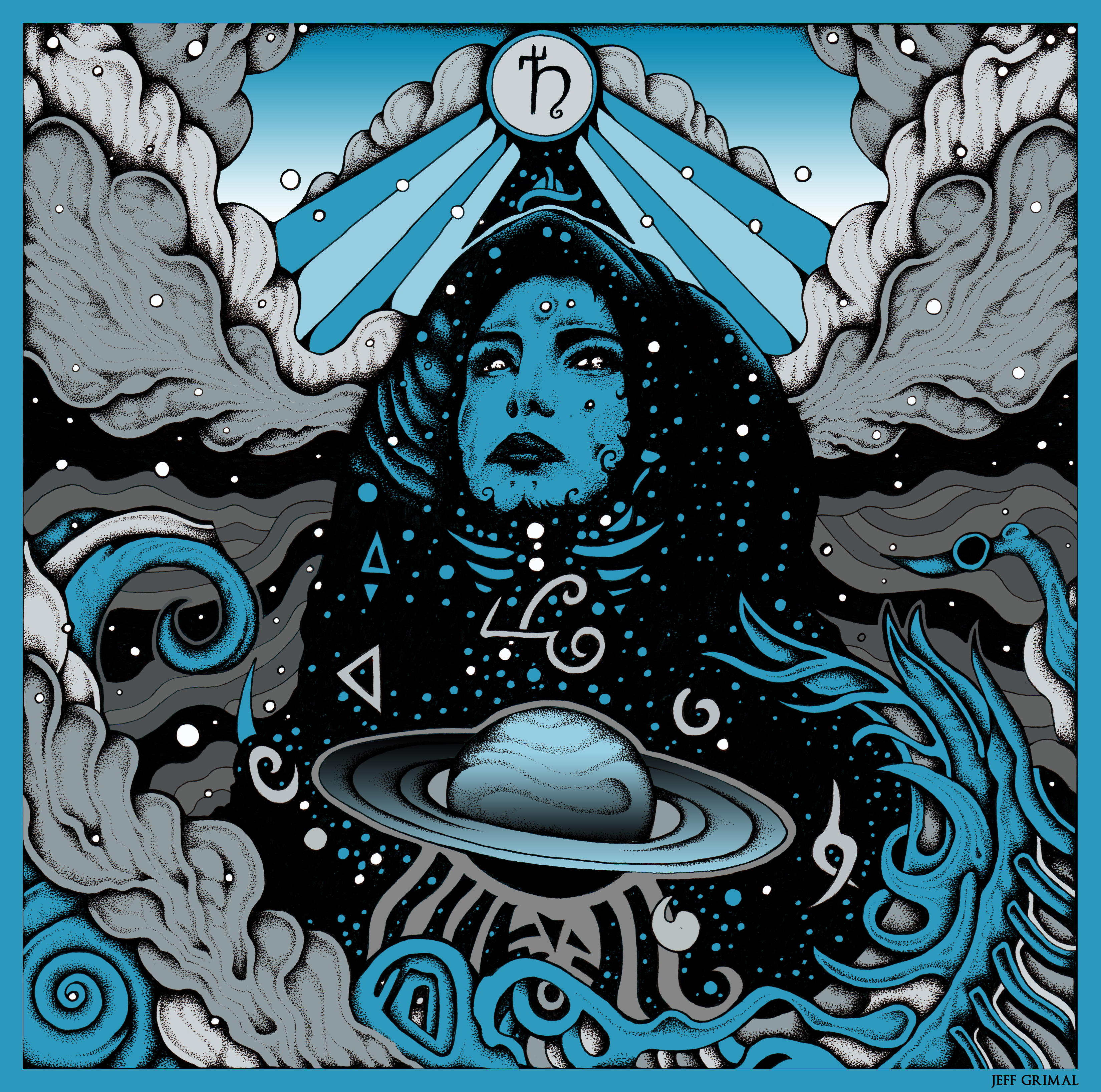 Spectrale – Spectrale
18th December 2017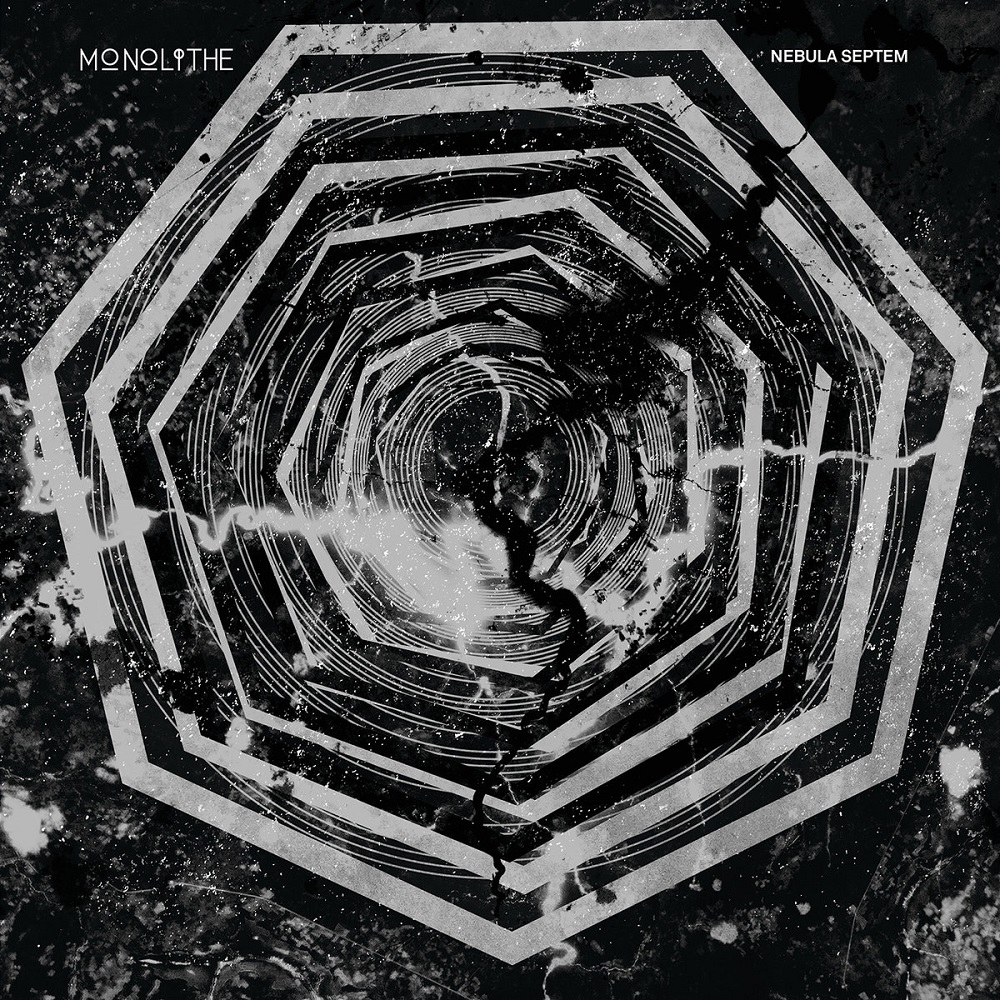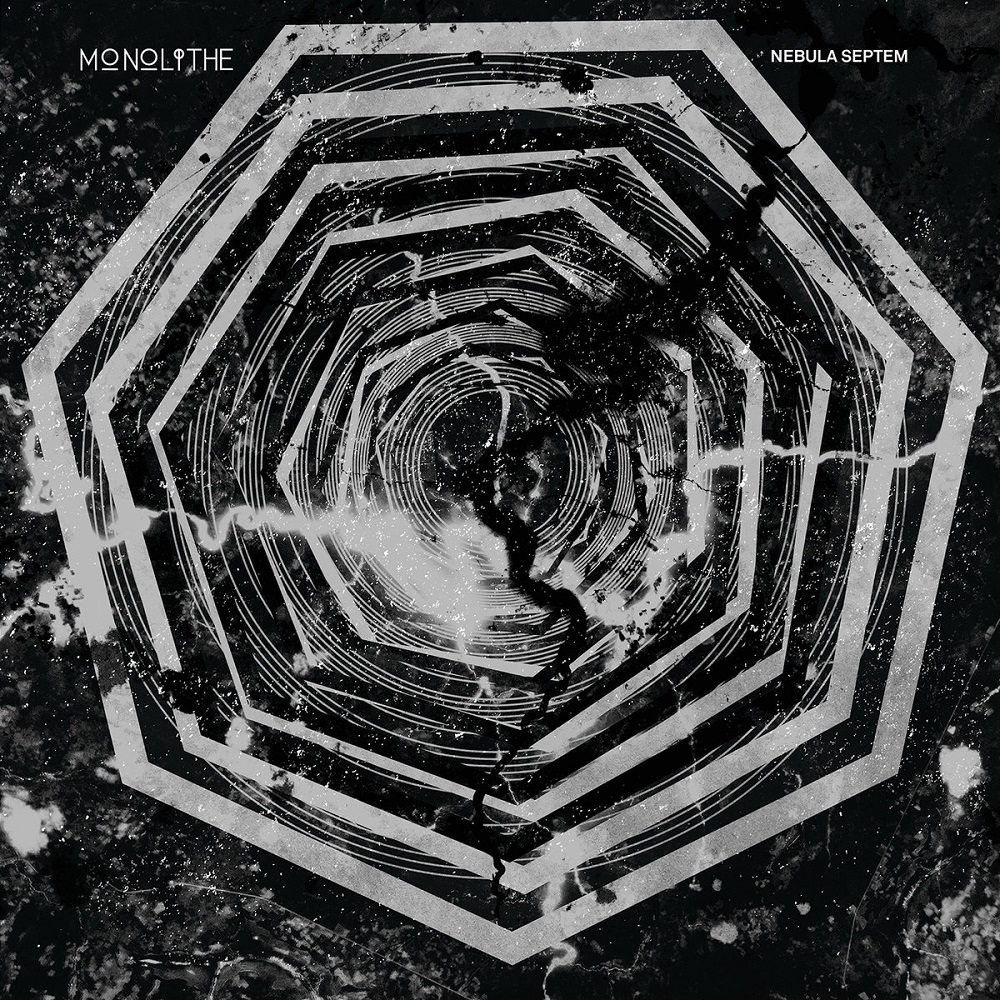 Monolithe – Nebula Septem
22nd December 2017
Time Lurker – Time Lurker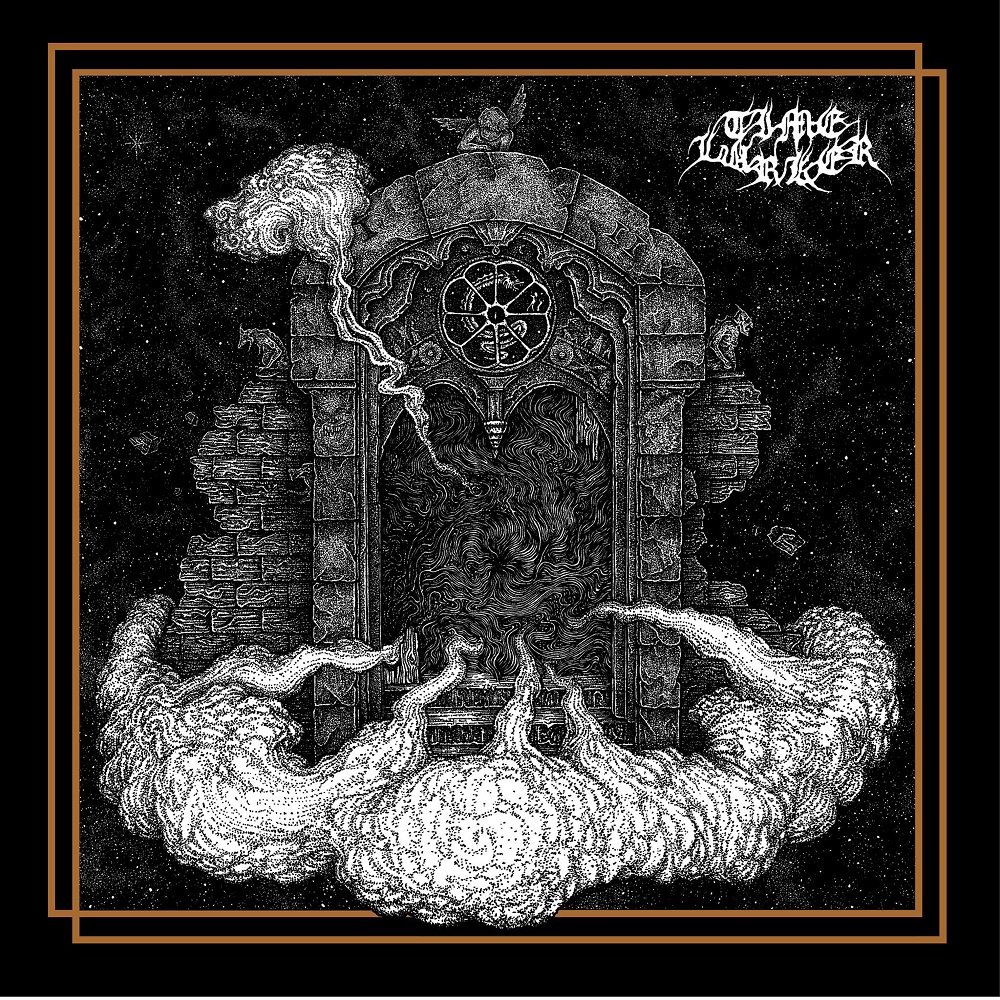 Label: Les Acteurs De l'Ombre / Release Date: 2nd June 2017
For me, Christmas came very early since Bato was kind enough to forward this album to me. Before I even had a chance to study the backgound of this band, I immediately began to suspect that most, if not all, of my musical fetishes would be fulfilled through this one band.
For one thing Time Lurker refers to a species present in several Lovecraftian texts and carries over into many of the lyrical aspects of the band as well (and I am a sucker for cosmic horror). Secondly, the band is labelled as an Atmospheric Black Metal band (which both fits very well with the above-mentioned lyrical approach and my personal preference in music). And third (as well as fourth, I assume), Time Lurker is the progeny of a solitary artist of French descent – Making this a one-man band, something that has no doubt helped the mind behind it to fulfill his artistic vision exactly as he wanted it.
As a band Time Lurker has existed since the year 2014. Earlier this year the first full-length was released (and was aptly self-titled, as was the norm in bygone times – I for one enjoy seeing this trend returning).
Time Lurker (the album) contains almost forty-nine minutes of heavily distorted, slow and borderline melancholic bliss, tugging at the edge of your ears, threatening to immerse you into a audiotorial experience, divided into seven chapters (or songs, if you prefer).
Each song ranges in length from the shortest at around two minutes to the longest spanning a significant amount above the eleven minute mark. The only real difference between them seems to be the length and approach taken to each track – Despite clearly being seven distinct tracks with a beginning and and end (as opposed to a concept album tying all of them into one coherent whole), each track are still enough alike and equally drawing to keep the record spinning. For me at least it proved impossible to sit down and listen to just one track: As a matter of fact, I ended up listening to it in its entirety three times in a row – But then again, I am probably very biased, as described above.
Below can be found a link to the official video for the track "Whispering From Space" (yet another Lovecraftian reference, albeit not the primary reason behind me choosing this track). It should serve as an grand example of what this talented French artist is capable of.
Recommended for fans of The Great Old Ones, Winterfylleth and Wodensthrone.