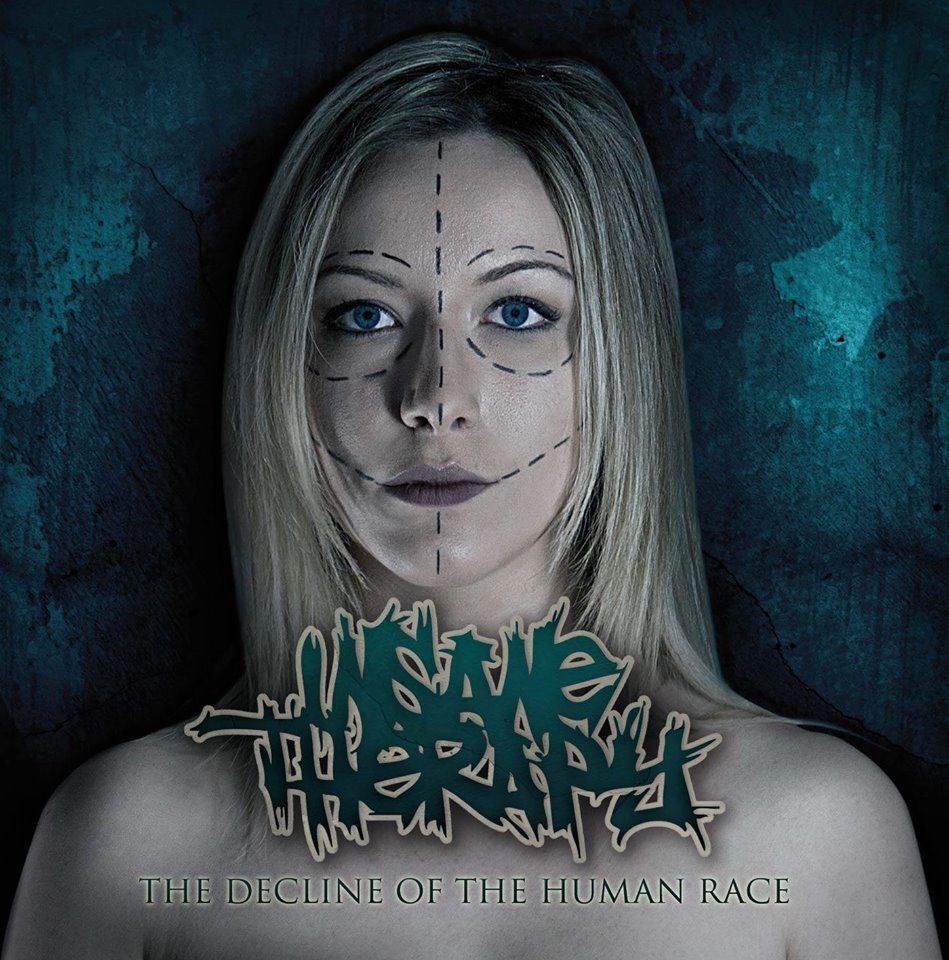 Insane Therapy – The Decline of the Human Race
9th October 2015
Placenta – XV – Greatest Hits
13th October 2015
Soulphureus – Rest in Hell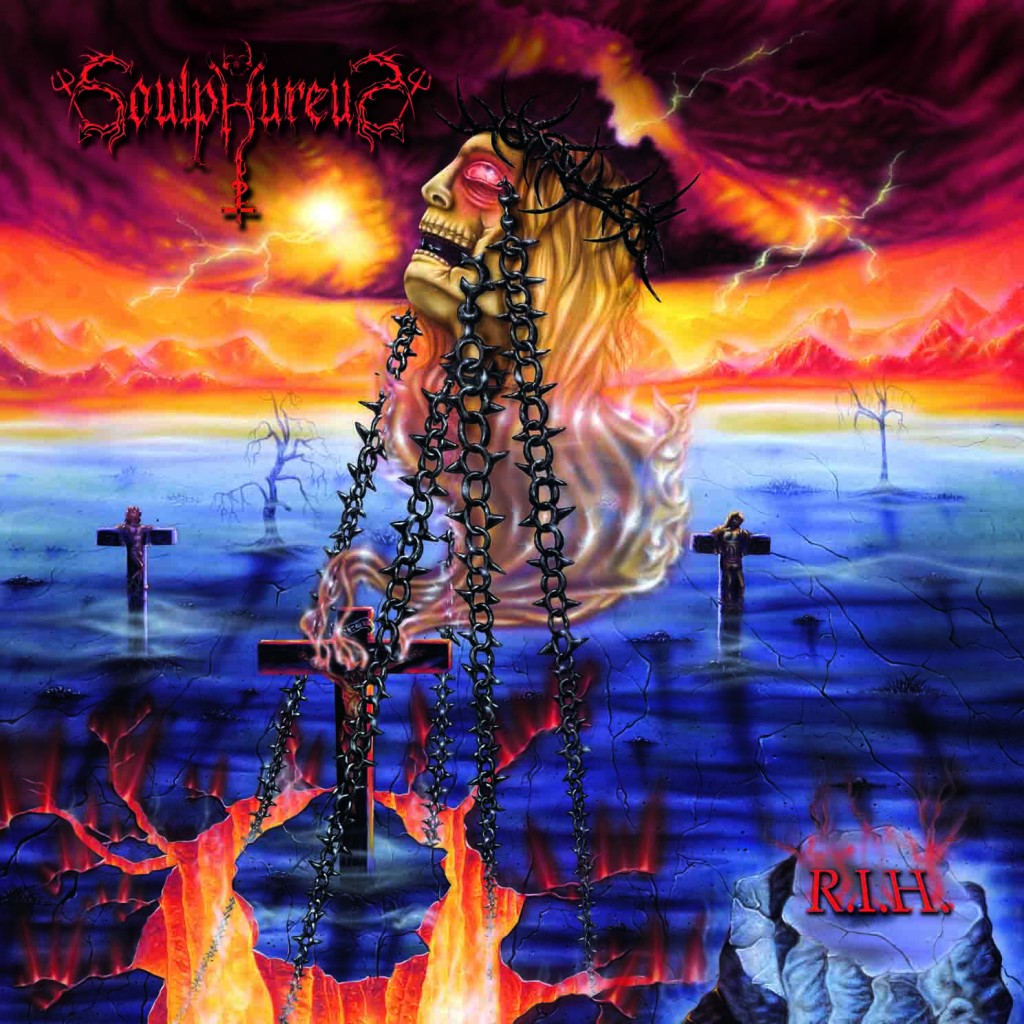 Label: Buil2Killl / Release Date: October 8th, 2012
This band was exceedingly hard to crack, as far as forming an opinion about them was concerned. Sure, I listened to Rest in Hell (their debut album) several times, but I like to do a little research about the band before actually writing the review. And apparently, Soulphureus is a very discreet, fairly new band who has made very little fuzz about themselves. What I did learn is that the quartet is Italian, and that they have been around for the better part of a decade, since 2009.
Musically, Rest in Hell is a Death Metal album, one heavily influenced by the Black Metal scene. This is especially obvious when it comes to lyrics and song titles, who are all, down to the very last instrumental track, riddled with satanic innuendos and proclamations. Which is far from a bad thing in and of itself, even in a Death Metal band. What does draw down the band a bit is the fact that you can tell this is their first ever full-length release. Tracks such as "Holy Trinity's Desecration" are both good and catchy yes, however they offer very little new between the tracks who are all somewhat similar. Yes, that is a good thing – up to a point. A little variation in order to tell the tracks apart are always good.
Nevertheless, it should be noted that I am probably being a little too hard on Soulphureus. After all, it is their debut album, and as such a band can rarely be expected to be at their best, the first time at anything. On top of that, there is no debating the talent of all four musicians – All I ask is, most likely at least, a bit more experience as a band when it comes to recording. And I have no doubt that it will come eventually.