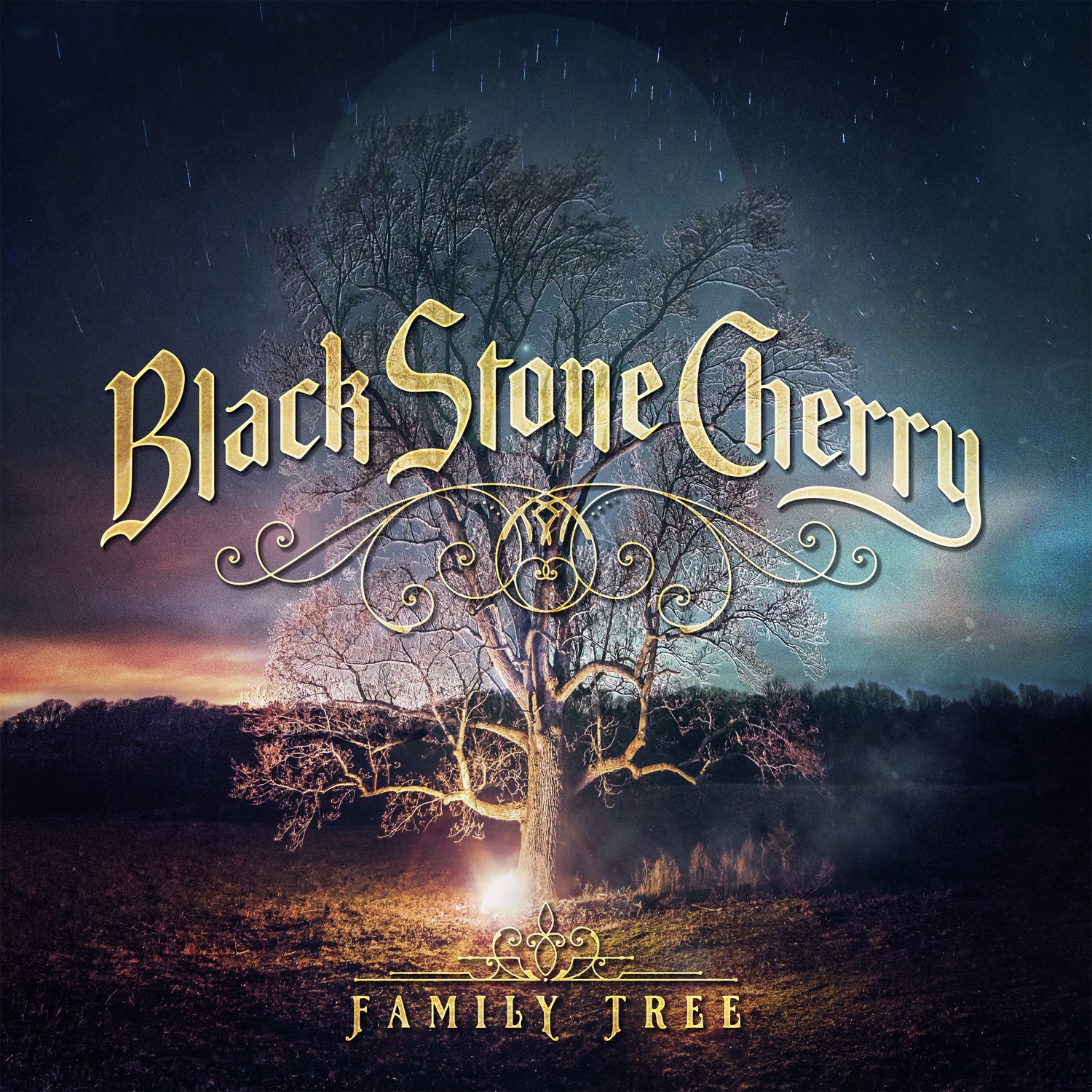 Black Stone Cherry – Family Tree
15th March 2018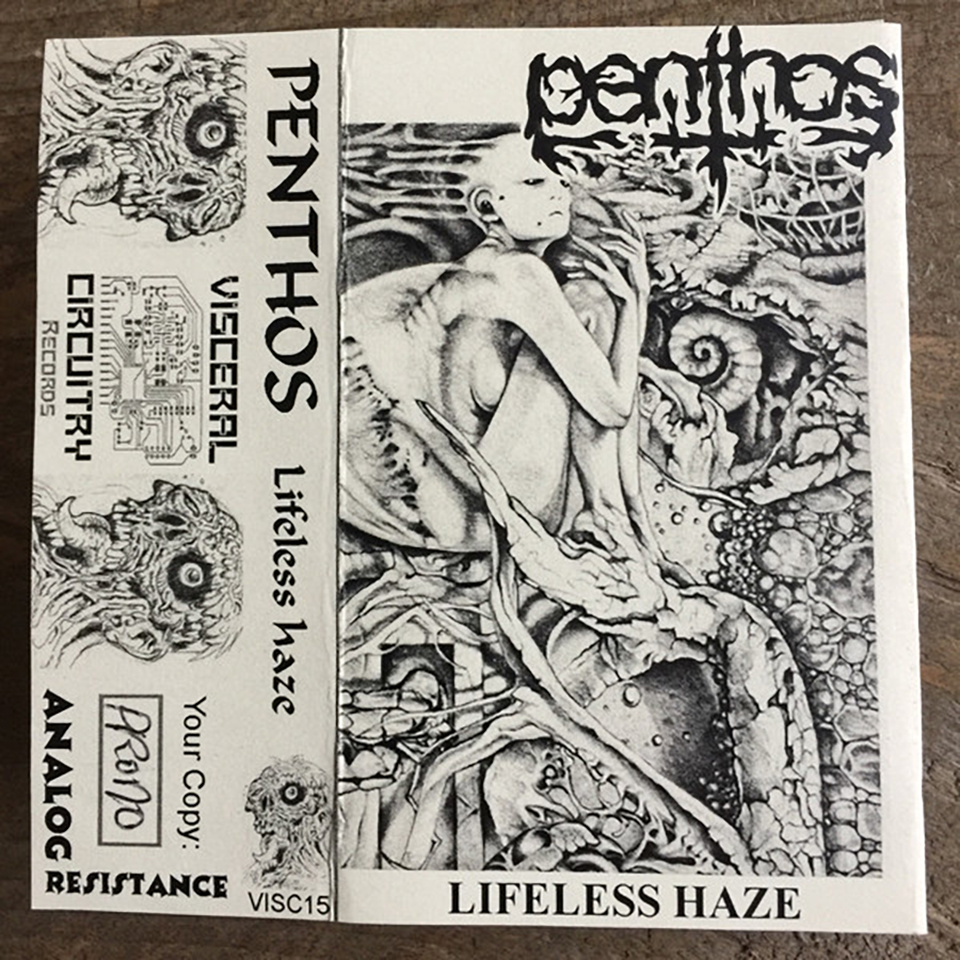 Penthos – Lifeless Haze
19th March 2018
Somali Yacht Club – The Sea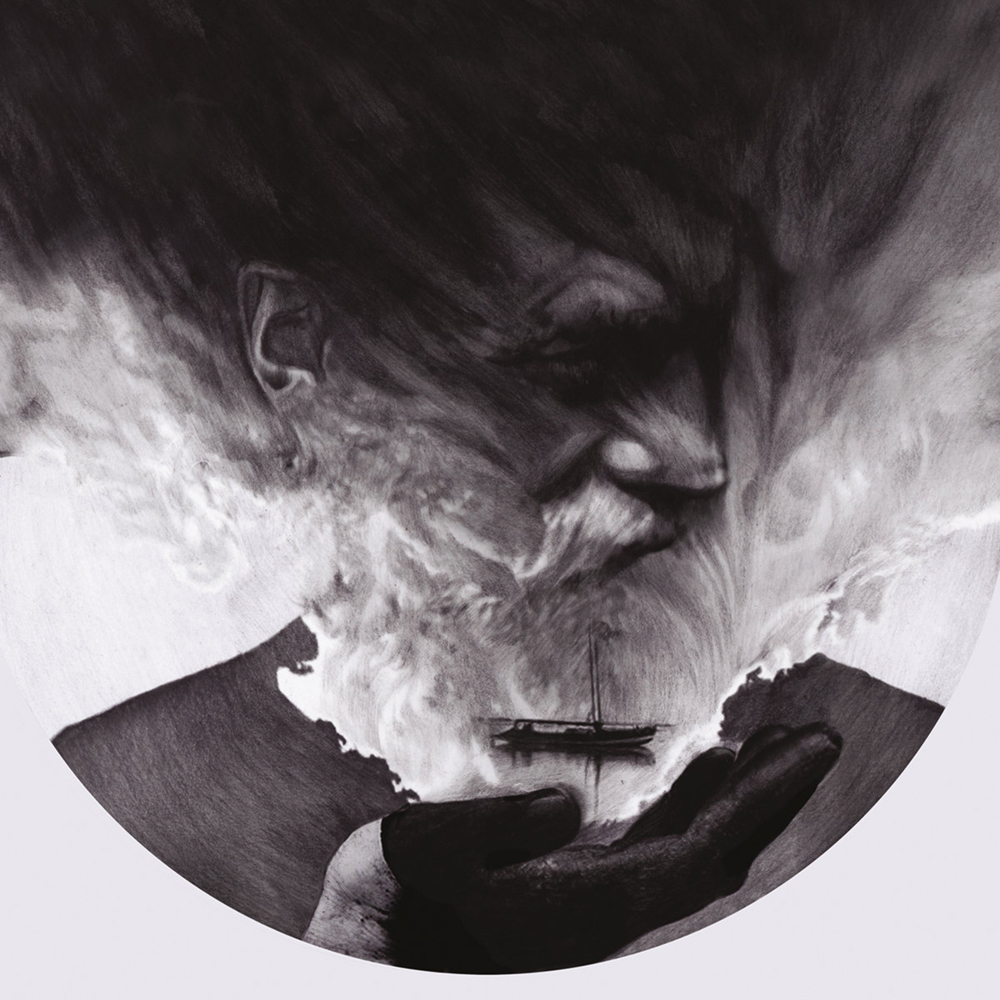 Label: Robustfellow Prods. & Kozmik Artifactz / Release date: 22 January 2018
Sophomore album by Ukrainian band Somali Yacht Club is a ride that flows smoothly and seamlessly, but at the same time it's a complex piece of work that reveals new aspects for every new spin you give it.
There is a raw quality to the otherwise almost dreamy feel of the album, and the two combined create an atmosphere that is gorgeous yet marked by the rehearsal space feel.
Musically the band draws influences from progressive side of post rock with just enough of stoner aspects to give it more of a psychedelic edge. Production further strengthens the above description and is executed just about perfectly. The instruments are balanced and clear despite their somewhat fuzzy and uncompressed nature.
Generally the band creates gorgeous music and song-writing is solid. Few more memorable moments and some melodies with stronger initial and longitude impact, would lift the The Sea to a higher level.
The artwork deserves mentioning as well, not just because it's striking, but just as importantly, because it fits the album's atmosphere.
Overall this is a very good album by a competent band and it will be interesting to follow them in the future to see if they will dare to step more out of the comfort zone, because that would serve them well.