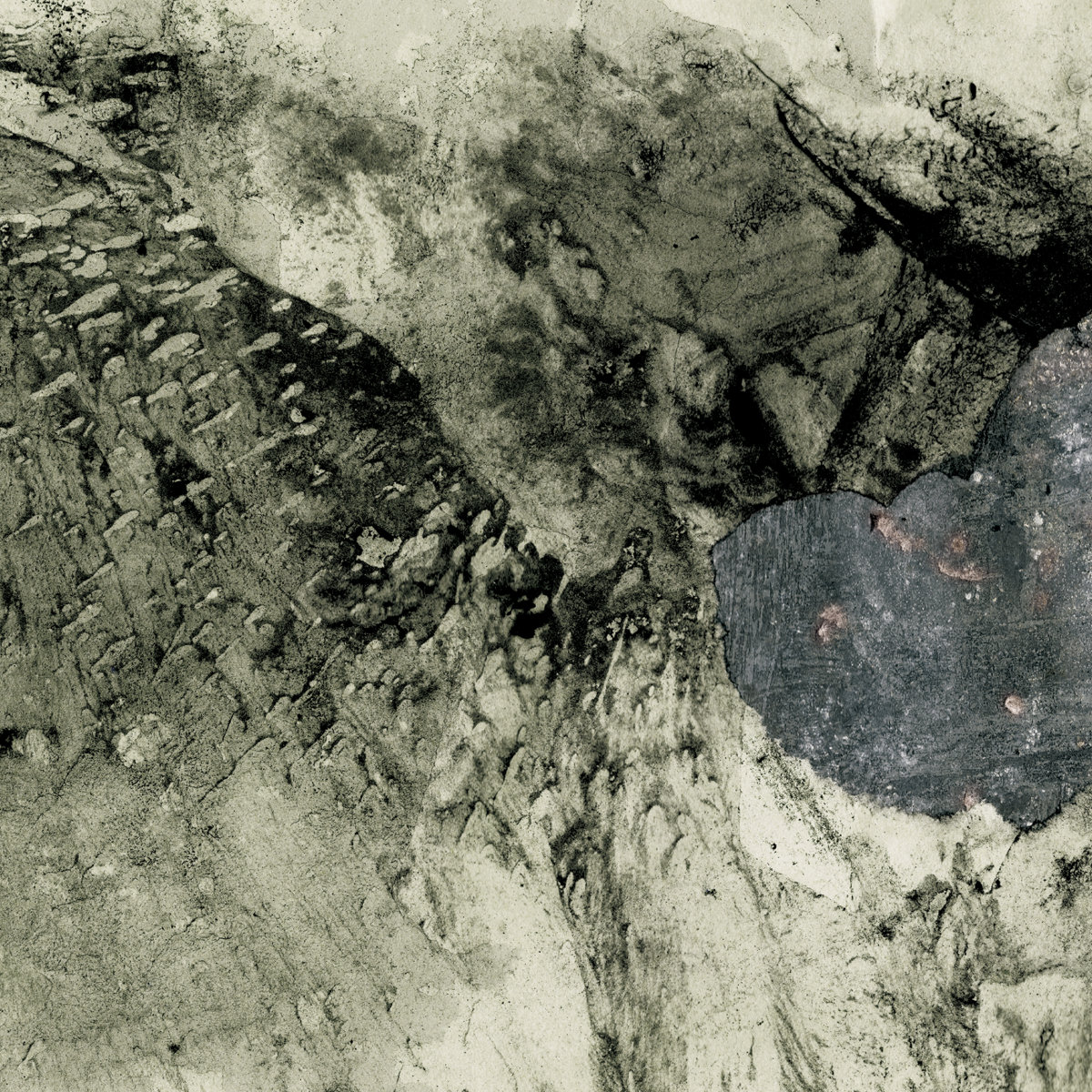 Profeci – Matecznik
12th April 2021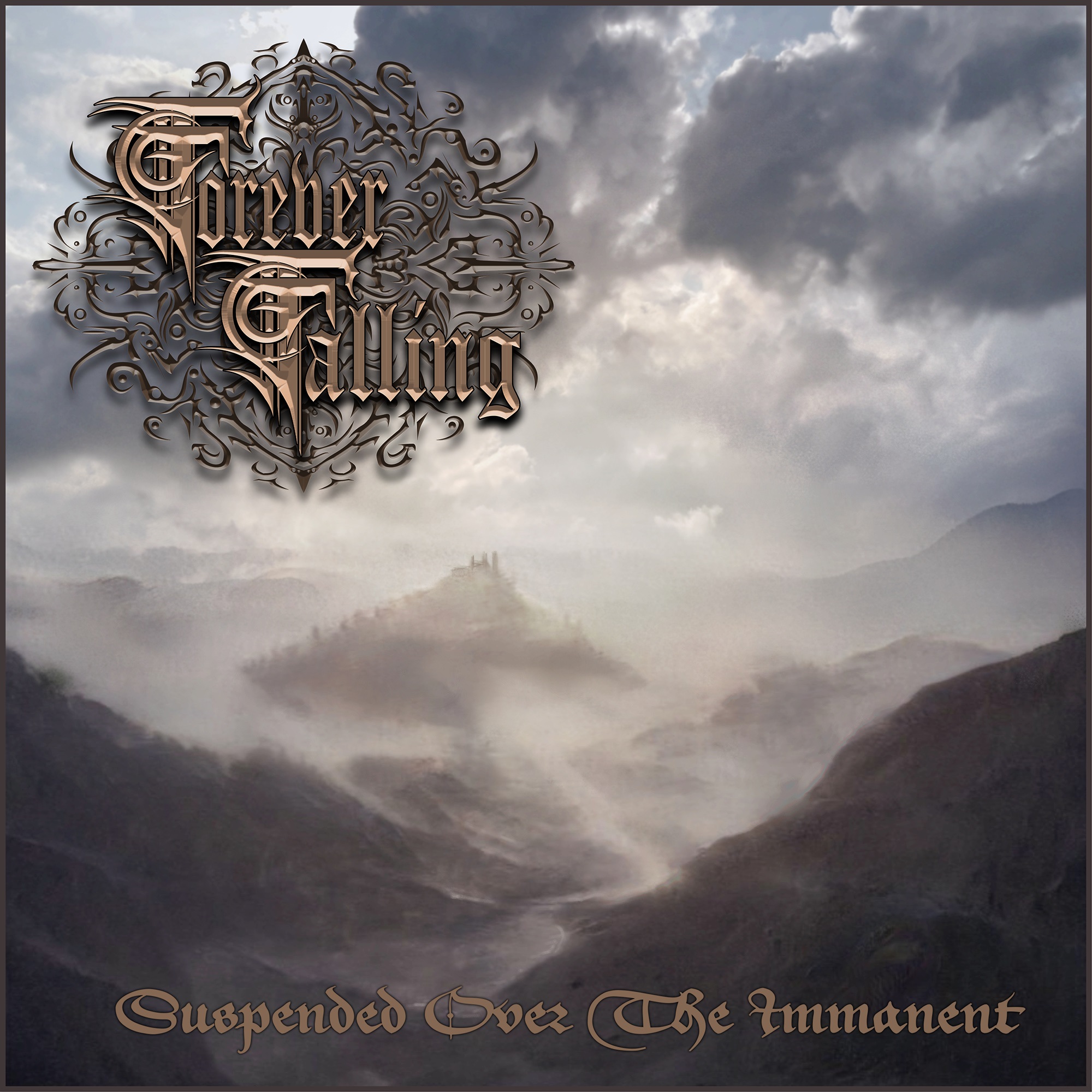 Forever Falling – Suspended Over The Immanent
19th April 2021
Solemn Echoes – Into The Depths Of Sorrow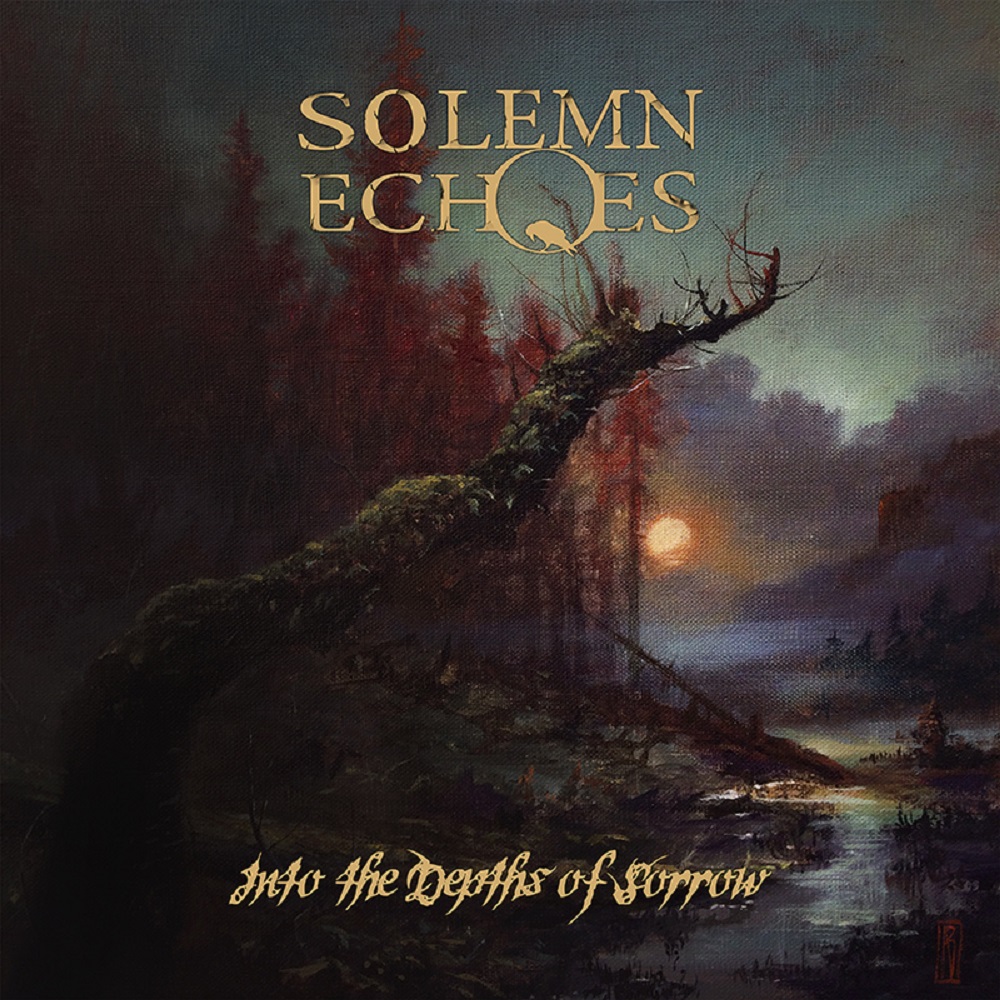 Label: Endless Winter / Release Date: 1st May 2021
Solemn Echoes is something as relatively rare as a genuinely international band, consisting of four members: Two from the US (who is also active under the name Chalice of Suffering) and two from Brazil (who is likewise active under a different moniker, in his case HellLight). Through unknown means these four musicians were introduced to one another and, both being fairly well-traversed within the Funeral Doom genre, decided to team up and grace the world with yet another interpretation of how such a genre should sound and feel.
Agreeing on the name Solemn Echoes, the band itself has commented on wanting to combine soulful and gentle keyboards with heavy guitars and both growls and soft-spoken truths. And, as far as Into The Depths Of Sorrow, their debut album is concerned, they have succeeded in doing so.
Their first Full-length album contains a grand total of eight tracks (well, six tracks and a short intro that perfectly sets the mood for the forthcoming one-odd hour of runtime as well as an outro in a similar vein), each of which is a self-contained slice of strong oppression and feelings of despair and grief. Funeral Doom is at its peak when kept slow and meticulous, allowing the feelings conveyed through song and atmosphere to truly grip the audience and take hold – And, since all four musicians are veterans of the genre, this is something they commit themselves to with dedication and expertise. This is something that tracks such as "The Cold Wind Blows", which can be found below, is a prime testament to. The before-mentioned track is the first released Single from the upcoming album, and it cleanly showcases the bands great understanding of building atmosphere and keeping it almost violently oppressive throughout – On top of that, they even managed to get a guest appearance from Tamar Singer, one of the lead vocalists from Autumn Tears, whom they effortlessly manage to weave into their narrative, her soothing, yet somewhat haunting voice granting an almost Darkher-like performance to the overall feel. And, since I happen to be a fan of her as well, this is something that I will only applaud.
To sum up, Into The Depths Of Sorrow seems to be the collaborated effort of four very dedicated and talented musicians of like-minded ideas and appeals. It creates a strong, consistent atmosphere that drenches the listener, constantly applying just a bit more pressure and grief, making it increasingly harder for the listener to turn off the record or indeed have a desire to listening to something else – And as such, is a prime example of modern-day Funeral Doom.
Recommended for fans of Chalice of Suffering, HellLight and early Monolithe.