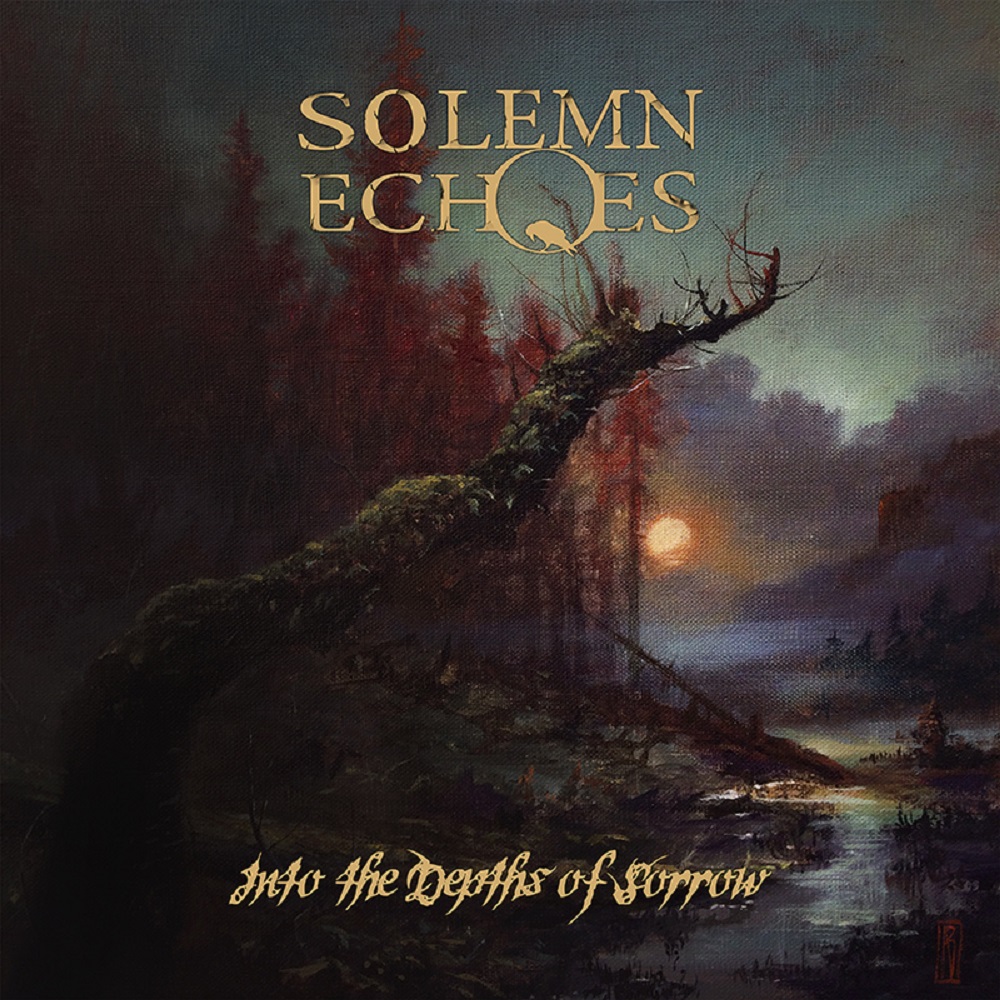 Solemn Echoes – Into The Depths Of Sorrow
13th April 2021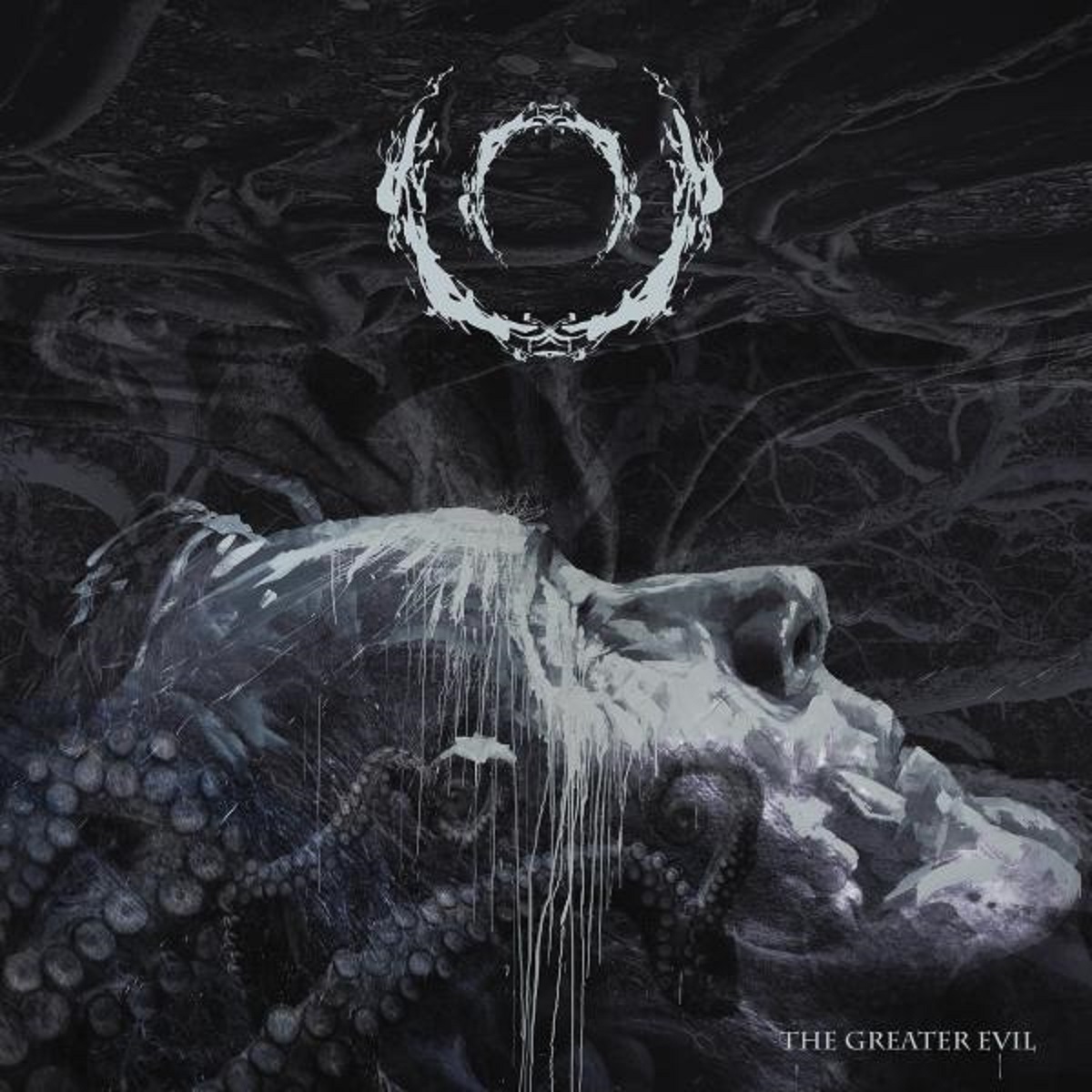 ColdCell – The Greater Evil
23rd April 2021
Forever Falling – Suspended Over The Immanent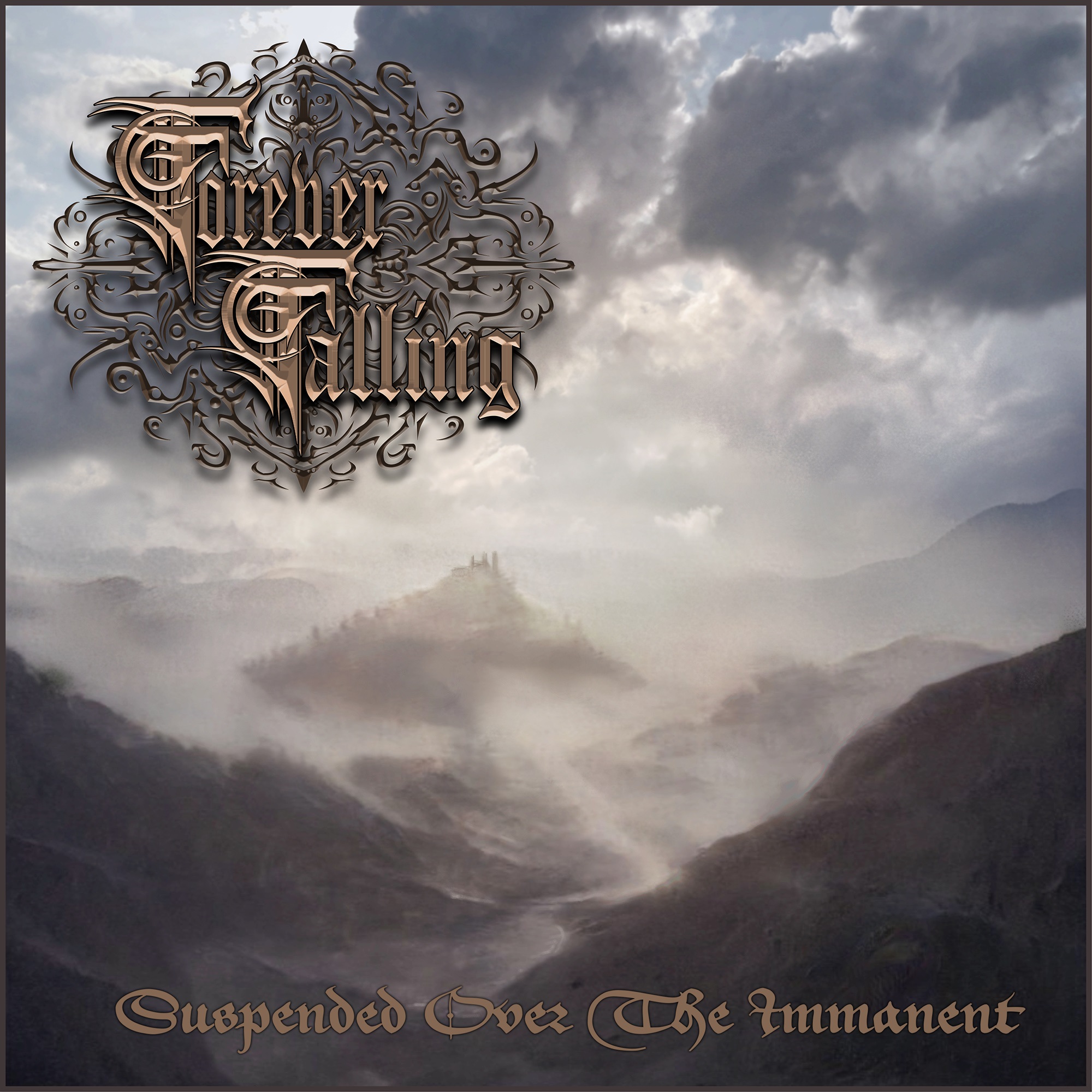 Label: MSH Music Group / Release Date: 1st September 2021
Keeping up with the trend of the last review I wrote (even including one of the same members), Forever Falling is yet another multinational composition, this time a duo split between the US and Italy. The lead singer of the band is the very same as the one from Solemn Echoes, this time exploring a more Deathened Doom Metal sound – This done with the aid of a very talented multiinstrumentalist of Voyage Noir fame, who proceeds to provide all instruments on Suspended Over The Immanent, their debut album as well as first Full-length record.
Now, as one would expect from any Doom Metal act, all seven tracks and instrumental intro are kept slow, monotonous and simple. This tried-and-true approach they manage to seamlessly integrate with the 'Deathened' moniker mentioned above, by alternating between (still slow) clean vocals and a deep, menacing growl, depending on what the given passage of the given track lends credence to. This the western duo utilizes to great effect, keeping their entire performance low energy but at the same time keeping it intense and somewhat gripping to listen to.
Each track almost seamlessly takes over from the next (apart from the by now mandatory fade-out most tracks seem to use), chaining together such fine songs such as "Nightmare" and "My Tears Of My Life", neither of which I can sadly link to yet since nothing from Suspended Over The Immanent has been released as a single as of day of writing. But, in the word often attributed to Violet Fane, 'All things come to those who wait', and I personally do not mind waiting for something that I am looking forward to (even if that proved not to be the case for me in this particular instance). But I digress.
In order to get back on track, I can inform you that both musicians are quite talented and dedicated musicians, with several different bands as well as years of experience underneath their respective belts, something that clearly shows throughout the nearly fifty minutes long offering that Forever Falling has placed upon the Death/Doom Metal altar to be judged. And I personally find it quite pleasing to the ears. The band themselves recite Paradise Lost, My Dying Bride and Swallow The Sun as influences, and try as I might I cannot find three better recommendations for this band – So if you are a fan of any of the bands mentioned above, I suggest looking up Forever Falling as well.