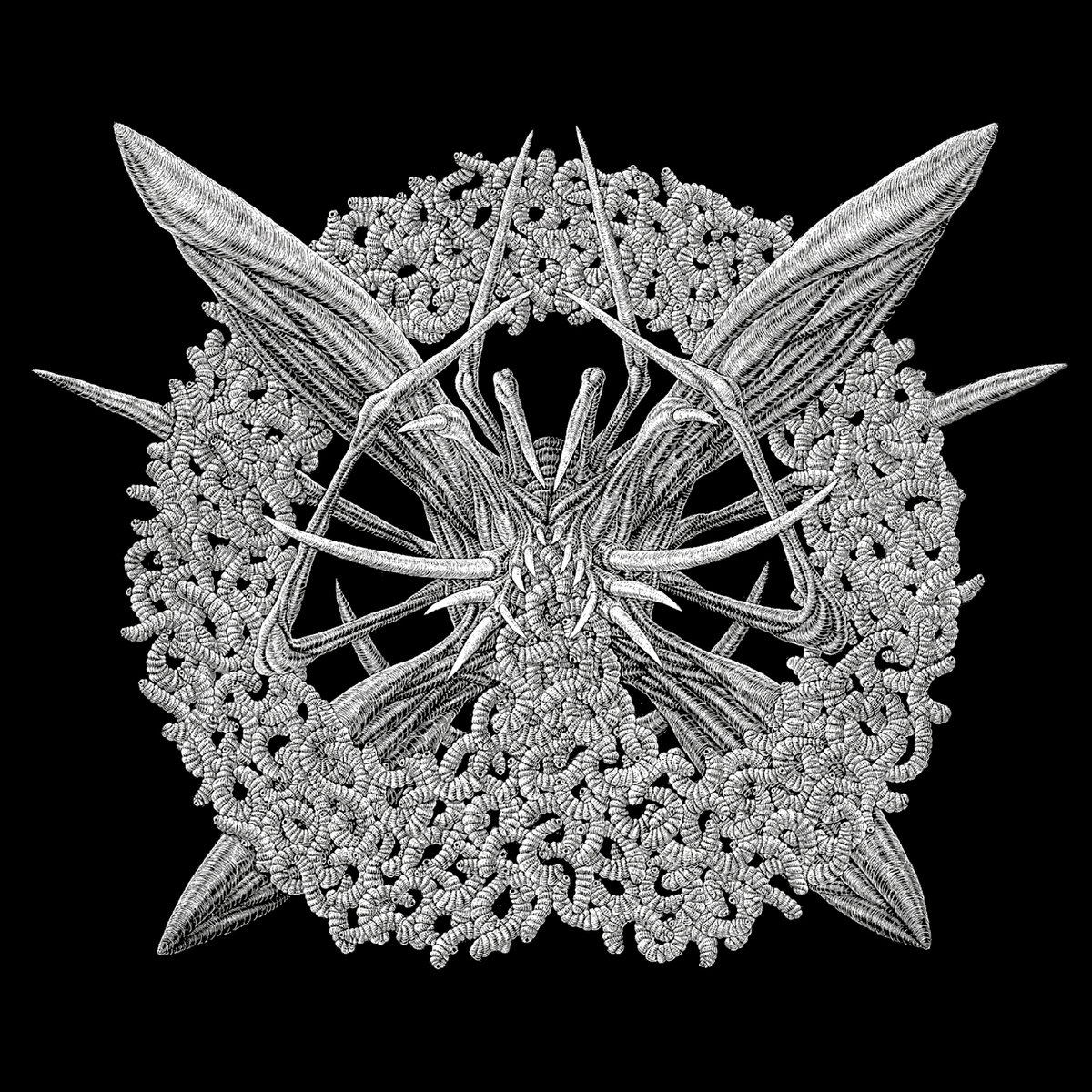 Mallephyr – Womb of Worms
25th September 2019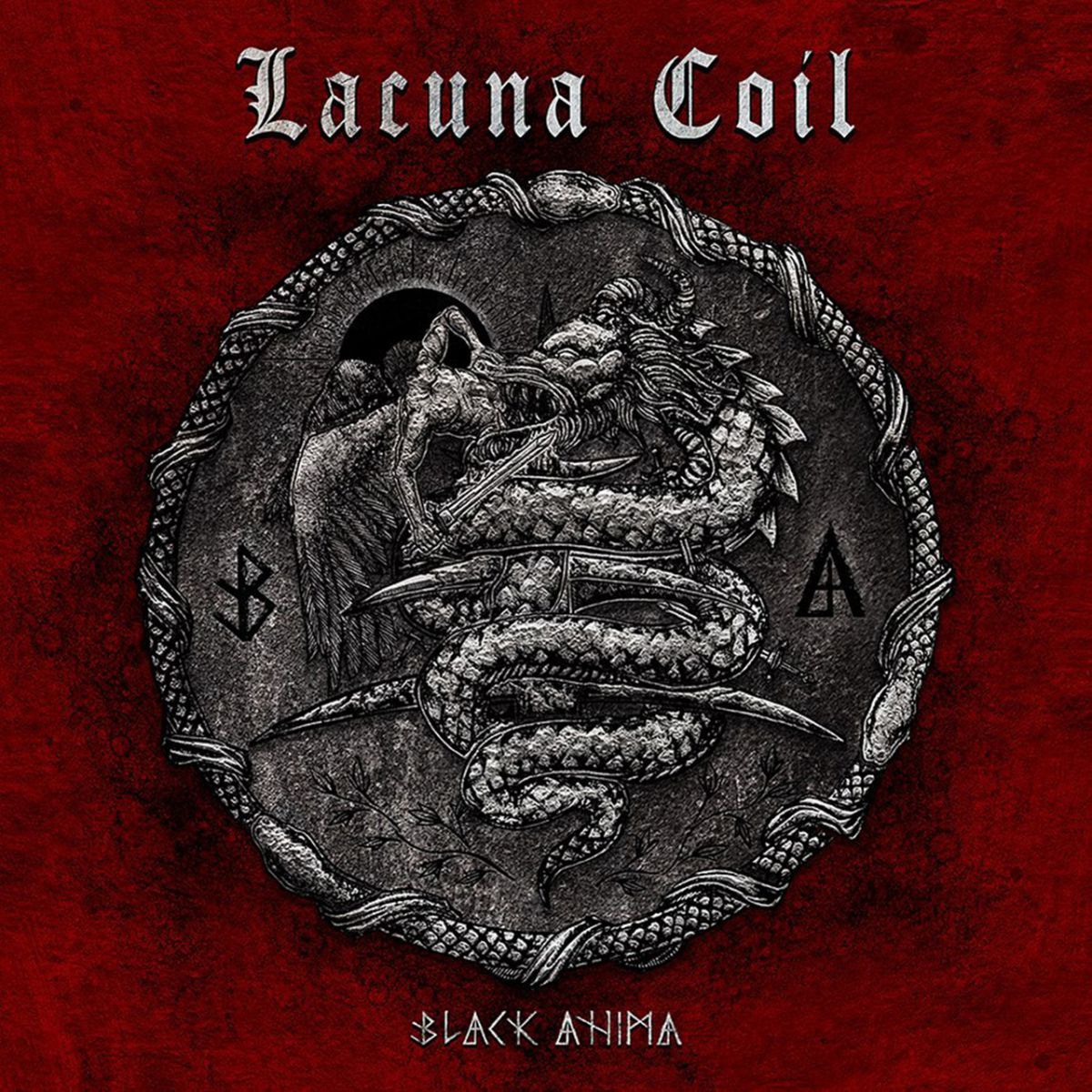 Lacuna Coil – Black Anima
8th October 2019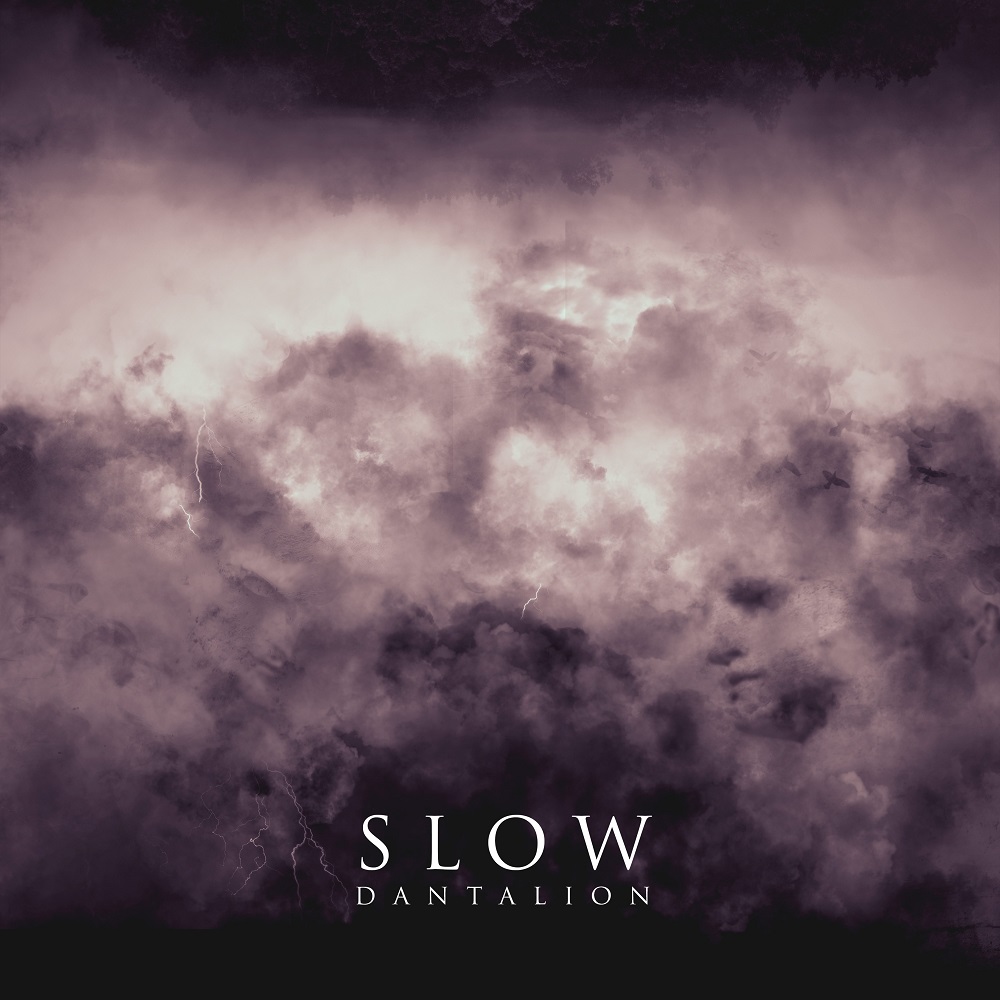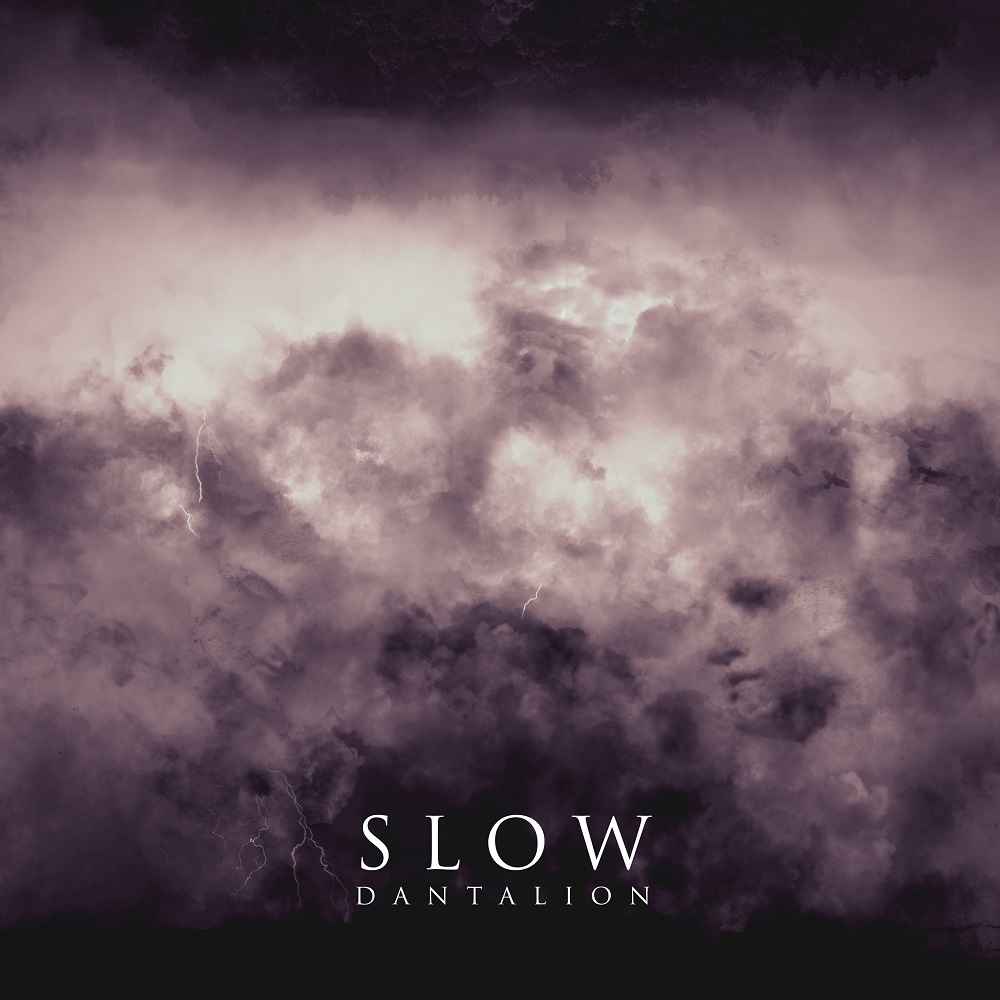 Label: Code666 / Release Date: 8th November 2019
Slow is a Belgium-based duo straight out of my own heart. Not only have they, since their inception as a band back in 2007, slowly progressed into a very atmospheric Funeral Doom Metal act, they have managed to do so lithely and with passion, as well as ruthless efficiency.
Over the last twelve years they have released one Demo as five full-length albums (one of which was issued in three different forms, including an Ambient and a re-recorded version) like clockwork every two years. And this year, the year 2019, is no different, as their sixth record, aptly entitled VI – Dantalion hits store shelves almost exactly a week after Halloween.
Overall, the record spans an impressive one hour and eighteen minutes, spread across seven tracks. These range in length from the shortest (the first track on the album, "Descente", lasting just short of five minutes) to the longest (again aptly, the last track on the album – "Elégie", a soft-played ballad as the name implies, lasting almost precisely sixteen minutes) with the rest ranging somewhere inbetween these two relative 'extremes'.
Musically Slow (which is actually an abbreviation for 'Silence Lives Out/Over Whirlpool') seems to be very inspired by bands such as Ahab – On the surface, they both produce the greatly suppressive, relentless and remorseless (yes, I like long words) musical world that sucks you in and grabs you in a stranglehold. As such, Dantalion is not an album that is well enjoyed 'on the go' as it were – It demands, and deserves, your complete attention, from slow, but great build-up all the way through to the slow fade-out with a surprisingly poignant ballad.
To sum up, if you are into slow, depressive and powerfully emotive musical acts, with matching lyrics and lyrical themes revolving around themes of death and loneliness performed in French (another win i my book), then Slow is one band you cannot afford to overlook. So turn down all the lights, pour yourself a glass of Scotch whiskey and let the record player spin. I know I did.