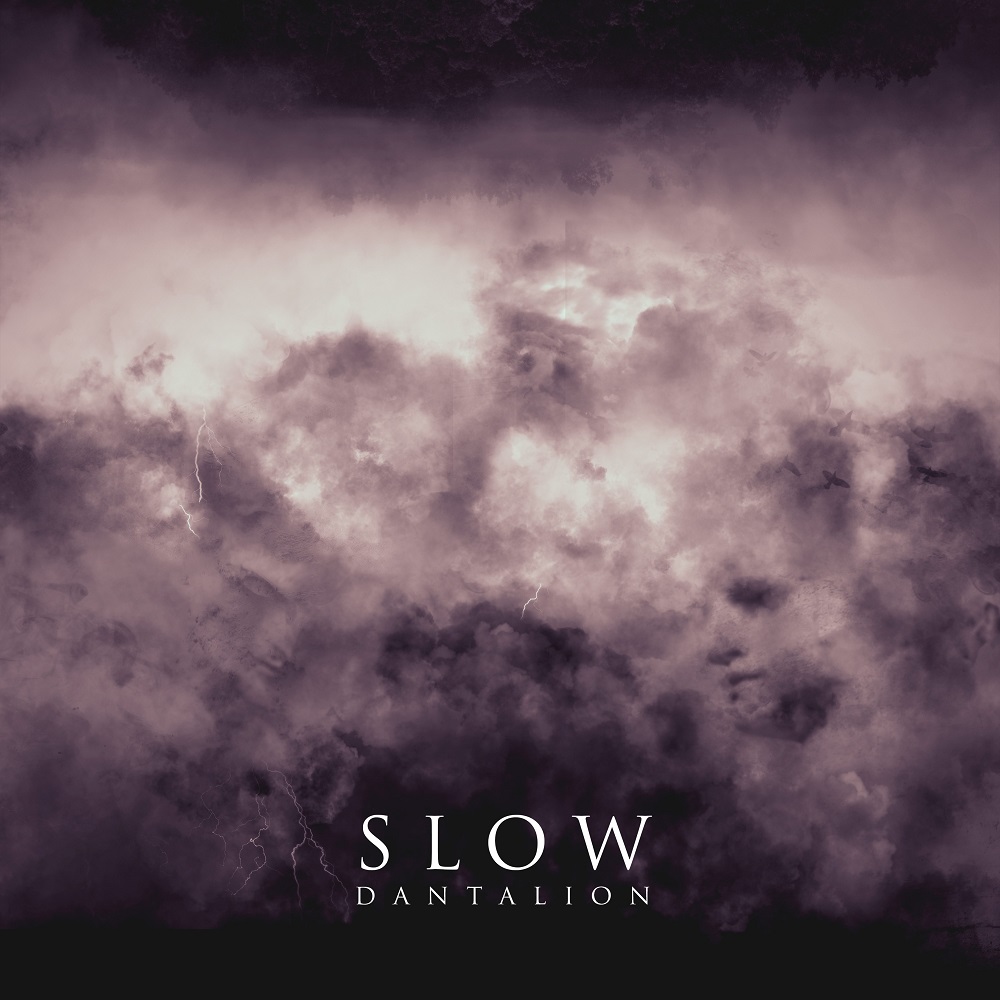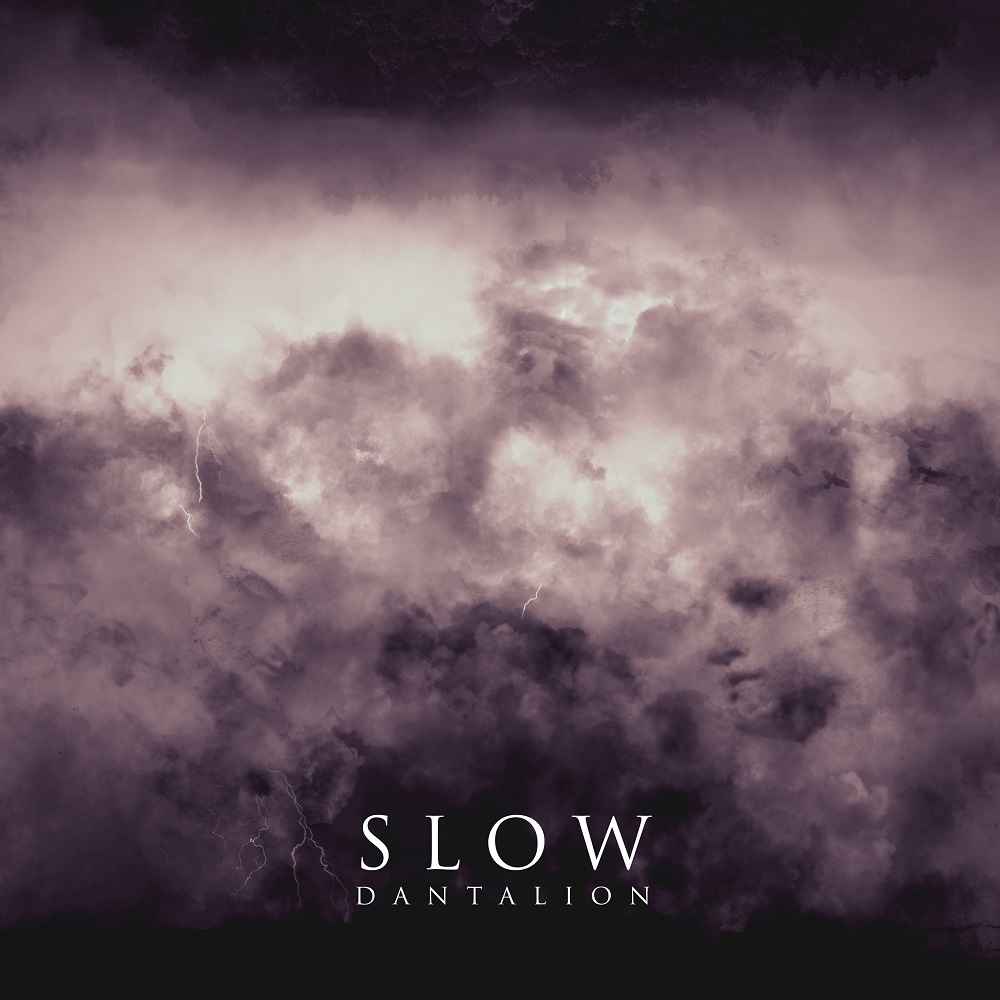 Slow – VI – Dantalion
3rd October 2019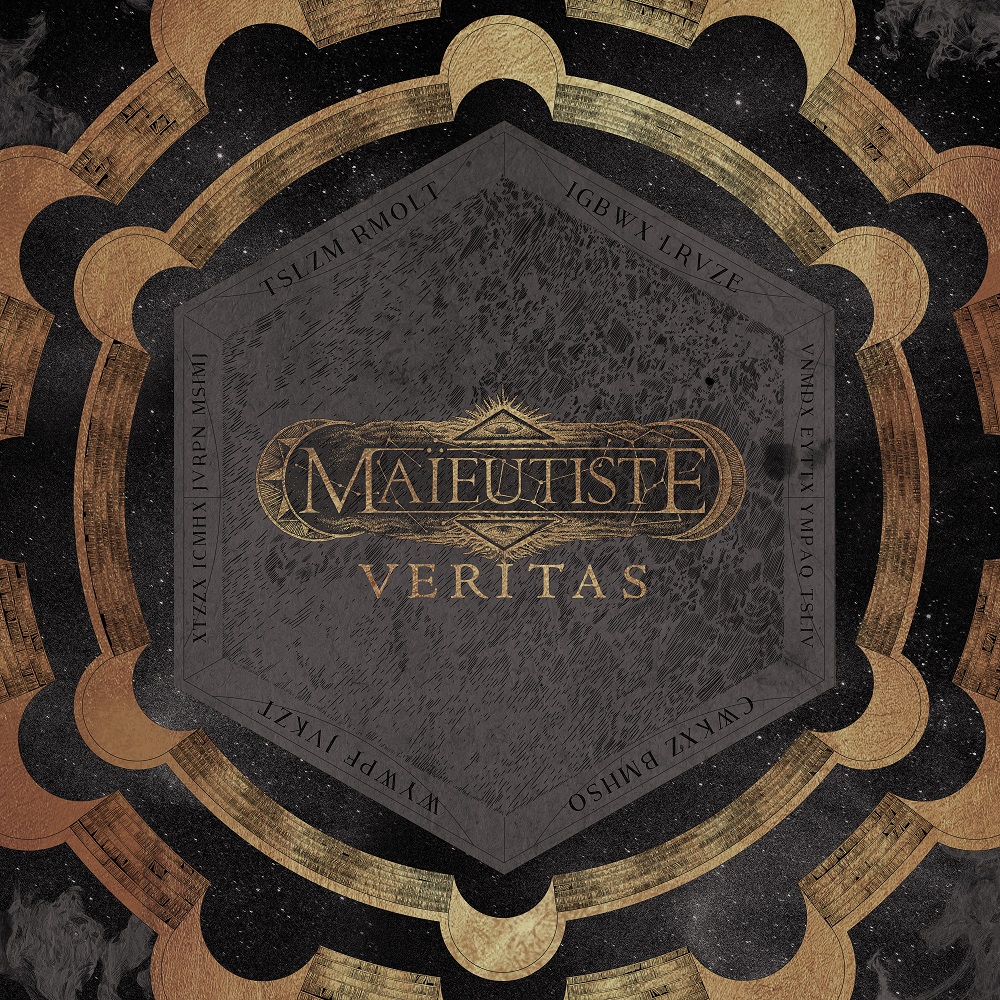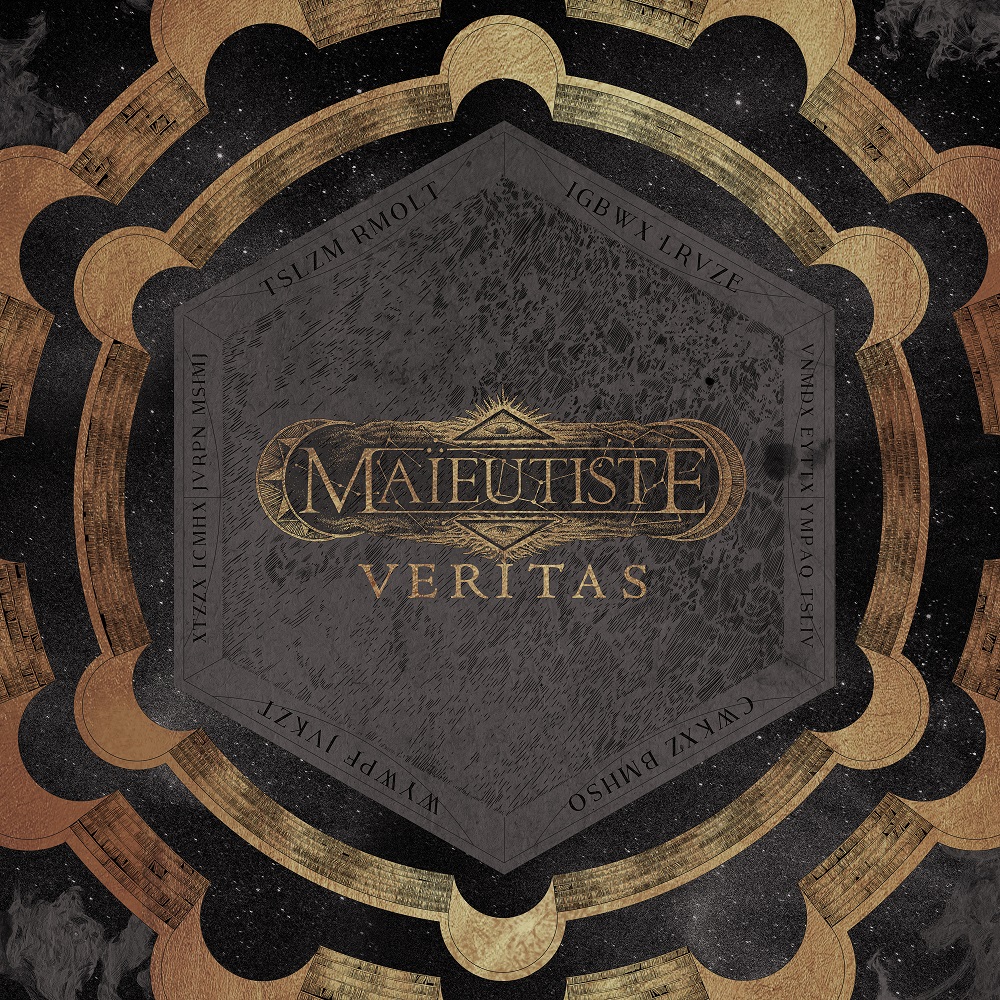 Maïeutiste – Veritas
14th October 2019
Lacuna Coil – Black Anima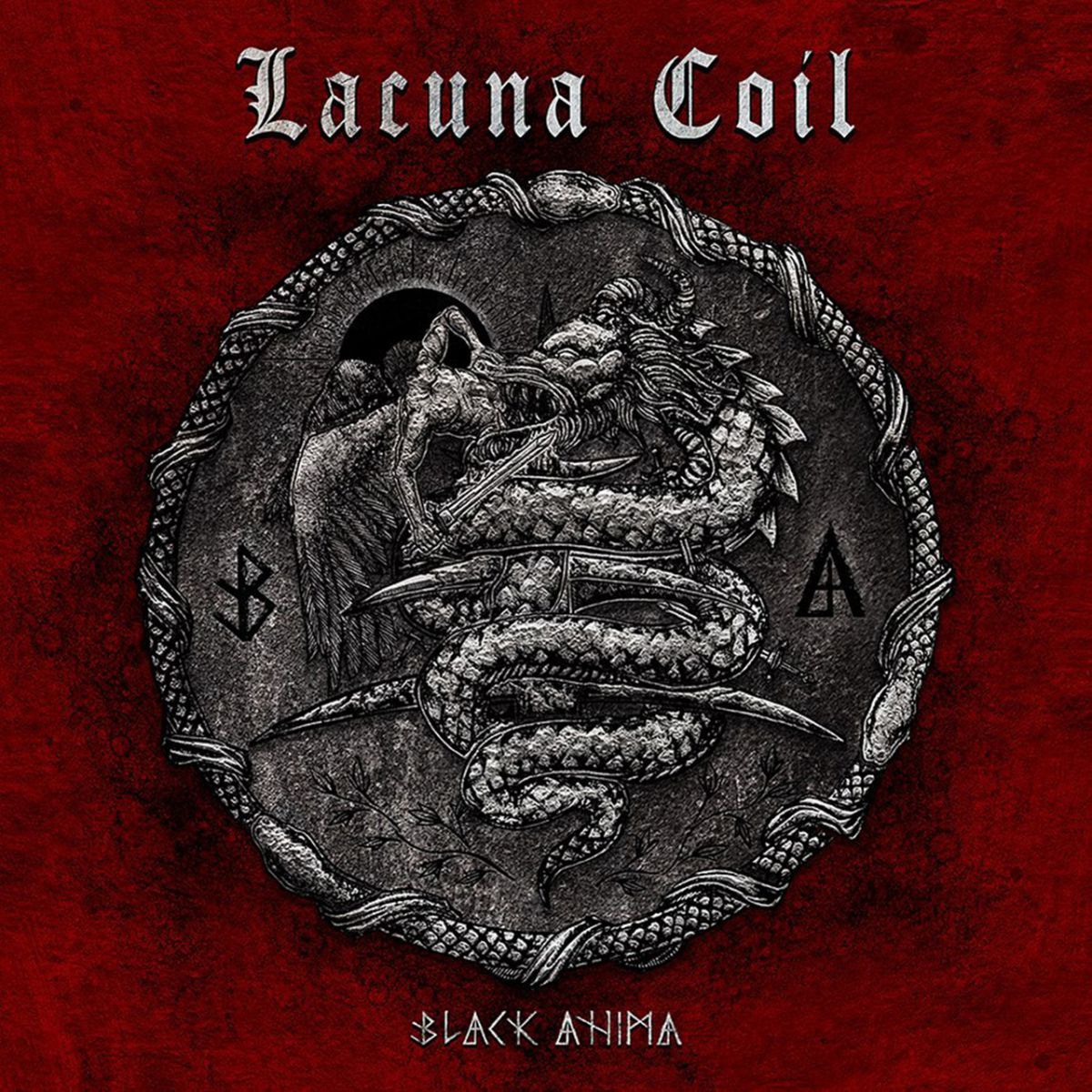 Label: Century Media / Release date: 11th October 2019
Two decades since the release of their debut album, Lacuna Coil have established them selves as an act that of an international format and solid dose of commercial success. After few years where they seriously focused on breaking into the wider commercial waters, the band has slowly, but surely returned to where they belong. Musically the band has for few albums, now been focusing on the gothic inspired groove metal seriously introduced on Karmacode, which came out after their international breakthrough, the 2002's Comalies.
Their latest release Black Anima cements the return to where Lacuna Coil feel at home, creatively and commercially. Songs are driven by familiar down-tuned riffs, effective rhythms and the interplay between Andres Ferro' harsh vocals and growling one side and Christina Scrabbia's clean vocals on the other. Her vocals and rhythmic catchiness of the music are some of the most noticeable aspects after few spins of the new album as well.
The album opens with a fresh sounding intro-like tune, which presents newer side of the band. It's simple yet complexly arranged with beautiful interaction between melodies and music. What spoils it some, or in the best case takes some getting used to, is Scrabbia's processed vocals that have hard time shaking off the bitter taste of Baby Metal.
"Sword of Anger" kicks in furiously and it's a very typical album opener for the band, with recycled heavy riffs, growls and infectious chorus. Black Anima might not be a big step forward for the band, but some 4-5 spins later the album begins to unfold some interesting new elements like very well thought out keyboard patterns, new nuances and different vocals approaches from Scrabbia. Off the bat, some of the vocals seem unnecessary, because they are processed and might even come across as dated few years down the road, but the more one listens them the more sense they make. Still, bit less of those effects would be welcomed for such skilled and emotionally charged singer like Scrabbia.
The overall feel and approach might be extremely familiar, but there is much more to this album then meets the eye, with especially arrangements impressing and giving the music almost newfound dynamics. "Veneficium" grinds the earlier Within Temptation through Lacuna Coil mesh, "Now or Never" gets seriously heavy while at the same time not letting go of the catchy chorus, title track is synth driven wall of sound sonic assault and "Layer of Time" is bound to do well live.
Black Anima fortifies what previous few releases have established, that this band is where they should be and it's a good place to be, nonetheless if you from time to time dare spread a handful of new spices here and there.