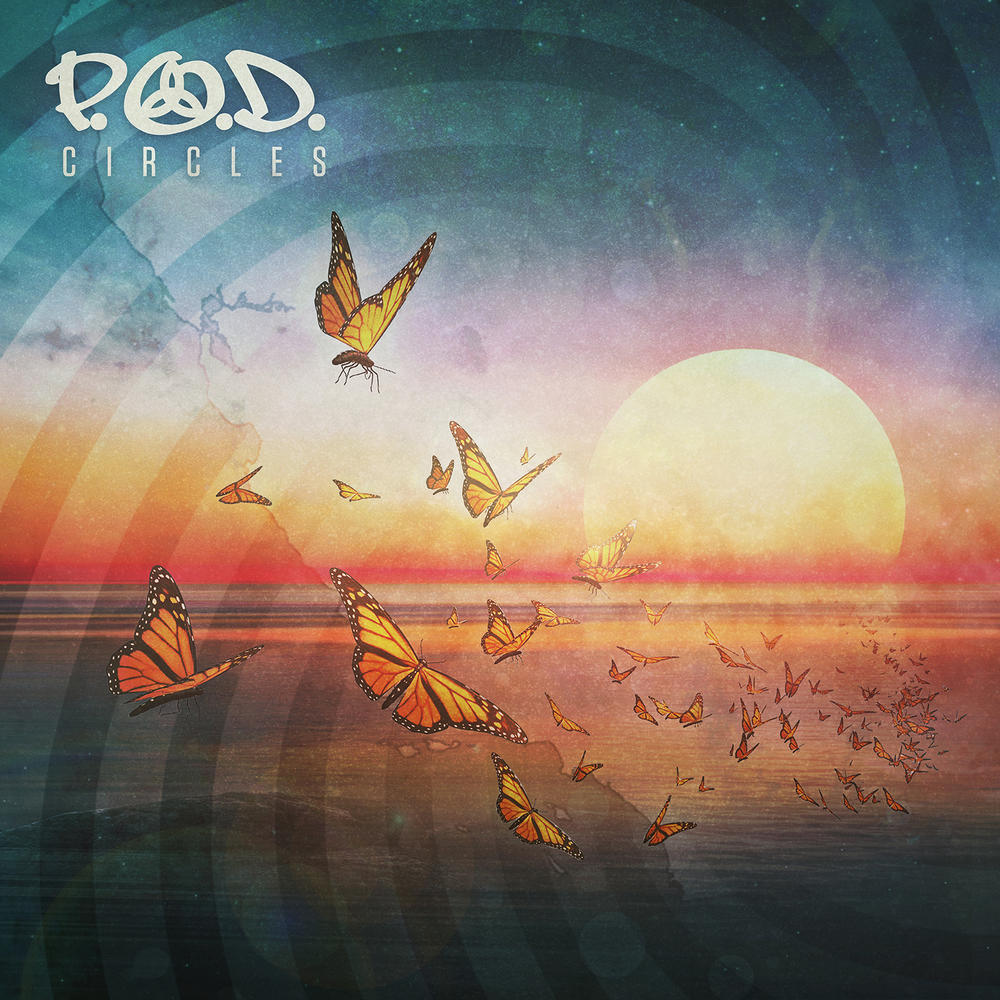 P.O.D. – Circles
26th November 2018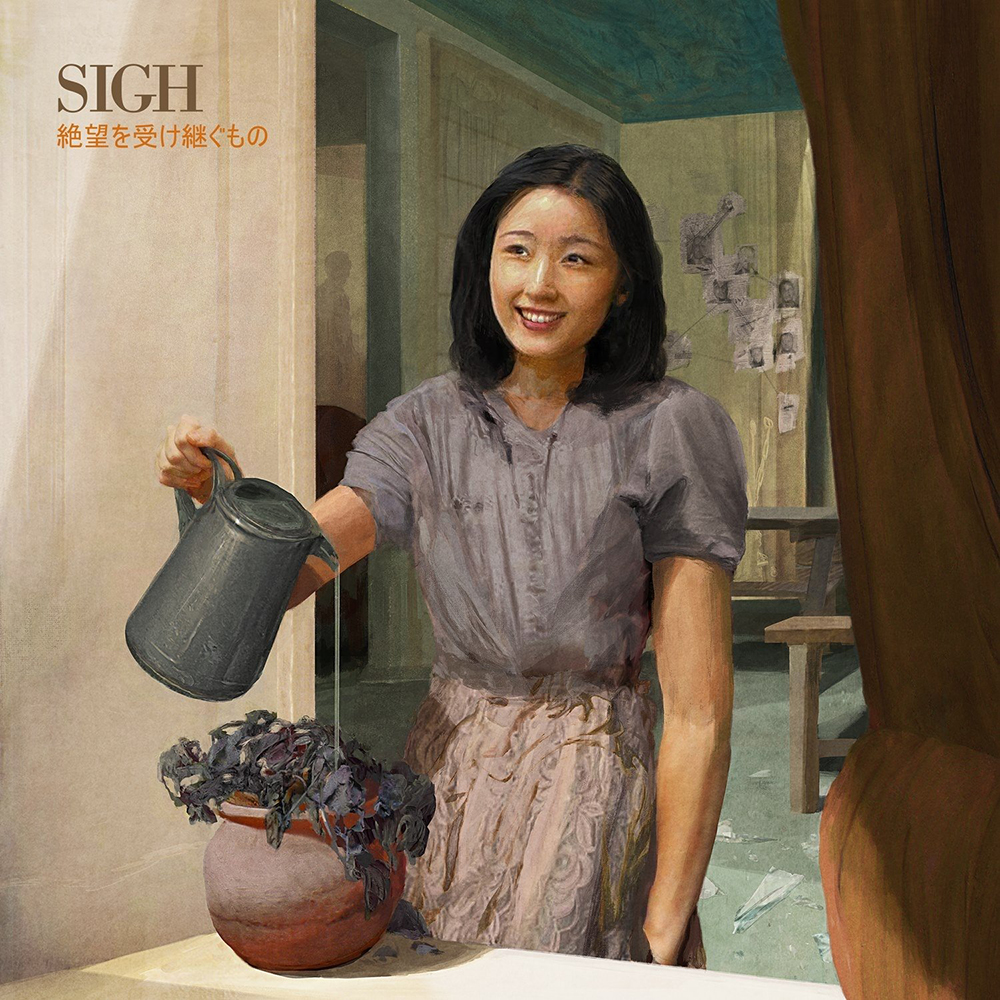 Sigh – Heir to Despair (絶望を受け継ぐもの)
28th November 2018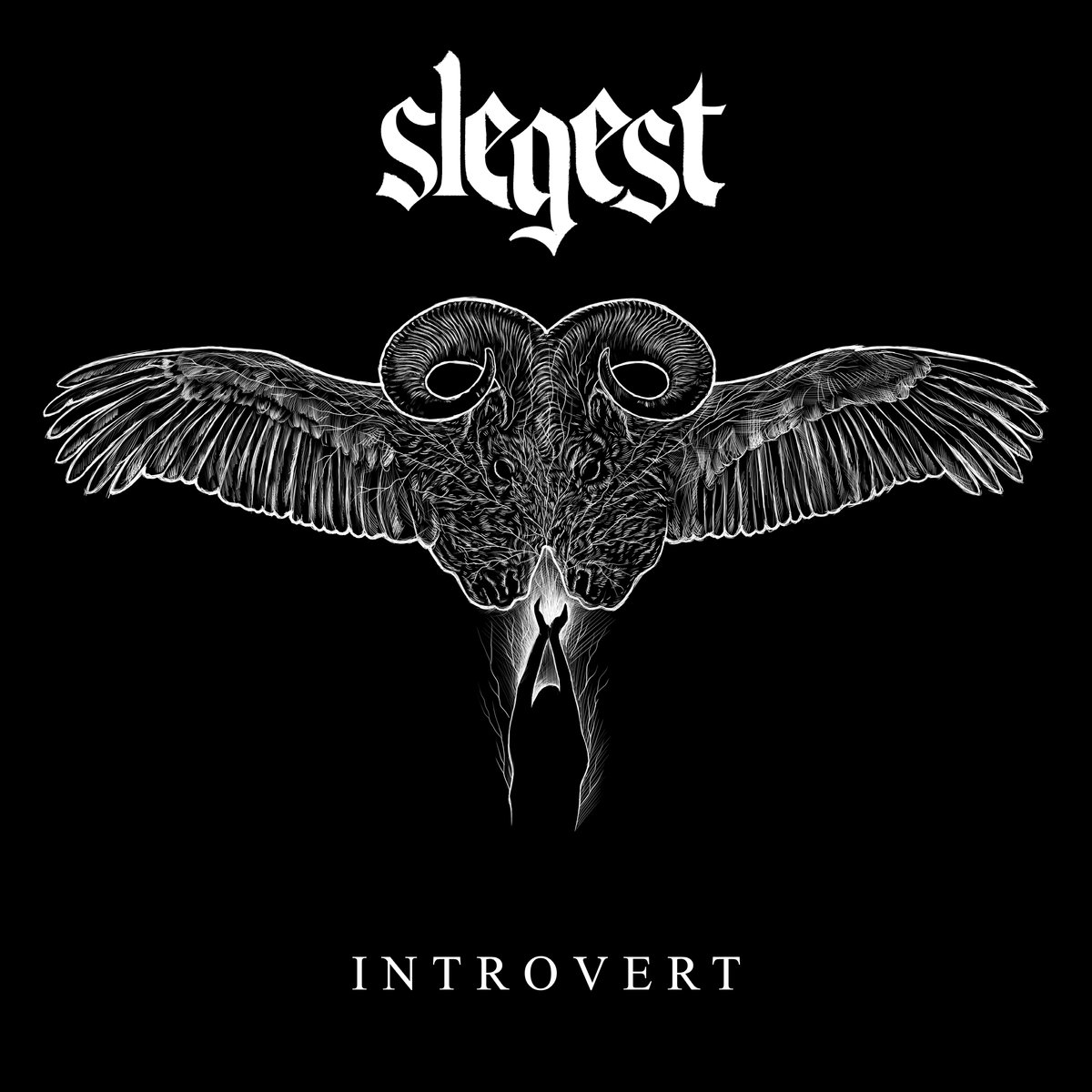 Label: Dark Essence / Karisma Records / Release date: 16th November 2018
Slegest is a Norwegian band playing an addictive blend of black metal and classic heavy rock. Recently they unveiled their new album, entitled Introvert (a person who is predominantly interested in their own inner experiences). This is their third full-length album containing eight tracks (delivered in app. less than 32 minutes), all delivered in their native language and inspired by a way of life based on introspection.
Slegest's music has always been feeding on those inner moods, feelings, nostalgia and heavy rock, and it ain't different this time. Their bone crushing mix of black metal and classic heavy rock is once again their trademark sound. It is filled with tasty and nasty riffs, hooks that pull you in, and a vicious catchiness giving this 80s vibe to the whole album.
Introvert kicks off with "Blodets Varme Gjennom Meg", a song that combines the melodic and rocking instrumental elements with harsh and hoarse vocals. The following song is titled "Undergangens Tankesmed" is a bit more powerful and almost Maiden-like guitar melodies, making it a smooth rock song! "Maler Lys I Moerketid" is the next galloping keyboard-driven track while the mid-paced "Det Brenne I Glaasi" includes magnificent fluttering guitars and delicious soloing. "I Den Sanne Flamme" is the next one which more or less follows the same pattern, while "Doedskyss" is probably the darkest song on the album. "Leitar" is another song which continues with a gloomy expression. Meandering solos are a strong feature in the music of Slegest and they perfectly illustrate that once more in the closing track "Den Onde Sirkel".
Introvert is the sound of a band whose songwriting skills to churn out captivating tunes have reached new heights. It perfectly fits into the dark season of fall and winter. For fans of Kvelertak, Vreid, Witchcraft and even mighty Black Sabbath.
For more info visit https://www.facebook.com/slegestofficial/