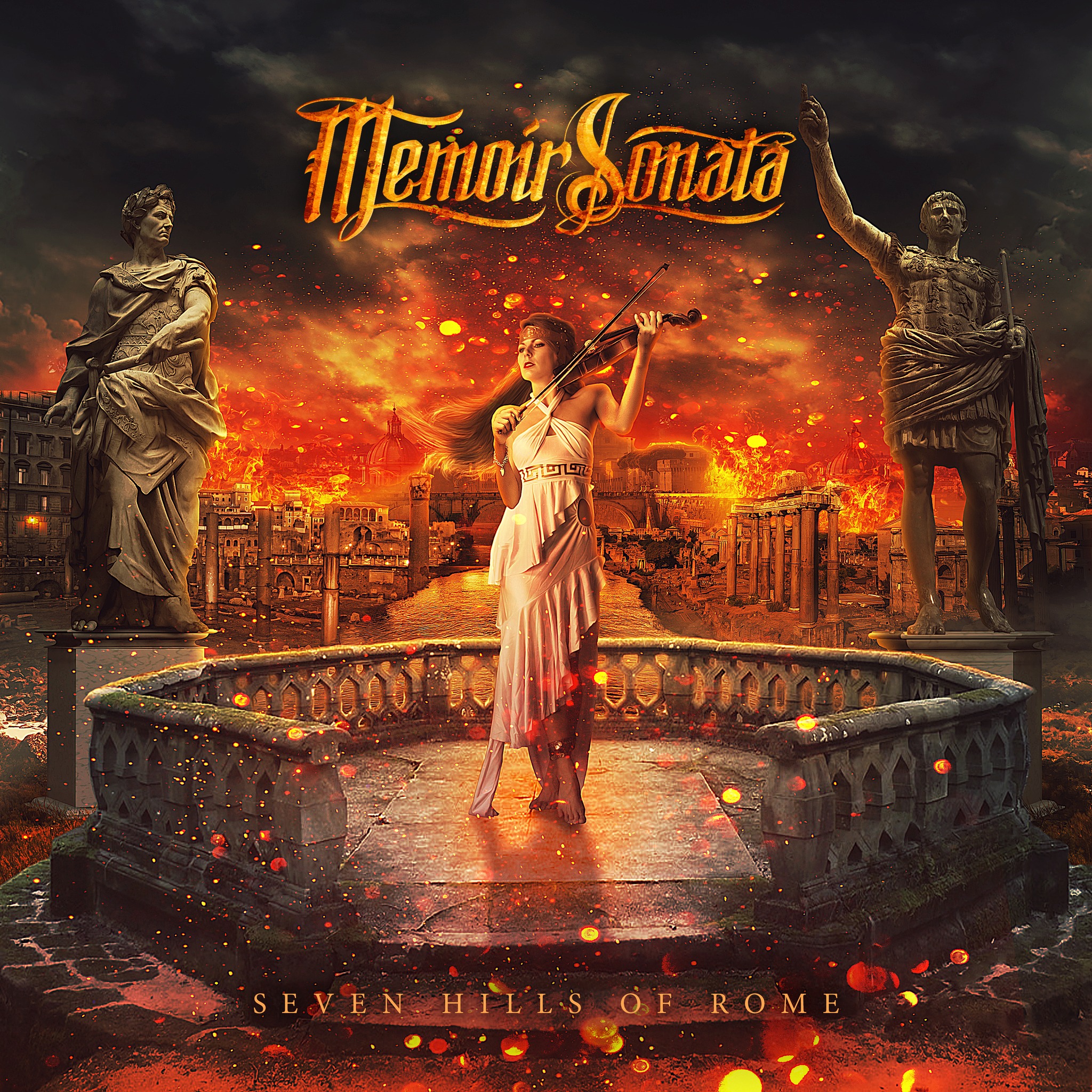 Memoir Sonata – Seven Hills Of Rome
30th March 2023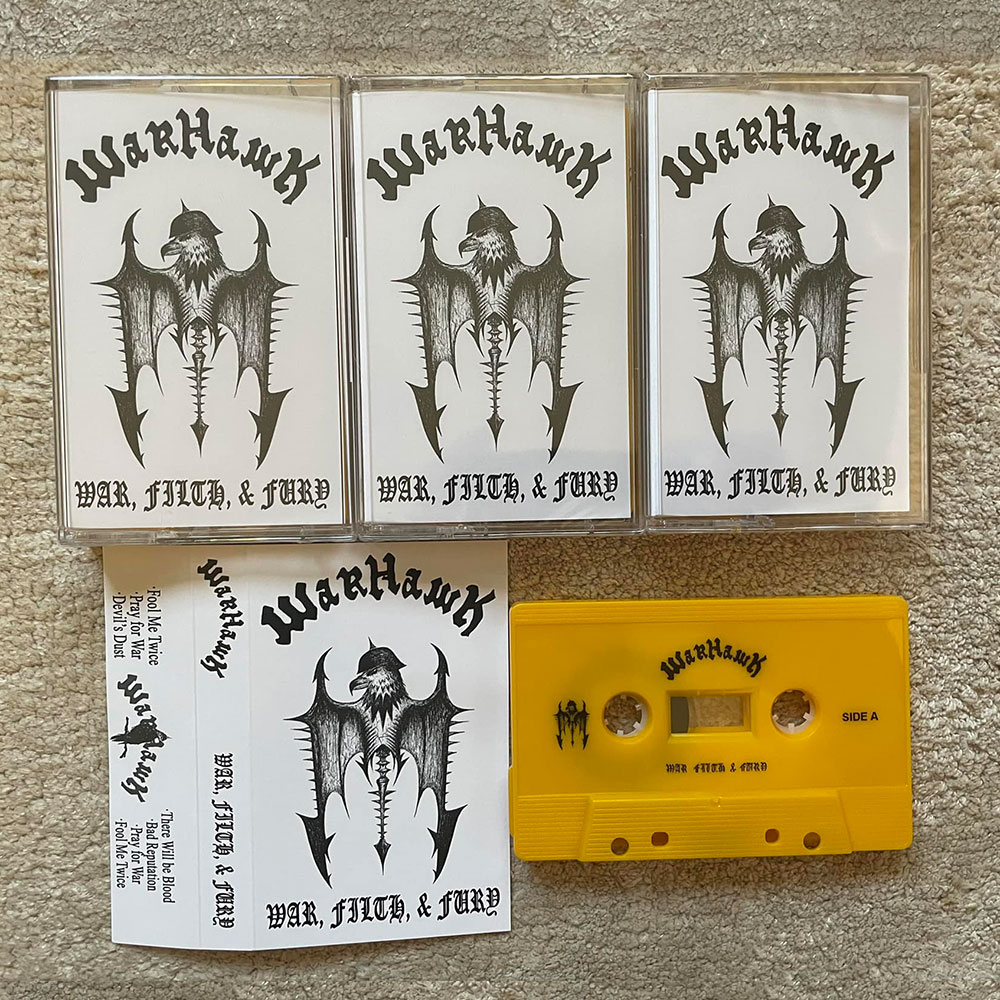 Warhawk – War, Filth & Fury
4th April 2023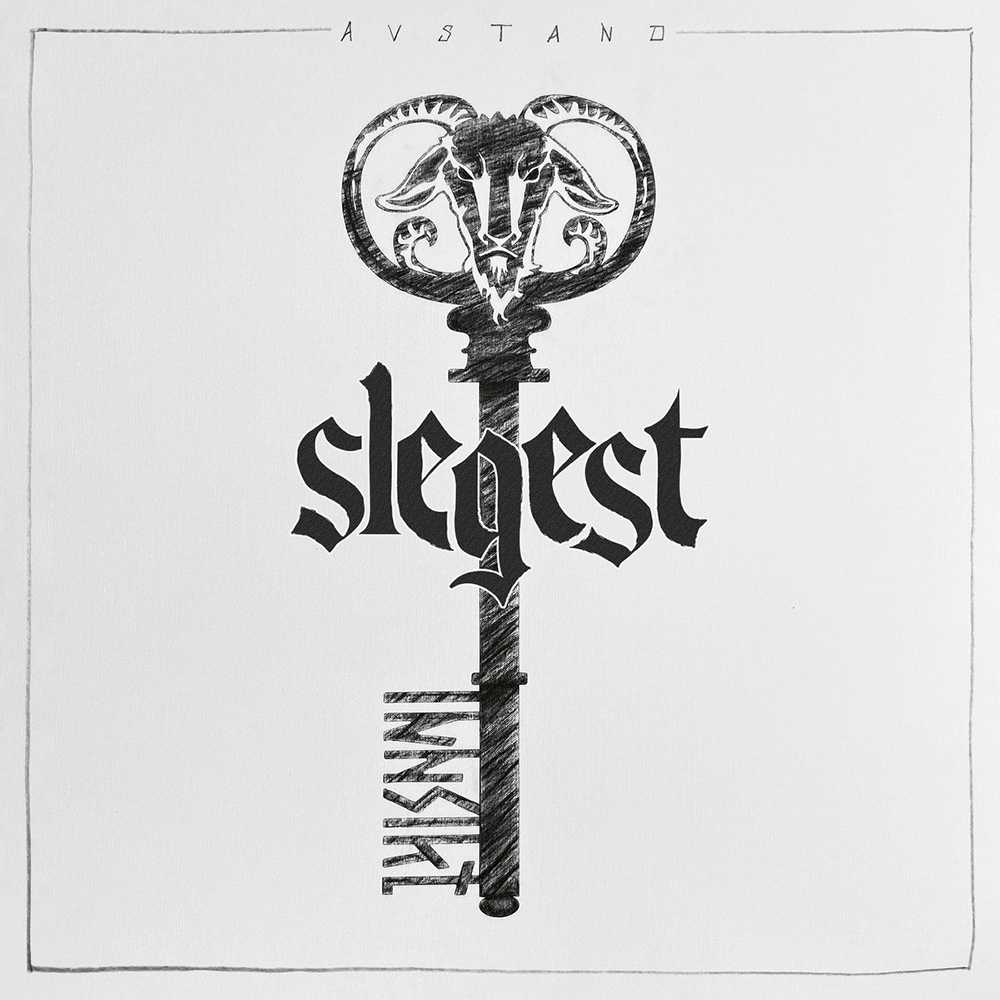 Label: Dark Essence Records / Release date: 20th January 2023
Slegest has, since its forming by ex-Vreid guitarist Stig Ese Eliassen back in 2010, delivered heavy with musical roots in black metal and classic heavy rock from the 70's and 80's. In 2013 Slegest signed with Dark Essence Records, and their first album Løyndom was released. Now, almost a decade later, they're still signed to the same record company, releasing their fourth studio album entitled Avstand (which translates to 'Distance').
Avstand consists of 'only' eight tracks of which the closing one is a cover of Status Quo classic "Oh Baby". Musically, they're staying the course, still operating within the framework they have created on their three previous records. Thus, it's still a great mix of classic heavy metal, rock'n'roll and black metal, but it seems as they've upped the tempo a bit this time around with additional punkish tunes. Besides the aforementioned Status Quo cover, all the lyrics are in their native Norwegian, which makes it a bit easier to understand for us from Scandinavia, but I guess also adds a bit of charm and mysticism for all of you who're not familiar with this language.
Song-writing is almost punk rooted, but still superb, where the songs orbit around the eternal and infinite, obviously taking inspiration from Friedrich Nietzsche and his 1872 masterpiece 'The Birth of Tragedy'. Vocals are harsh yet not too extreme, while the guitars sounds sinister, meaty bass riffs, and simple yet effective drumming.
Avstand opens with a song called "Innsikt" which has this almost soft whistle intro, and then building up to a stomping and intense black metal anthem, characterized by some raspy vocals from Ese, and this recognizible trademark snappy hookline. It really sets the tone for the rest of this relatively short record.
The label has released the second single from the album entitled "Forløysning og Rus" (translates to 'Redemption and Intoxication), together with an accompanying video (filmed by Håvard Nesbø, and is shot at an abandoned farm and an old house of worship in the band's hometown of Leikanger) which can be seen below. This particular song bursts with energy and nasty riffs!
Besides of the aforementioned "Forløysning og Rus", other of my personal highlights from Avstand are namely "Vinterkristus", where Motörhead-style meets 90s Norwegian black metal, and the following one named "Gåte" being probably the most original track off the record, mainly due to the inclusion of this awesome saxophone solo towards the end of the song.
Production is really strong and another pro of this opus, where it's been given this heavy yet earthy sound, making the music and all instruments come across very naturally. Thus, if you're into a mix of of classic heavy metal, rock'n'roll and black metal, and such as diverse bands as Khold, Sarke, Darkthrone, Kampfar, Motörhead, Kvelertak and obviously some Status Quo, then I can highly recommend Avstand for further examination.
For further info on this Norwegian quartet visit https://www.slegest.no/