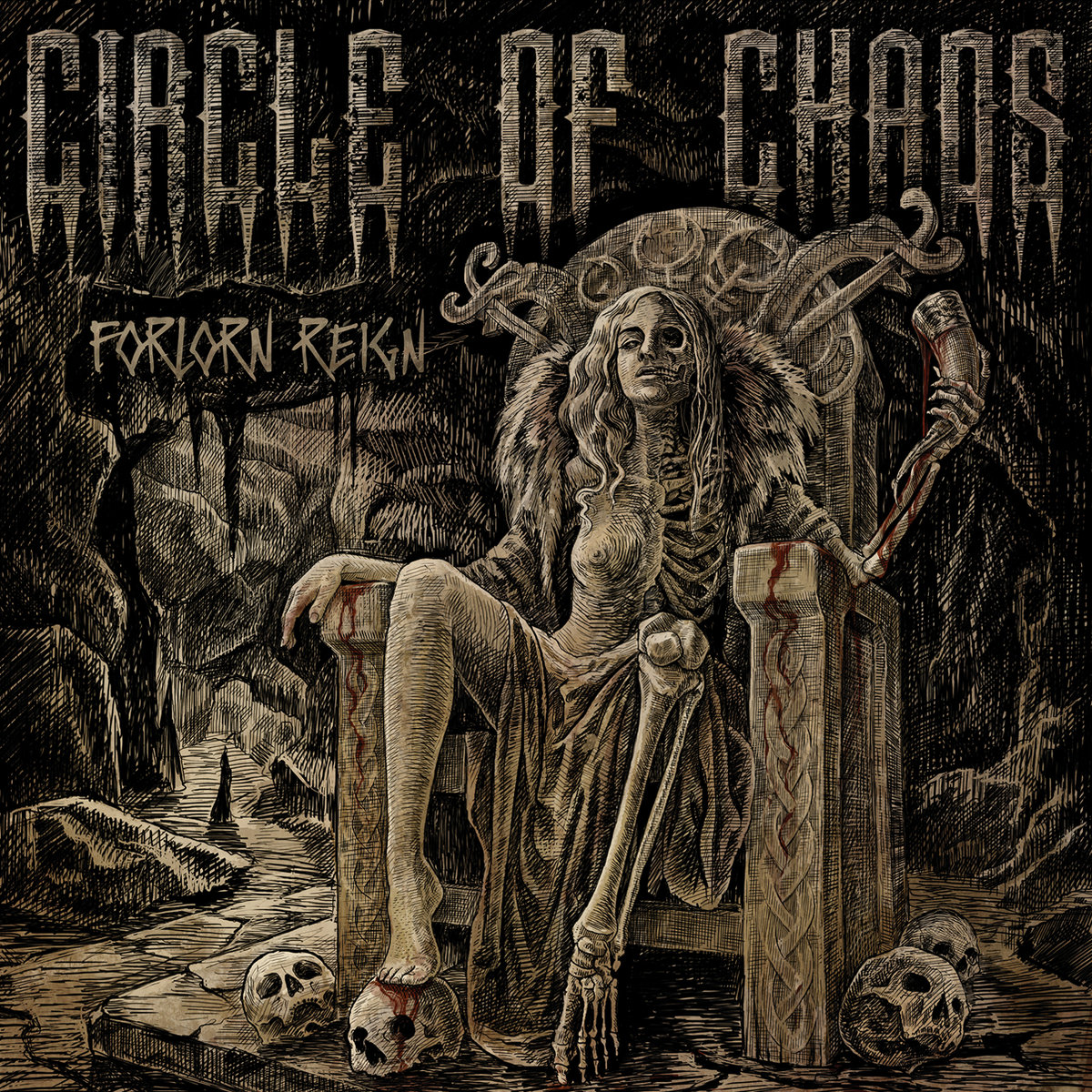 Circle Of Chaos – Forlorn Reign
29th March 2023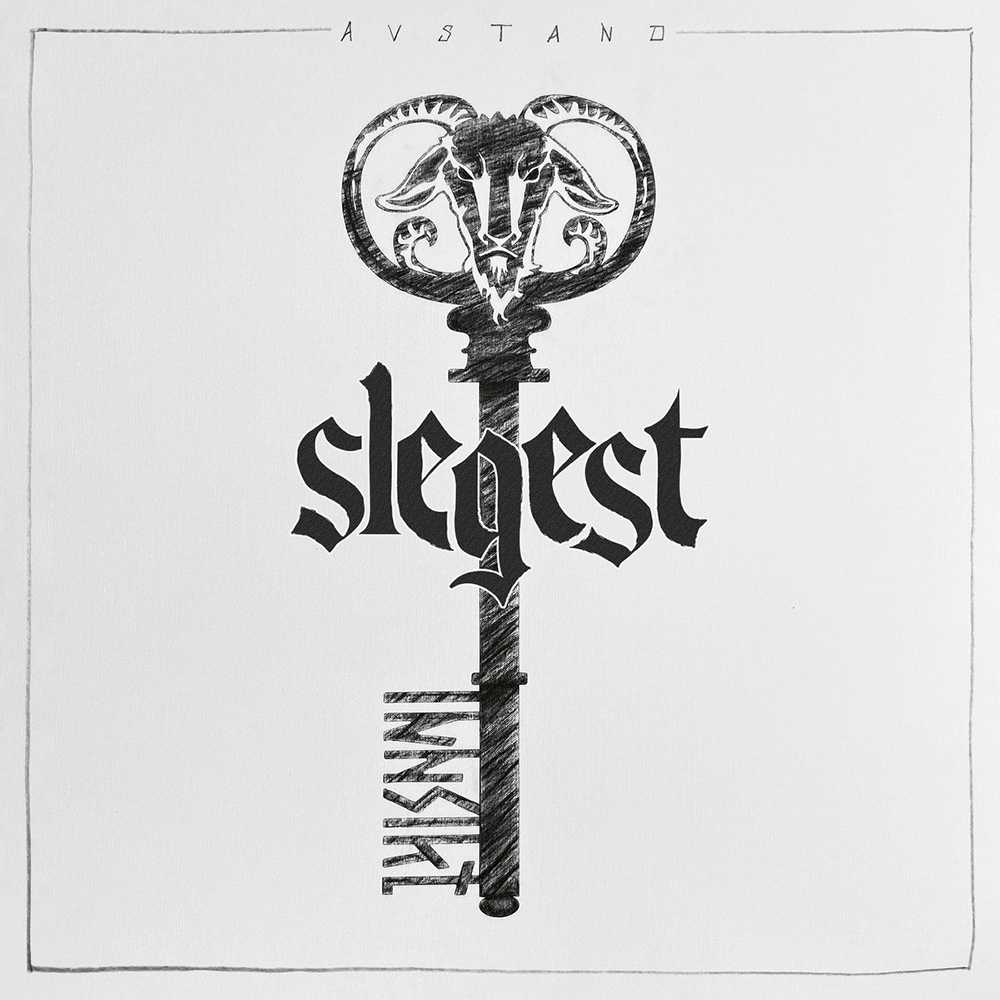 Slegest – Avstand
31st March 2023
Memoir Sonata – Seven Hills Of Rome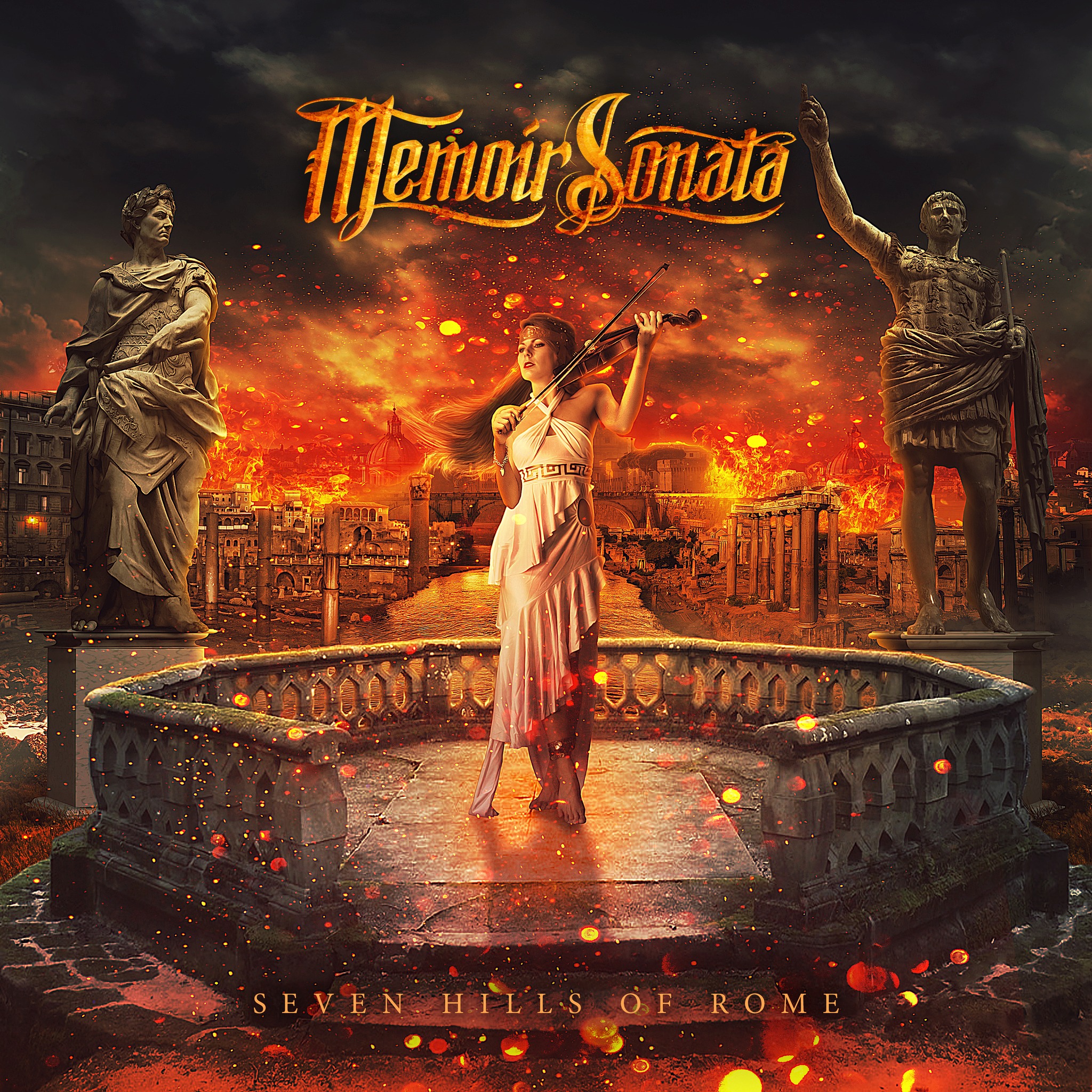 Label: Self-released / Release date: 1st March 2023
Founded around year 700, Ribe is the oldest town, not only in Denmark, but in all of Scandinavia. Apart from this, this small town is also known for its Cathedral built in year 948. Now, Ribe also comes to the metal postcard of Denmark and beyong with arrival of a symphonic metal band Memoir Sonata. The band is founded in 2021 and it consists of following five members; Emil Hoffmann (guitars), Martin Stage (guitars), Benjamin Pedersen (bass), Veronika "Ika" Gamborg (vocals) and Dom Uškrt (drums). The three founders have been friends since the 3rd grade at local school, and with new members from the Czech Republic and Slovakia, they have found the right, symphonic direction for metal music.
The dreams are apparently big for Memoir Sonata. It is led by a Slovakian-born Veronika Gamborg, a classically trained choir singer. It shows us that it's just one of several unconventional paths the band has chosen to take. Seven Hills of Rome was released independently earlier this month (March 2023), and it features ten tracks of what's been called 'symphonic & operatic metal'. Album's length is almost an hour, thus the songs are pretty lengthy, something I also expected from this kind of a release.
Memoir Sonata tell stories through their music, inspired by historical memories and stories from around the world. Their sound is pretty unique, recognizable and fresh, where they successfully blend heavy guitar riffs, with soaring vocals and epic orchestration. Magnificent orchestrations and excellent guitar work contributes in creating a rich and dynamic soundscape. The inclusion of keyboard is also central to creating mood and atmosphere that is so essential here. Thus, their songs are deeply personal yet relatable, with themes ranging from love and loss, to historical battles and war stories. As the case is often with this kind of music, it obviously also have a few overlapping elements; power metal (best exemplified with a self-titled song, a closing one "Memoir Sonata"), opera including symphonic progressive rock elements, best exemplified with "Opera Of The Magic Flute, Act 1", and finally a hard-hitting songs like the one called "Pneumonic Plague". In additional to this, there's also the inclusion of some Asian/Middle Eastern tunes on the track called "The Ronin" which I particularly enjoyed.
Apart from beautiful voice of Ms. Gamborg, I was very impressed by the guitar work of Martin Stage and Emil Hoffman, where they supplement each other perfectly, delivering tons of sweeping solos and chic melodies.
The production is also very modern and extravagant, yet with a nostalgic touch, and pretty much up-to-date, utilizing some choirs, orchestral strings, and symphonic overlays – serving their sound very well. The beautiful artwork, which is very representative of the band's sound and overall concept, has been created by All4Band Design.
Symphonic metal is an underrepresented genre here in Denmark and, with the release of Seven Hills Of Rome, Memoir Sonata would like to change this. They've also really surprised me with this particular release – a very promising start indeed. Recommended for fans of Mandragora Scream, Nightwish, Amberian Dawn, Visions of Atlantis, Tristania, Epica, Edenbridge, Delain and Within Temptation.
You can listen to the title track "Memoir Sonata" (one of my favorites off the album) below, or just visit the band and give them some support at https://www.facebook.com/MemoirSonata/