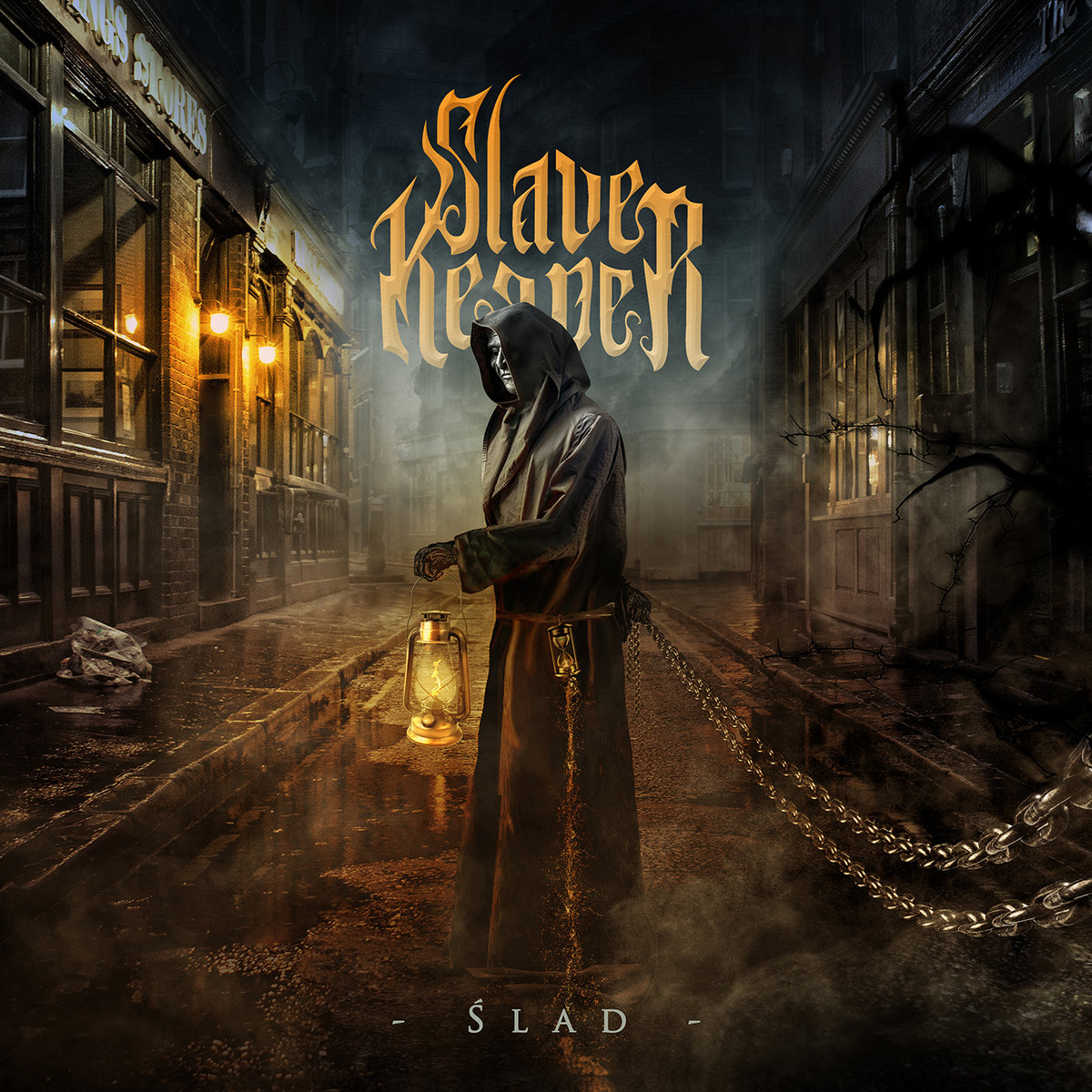 Slave Keeper – Ślad
21st March 2023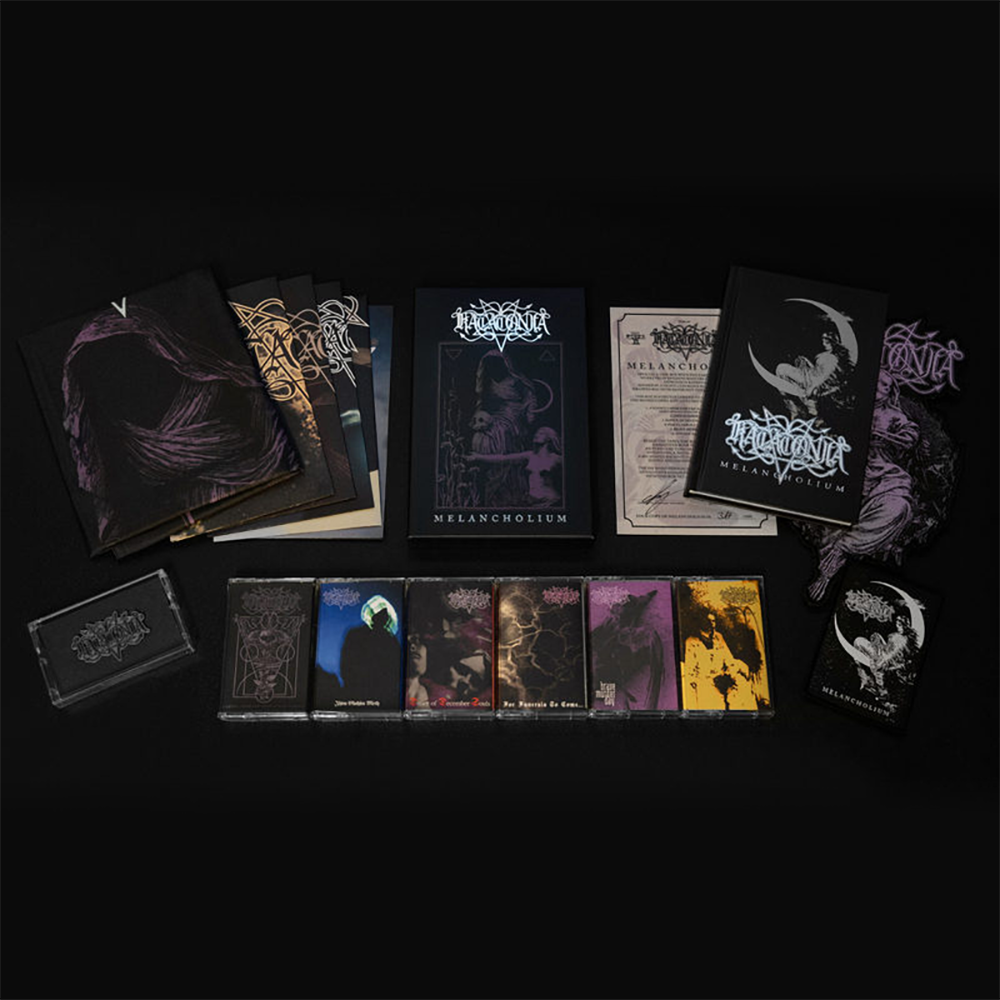 Katatonia – Melancholium – 6-tape box
28th March 2023
Dargor – Ascend to Infinity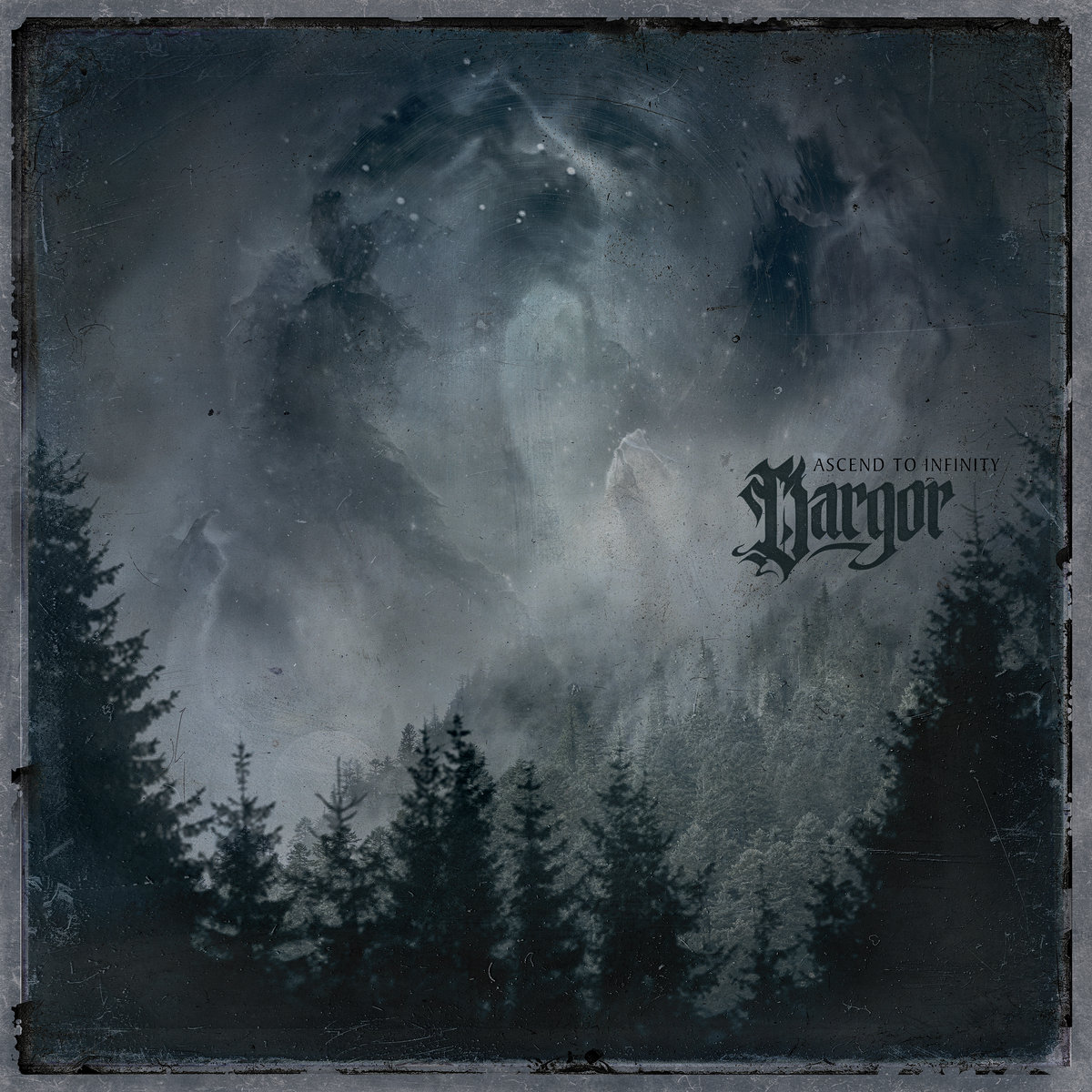 Label: Meuse Music Records / Release date: 6th December 2022
Dargor is another black metal band from Poland. Hailing from the town of Krosno, the band is currently a quintet, consisting of; Michał Kustra (lead guitar & vocal), Damian Muszyński (bass & vocal), Michał Socha (rhythm guitar), Dawid Warchoł (keyboards) and Maciej Socha (drums).
Ascend to Infinity is their debut album, released just a few months ago via Meuse Music Records. The album contains eight tracks in what we can call a mainly melodic black metal with additional melo-death, doom metal and gothic metal elements. As you can already see by this description, we're dealing here with a quite diverse and varied material, where the band perfectly balances the heaviness and aggression with melancholy and dark atmosphere. Atmospheric and melodic sounds are mainly the result of the guitar's- and keyboards work, while the more aggressive and intense parts are the result of drums and bass. It's all supported by typical dual black metal growling and aggressive vocals of Michał Kustra and Damian Muszyński, where these two supplement each other very well. The first one often uses the higher pitched screaming vocals, while the other some more lower & growling vocals.
According to the press material, the lyrical content is mostly focused on 'the meaninglessness of our existence, illusive perception of life and negative emotions'. As briefly mentioned above, the guitars are for the most of the time heavy, yet atmospheric, producing melodic riffs, tasty solos and overall nice addictive melodies. Drumming is fast, hellish and very intense, perfectly placed in an overall sound picture! On top of it all, you can hear some atmospheric and melodic keyboards, which helps adding more variation and some characteristic melodies to their otherwise aggressive sound.
My two favourite tracks of Ascend to Infinity are the album opener "Locust", mainly due to incredible shuddering tremolo riffing and icy edge atmosphere, being a very melodic piece hat serves as a nice introduction to the band's sound and the rest of the album. Another of my favourites is the one called "Morals Redefined" which almost has this power metal touch to it, with very epic song-writing and melodic structures.
Album artwork and logo is created by a man called Michał 'Xaay' Loranc, and both are quite representative and fitting the overall sound and image of the band, depicting aggression, sadness and melancholy.
To sum up this review a bit further; I find all tracks from Ascend to Infinity listenable as they more or less all include some characteristic melodies and riffs that easily memorable, making it worth picking up more than once.
The main influences of the group are bands like Samael, Dimmu Borgir, Naglfar, Keep of Kalessin, Dissection, Immortal and Summoning. I think you can hear it on Ascend To Infinity, but the band manages to make it their own, and not just being a copy of the above mentioned scene giants.
So if you're a fan of these acts, and if you dig a melodic black metal with some other dark metal influences, then I think you should also check Dargor's debut as well.
For additonal info visit https://www.facebook.com/DargorMetalTV