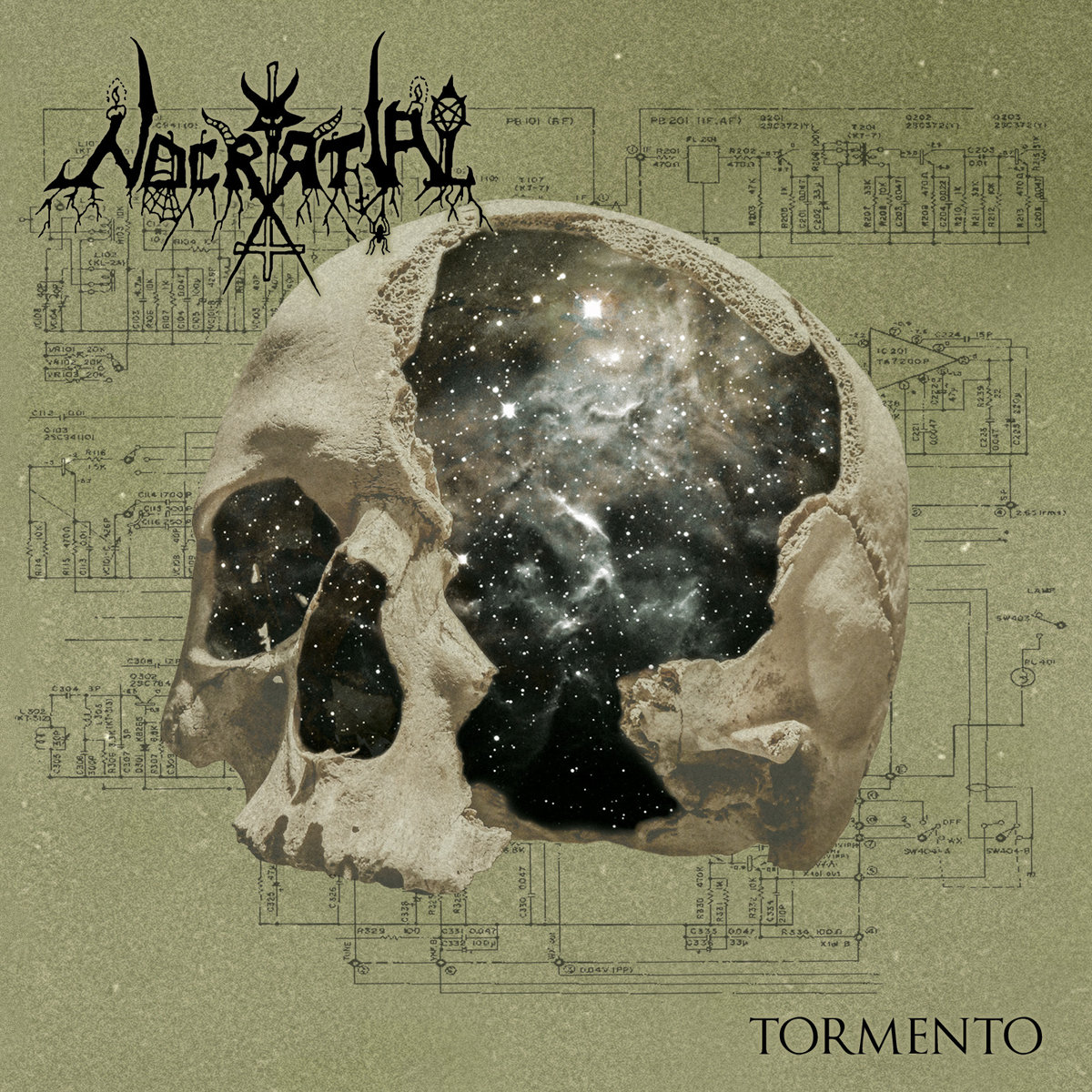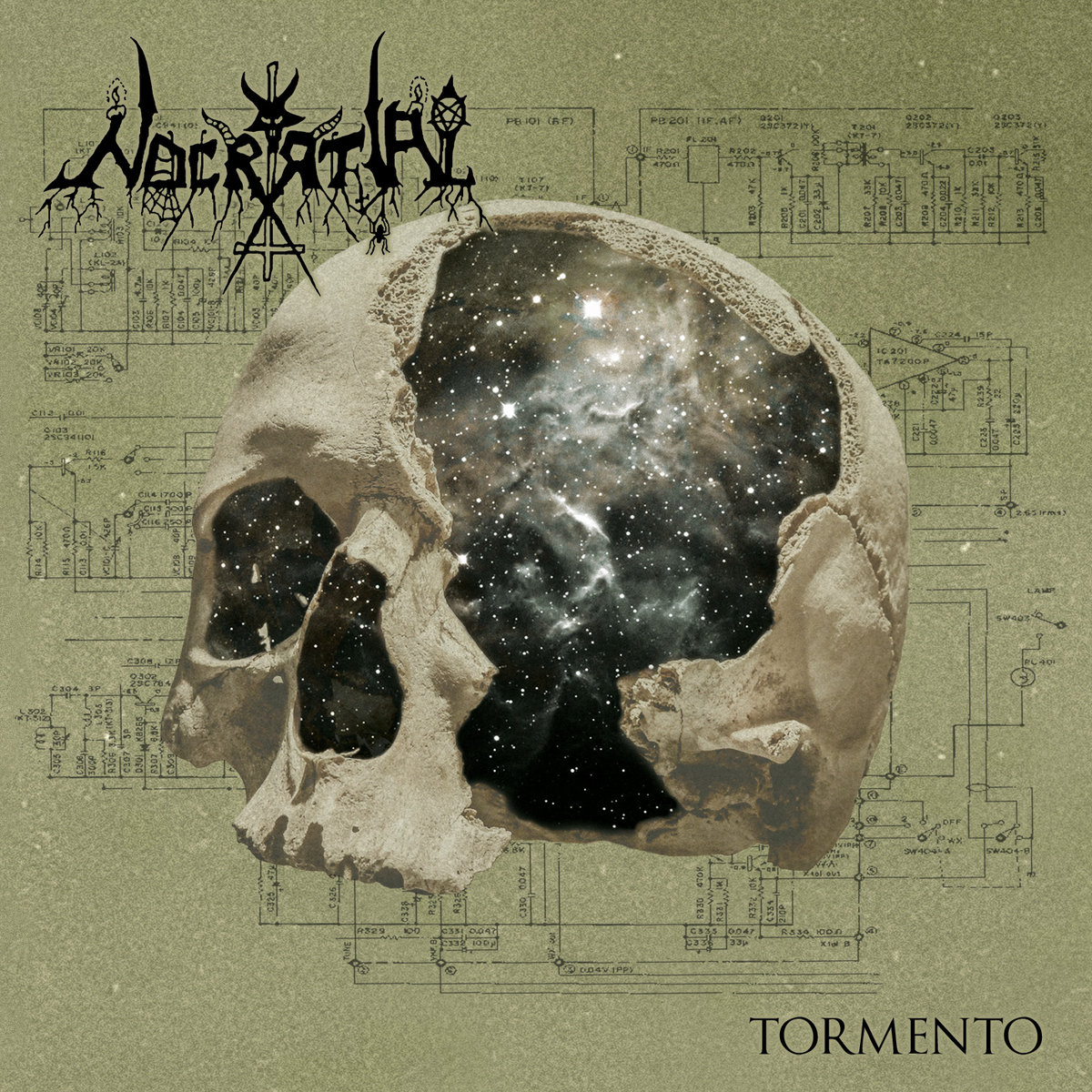 Nocratai – Tormento
23rd September 2018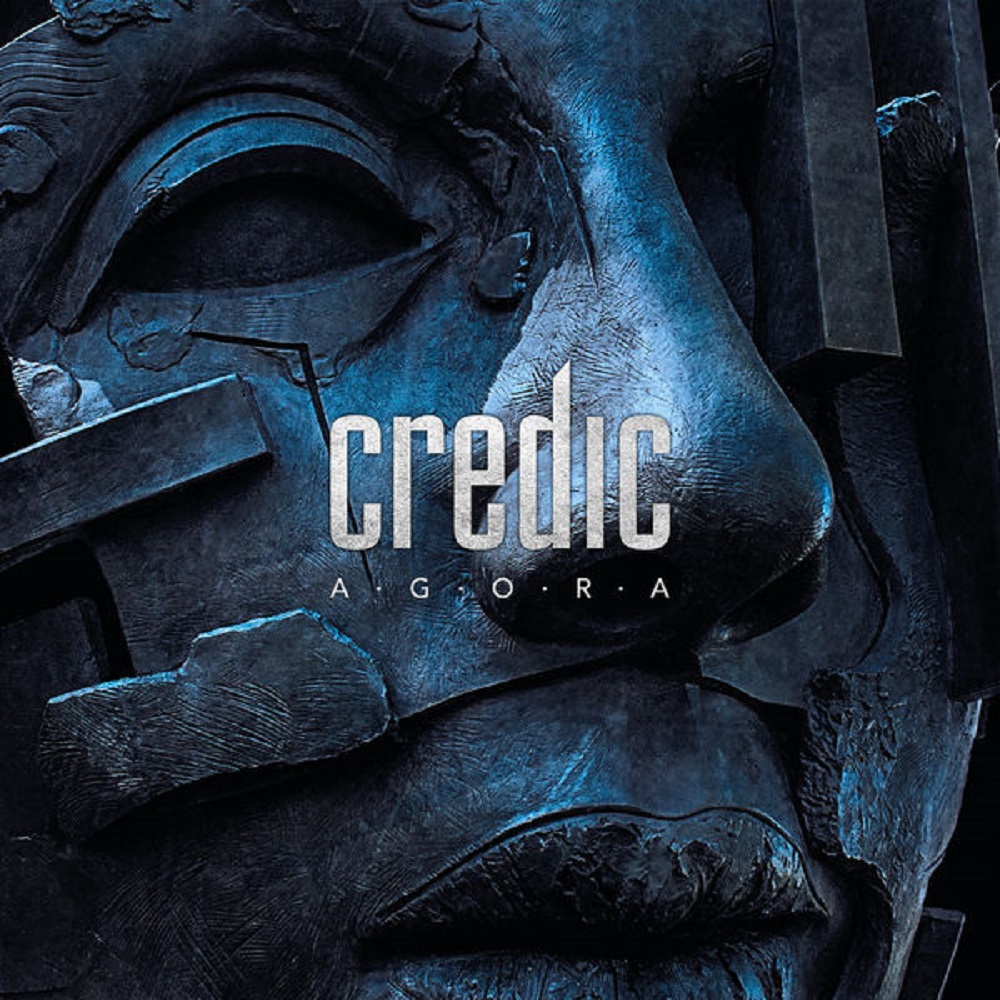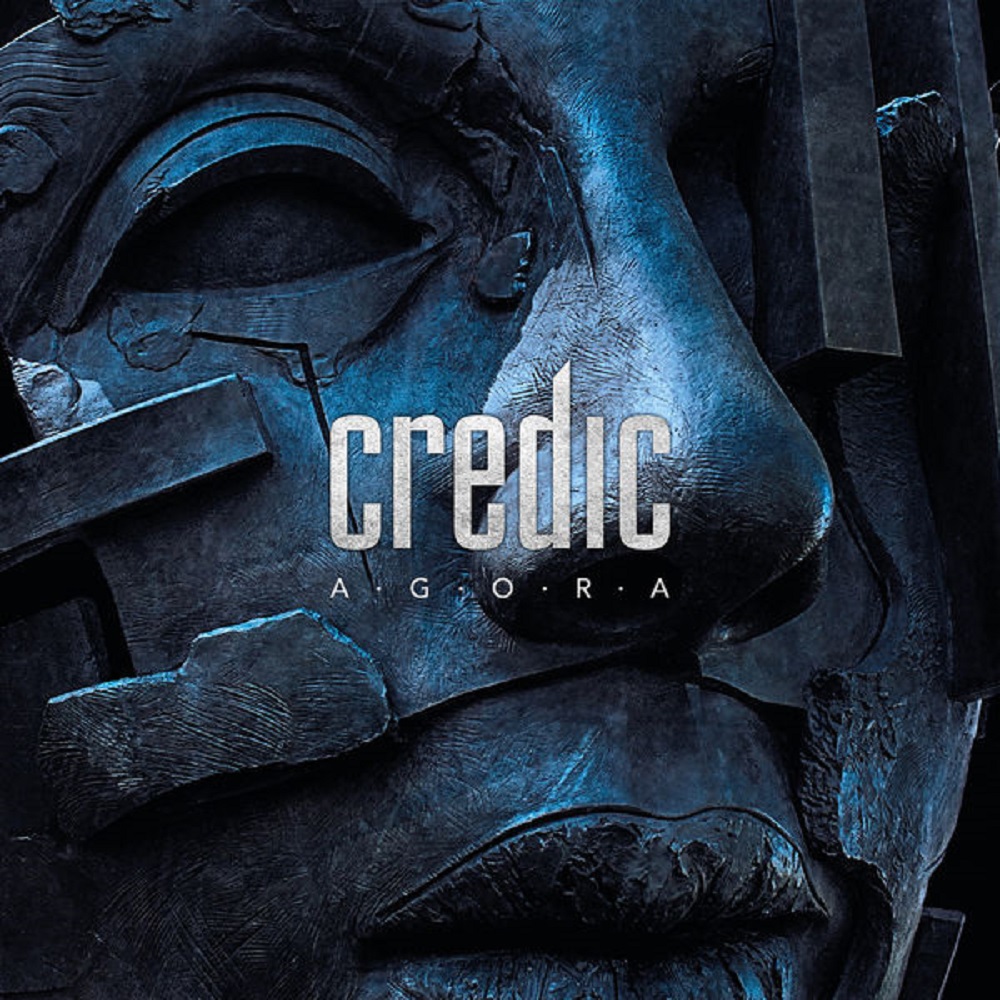 Credic – Agora
24th September 2018
Slash feat. Myles Kennedy and The Conspirators – Living The Dream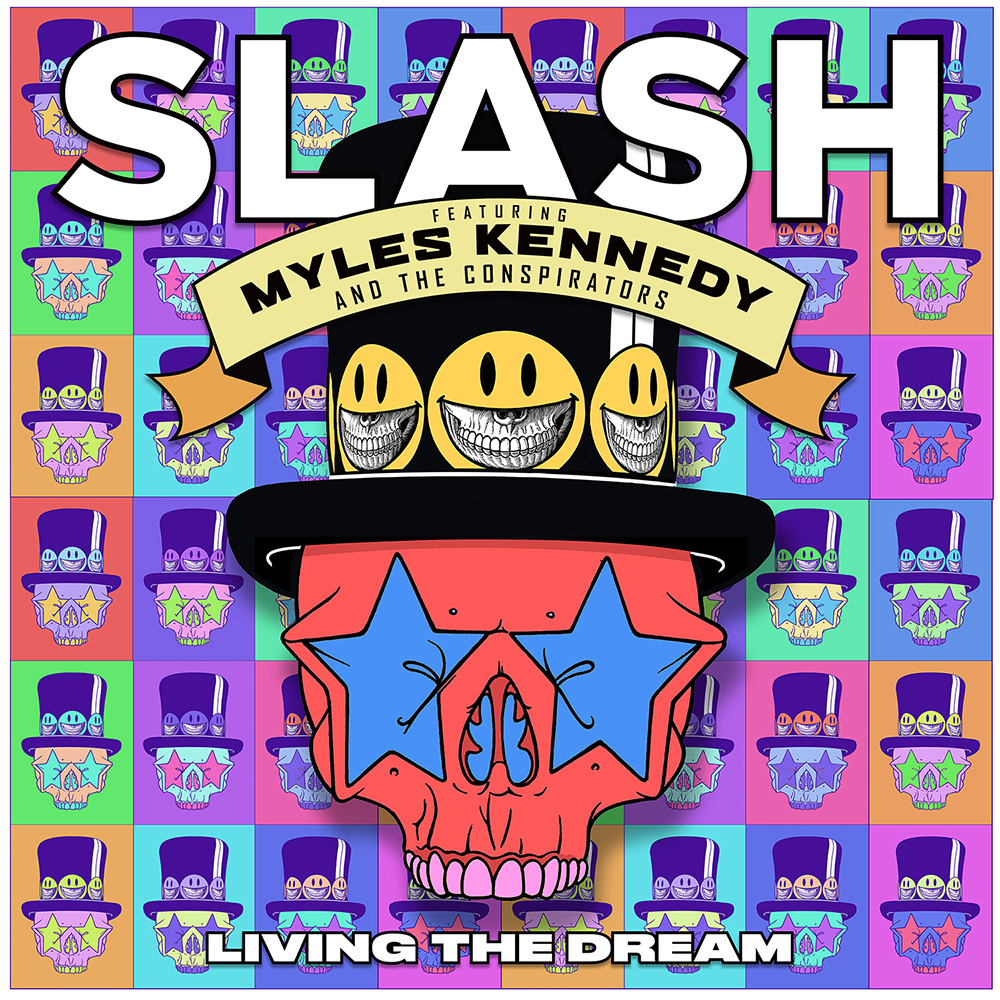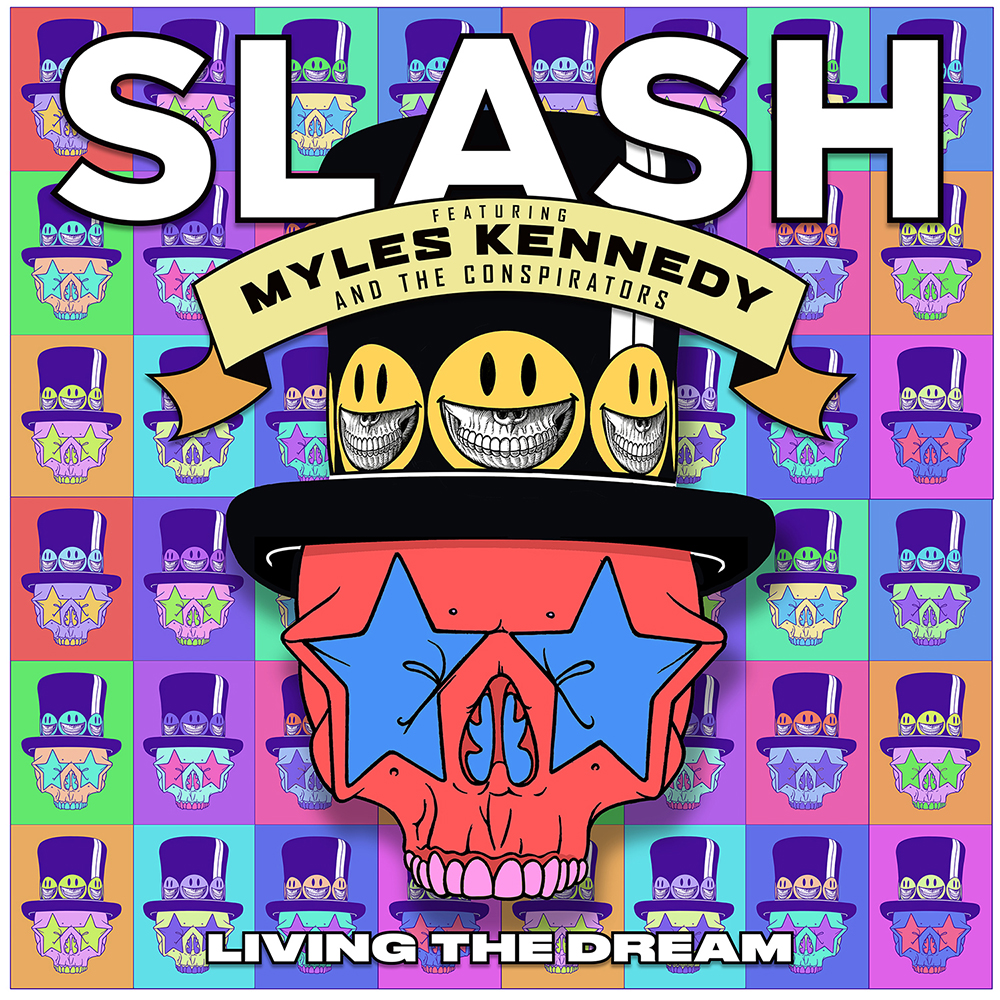 Label: Snakepit Records/Roadrunner Records / 21st September 2018
Back in 2010 Slash released an album that was basically his ode to different artists. The selftitled album turned out to be filled with songs written for (and in stile of) the endless line of guest artists.
It was a good record, but one of the most important thing that came out of that experiment is Slash's collaboration with Alter Bridge frontman Myles Kennedy. Since then, the two have released couple of albums together with the 2014's World On Fire standing as their finest collaboration to date.
Four years later the two, including the The Conspirators (of course) are ready with a new album of original music.
Living The Dream marks the first time the band has recorded digitally and while the record is good sounding, the overall sound is more synthetic and packed. This is not necessarily only due to recording digitally, but also because of the significant compression and volume boost, that occurs in the mixing and mastering phase.
It's still a good sounding record, but it does lack some of the rawness and crisp of the previous two releases. This is mostly apparent in the drum sound, which just doesn't fit with the rest of the soundscape. This more of a modern drum sound sticks as sore thumb in company of what is essentially blues infused garage hard rock.
Off to the tunes now; last album saw the band nail just about all the tracks with playful, raw and at times even sophisticated approach. Song writing was at the top and unfortunately the same can't be said about Living The Dream.
The five men are eminent players and even more importantly they fit so well together, that despite the difference in their importance to the project, it would simply be a crime for the Slash to record his solo albums with other gang.
However, unlike its predecessor, the new album lacks truly spot-on song writing, which makes Living The Dream an album that relies too much on experience and professional execution.
There is plenty of rock solid mid-tempo tunes with razors sharp guitar work and impressive vocals, but most of the songs lack that World On Fire-quality feel to them. There are no bad songs here, but truly good are few and far in-between.
Songs that work best are this time around the slower songs, where song-writing seem to unfold in a more vital way. Some five spins later, some of the more anonymous songs start to grow on the listener, but still there is not a single song that matches the highlights from last couple of records.
On the other hand, it's simply pleasure listen to these men play and there is a reason why Slash is one of the few guitarists out there, who has managed to built a lasting solo career under his name, even thou he's not singing on his records. His playing is out of this planet, and he proves it time and time again.
Living The Dream is another solid record from Guns N' Roses guitarist and while it might not match his finest hours, Slash and his band deliver bluesy hard rock better than most. Hopefully the gang will keep releasing records, but as for now – the time has come for Slash to focus fully on making that long waited Guns N' Roses record.