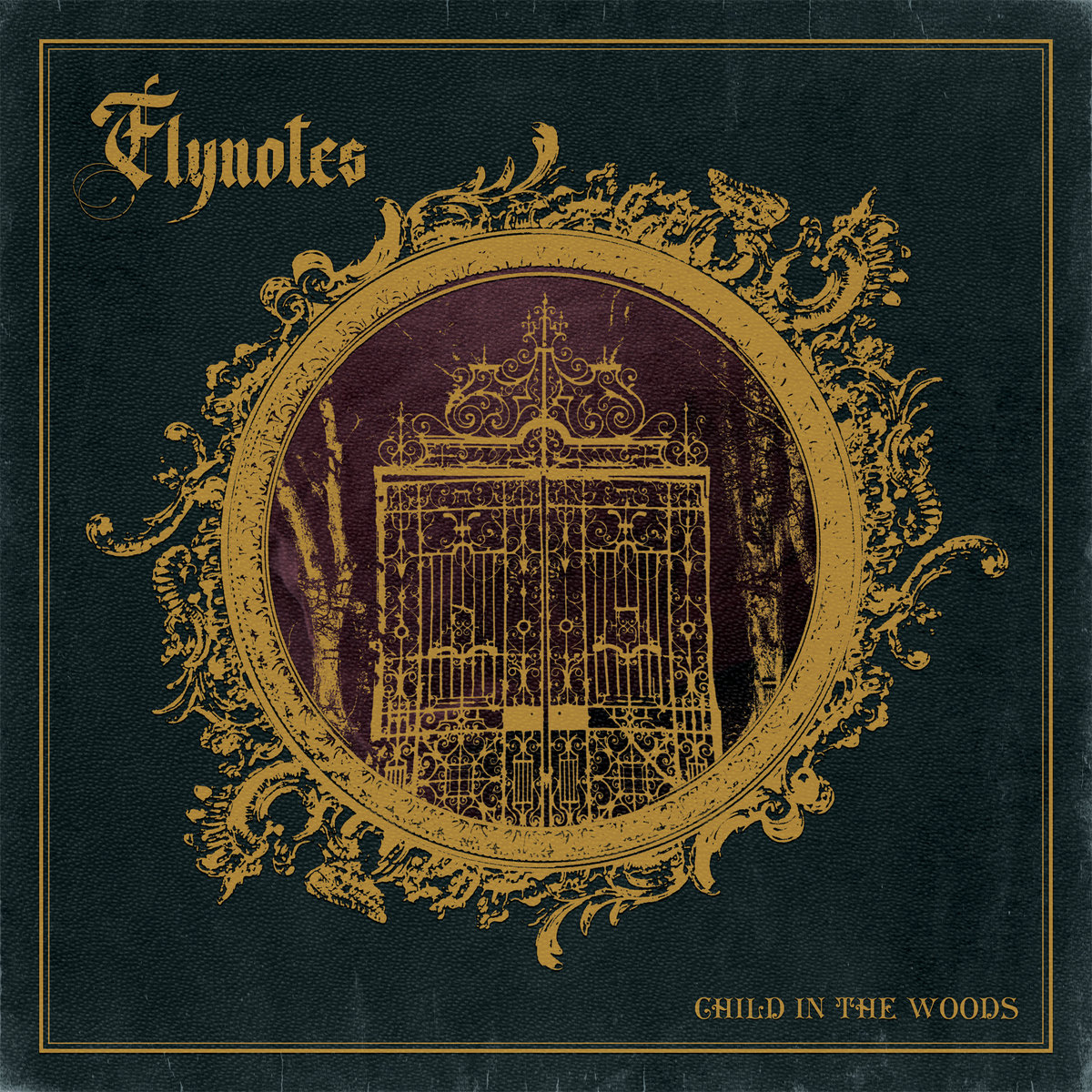 Flynotes – Child in the Woods
22nd September 2018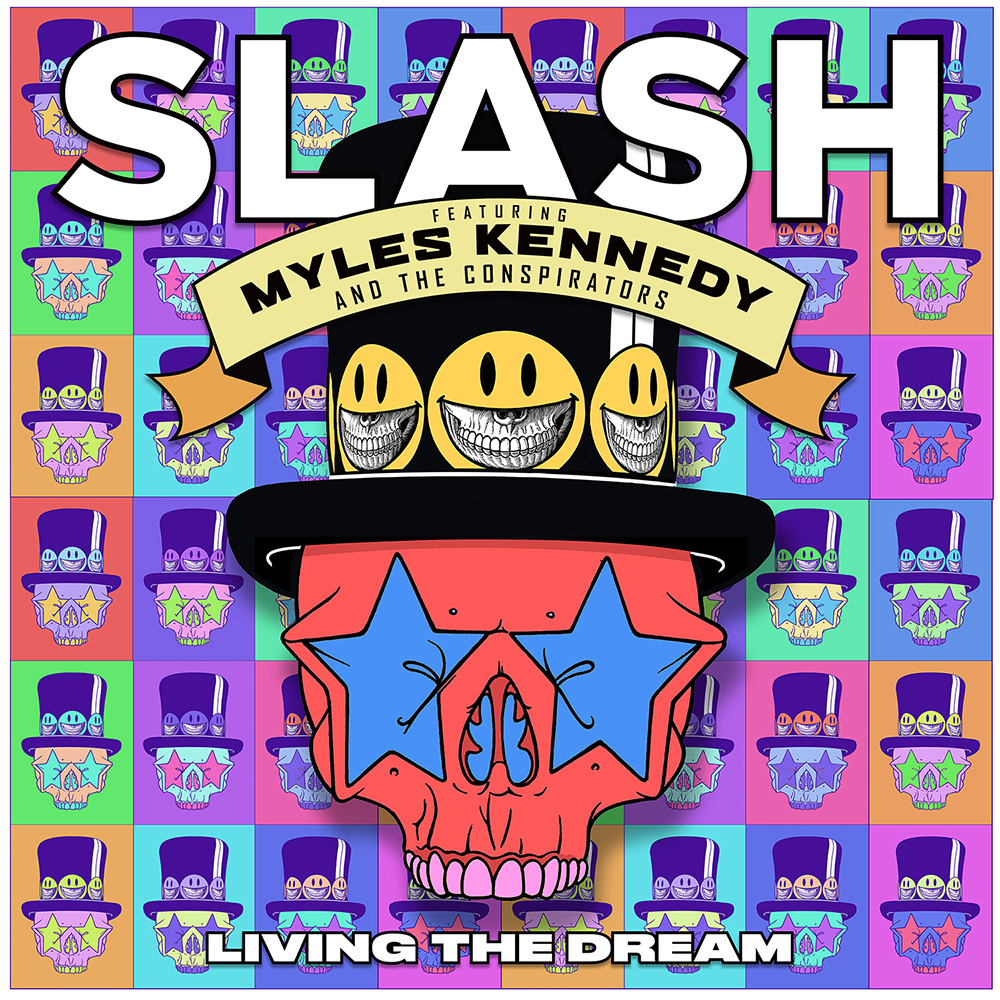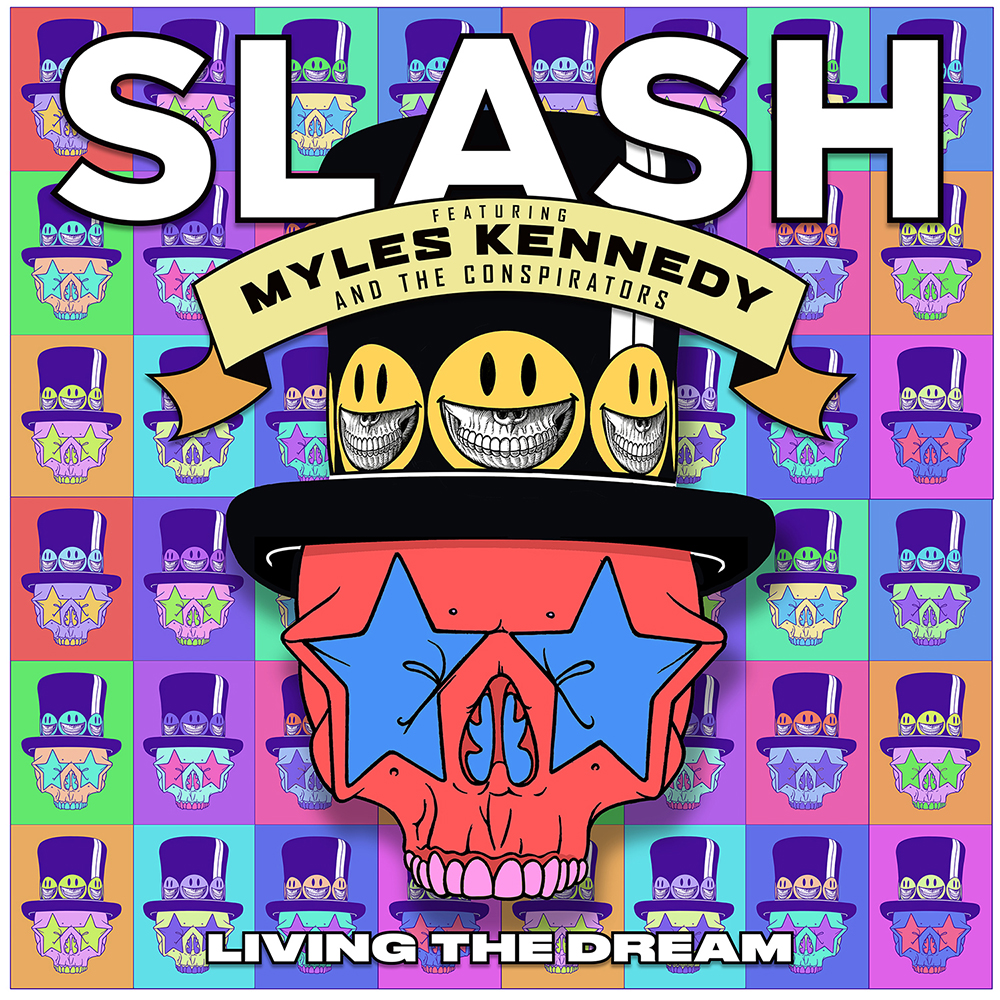 Slash feat. Myles Kennedy and The Conspirators – Living The Dream
24th September 2018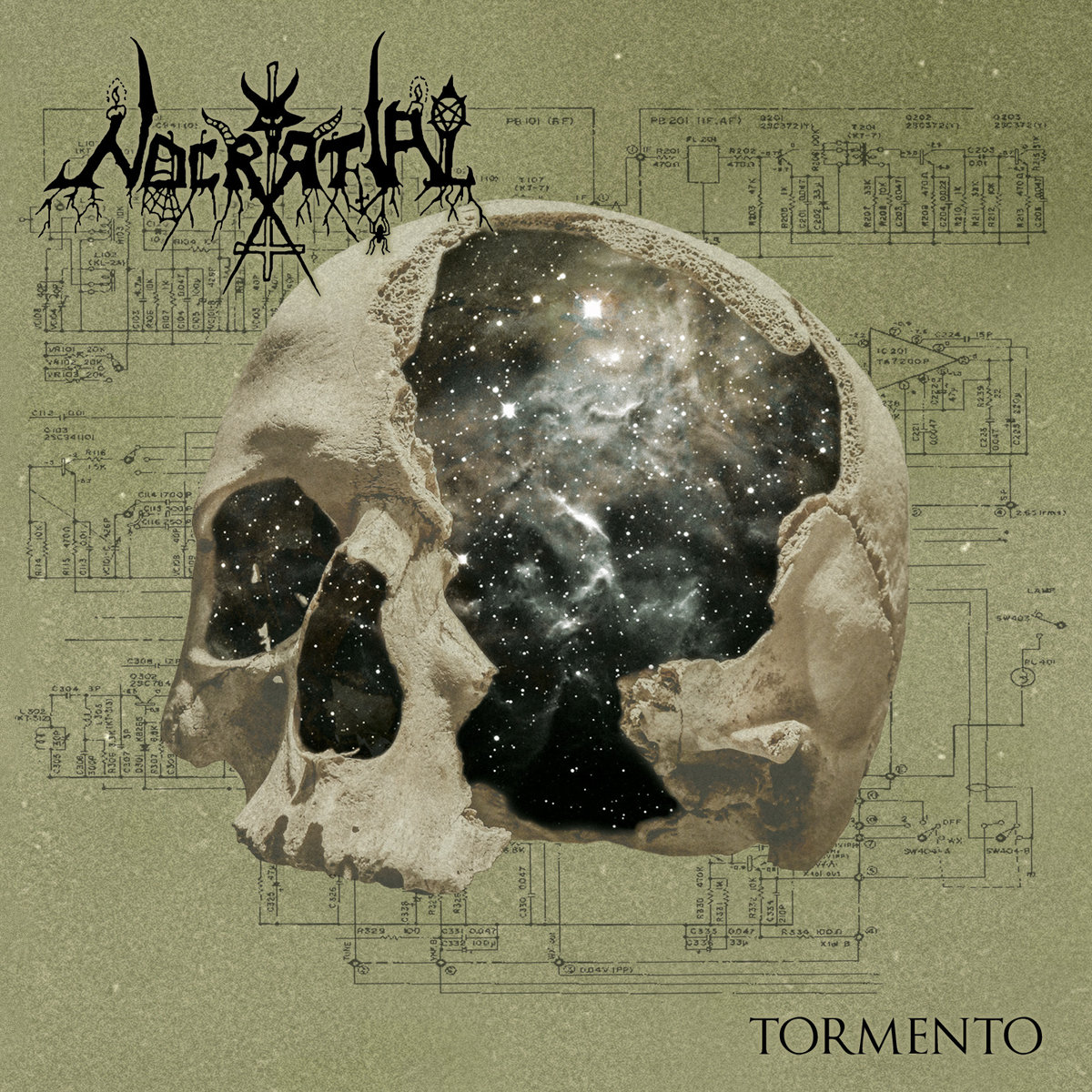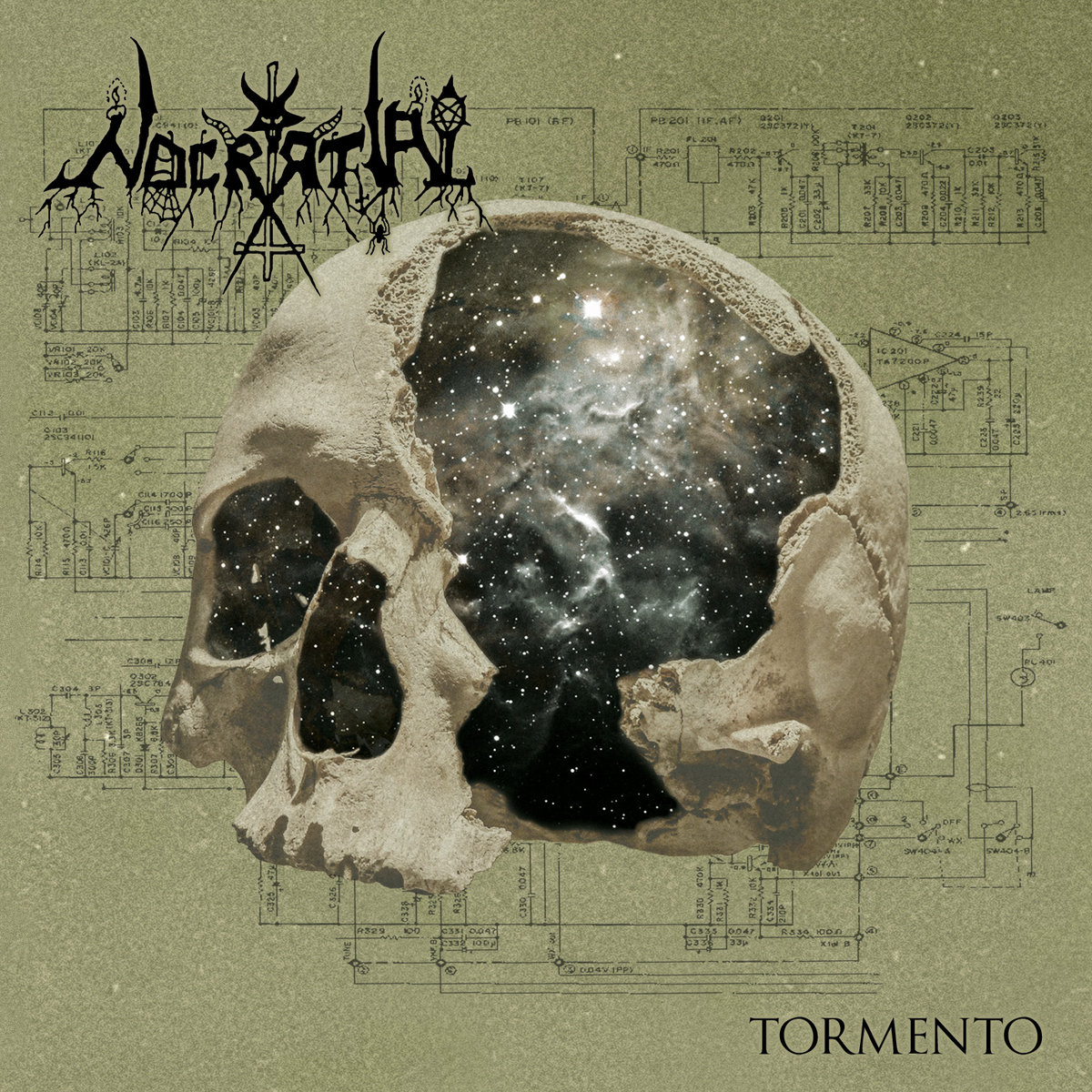 Label: Satanath / Release Date: 24th July 2018
Despite having officially split up almost a decade ago, Italian Industrial Black Metal trio Nocratai has nonetheless been somewhat active in the more recent times. For starters, they released a compilation album last year – And in spring this year, they released their first Full-length album in their career, entitled Tormento.
Now, for the most part, this record is definitely a release for long-time fans of the band – For one, the first five tracks present are remastered versions of the tracks present on their earlier Demo, 'Camera Chiusa', originally released ten years ago – So, to some extent, a very logical place start when reinvigorating the band as a whole.
That being said, however, I will admit that Nocratai is far too Industrial for my taste: Tormento is, at its core, an Industrial album, with Black Metal overlays, most noticeably a gruff, gravelling growl used to deliver the vocals. This approach, alongside the atmospherically included film and TV quotes gives the record the impression of something I would be more likely to encounter at a Goth Rave than at say, for instance, Under The Black Sun.
Whether this is a prime example of its genre or not, I am afraid that I will leave up to you, the reader. I am by no means qualified to deal with this particular brand of music, I am afraid.
Below can be found all eight tracks in succession, courtesy of the record label themselves. Please, feel free to make up your own mind if the above-mentioned approach sounds fascinating to you.