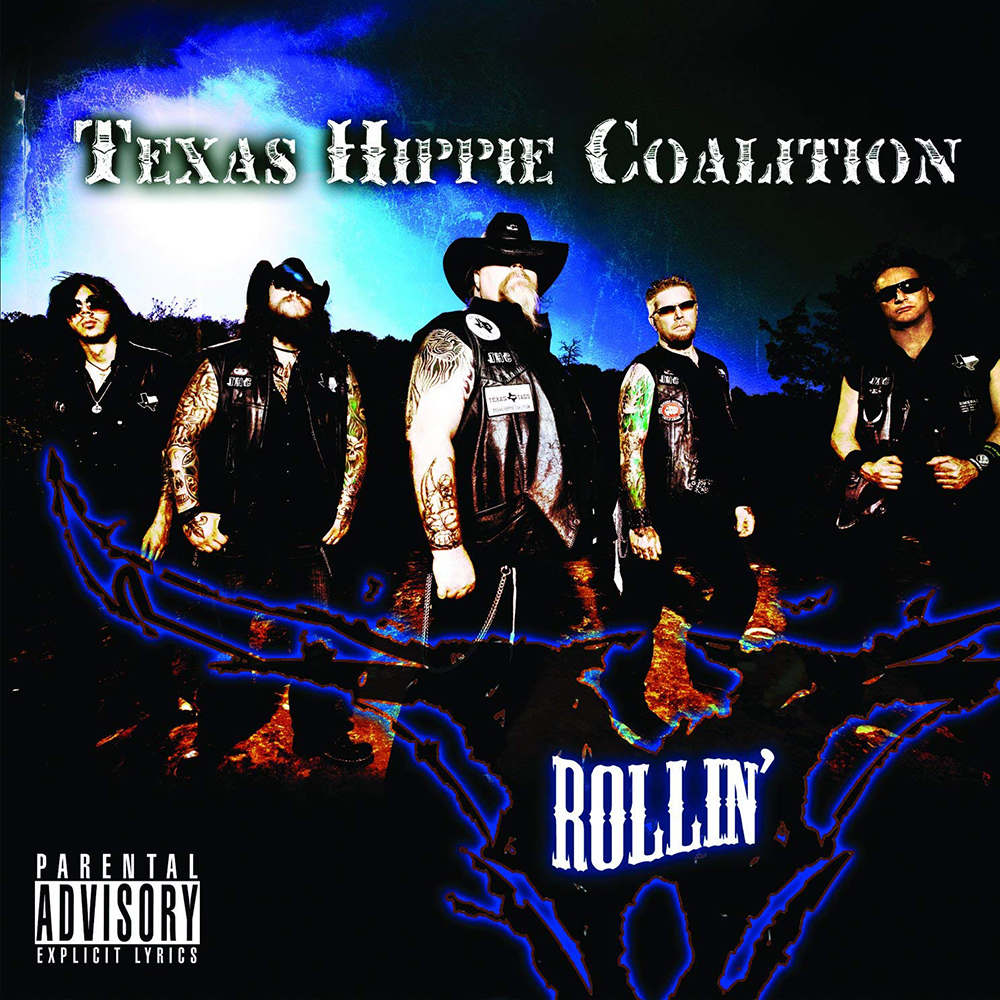 Texas Hippie Coalition – Rollin'
17th June 2010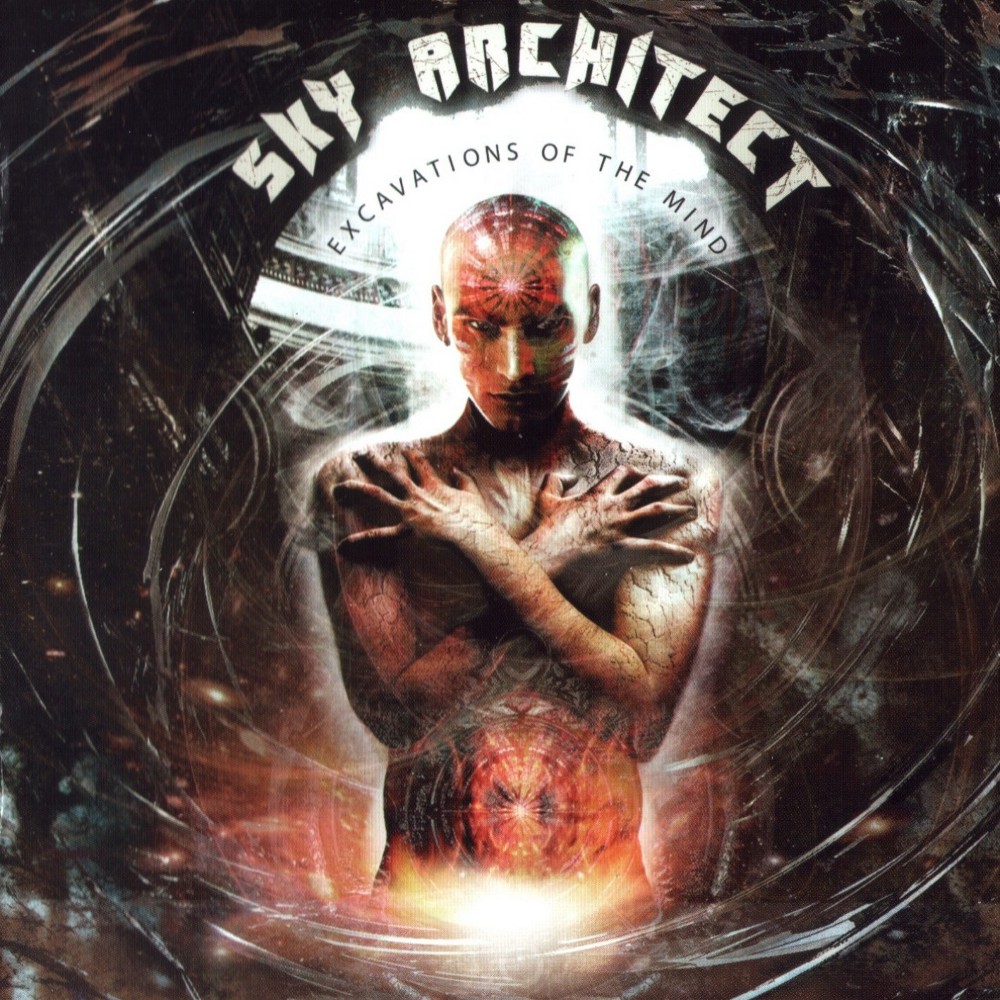 Sky Architect – Excavations Of The Mind
1st July 2010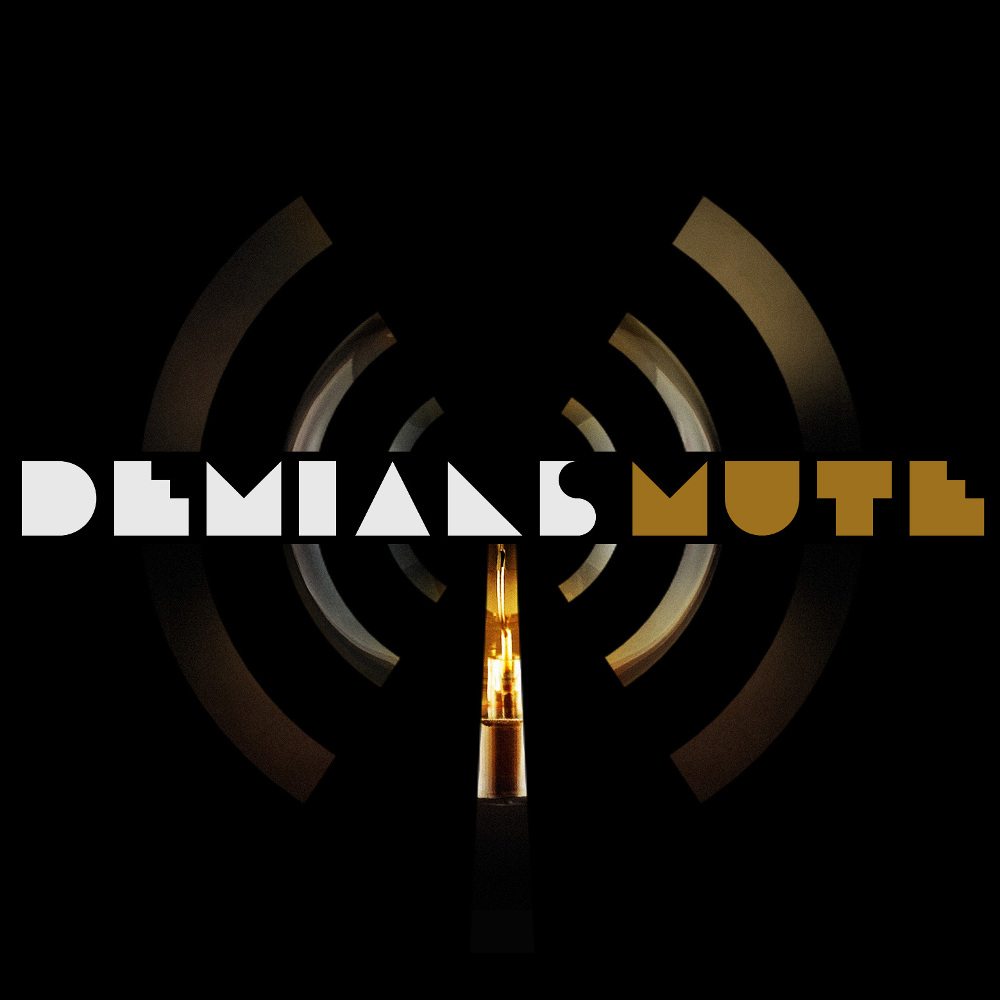 Label: InsideOut / Release date: 28th June 2010
Two years ago Demians released a splendid début Building An Empire, which introduced the great talent of Nicolas Chapel to the world, the man who wrote, produced, sang and played everything on it. The album received very positive reviews and landed Demians opening jobs for the likes of Porcupine Three and Marillion.
After touring with the band he gathered, it was time to make a new record and playing live has most definitely had its influence on this, second album. However, just like on the début, Chapel does everything on this album as well. His bedroom which served as the studio for the first album was replaced with house on the shores of Normandy, but the difference that rally matters is that the virtual instruments are replaced by the real instruments and it makes the big difference.
The sound on Mute is much warmer, authentic and it has far more character. Take the Chapel's talent on top of that and what you get is another beautiful musical experience.
Beside the sound of the album, it seems like playing live has also resulted in some more heavy upbeat songs, like the first couple of tracks, which combine alternative rock, prog and even metal, with some good melodies.
Things slow down some on intense "Porcelain" and "Black Over Gold", which despite some fine piano lines doesn't match the high standard set by the previous tracks. "Overhead" on the other hand, is a fabulous example of the dramatic built-up, which starts with acoustic guitar and tribal drums and since joins the Middle Eastern violin arrangements only to end in a true riff orgy in best Tool style.
Another energetic rocker, "Tidal" combines heavy riffs with melodic vocals and complex guitar textures.
"Rainbow Ruse" mixes Nine Inch Nails and Porcupine Three inspirations which such an ease that there is not a note in there that could be better and one of the many highlights "Hesitation Waltz " is a lesion in how to create an emotional and sonic build-up that goes form "nothing" to the wall of noise.
Mute ends with a simple piano driven track, which is meant as a contradiction to the rest of the album and while the idea is good, "Falling From The Sun" is just not that good of a song.
The new approach to recording and the new sound suit Demians extremely well and with another collection of great songs there is no doubt that Nicolas Chapel is a young man with huge talent, vision and potential. Mute proves that the début was not one-off for this French artist and it will be pleasure to follow his work in the time to come.