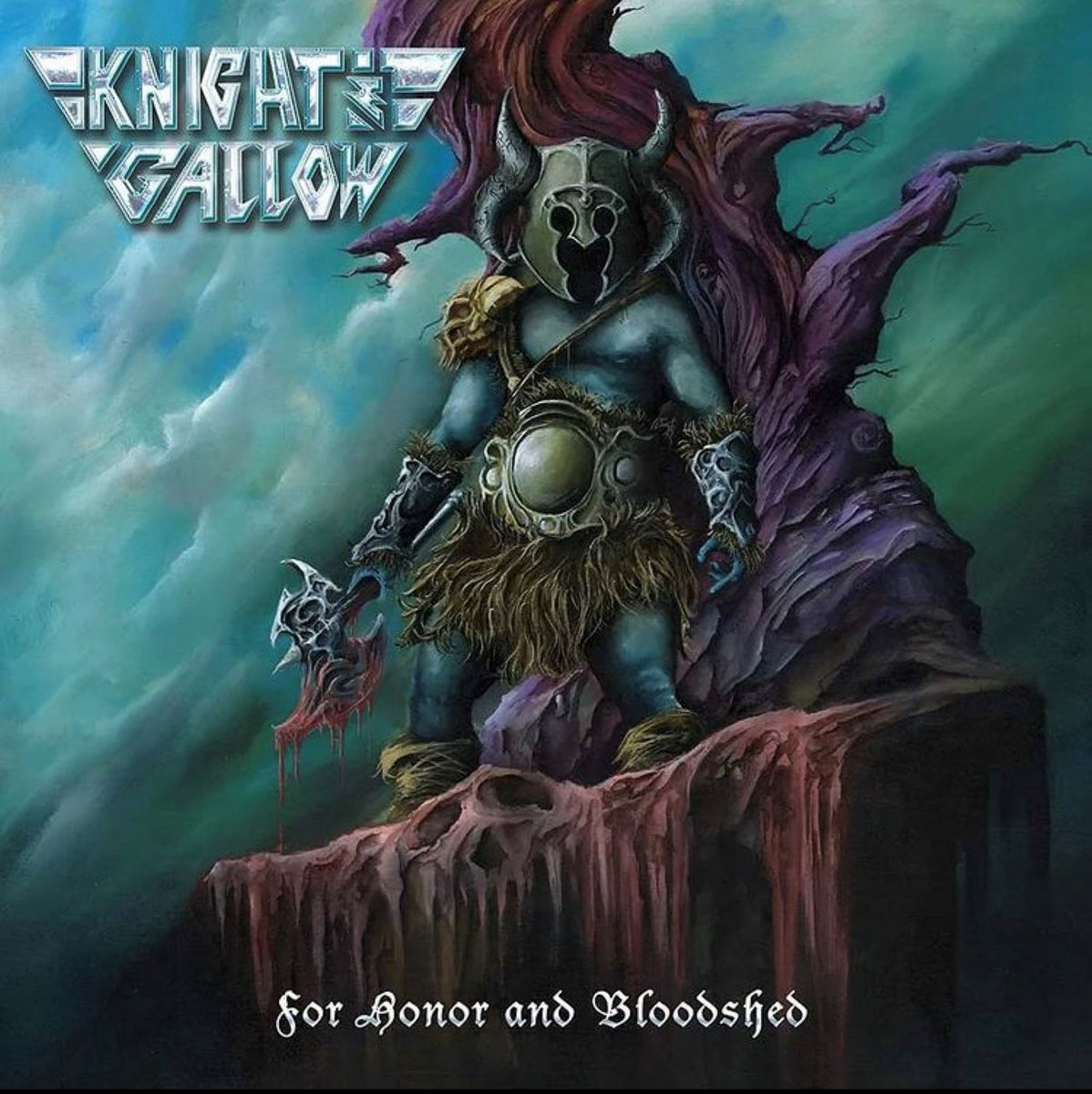 Knight and Gallow – For Honor and Bloodshed
11th October 2022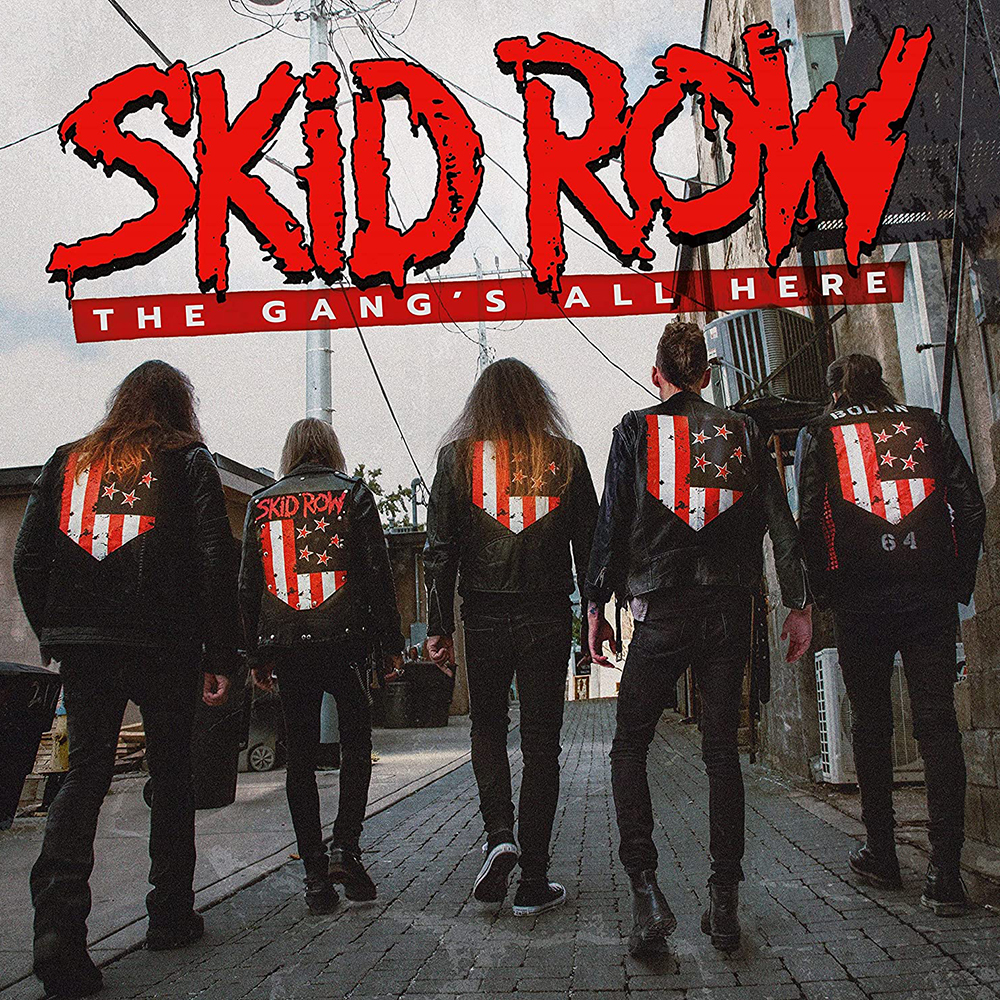 Skid Row – The Gang's All Here
14th October 2022
ACOD– Fourth Reign Over Opacities And Beyond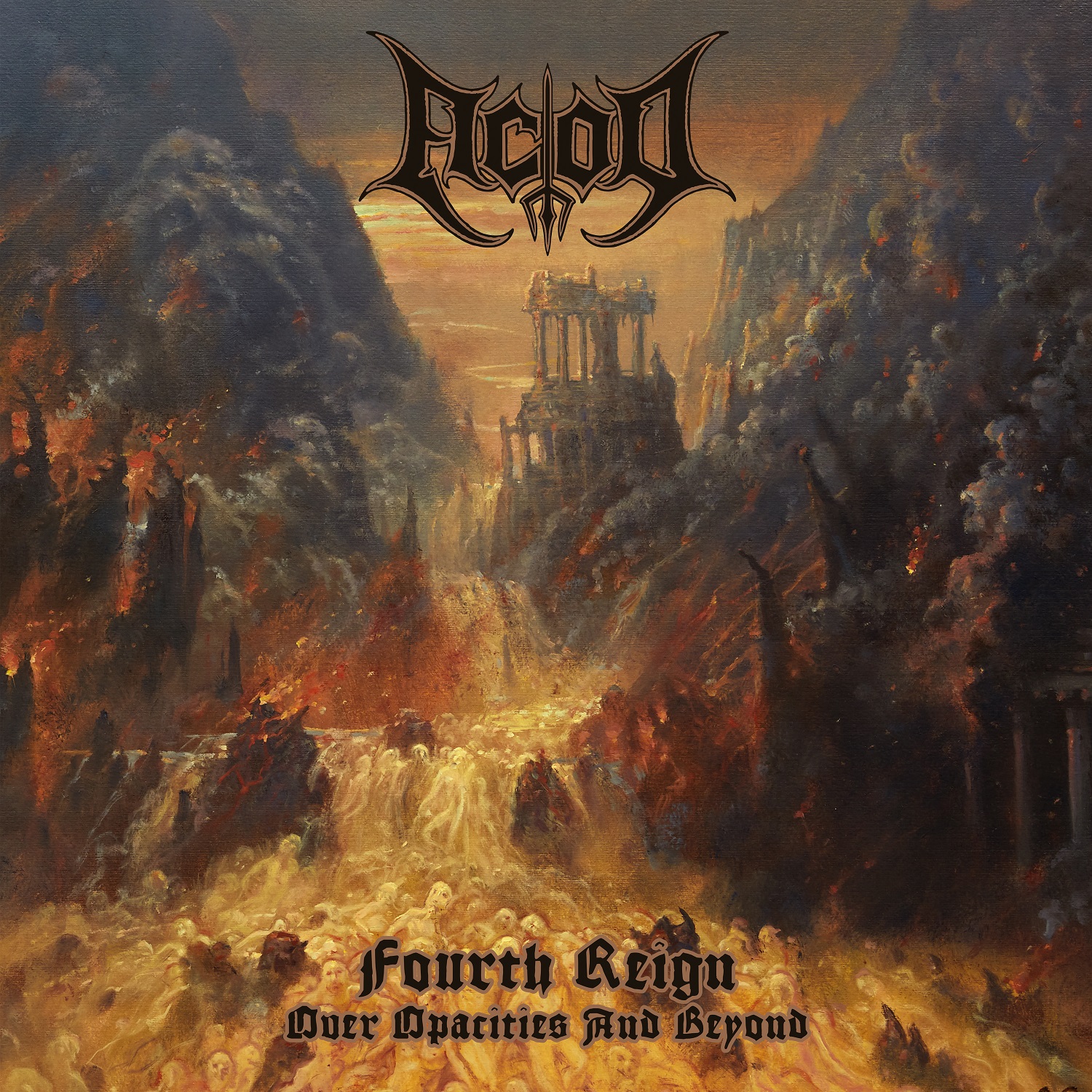 Label: Les Acteurs De l'Ombre / Release Date: 16th September 2022
ACOD is a French Blackened Death Metal trio with a strong spiritual (albeit not quite primal) approach to their music. They have been honing said music since the middle of the two thousands, having released five Full-length albums (counting this, their most recent among them) as well as two EP's and two Singles.
Now, from what I have been able to glean, their sound has evolved over the years from a Thrash/Black Metal start early on in their career to a more melodic Black/Death Metal vein in more recent days. But make no mistake; This isn't just Dissection, good as they were, all over again. For one, the pace is significantly ramped up, no doubt due to the addition of blast beats alongside the likewise sped-up guitar riffs.
That being said however, they are not averse to throw in the occasional slow passage as well, often to great effect when combined with a spoken par or two (the tracks "Genus Vacuitatis" and The Prophecy of Agony" both did this to great effect), keeping all ten tracks somewhat varied and fresh, yet never crossing the line where you would be unable to tell that they were all devised from the same three talented musicians.
To me however, the real meat on the proverbial bones of this record is on the tracks "Sulfur Winds" and the like – In these, the band puts the above-described approach to excellent use and abuse as they add another layer of vindictive malice through the vocal tracks; Using the instruments to provide the relentless viciousness of Melodic Black Metal while allowing the Death Metal growls to add additional aggression. And to great effect I might add.
I remember previously having voiced my general disdain for mixing Metal genres together (it rarely mixes well and ends up becoming a lesser hybrid of its parts for the most part – At least according to my rigid mindset) and I am always pleasantly surprised whenever a band proves my prejudices to be just that. And as far as I am concerned, ACOD is one of the few bands that has succesfully managed to merge their parent genres into a powerfully coherent whole.
Overall, Fourth Reign Over Opacities And Beyond is a ten-track, fifty-one minute long energy-filled extravagana that I would recommend to fans of Dissection (despite my objection above), as well as Bal-Sagoth (to some extent) and Apollyon.