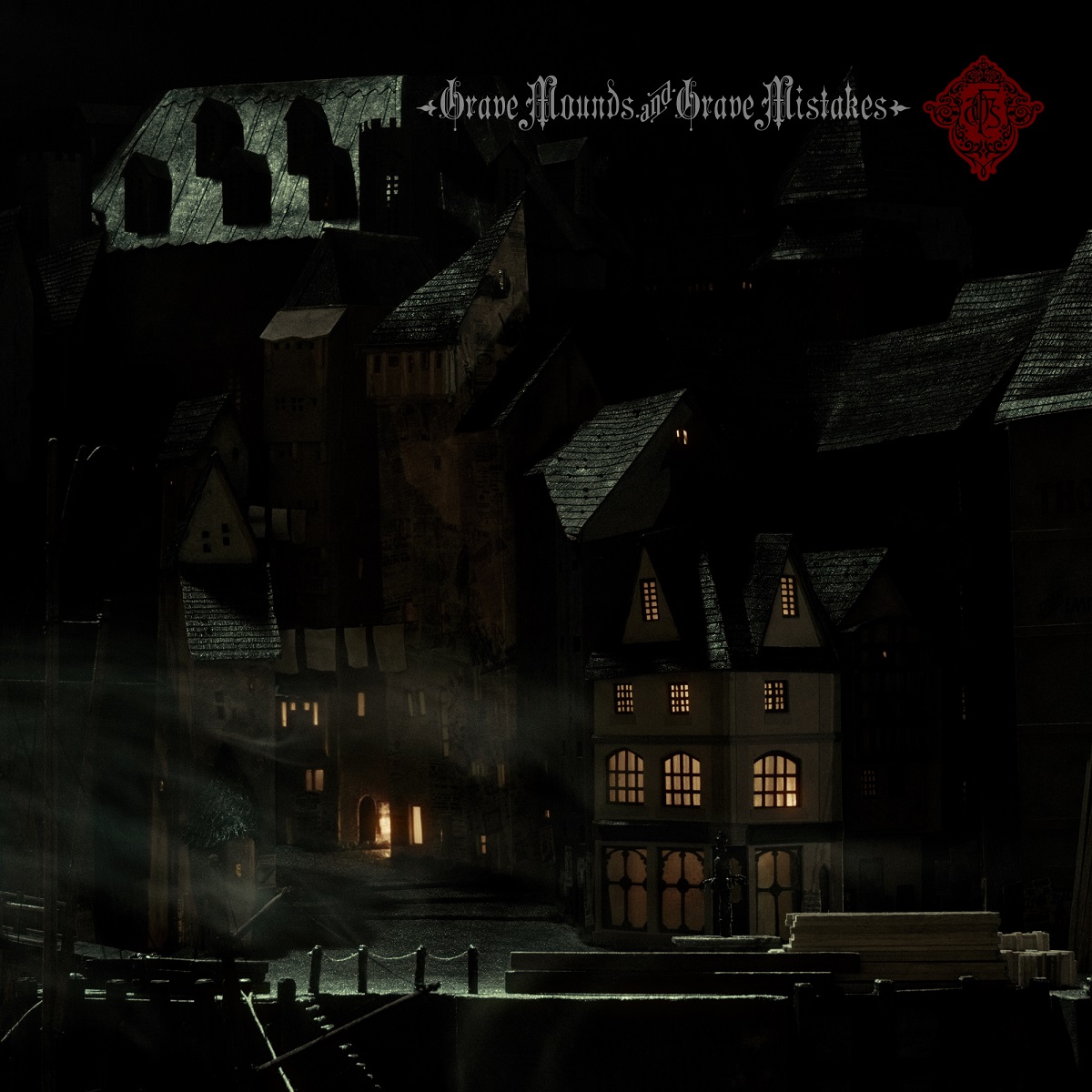 A Forest of Stars – Grave Mounds and Grave Mistakes
6th August 2018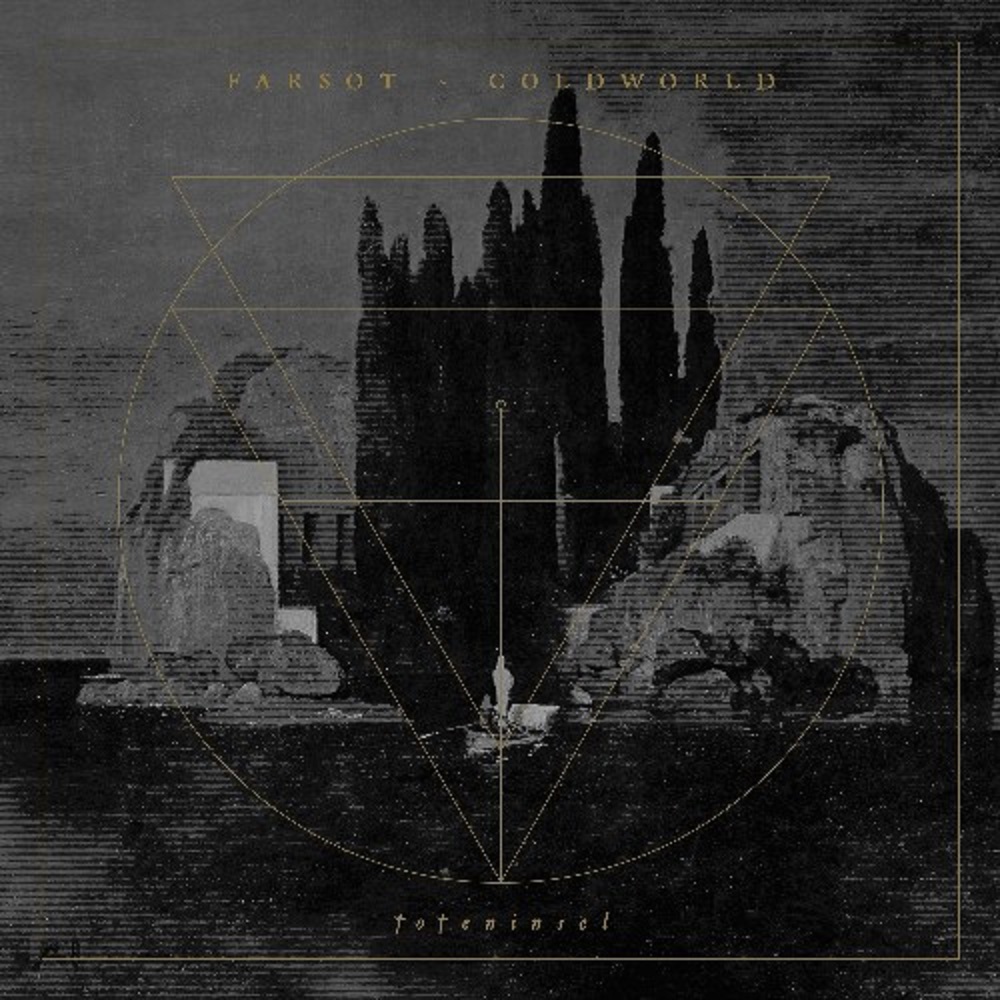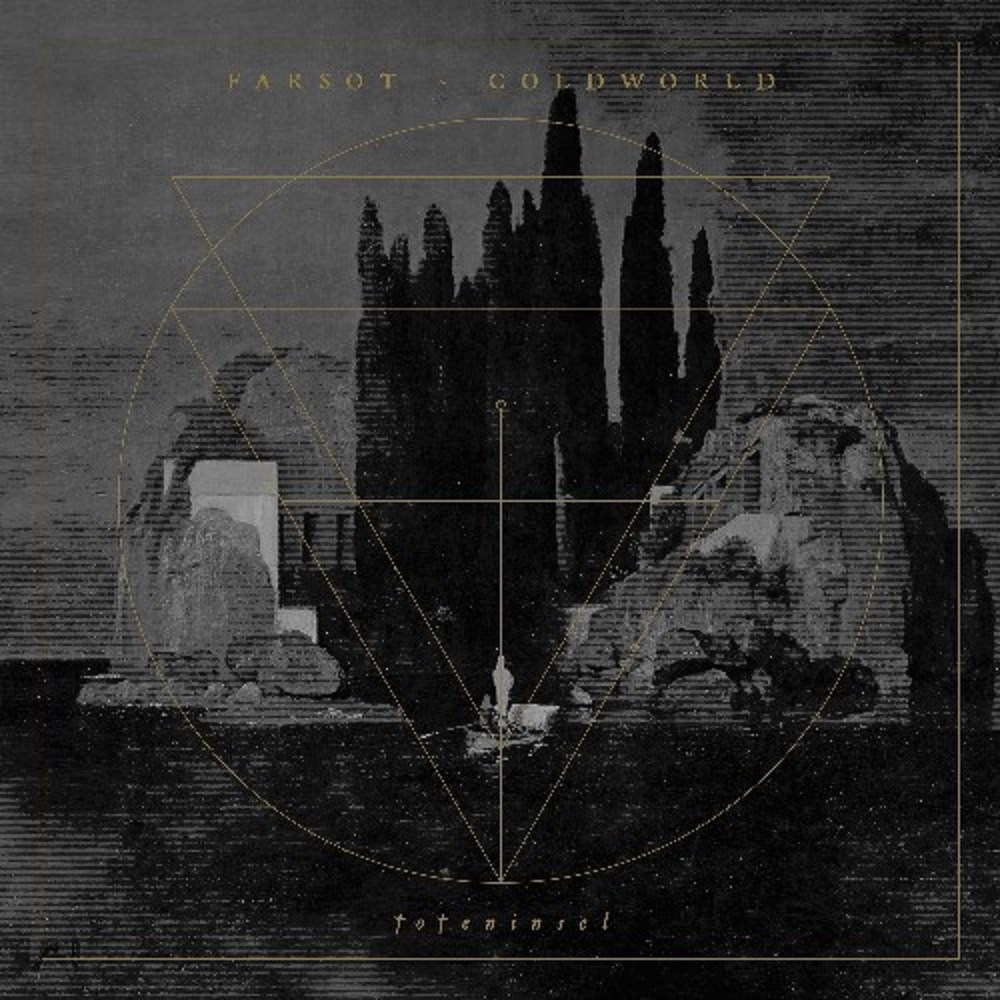 Farsot / ColdWorld – Toteninsel
11th August 2018
Sisare – Leaving The Land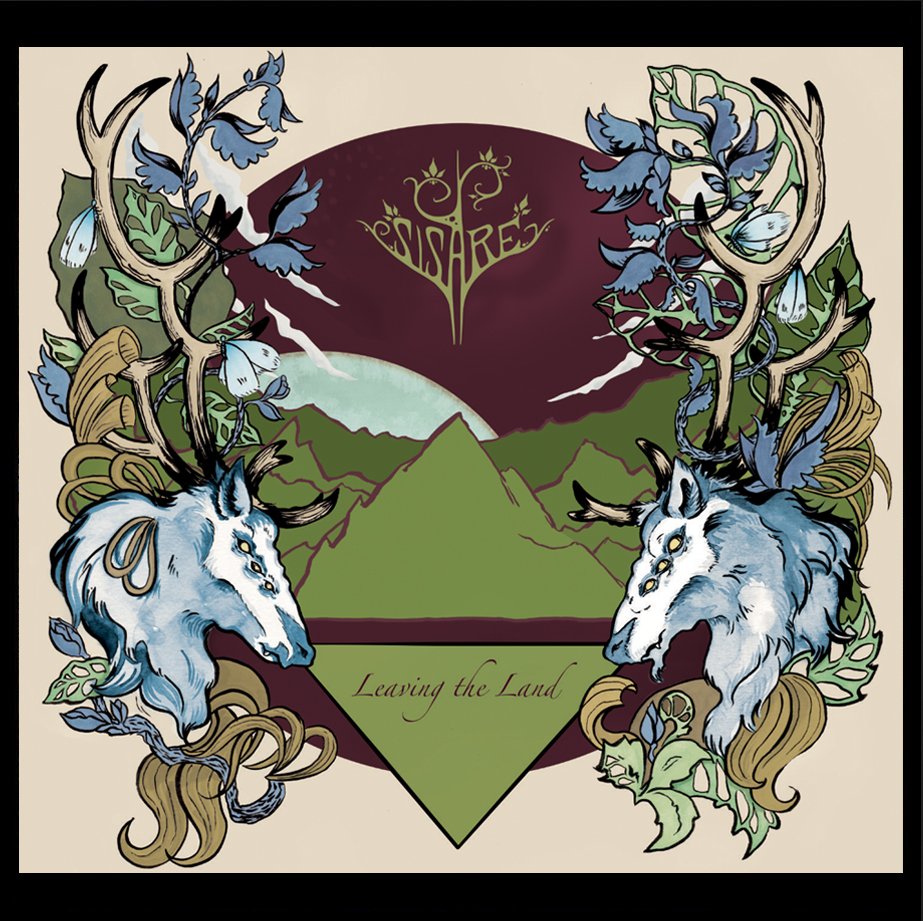 Label: V.R. Label / Release date: 27th April 2018
Leaving The Land is the second full-length album by Finnish prog rock four-piece, Sisare (originally formed in 2008). The album was released earlier this year, exploring the universe from multiple different perspectives on these six tracks, named with one word each. Every song is a story and a trip, where the band sometimes explores the rhythmic dimensions, while sometimes stands in awe of all creation, and sometimes even rides towards the end or beginning of times with screaming fuzz.
Leaving The Land is not a groundbreaking nor a very diverse album, but it is a well constructed opus with lovely fluid guitar and melodic charm. It is filled with beautiful atmospheric soundscapes created by rough guitars, delicate vocals and a deep melancholic psychedelia vibe to it, while continuing their tradition with harmonic two-guitar arrangements. Meanwhile, the key aspect throughout this project is the fact that there is a total absence of keyboards. It suits their music well!
Thus, I pretty enjoyed their fuzzy guitar walls, lyrical leads and jazzy rhythmic details that altogether create this unique blend of beauty and power. Leaving The Land is a highly enjoyable album, esp. recommended for fans of Opeth, Electric Wizard, Ulver etc.
The album was recorded, produced and mixed by Severi Peura (vocals & lead guitar) and Jaime Gomez Arellano (Ghost, Ulver, Paradise Lost etc.) while artwork is very neat and classy digipak.
Sit back, close your eyes and lose yourself to another world. For further info on this experimental, utopian prog art rock quartet from Finland go to http://www.sisare.net/