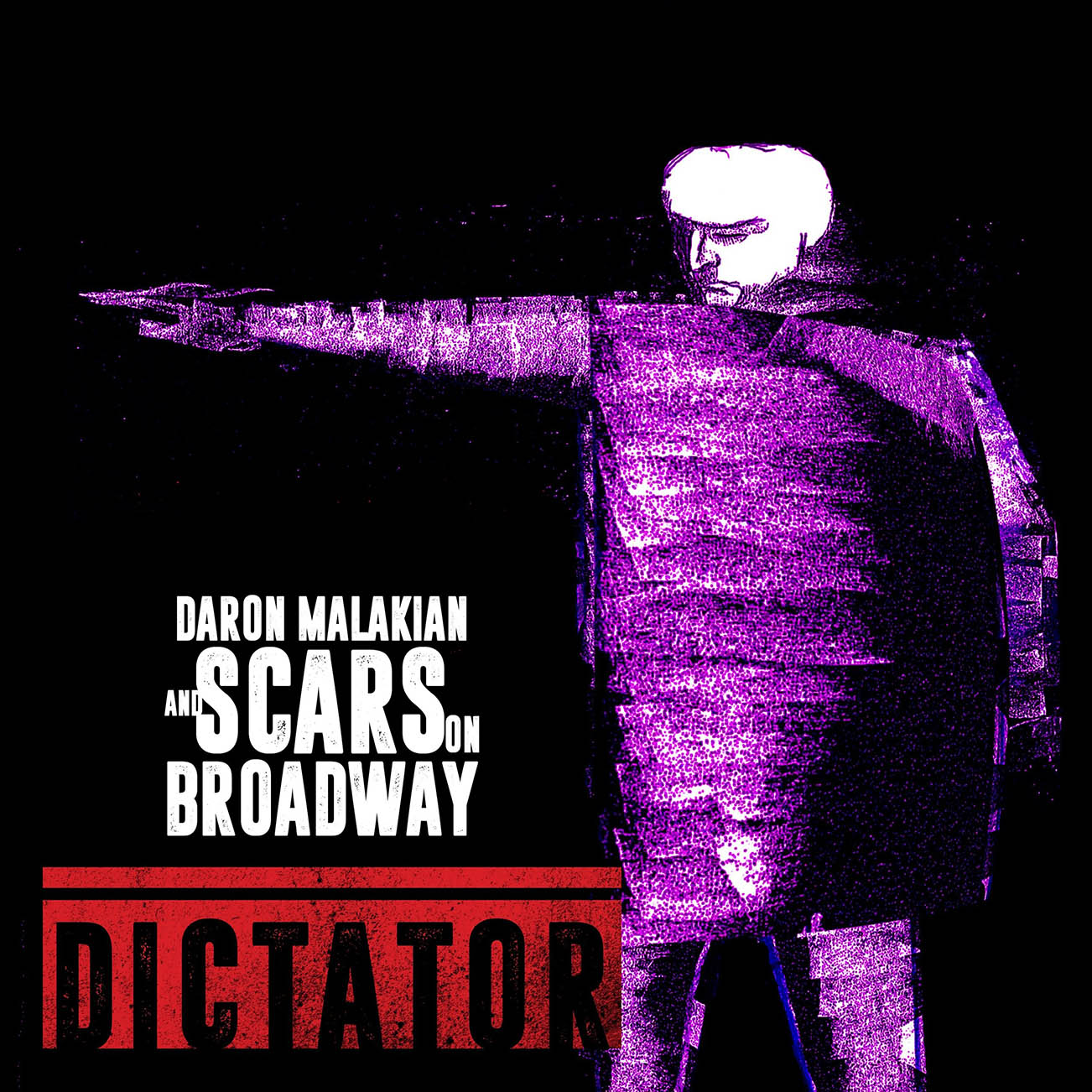 Daron Malakian and Scars On Broadway – Dictator
31st July 2018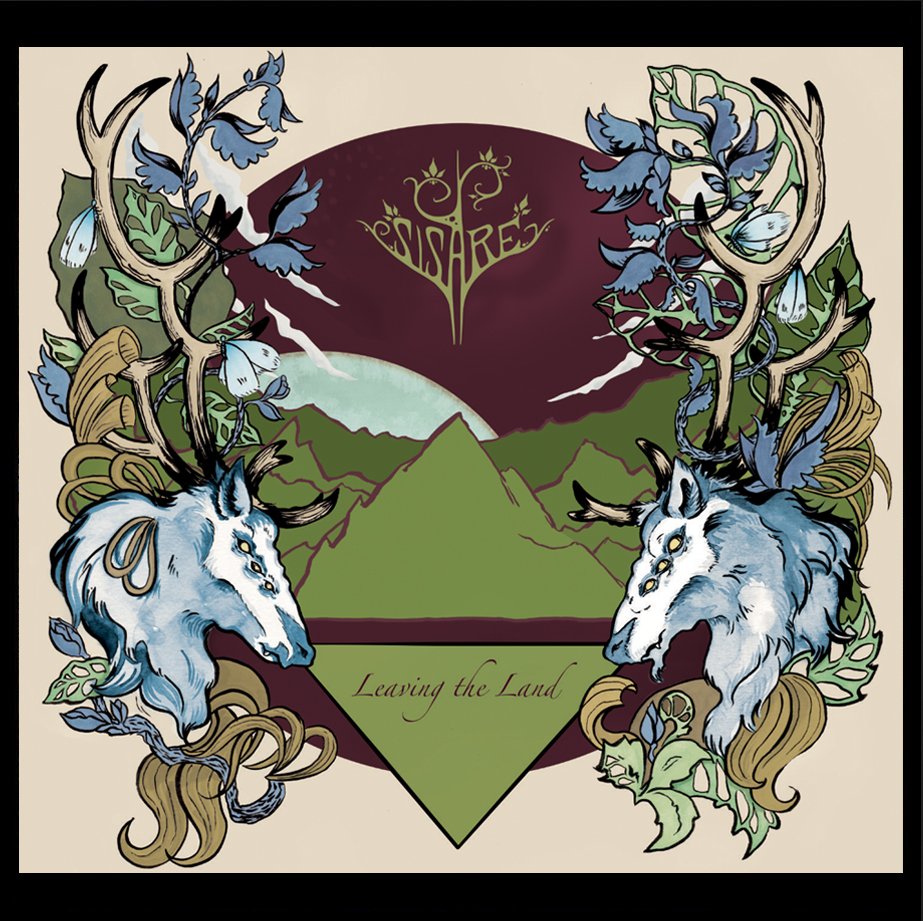 Sisare – Leaving The Land
7th August 2018
A Forest of Stars – Grave Mounds and Grave Mistakes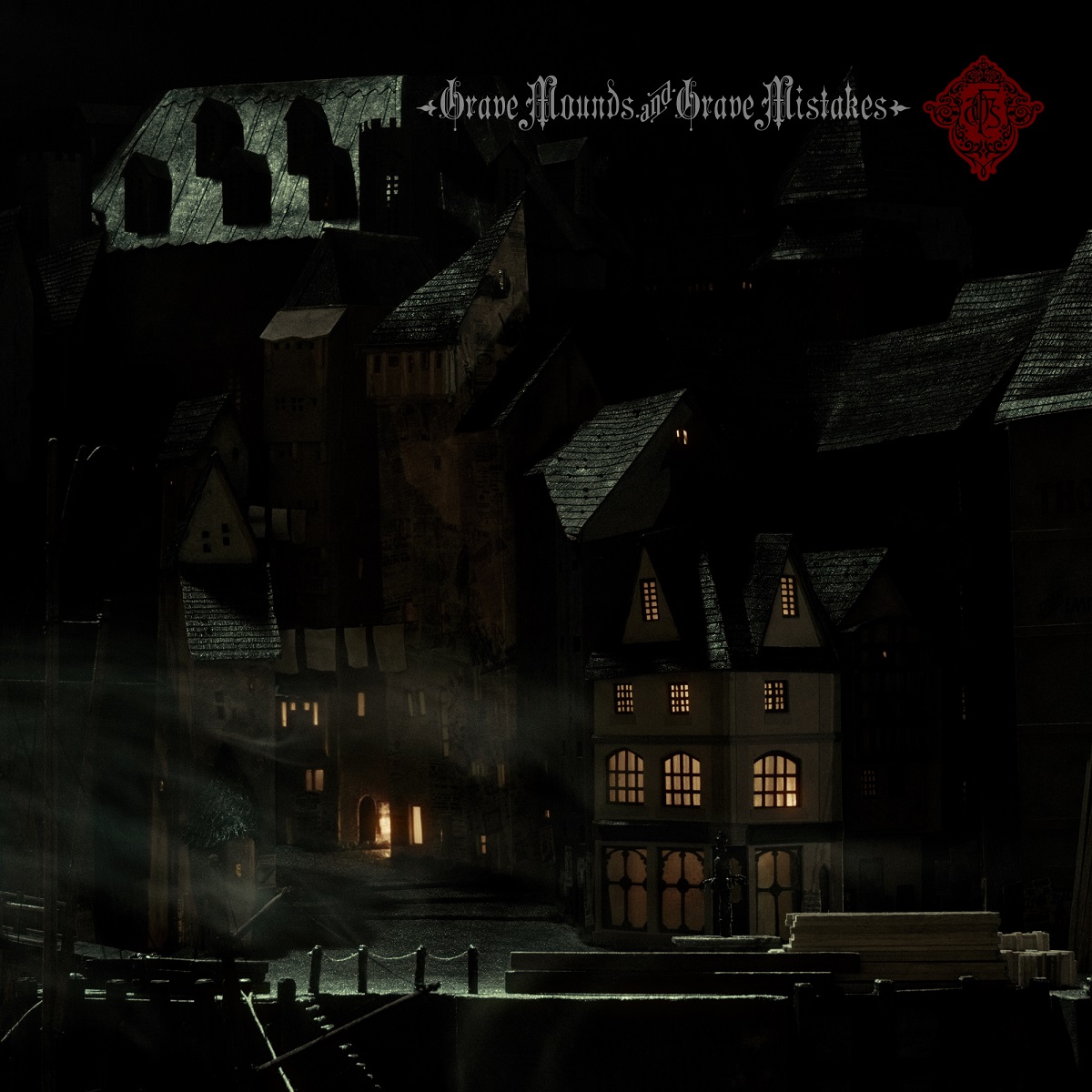 Label: Prophecy / Release Date: 28th September 2018
I remember one cold autumn weekend four years ago where a friend and I had travelled to Leeds on order to attend a one-day festival with a particularly great line-up. At the time I did not know A Forest of Stars, but my friend was adamant that we went to see them, since they never disappoints – And I have been a die-hard fan ever since.
It is then with no small amount of glee that I learned that the British septet would be releasing their fifth Full-length album later this year – As well as the fact that they will once more be delving deep into classical litterature and the struggle against insanity; As always, set in our all-time favourite dystopian Victorian England.
For those of you who are unfamiliar with the band, A Forest of Stars see themselves as representatives of an 1890's Victorian Gentlemen's Club, which is what fuels both their imagination, imagery, attire and lyrical themes – Set against their own psychedelic take on what modern Black Metal can and should be.
Grave Mounds and Grave Mistakes, as the newest addition to their repertoire is called, is at the same time something new and interesting, standing on the shoulders of their previous album, 'Beware the Sword you Cannot See', but at the same time an homage, if not down-right a throwback to the far more atmospheric 'A Shadowplay for Yesterdays' – This much the band and record label themselves also admit, however I do think that they are selling themselves a bit short.
While Grave Mounds and Grave Mistakes and the tracks of which it consists might not have the roaring sound and powerful presence of 'A Shadowplay for Yesterdays' managed to bring to the table, they have taken the powerful and consistent atmosphere of impending dread that permeaded that record and added it to the power and faster, more fluid approach found on their latter album. This proved to be a very effective combination in my humble opinion, as it caught me somewhat off guard by being somehow a mixture of my favourite A Forest of Stars album with its successor and rising up to becoming something more and, perhaps even more important, something unmistakably new.
Of the eight tracks present upon the record I had very little difficulty pin-pointing my favourite (I have always had a soft spot for melancholic ballads, and "Taken by the Sea" certainly scratched that itch) but that did not, by any means, prevent me from enjoying the rest of the album.
The band has already released the first single from the album which is entitled "Precipice Pirouette", and it is a track I would advise any fan of either Psychedelic or Atmospheric Black Metal to give a spin. Not only is it a grand title in its own right, but it also serves as a great testament of what to expect from this album.
Given the chance, however, I would recommend listening to the sixty-six minutes long album in its entirey, as well as in order. A Forest of Stars have always been very attentive to detail, and if it is enjoyed as intended, you will not only be drawn into their unique Victorian world, but the ambience that will surround you will steadily grow thicker and thicker around you.
Definitely a record for the fans – But one I would recommend to anyone who asks nonetheless.