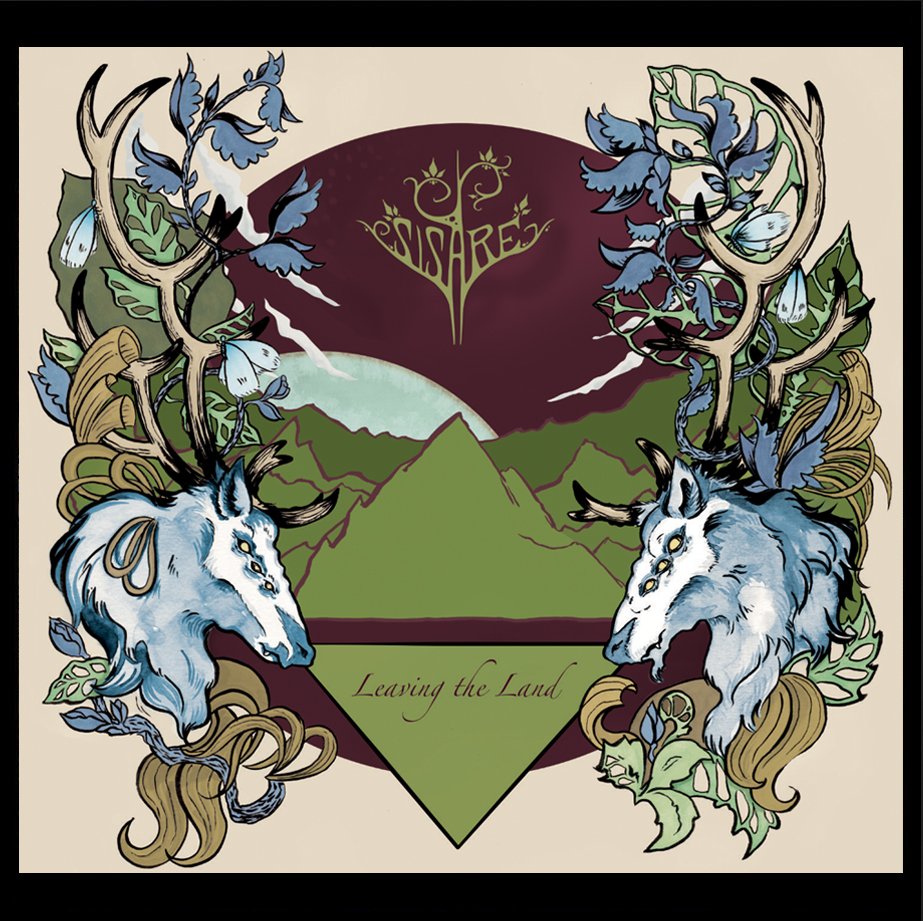 Sisare – Leaving The Land
7th August 2018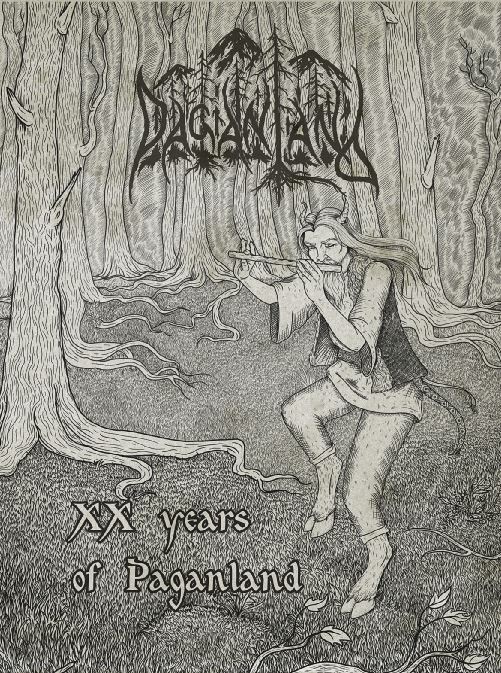 Paganland – XX Years of Paganland
17th August 2018
Farsot / ColdWorld – Toteninsel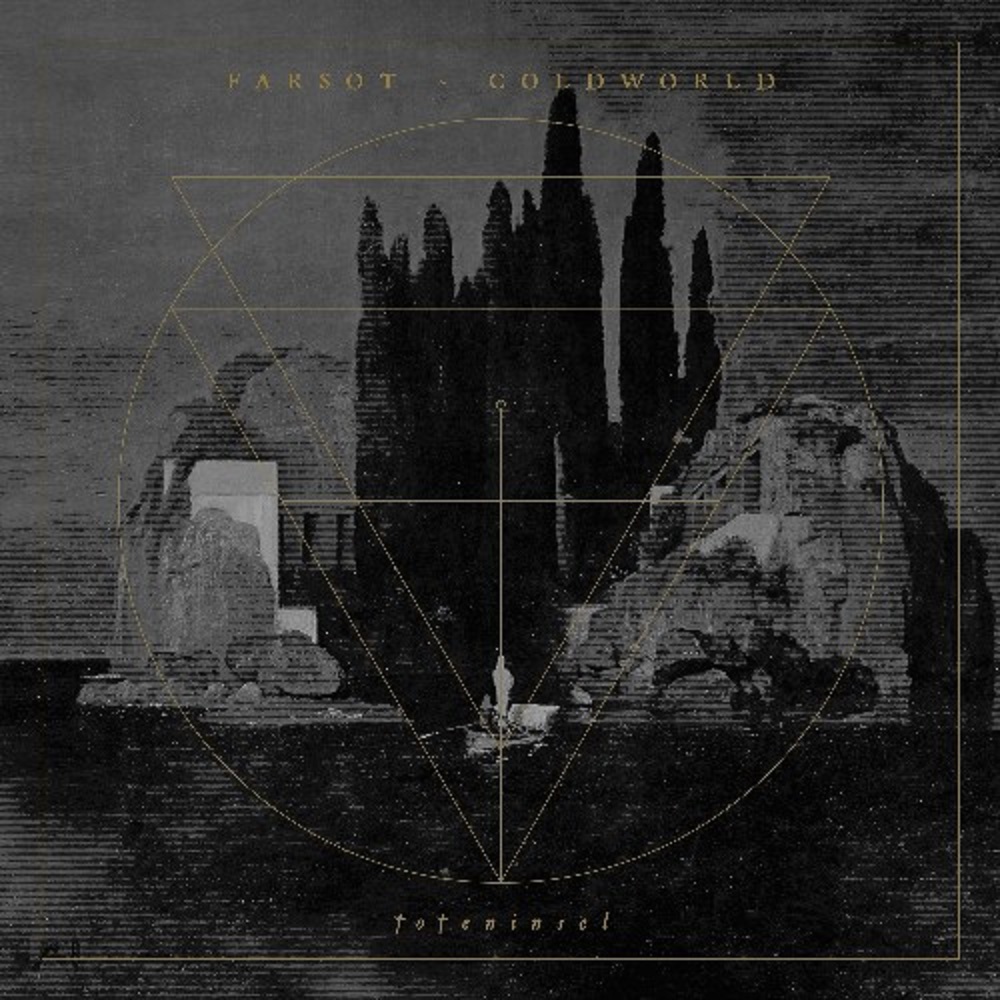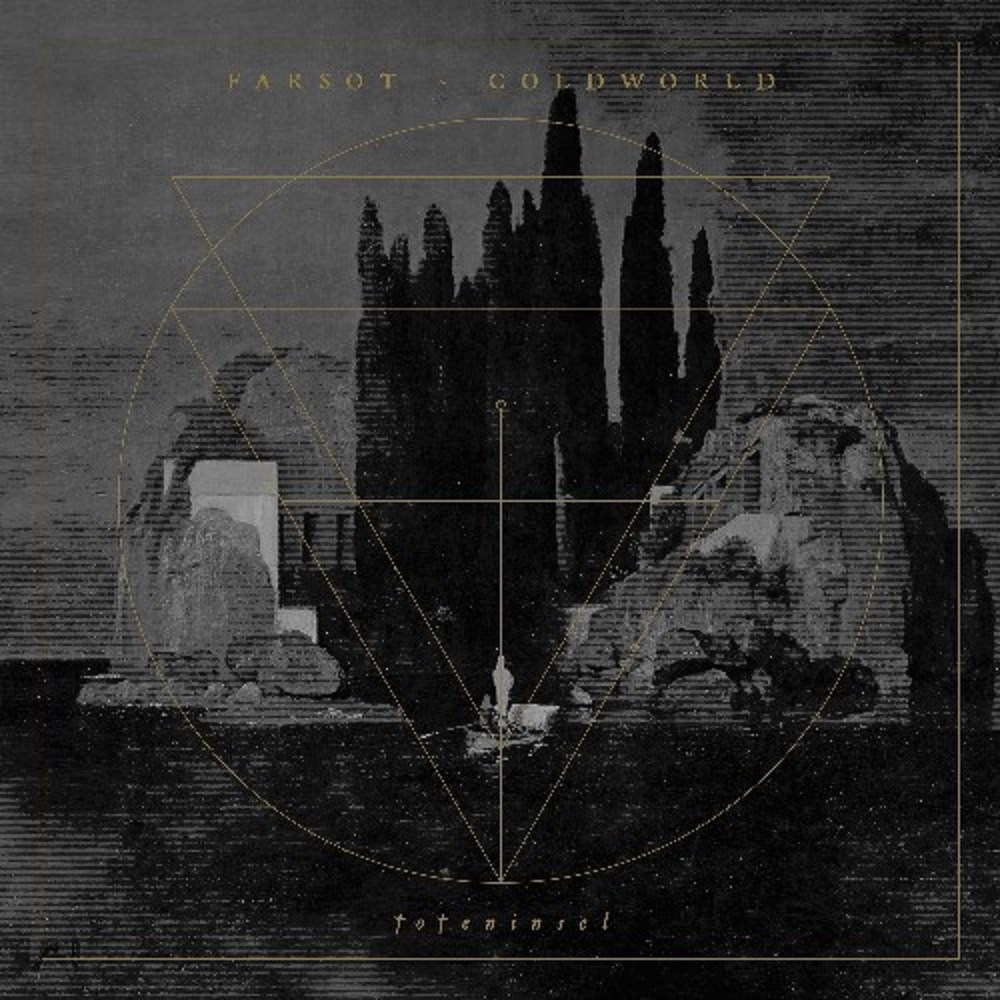 Label: Prophecy / Release Date: 28th September 2018
Toteninsel (German for 'Isle of the Dead') is a rather interesting EP with quite a bit of history already, despite the fact that it is not to be released for another month. A few years ago the German quartet Farsot wrote a single dedicated to an 1880's painting of the same name as this record (coincidentally a black-and-white version serves as the cover for this Split), intending to release it soon after it was completed – For unknown reasons this never happened, but after they released a Full-length album last year they revised the song and chose to release it anyway. After conversing with the one-man-band ColdWorld (who happens to be both a genre- and kinsman of theirs) plans was set in motion to go about creating a Split EP, with each band contributing two songs for it.
Farsot, unsurprisingly, chipped in with their original single (now entitled "Erde I" – German for 'Earth I') and wrote another to go along with it; That track carries the title "Erde II".
ColdWorld, providing the opposite side of the record, also wrote two tracks – "Wasser I" and "Wasser II", respectively (both aptly meaning 'Water', setting a thematic contrast to the songs from his kinsmen).
Musically both bands have managed to fit together their musical styles quite well – While the bands by no means havd the same approach to playing Black Metal, they nonetheless have built up an album around the same premise, with a general theme for each side that they are sticking to. This ensures a relatively harmonious overall feel, where the biggest difference is a more rough and rugged approach chosen by side A (Farsot) as opposed to a more fluid and coherent feel delivered by side B (ColdWorld) – Without losing a small hint of an atmospheric intention throughout (although is definitely more evident once you reach ColdWorlds tracks).
All in all these four tracks add up to roughly twenty-eight minutes of worship to a, granted, quite beautifully painted portrait. And while I will admit to being very rusty when it comes to my German abilities, I nevertheless feel that I got the gist of the story being told – Meaning this album is definitely also aimed at non-German speaking fans.
Now, neither of the bands have gone out of their way to create something new this time around – Instead, they set out to pay homage to a fellow artist, even if said artist is no longer among us, nor even a musician. And as far as I am concerned, it paid off greatly. Toteninsel is a quaint little release, that I must have spun close to a dozen times already. Greatly recommended for fans of ColdWorld in particular. Sadly I cannot link to any singles from this EP since none have been released online that I could find as of this scripture – So instead I recommend any fans of either band to give it a spin if you happen to come across it.
https://www.facebook.com/farsot.official