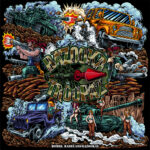 Bazooka Troopaz – Bombs, Babes and Bazookas
30th October 2023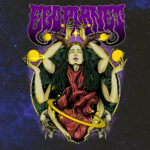 EGO PLANET – Ego Planet
2nd November 2023
Signs of the Dying Summer – Promenada Ciszy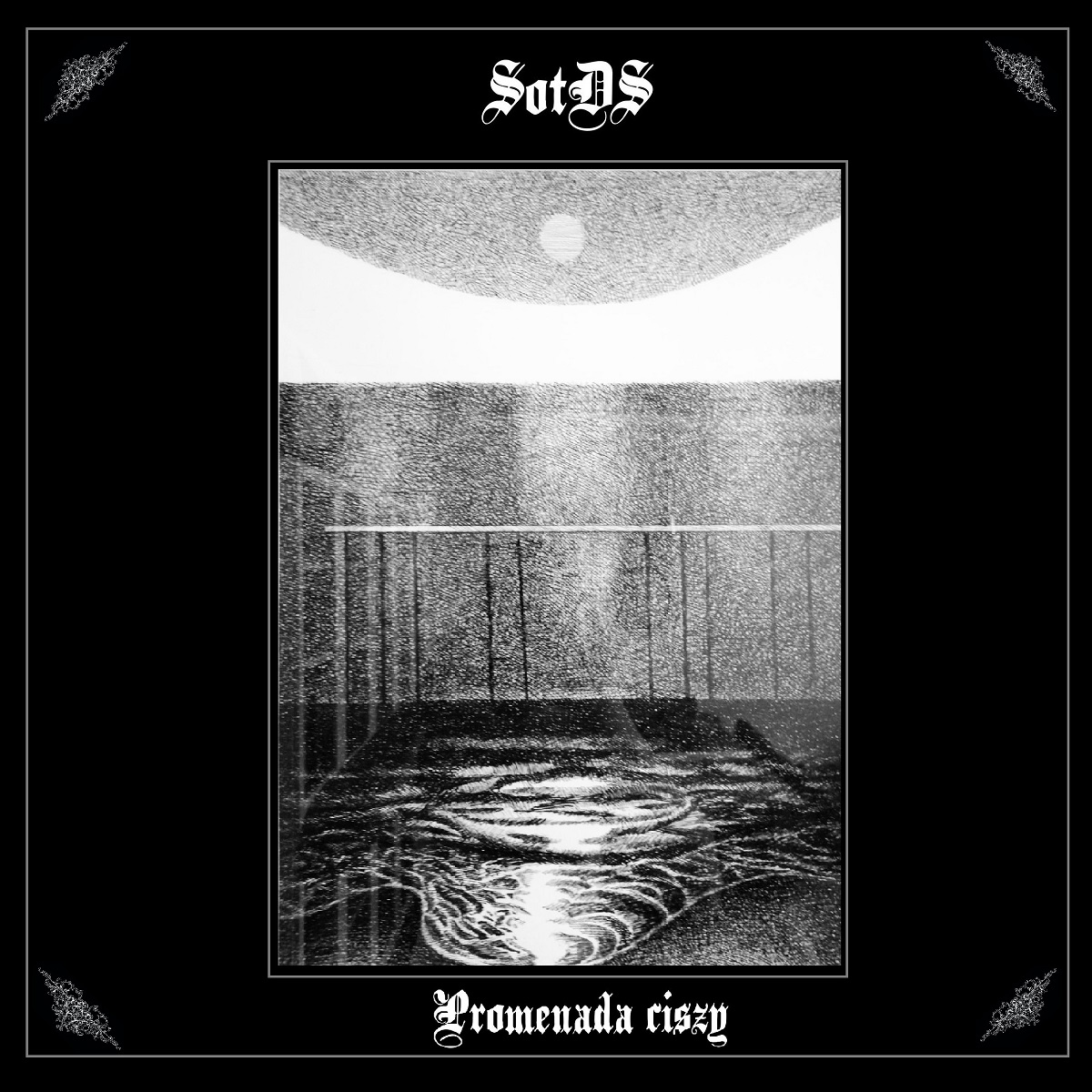 Label: Godz Ov War / Release Date: 8th May 2023
Promenada Ciszy (Polish for 'Promenade Of Silence') is the second Full-length release of the Depressive Black Metal trio Signs Of The Dying Summer (or SotDS for short). The band consists of former members of the now-disbanded Hailstorm and would go on a year later to also form the band Gone – However, they never seemed to have forgotten about this particular brainchild, formed during the COVID era. And personally I can see why.
By no means a very broad or even significantly popular subgenre of Black Metal, the Depressive approach is nonetheless one that I find very appealing due to its impressive ability to create atmospheric soundscapes through simple and slow, yet ever so powerful hooks that will draw you in, engulf you, wrap you tightly and keep you as such throughout its playtime. I often go on about my love for concept albums due to their inherent premise almost always entailing that all tracks on the album (seven in this case if you count the Katatonia cover) all piggyback off one another, each one continuing the musical journey where the former let off; And hence constantly building to the atmosphere, the melancholy and (in the case of Signs Of The Dying Summer) the sheer nihilism that is the human condition. And in my opinion this record exemplifies this to a T.
Never truly reaching a crescendo, the album instead focuses on creating a relentless presence with the single-minded intent of permeating your every sensory organ one at a time until you are lost within their performance. And Promenada Ciszy manages this perfectly in my opinion – No doubt intentionally so, as even the individual tracks (the one cover notwithstanding) do not have individual names, but instead carry the name of the album with a number denoting its chronological order instead. Simple. Effective. And a poignant message.
Now, as is often the case for this approach to work, the Black Metal tendencies of such a performance are tweaked somewhat – Instruments kept slow, grinding and intertwining, still working towards a coherent, unbreakable whole. And the trio pulls this off expertly for the full forty minutes duration, with only the cover track "Stalemate" seeming a bit off – No doubt due to it not originally being written by the same group of people as the previous six.
All in all a very excellent release into a relatively under-represented genre. And a recommendation of mine to any fans out there of ColdWorld.