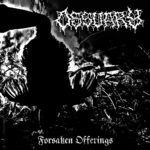 Ossuary – Forsaken Offerings
30th October 2023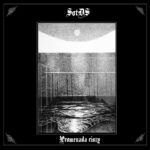 Signs of the Dying Summer – Promenada Ciszy
2nd November 2023
Bazooka Troopaz – Bombs, Babes and Bazookas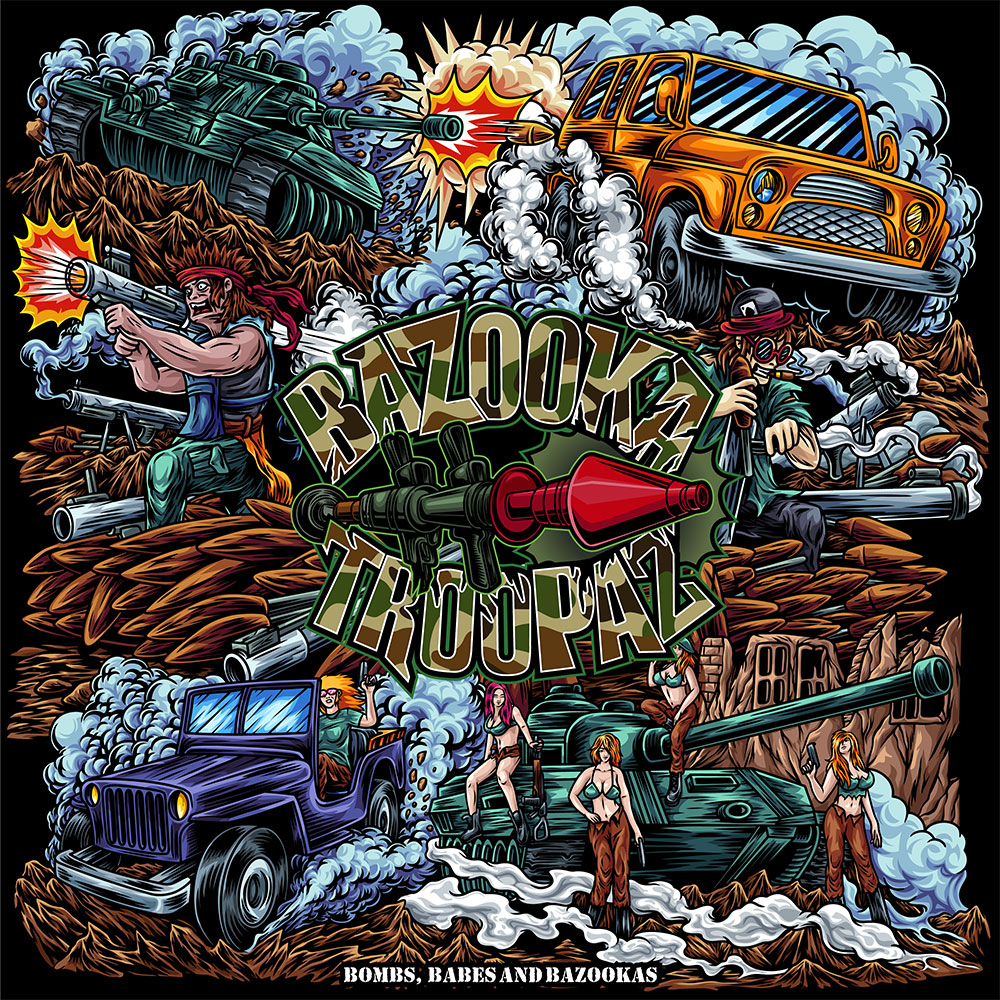 Label: Self-released / Release date: 10th November 2023
What do you do when an album titled Bombs, Babes and Bazookas by a band named Bazooka Troopaz comes along? Do you laugh? Do you cry? Do you hold your head in your hands for a minute whilst you ponder why you chose to waste your life on this crap? You do all of the above. Then you check out their Facebook page, which only reassures you that you've gone down the wrong path when you chose to review Metal albums for a living. Then you have a cup of coffee whilst mentally getting ready for what you're sure is gonna be the worst 30-ish minutes of the last month.
Turns out there's a final step to the above formula, a step you never saw coming: you get filled with genuine happiness at the fact that someone can give so few fucks about how they're perceived that they actually can do it. And by "do it" I mean give themselves the name Bazooka Troopaz and debut with one of the best Metal records I have ever heard. I've spent 20 years listening almost exclusively to Metal with Thrash and Crossover being my specialities and I will happily repeat myself: one of the best Metal albums I have ever heard!
These brutal bastards of Trondheim play hard-as-nails Crossover Thrash that stays perfectly true to the masters of the genre whilst injecting their own dose of Heavy Metal, however subtly. Crossover Thrash is supposed to be fast, raw, rough, riff-driven, funny and just catchy enough for you to stick around for about half-an-hour. Bazooka Troopaz checks all of the boxes without breaking a single sweat.
The opener sets the scene by being a short narration of a commander that went rogue and is now wanted by the government, but he's also so tough, macho and manly that he can be called in when the world is in danger, or something along those lines. It's hilarious and gets you ready for an anthem filled party album, and that's exactly what you get.
From the aptly named "Bazooka Troopaz" and out, this album is a scorching success. I don't think I've ever come across an album that manages to follow the blueprint of what a genre is supposed to be, without ever feeling the slightest bit dated before. Sure, there are times where I think I'm listening to Municipal Waste at their very fucking best, and that's when I have to stop and realize that three young men from the middle of frozen hell have actually debuted with something that genuinely challenges one of my favorite Crossover Thrash acts of all time. Did I mention that this is a self-release? I can't fully wrap my mind around what these guys might be capable of.
But this album isn't just groovy anthems that you bang your head to. It's also fairly complex and very technical, aspects that removes it from the realms of Heavy Metal and straight up Thrash, and plunks it down into proper Crossover territory. You gotta be up for some purposefully jarring changes to the sonic landscape, but that's what good Crossover Thrash is supposed to be, and it's exactly what this album does. The fantastic thing is that Bombs, Babes and Bazookas changes rhythm and feel just at the right moments. When you start to think that you would like a break from headbanging anthems, you get thrown technical riffing with a voice so perfectly sour and harsh it feels like it was soaked in whiskey for about a decade. Then you get another anthem. It's Crossover Thrash perfection, pure and simple.
I won't go on much longer, I'll keep it short and sweet, just like Bombs, Babes and Bazookas. If you don't love this album, then Crossover Thrash ain't your thing and that's your loss. Unless someone releases something completely mind-blowing and earth-shattering in the next two months, then this is my album of the year. It's certainly nailed on for Top-3. All I can do is tip my imaginary cap and hope these guys come back with more as soon as possible, because I can't wait