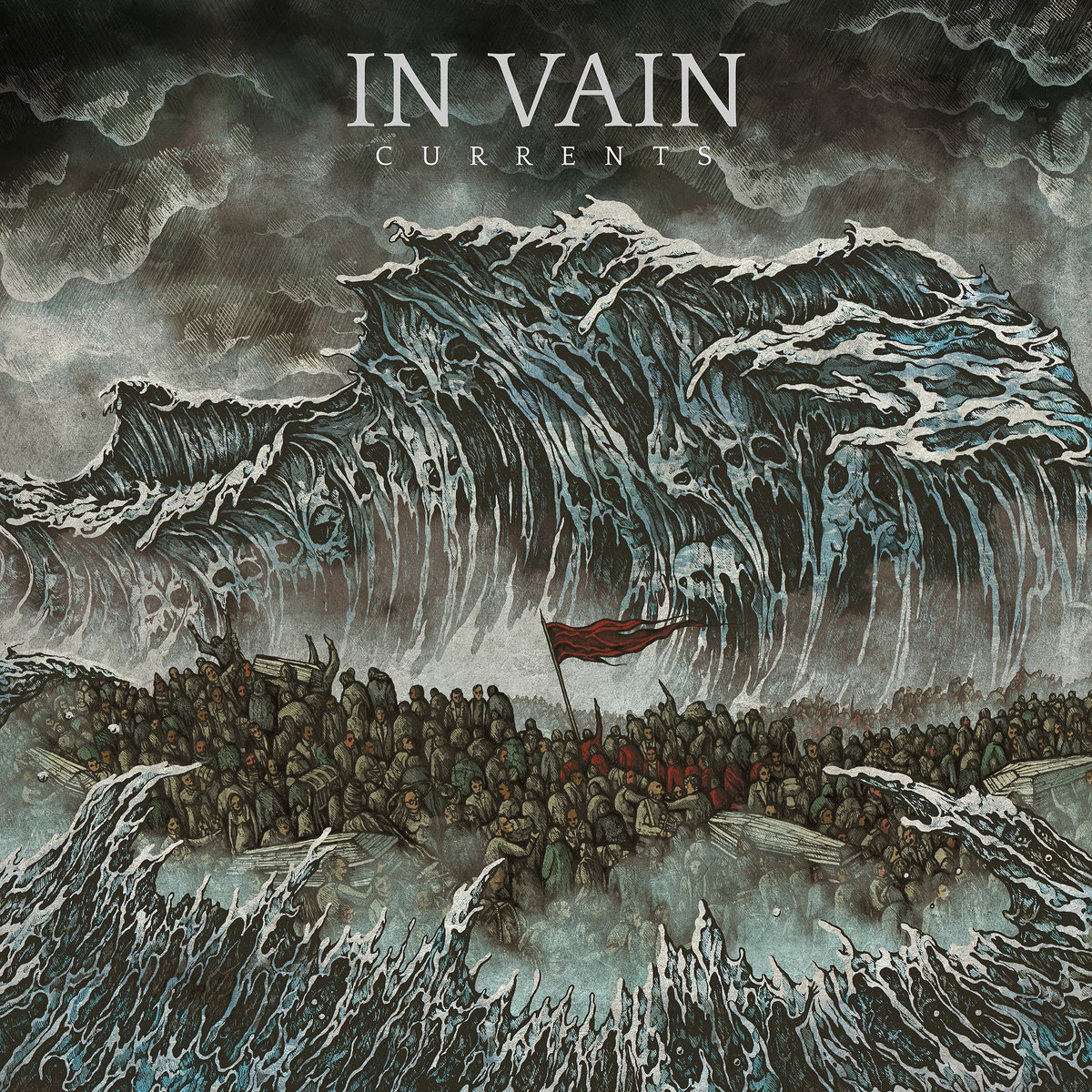 In Vain – Currents
30th January 2018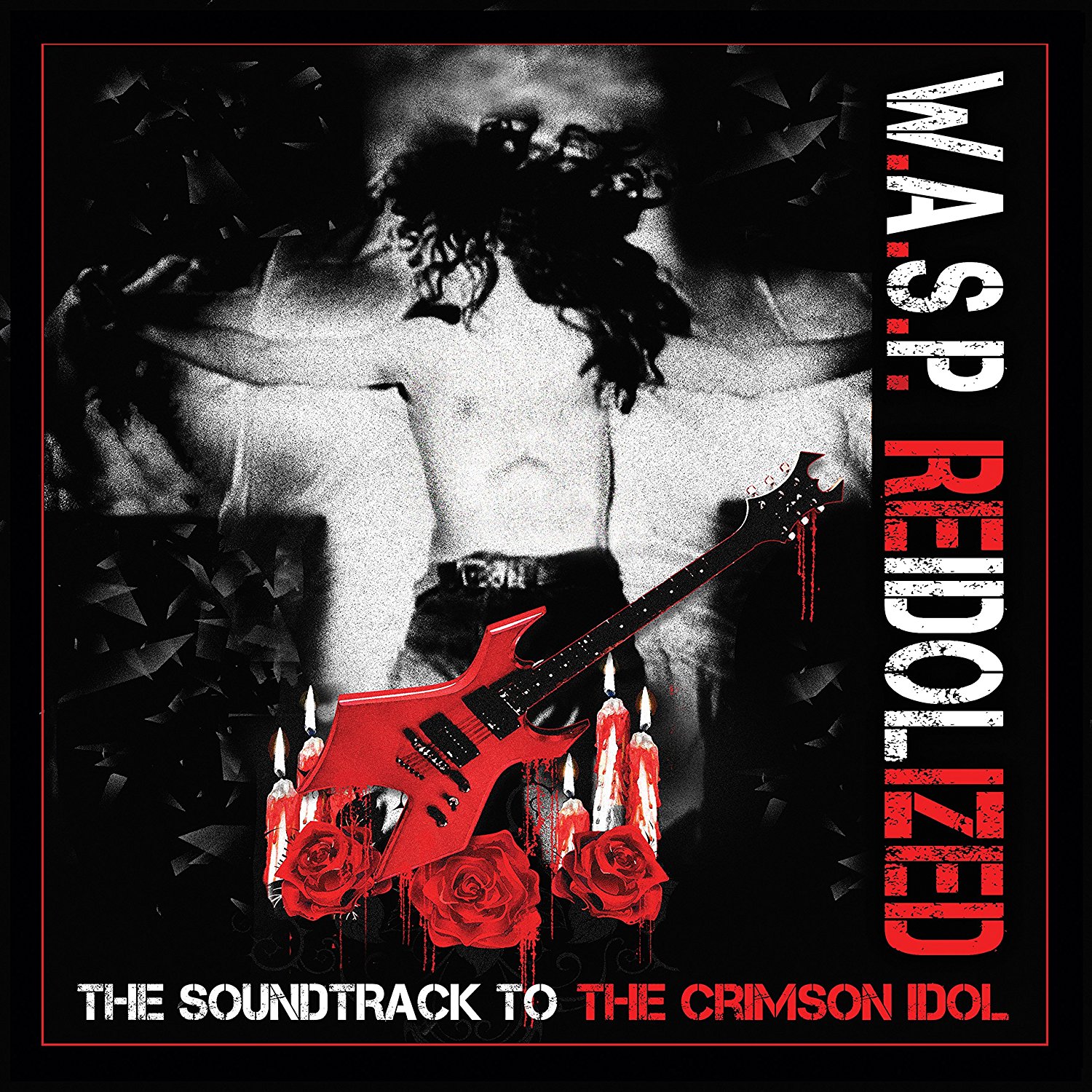 W.A.S.P. – ReIdolized (The Soundtrack to the Crimson Idol)
1st February 2018
Shakra – Snakes & Ladders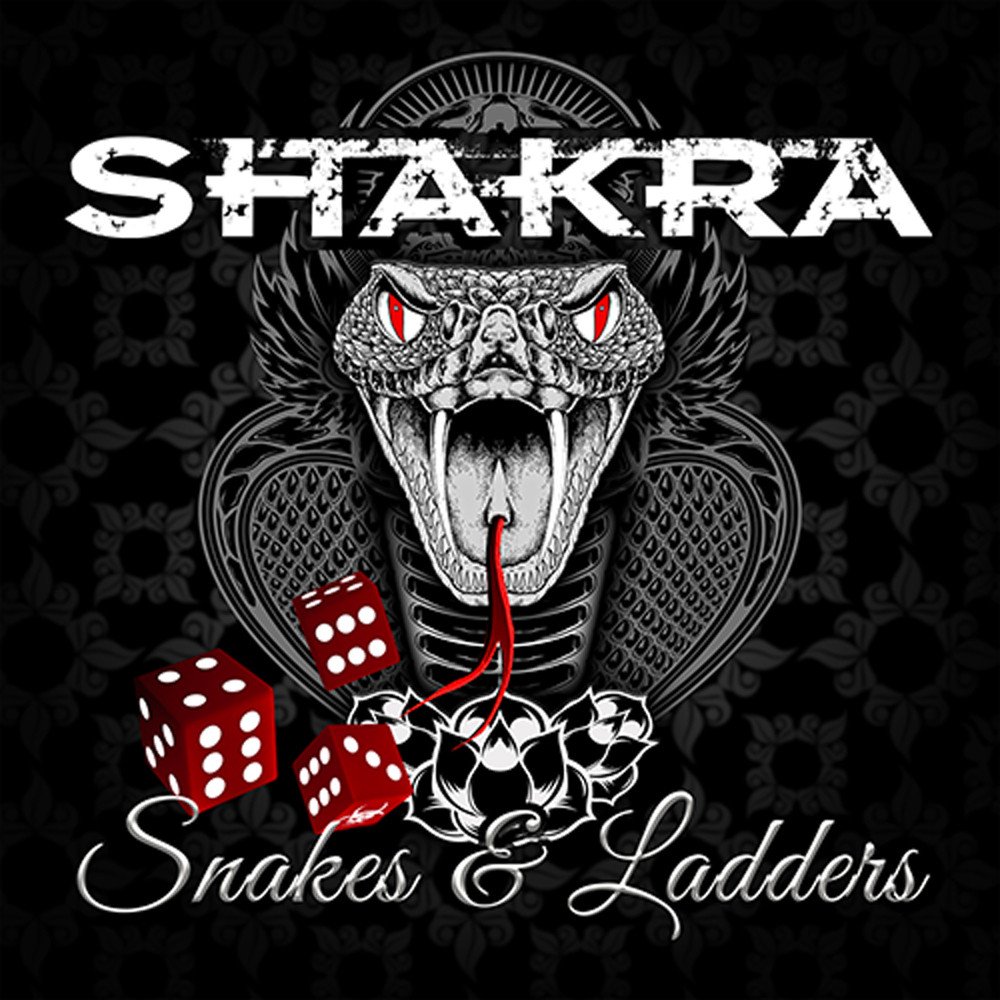 Label: AFM Records / Release date: 10th November 2017
Swiss rockers' previous album High Noon saw them reuniting with the original singer Mark Fox after couple (solid) albums released with John Prakesh on vocals. The return was yet another solid release from Shakra, but it didn't manage to match the career highlight Everest.
Now hardly two years since the release of the previous album, Shakra is ready with a their 11th release entitled Snakes & Ladders.
If you are familiar with the band, then you know that they don't change their approach much and that is most certainly also the case with the new album. But what Shakra does so well is sticking to their guns and creating solid albums.
Production wise the album is also on familiar grounds, with a production that is tight and massive and with clear inspiration from late 80's /early 90's production work by Bob Rock. True to the tradition Roger Tanner's drums are too loud, which does affect the overall balance. High Noon, saw Tanner turn down for drum volume for first time in ages and that served their sound well.
But off to the most important part of any album – the songs. Shakra doesn't disappoint on the new album, which is filled with very solid tunes. They are catchy as hell yet rarely go onto the cheesy side. The arrangements are simple yet extremely effective. The band still uses simple tricks to make the songs vibrant. These might be subtle at first, but they most certainly make the difference. It can be the slightly altered melody, going almost too simple on drum grooves at just right time or pulling out a new riff during the solo sequence.
And speaking of solos they are as razor sharp as ever. Thom Blunier playing is melodic, conscious of the current riff and the song. There is emotional quality to all of his solos and hitting them with enough twists makes them more interesting and even chilling. Besides supporting the song his leads often give the song an unexpected adrenaline shot halfway through.
Unfortunately, unlike the Everest, the album does includes some space-fillers that simply don't live up to the standard and as such take some momentum from the otherwise good flow of the album. Few deeper cuts like "The Journey" and "Regressive Evolution" would lift the level of the album as well.
But generally speaking it's another solid album, by the band who's displaying some of the most stable quality consistency in the genre.