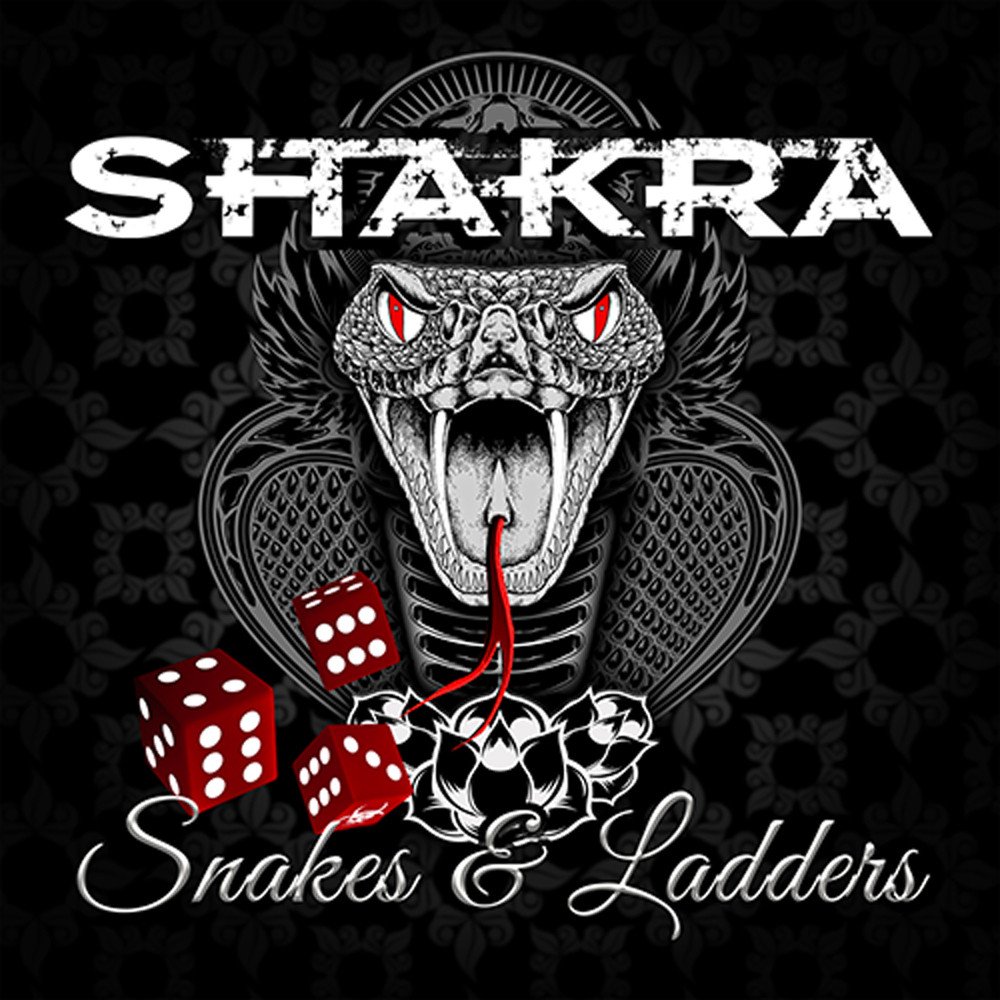 Shakra – Snakes & Ladders
1st February 2018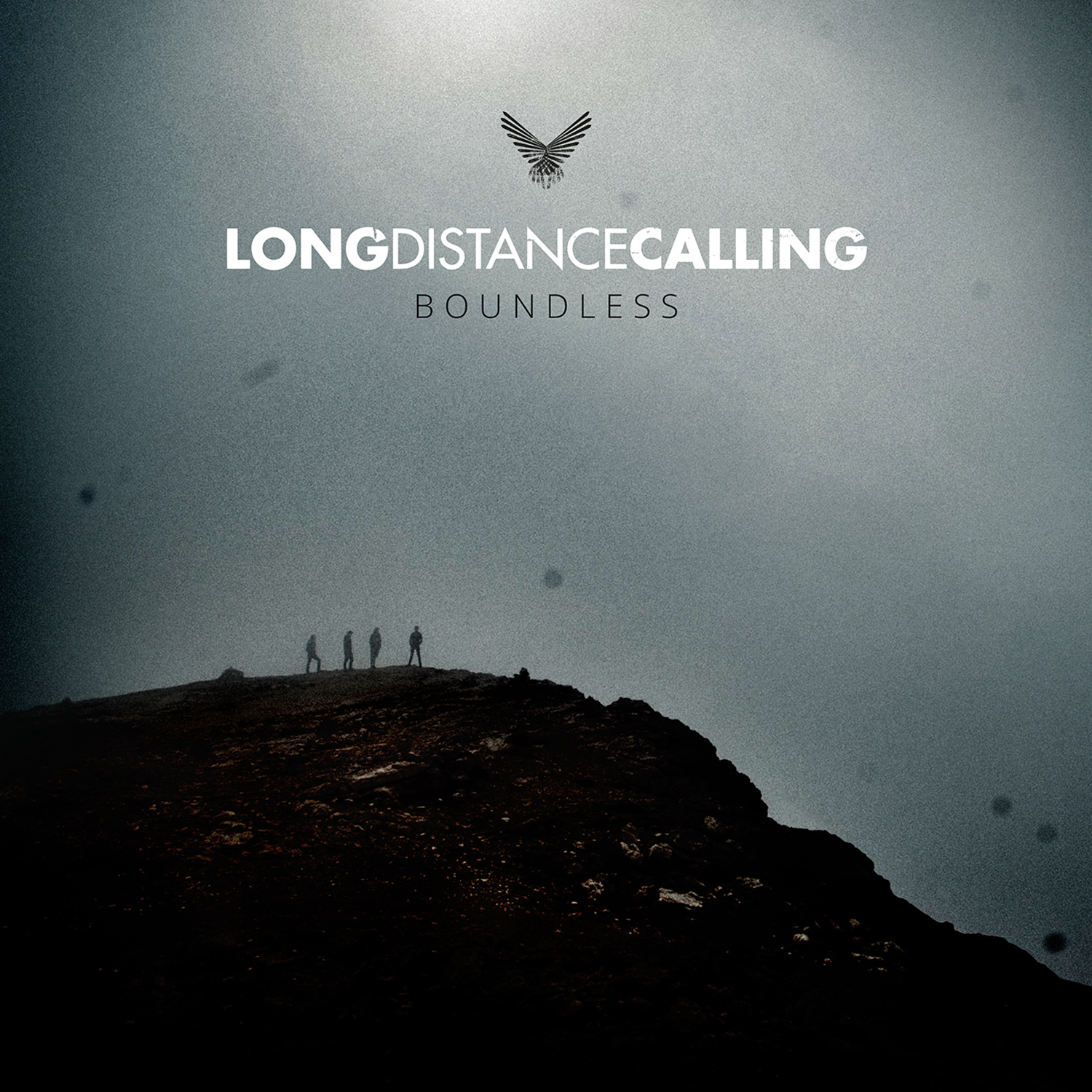 Long Distance Calling – Boundless
2nd February 2018
W.A.S.P. – ReIdolized (The Soundtrack to the Crimson Idol)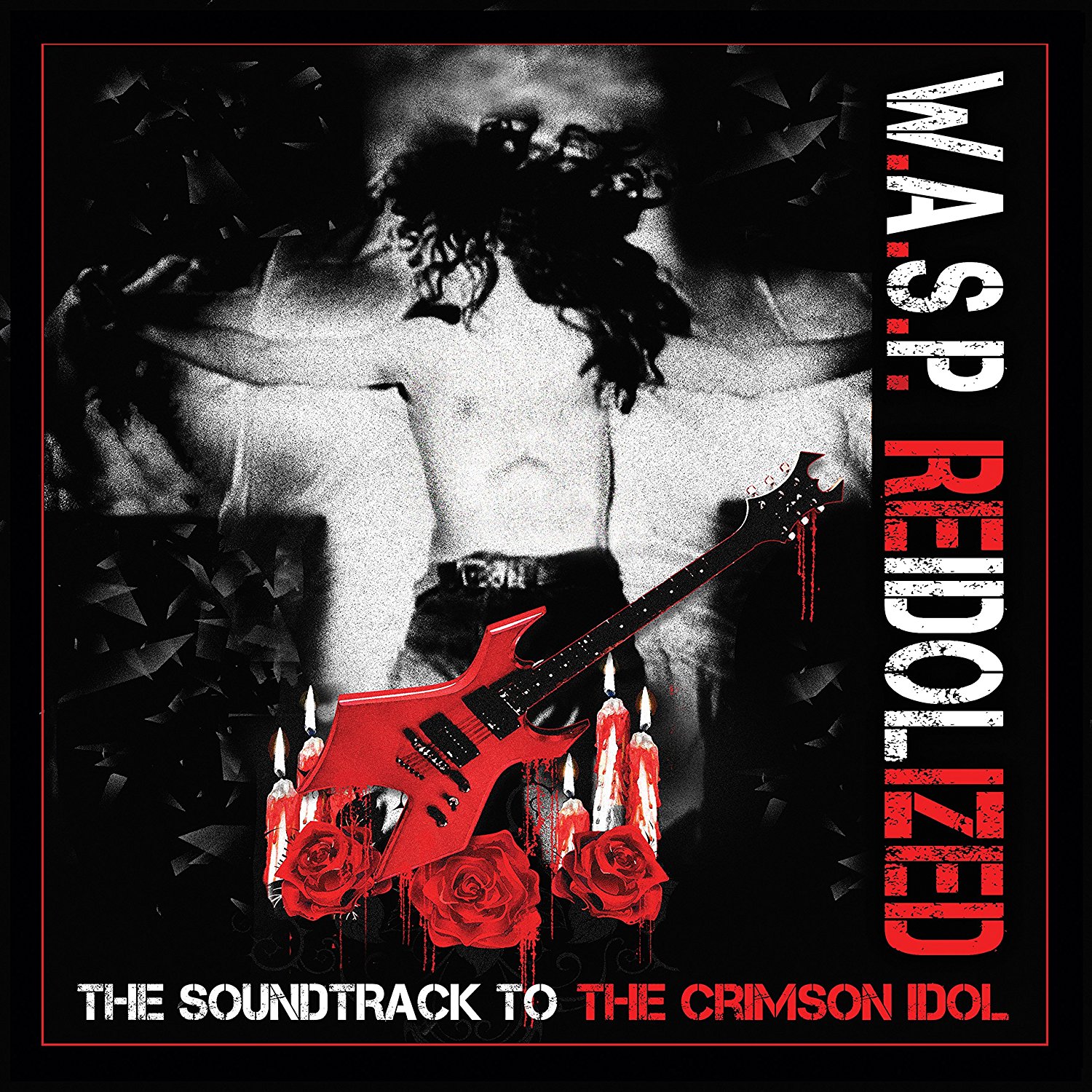 Label: Napalm Records / Release date: 2nd February 2018.
In 1992 W.A.S.P. released The Crimson Idol an album, which not only defined their career, but became one of the finest concept albums in history of heavy metal.
Now some 25 years later W.A.S.P. is issuing the re-recorded version of the album that to begin with was supposed to be Blackie Lawless' solo record. The release entitled ReIdolized (The Soundtrack to the Crimson Idol), consists of two CDs, DVD and Blu-Ray. The most interesting aspect of this release is the 50-minute-long film created way back when the original album was released. For various reasons, the film was never released despite countless attempts.
And the release of the film also seems to be a reason for re-recording of the album, because of the copyright issues with Capitol Records who originally released The Crimson Idol.
Re-recording your own material is rarely a good idea, because the original recording represents the given time and given circumstances. With The Crimson Idol one also needs to add the fact that the original recording still sounds great and in no way needs to be "fixed".
But it seems that wish to release the film outweighed and here we are with newly recorded old material.
From the musical point of view you also get something new with few unreleased tracks, which were originally meant to be on the original record. ReIdolized includes three new songs and three new intros. One of the songs "Miss you" was featured on their last studio album Golgotha. "Hey Mama" serves as a gorgeous intro for another new song "The Lost Boy", which is upbeat rocker in vein of "The Invisible Boy" with references to the rest of the album. The weakest of the three is "The Peace", which resembles "Hold on To My Heart" (and number of other W.A.S.P. ballads released since) too much for its own good.
As for the re-recorded material both Lawless and long-time guitarist Doug Blair did an amazing job. At age of 61 Lawless is surprisingly sharp and vital and Blair is a brilliant guitarist and his impact on W.A.S.P.'s guitars can only be matched by Chris Holmes.
But re-recorded material is for the most part carbon-copy of the original. That witnesses of the excellence of this record and underlines that reason for messing with the original is not because it doesn't hold up.
One thing that is different is the production. It's solid and sharp as we know it from last couple of W.A.S.P. albums. Maybe it's because I've been listening to The Crimson Idol for over a quarter of a century, but I find the production on the original album to be better and more suitable for what is essentially a rock opera. The re-recorded version doesn't have the same sense of a whole, with especially drums pulling into their own direction, rather than serving the overall sound of the record. It's rocking in a raw way and that might have served last few W.A.S.P. records, but it doesn't work as well on ReIdolized.
On the positive side, it's pleasure to hear bass guitar brought up in the mix, perhaps the only thing lacking in the original mix.
Film has been seen in one way or the other before, mostly as a part of the live show and this is the first time it's officially released. The 50 minutes long film feels mostly like a music video and there isn't much movie about it. It is good and it's good to be able to finally see it. The original footage is added piles of effects, which had to be done due to the fact that it was originally filmed over a quarter of a century ago. But the end result looks good. It might not be something that you'll see over and over again, but it's well done.
Some of the lyrics are changed in order to fit better with Lawless' born-again-Christian views. It's not really a big deal, I guess, but what does make it ironic is that he felt that it is a big deal to such a degree that he would alter with a masterpiece.
Unfolding the digipak packaging of this release you're met with "Johnathan Lives Here" artwork and one can't help but think – Yes, but he's been censured, reshaped and reimagined, by his own creator. Is that the message behind the story of Crimson Idol?
It's very tough reviewing re-recording of an album that has been such a massive part of ones life and such a huge impact on the genre in general. Part of me wants to salute it for the masterpiece it is, while the other part wants to slaughter it. If you take that into the consideration then perhaps it won't bother you that much that this review is without a score.