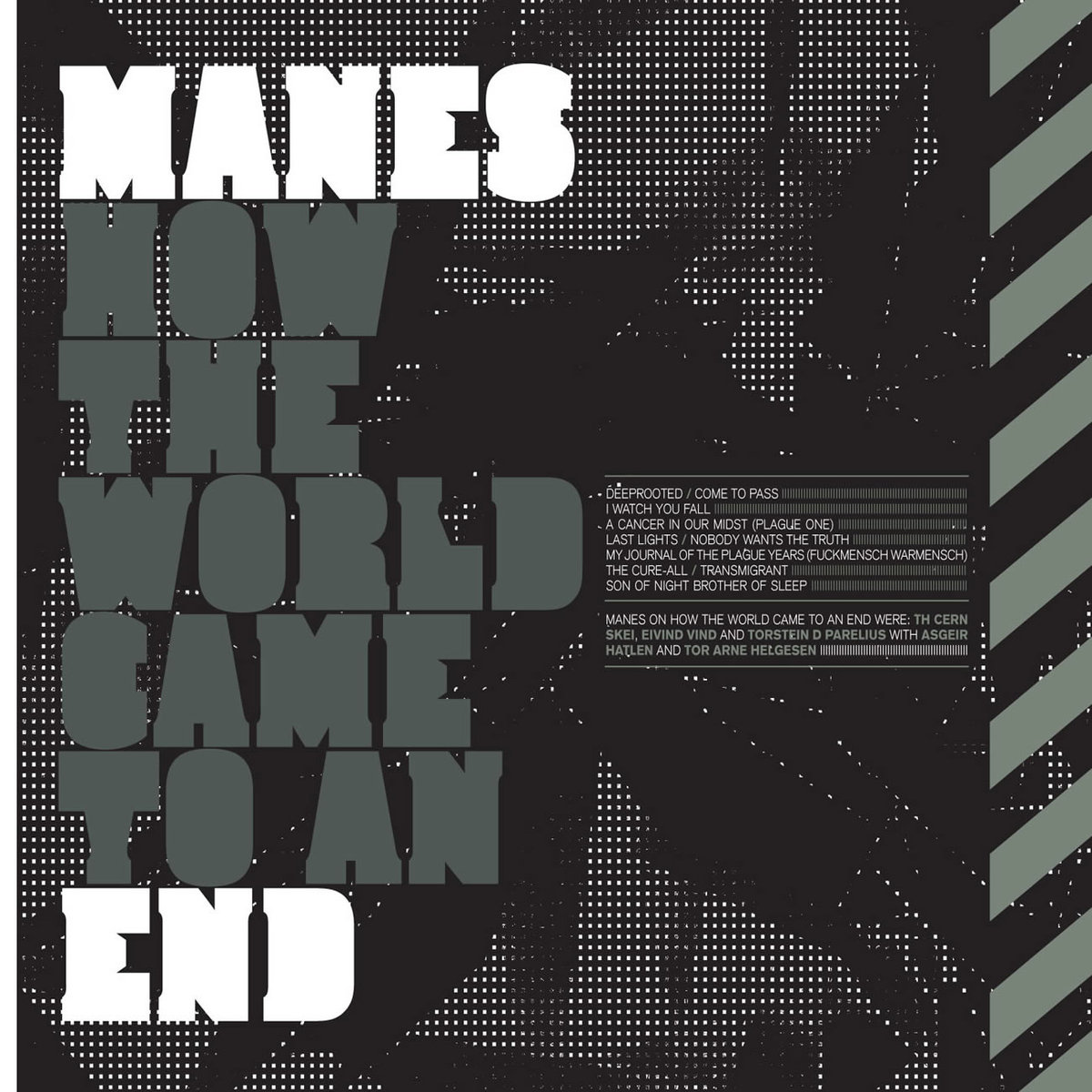 Manes – How The World Came To An End
25th April 2007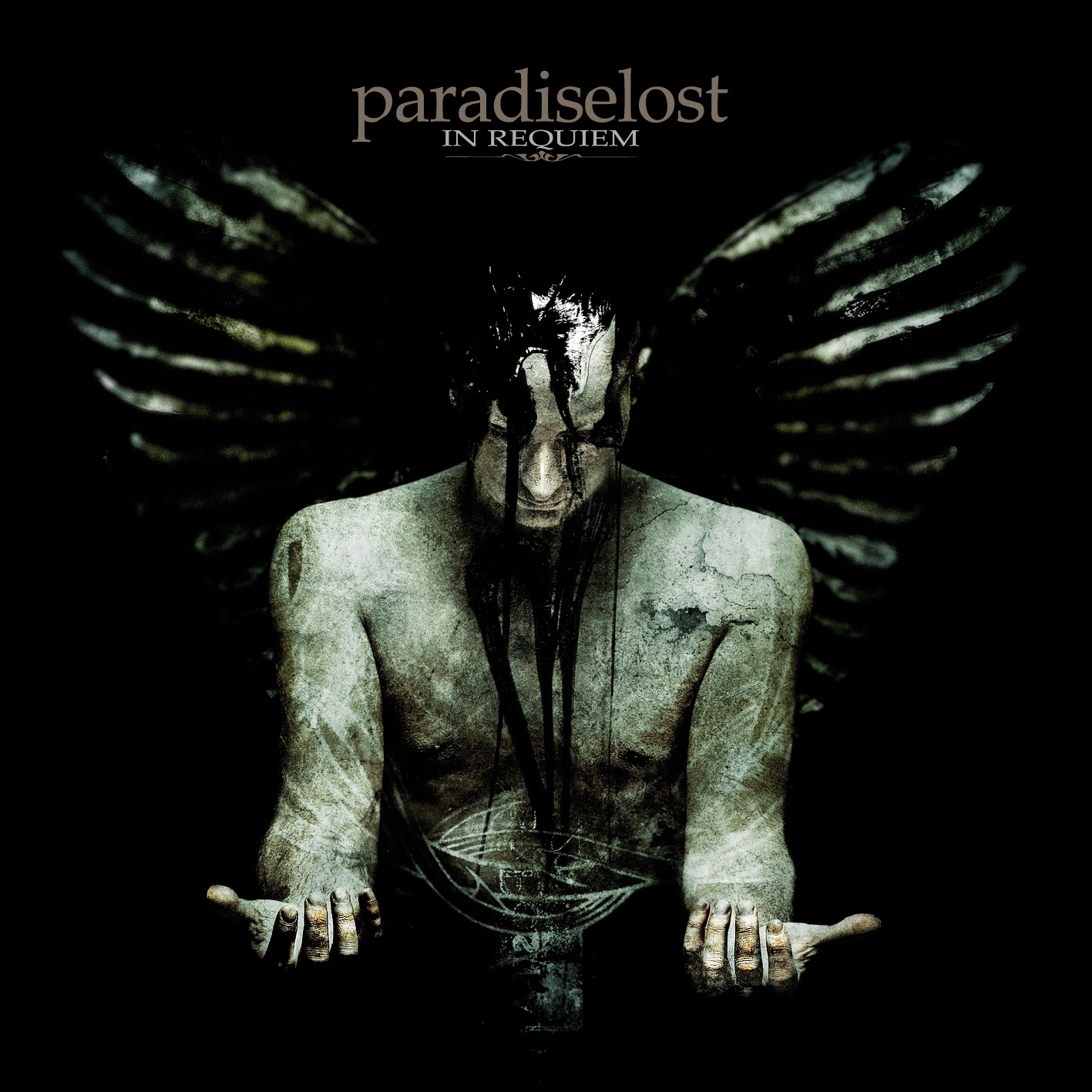 Paradise Lost – In Requiem
15th May 2007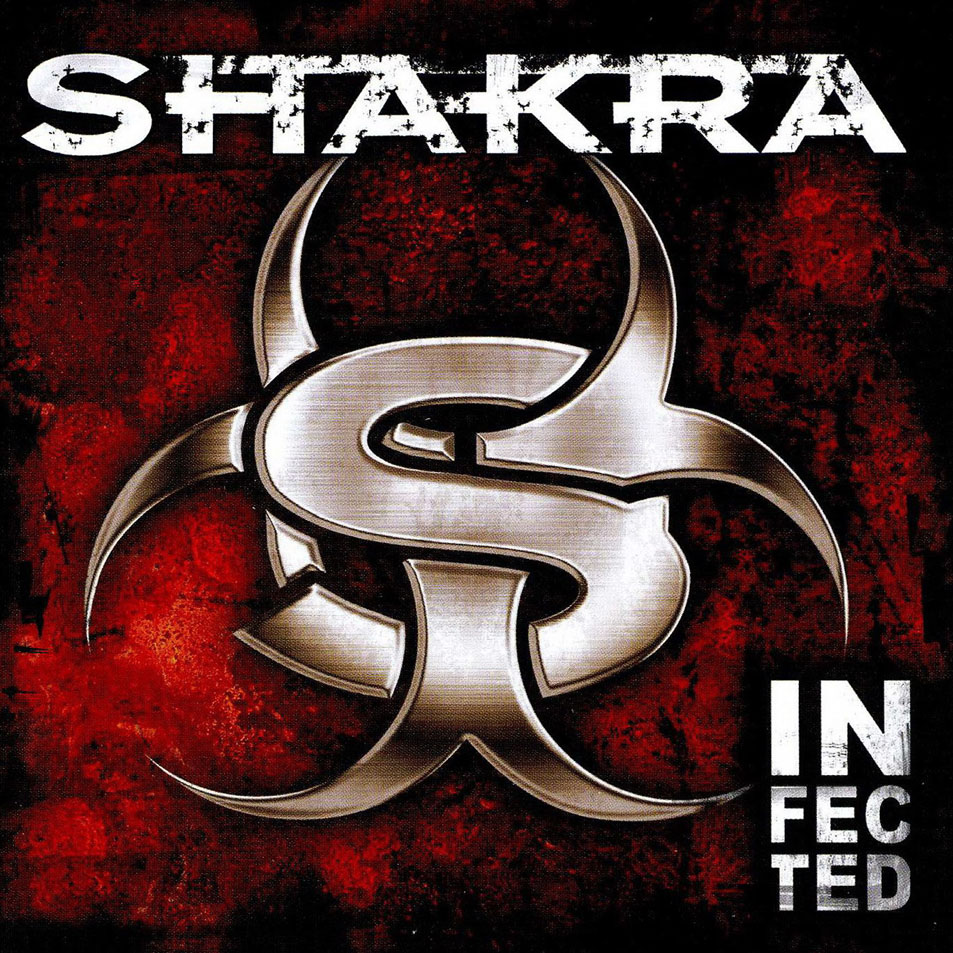 Label: AFM / Release date: 18th May 2007
With almost tens years behind them, Swiss rockers Shakra are somewhat established name in the world of hard rock. Infected is their third album with Mark Fox who replaced Pete Wiedmer back in 2001.
The "new" guy feels comfortable in his role and fits very well with the rest of the band. If you've hard this band before then you probably figured out that there is no surprises when it comes to them. That is the also the case with their new album which is a collection of well packaged mid tempo songs with almost painfully catchy choruses that get inside of you head after by the time the first chorus is finished.
And it seams to be a rule that the chorus needs to start much before the first minute of any song has passed. So here is the album that is very professionally done but the album that doesn't inspire or excite the listener.
Front cover in the way sums it all. It is catchy and nice looking. It is not original at all and is it me or are there some graphical mistakes in that Shakra sign on the front cover?