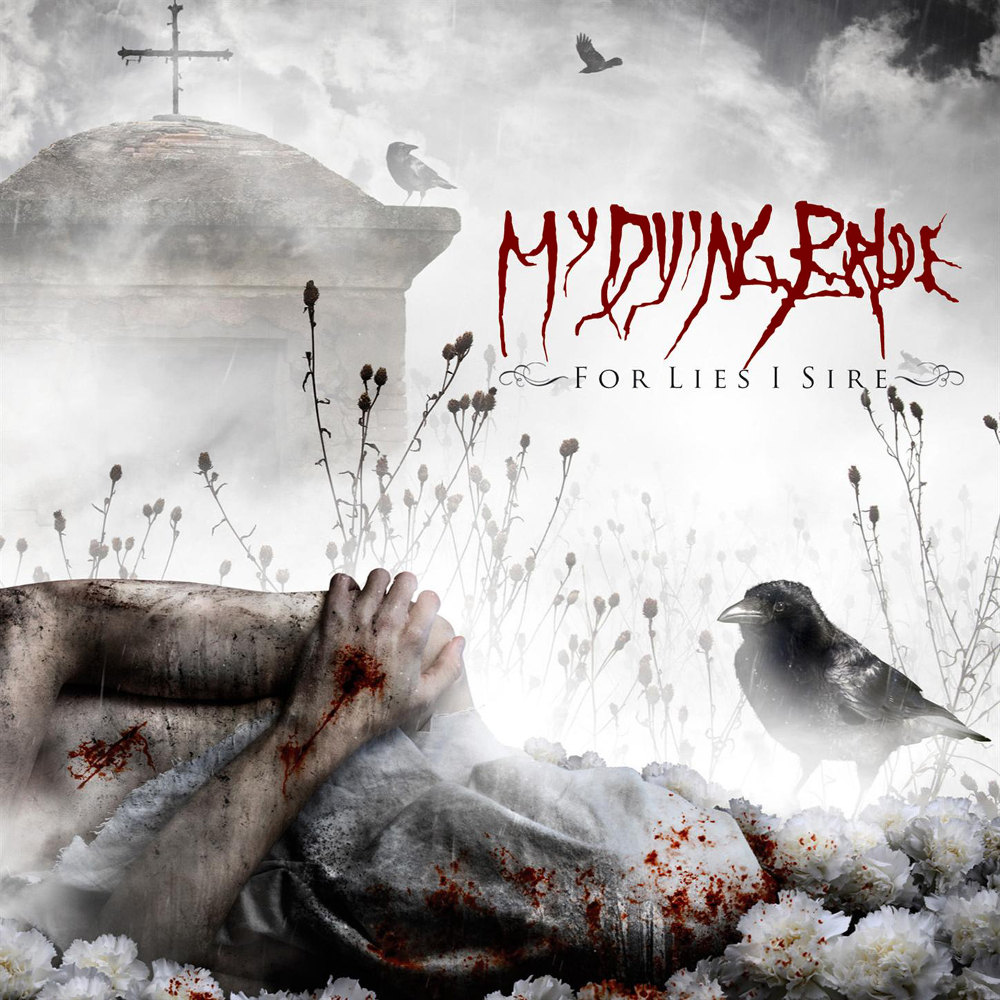 My Dying Bride – For Lies I Sire
1st March 2009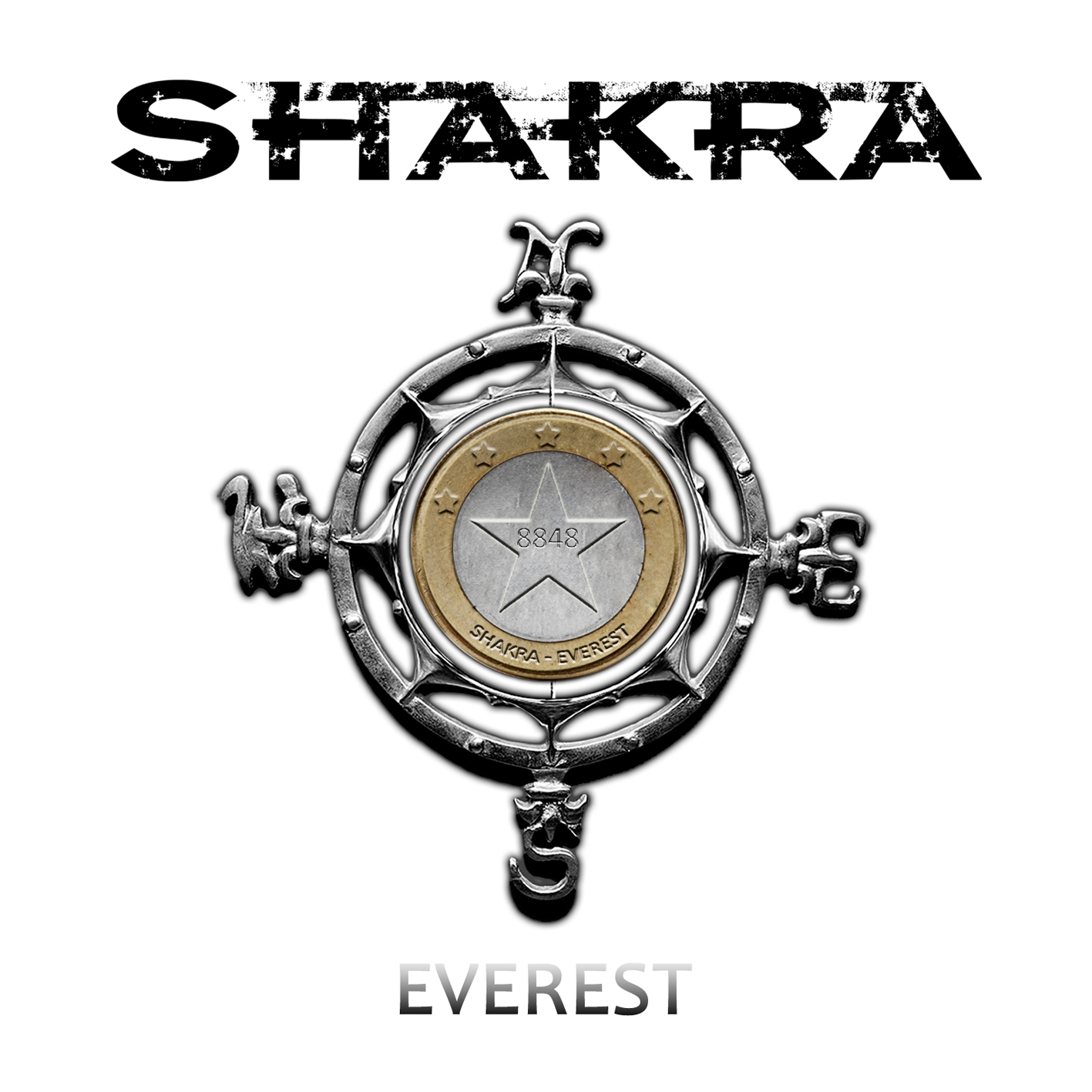 Shakra – Everest
1st April 2009
Duff McKagan's Loaded – Sick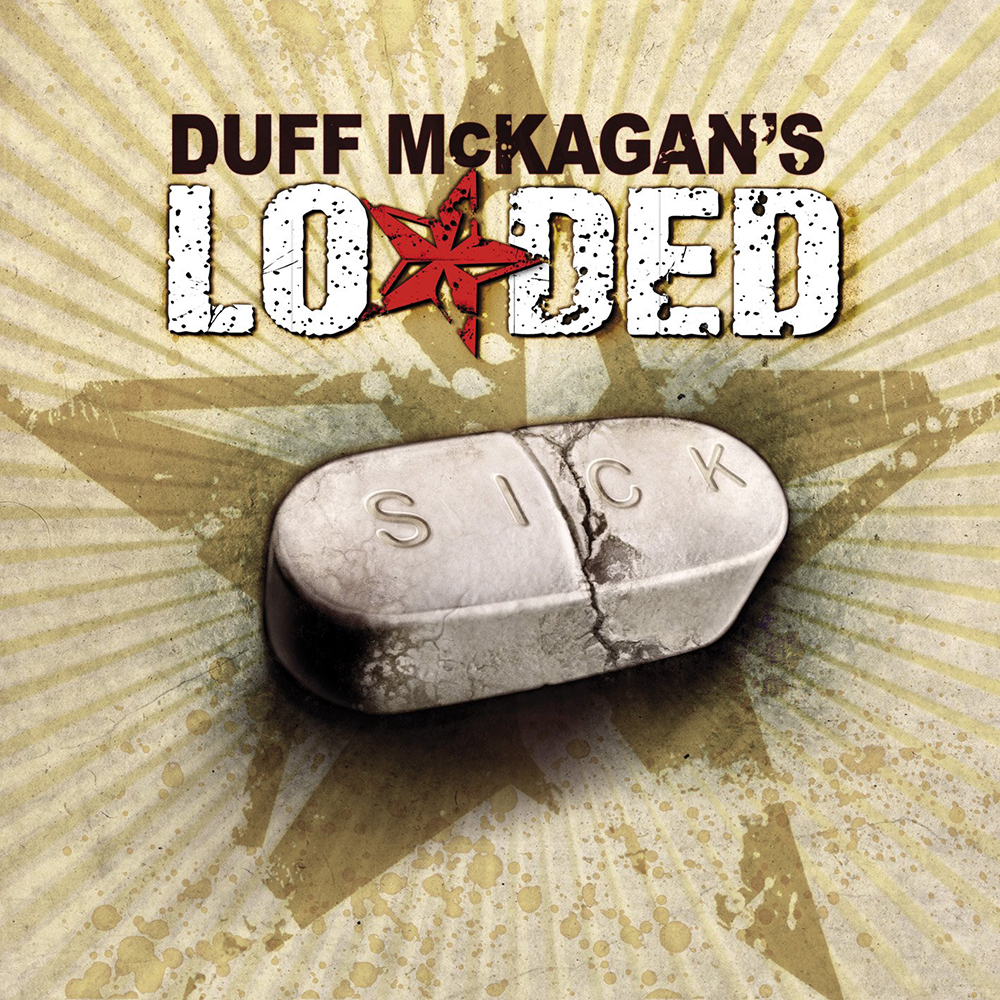 Label: Century Media / Release date March 2009
Second studio album by ex-Guns N' Roses/current Velvet Revolver bassist's side project offers no surprises, but sees the raw punk energy of their debut mixed with some more mellow, groovier and even bluesy moments.
However over all feeling is that this a typical Duff McKagan project. These are so many parallels to whatever he has done in the past, be it his 1993 solo debut Believe In Me, Neurotic Outsiders' release or some of Velvet Revolver releases.
Opening title track is a energetic punk rocker follower with some bit more mellow songs that incorporate more singer-songwriter feel with Duff's punyk vocals and melodies. "The Slide" pays bit too much of a tribute to The Damned, but it's deemed to be one of those songs that will work well live.
The band is solid, but there is no place for stand-outs, which is perhaps good for this kind of music, where the main goal is to create something energetic and quite simple.
Lyrics too are simple and for the most part this is not to the albums advantage, because they often seem banal and without apparent purpose.
And so it continues for just about the whole album until the last song which is perhaps the only track on the album that blends everything perfectly. "No More" flawlessly mixes punk rock energy with big fat groove and the Duff's Jones-meets-Pop-meets-Homme vocals are simply spot on. This is a finest example of what a obvious display of influences should sound like when mixed perfectly together.
A great way to end an solid album, it's just a pity that it doesn't have more of these moments.