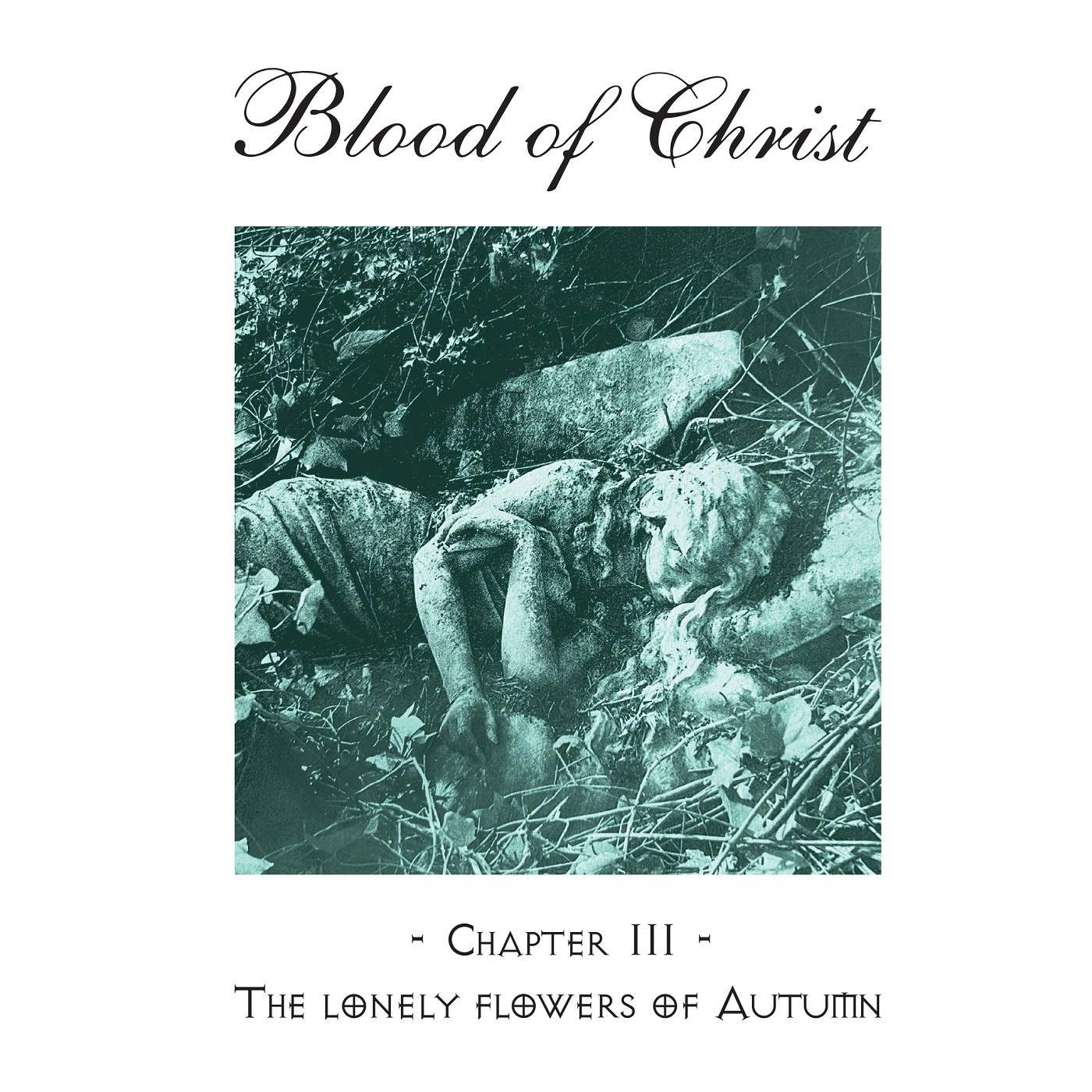 Blood Of Christ – Chapter III – The Lonely Flowers Of Autumn
18th April 2023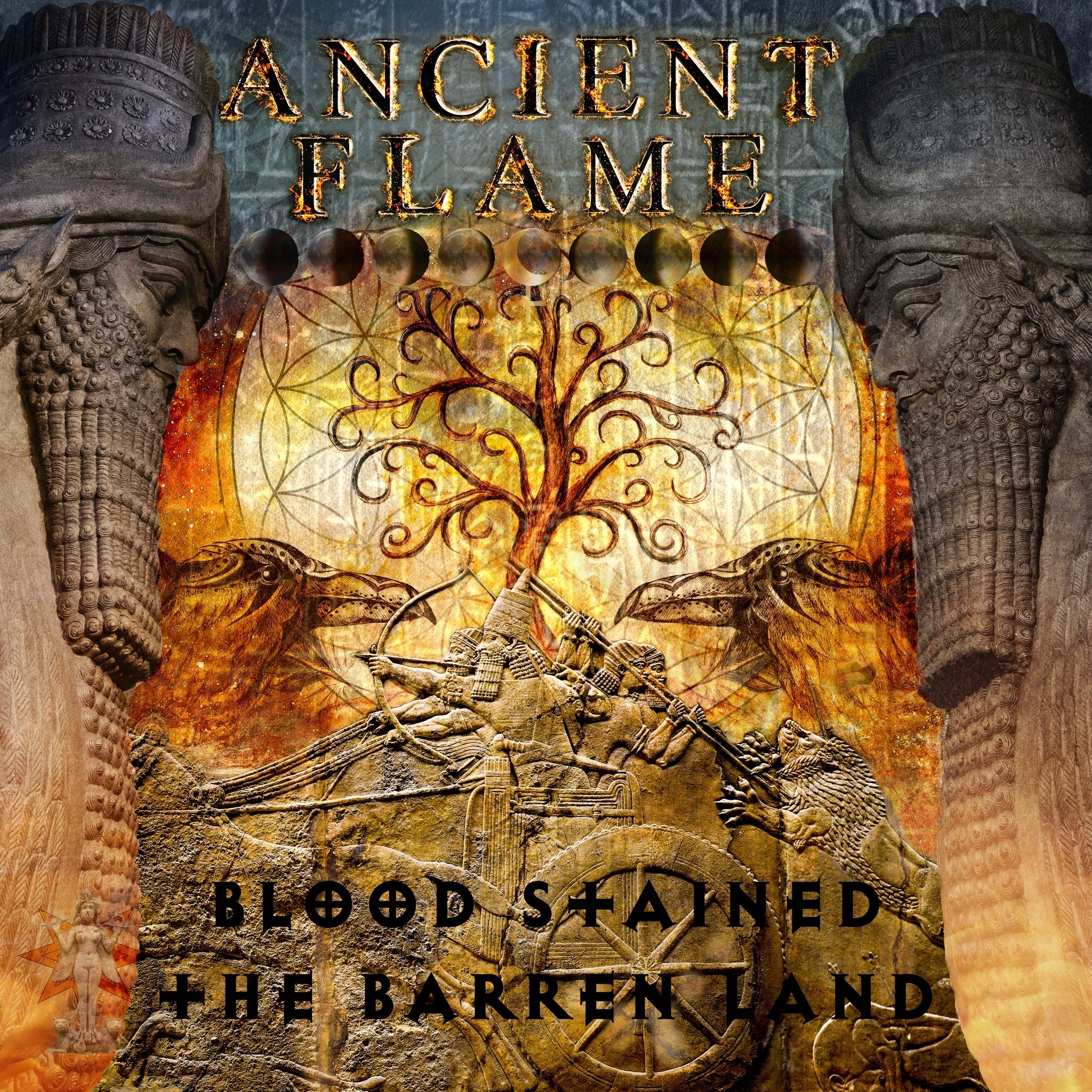 Ancient Flame – Blood Stained the Barren Land
20th April 2023
Serpico – The Chosen Four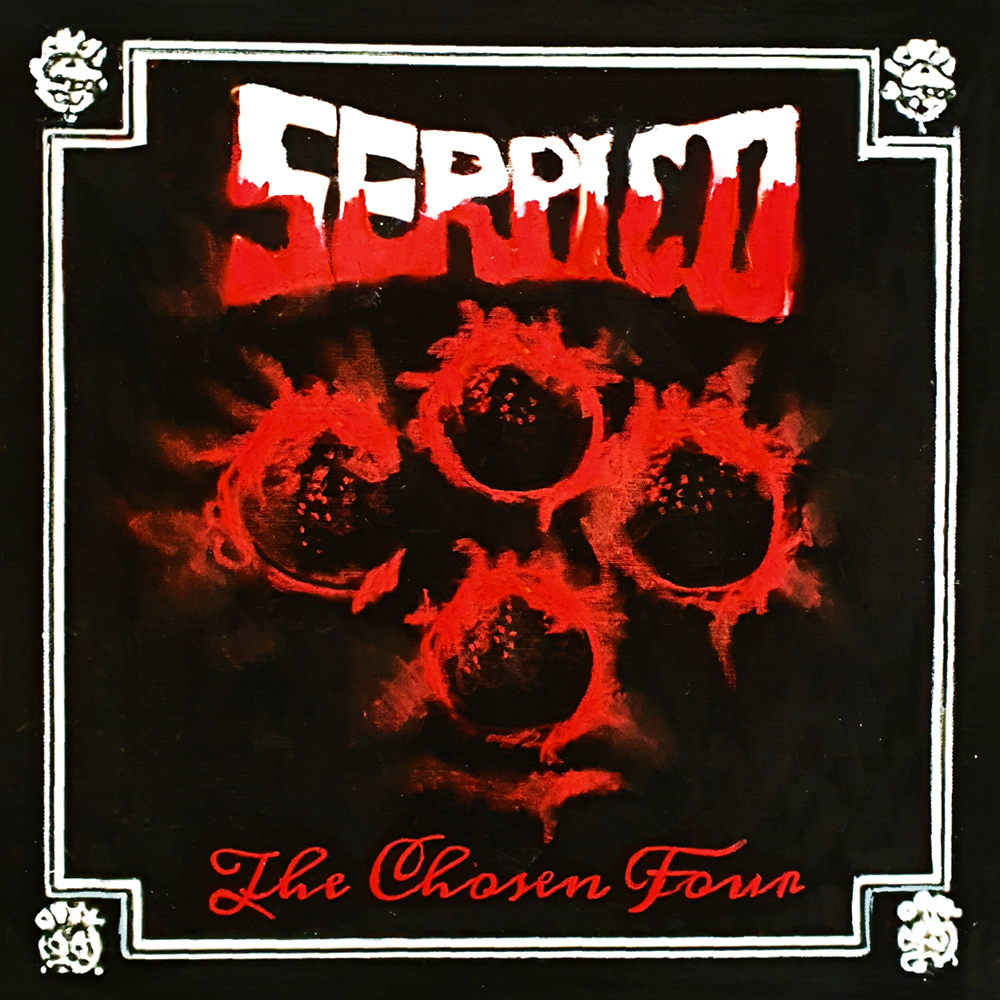 Label: Rockshots Records / Release date: 1st July 2022
From probably the most metal/hard rock country in Europe, Finland, hails a band going under the moniker of Serpico. The band, founded in 2005, consists of Vee Dour (lead vocals), Snake (lead guitars & backing vocals), Andy (bass & backing vocals) and Jani Serpico (drums & backing vocals). I don't know if you've already noticed, but first interesting and unusual thing about this quartet is that all band-members take care of vocal duties, either as lead- or backing vocals. Band's drummer & backing vocalist, Jani Serpico, sent me their third full-length album The Chosen Four for review purposes. Prior to the release of this nine-tracker, they have released other two full-lengths, namely 2018 Rose Tattoo and Shallow Mistress from 2014, and in addition to this, an EP Bad Commercial in 2011. So, it's quite productive and hard-working band we're dealing with here.
This new album, which contains nine tracks, is produced by platinum-selling Finnish record producer Anssi Kippo (Children of Bodom, Hanna Pakarinen, Teräsbetoni). Already there you have a proof that the mastering and production is top-notch where it's been taken care of every instrument equally, and where sound is analog, warm, punchy and quite listenable, yet not overproduced nor over-polished.
To be frank with you, The Chosen Four is my first encounter with the band's music, so it would be unfair to compare it to their previous work since I'm yet not familiar with it. But what I can tell by listening to this nine-tracker three times since yesterday, is that the band sounds genuine and unique, playing the music they obviously like; namely an old-school rock n' roll with big respect for the classic titans. They don't even try to hide their musical influences which among others are Kiss, Bonfire, Joe Bonamassa, Skid Row, H.E.A.T. and other mainly blues/rock'n'roll/heavy metal artists.
Despite of these mainly 80's influences mentioned above, I don't think Serpico are just another copy band, as they sure have their own recognizable sound. Thus, all nine songs are guitar driven, without any keyboard parts and with great focus on guitars & vocals. "Riverbanks" is the opening song on The Chosen Four, and already there one can get an idea what this band is about; cool riffs (reminiscent of 80s Kiss), strong vocals and sing-along chorus. More or less same thing can be said about many other tracks on this album, esp. with rock'n'roll anthems like "Rock Your Brain" or "I am a Rocker" which gets one in a really good mood. Again, this doesn't mean that their sound is not varied nor diverse, quite the opposite is the case here. On other hand, but still with their trademark recognizible sound, is probably second track and my personal album highlight named "Midnight Cowboy". The next track is another very strong song worth of your attention, one that could easily have served as a grand finale, a heavy power ballad entitled "Dark Energy". This track is convincing too, due to its epic melody and beautiful dark guitars. The following "Silent Love" is another awesome track, mainly due to this quite memorable and suitable chorus that immediately sticks in your head. "The Last Days of Monopoly" closes the record on a high note, being quite entertaining and a song pretty much representative of the band's overall style.
I hope all fans of a good old rock'n'roll/traditional heavy metal will notice album' high quality, both when it comes to the songs, but also the production. Furthermore, I hope they will pay full attention to the album and go along with the music. I know that I definitely will check their previous materials now.
For additional info on these hard rockin' Finns go to https://www.facebook.com/serpicoroxx/