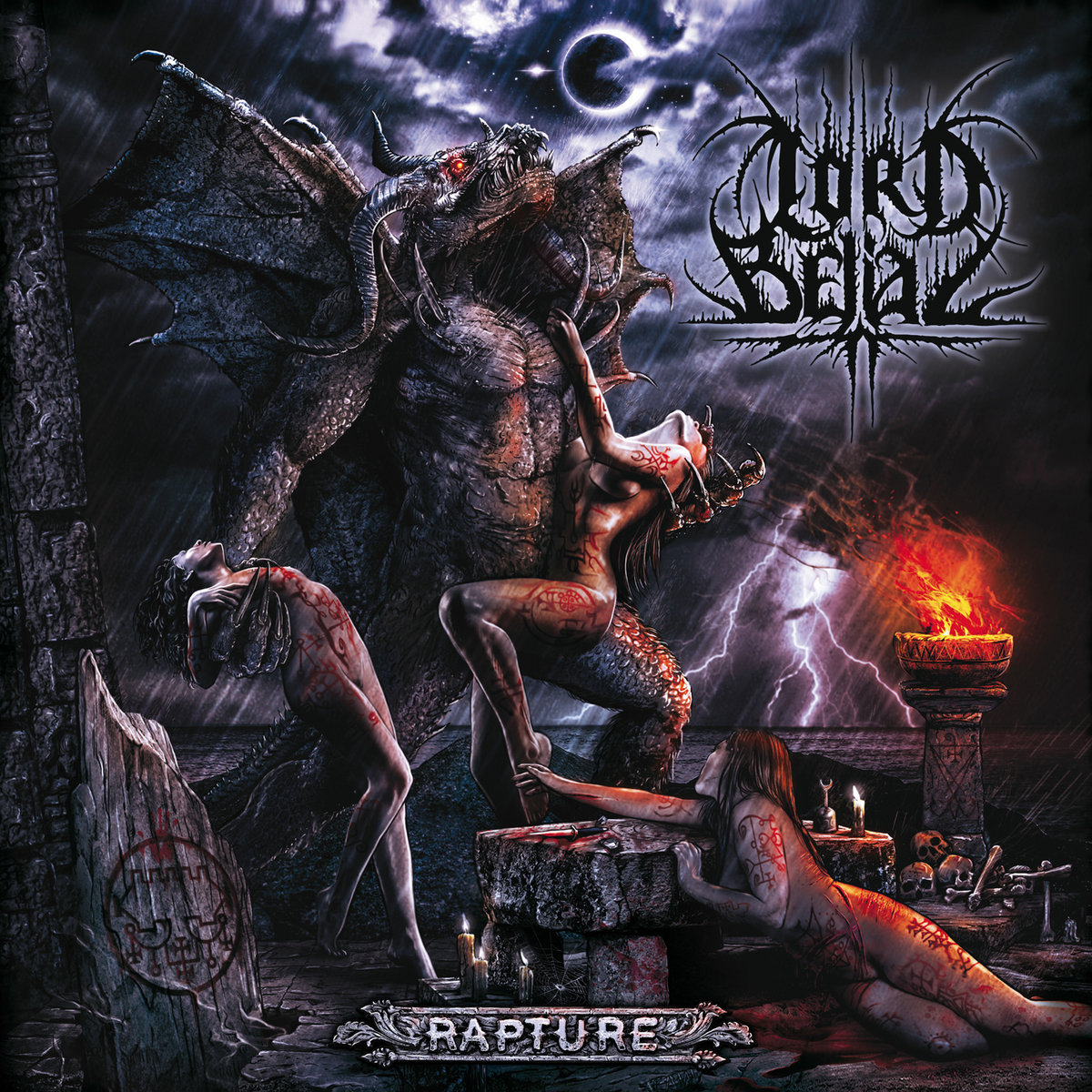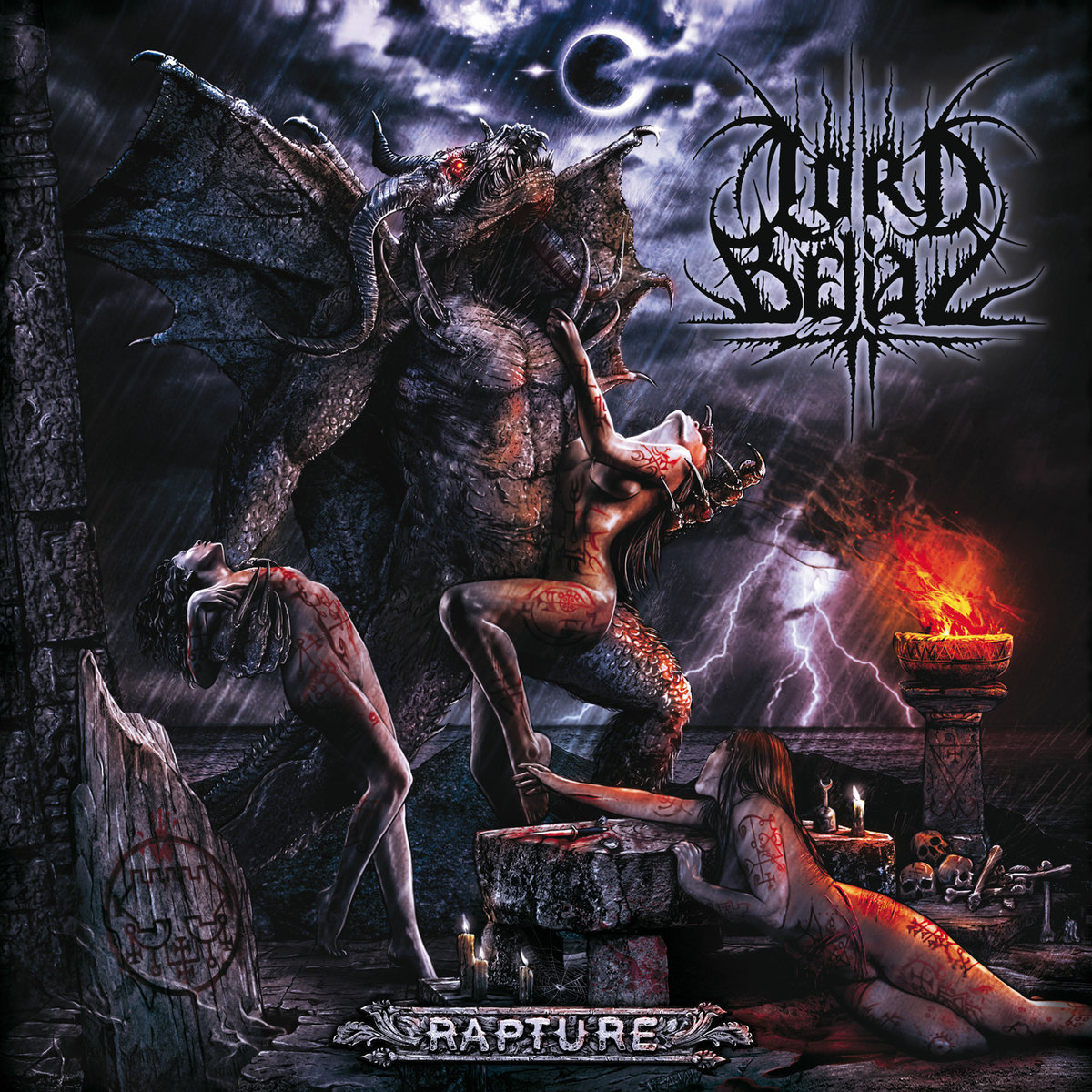 Lord Belial – Rapture
2nd February 2023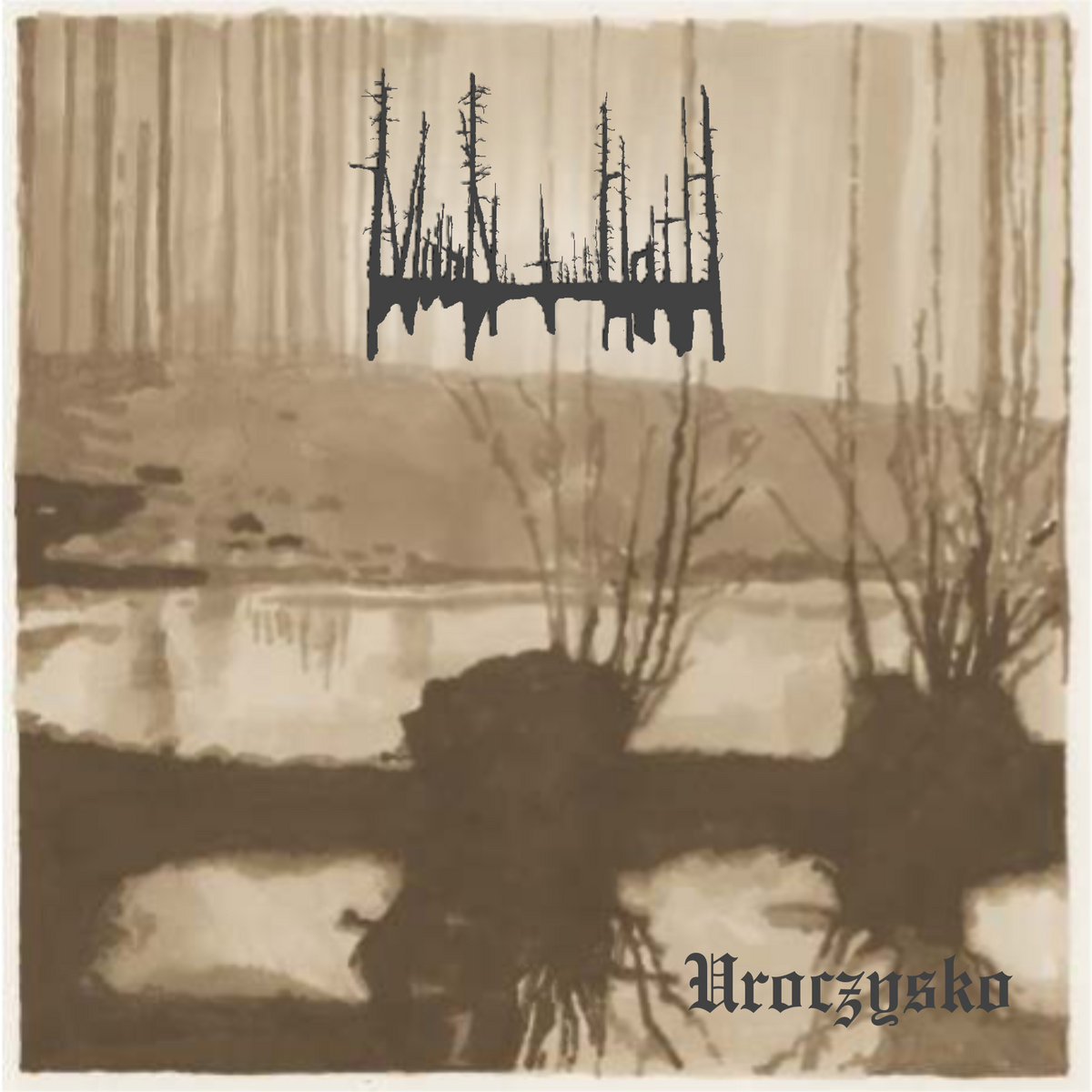 Moonthoth – Uroczysko
8th February 2023
Serpents Oath – Ascension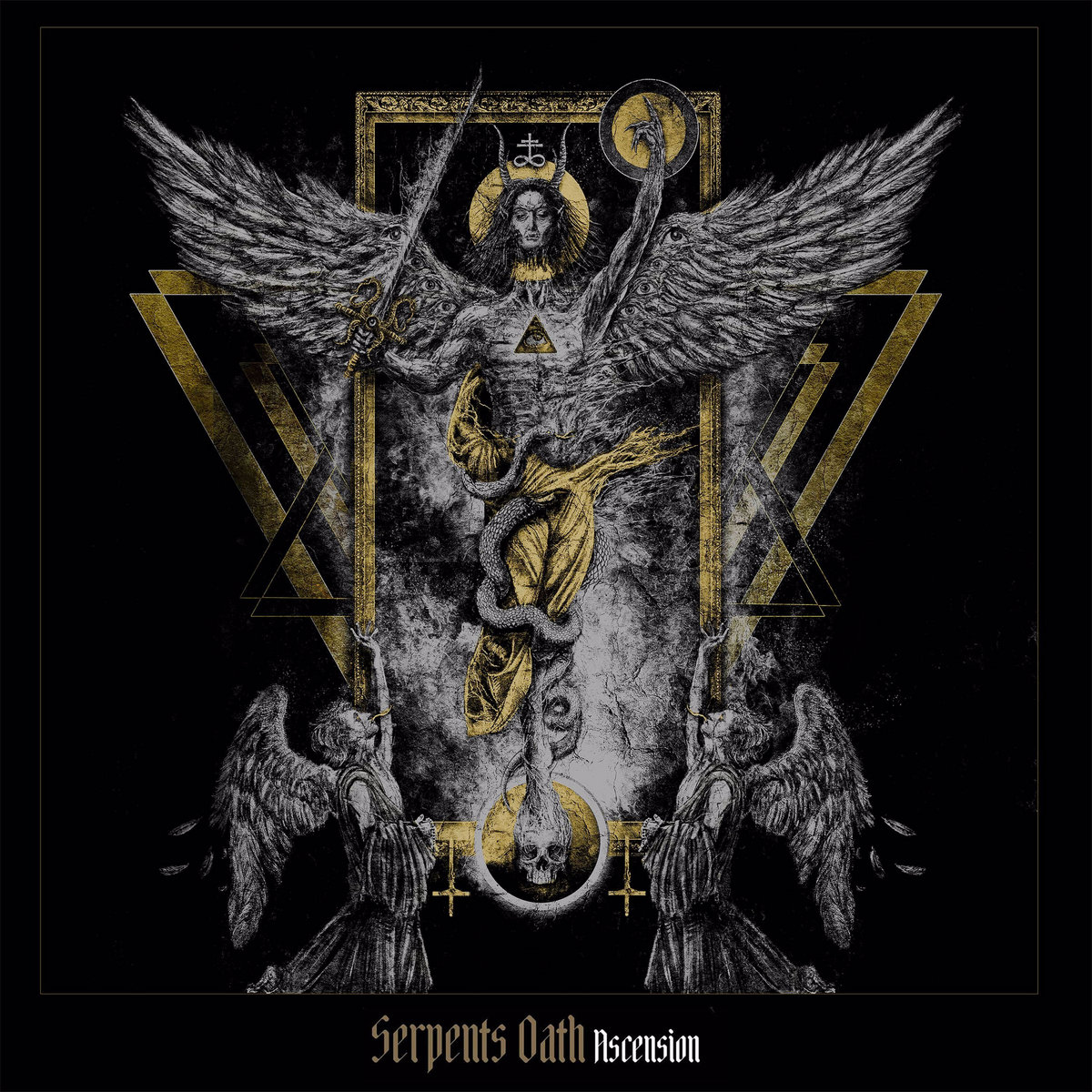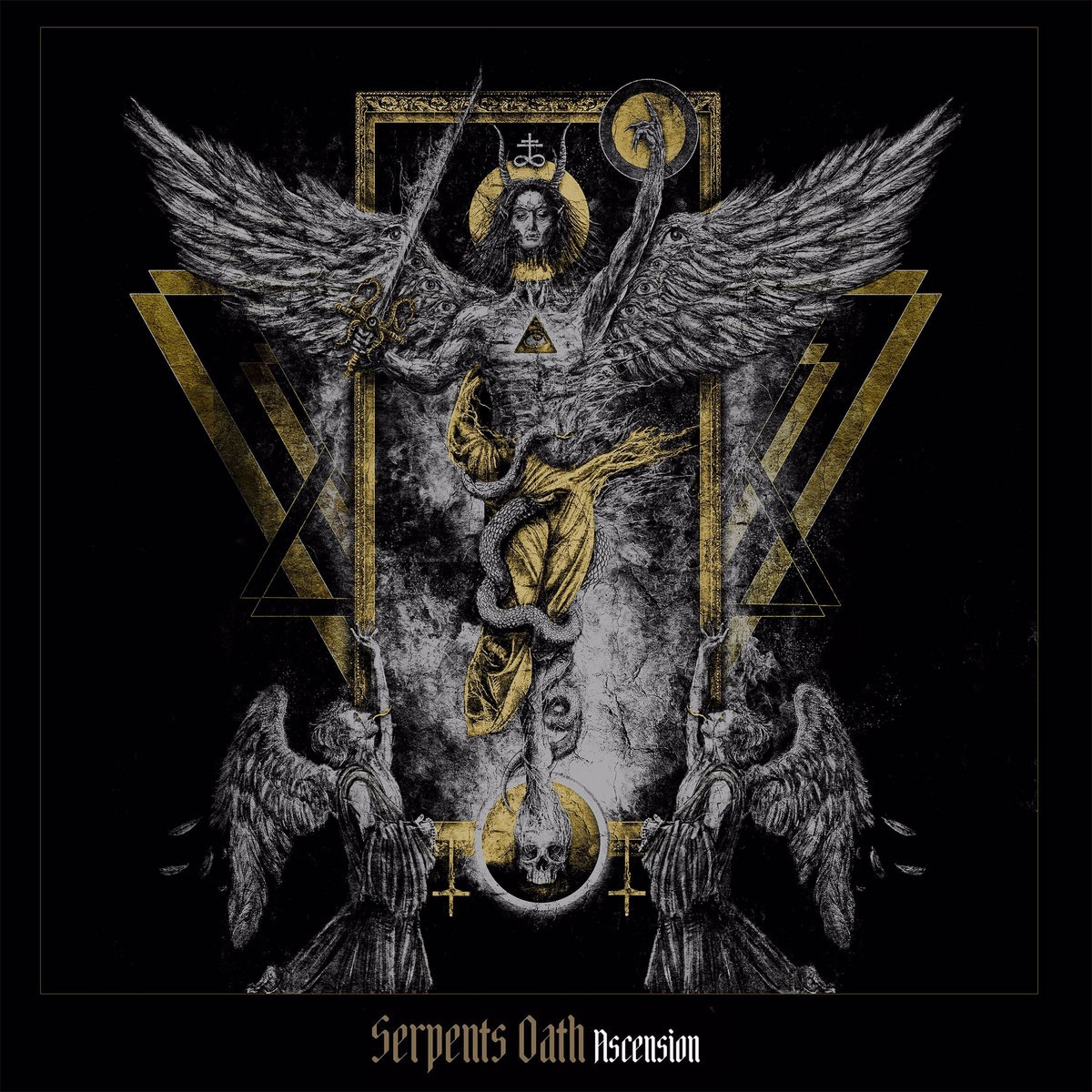 Label: Soulseller Records/Sure Shot Vorx / Release date: 24th June 2022
For some reason I first saw this CD more than a half year since its release. Nevertheless, here follows my initial thoughts on Ascension, the second full-length album by Belgium black metal horde Serpents Oath. Prior to the release of this sophomore 12-tracker album, this Belgium quintet released their 2020 debut Nihil. Back in the time of the release of their debut, they were actually a trio, but now they've expanded to five members, namely; Daenum (guitar), Tes Re Oth (vocals), Draghul (drums), Mørkald (bass) and Bealus (guitar).
The title for this latest record, Ascension, refers to this journey of becoming your own God. According to the press material, '…it also refers to the journey of the band as they continue to ascend to their own Black Metal throne'. Thus, we're dealing here with bone-crushing and diabolical second wave of Black Metal with crushing riffs, crafting hooks, pounding drums and terrorizing & raw screams.
Apart from the aforementioned main things featured here, one can also hear a few rather epic synth orientated intros, often supplemented by some ritualistic spoken word parts. A great amount of tremolo picking, nice guitar solos and numerous blast-beats are some of the other things one can hear on this record. Even a small amount of acoustic guitar parts can be heard here, best exemplified on the closing aforementioned finale, and longest track on the album, "Blood Moon".
Ascension contains 42 minutes spreading over 12 tracks, so it is also fast and direct piece of music, delivered with a relentless and blistering speed while being dark and aggressive as rarely seen before. On the other hand it also varies in tempo and pace, as some of the songs have this mid-song pace shifts which offers something new and unexpected. The lyrical content deals with subjects of the Nihilism, Satanism, Occultism and other mainly Anti-Christian themes.
Their songwriting skills are undisputed, and the whole atmosphere is rather dark & mystical with this melodic darkness painting ritualistic sound pictures in the head of the listener. Despite of the fact that my favourite tracks are "Summoning The Ancients", "Thy Mighty Serpent" (mostly due to this almost religious chorus) and the clsoing one "Blood Moon", I find all of their songs to be a well-written, where all five members demonstrate their talents and musical skills at the highest level.
Ascension is highly recommended for all fans of the second wave Black Metal and esp. those into Gorgoroth, Ulver, Satyricon, Necromass, Beherit, Gehena etc.
For more info on this particular release go to https://soulsellerrecords.bandcamp.com/album/ascension