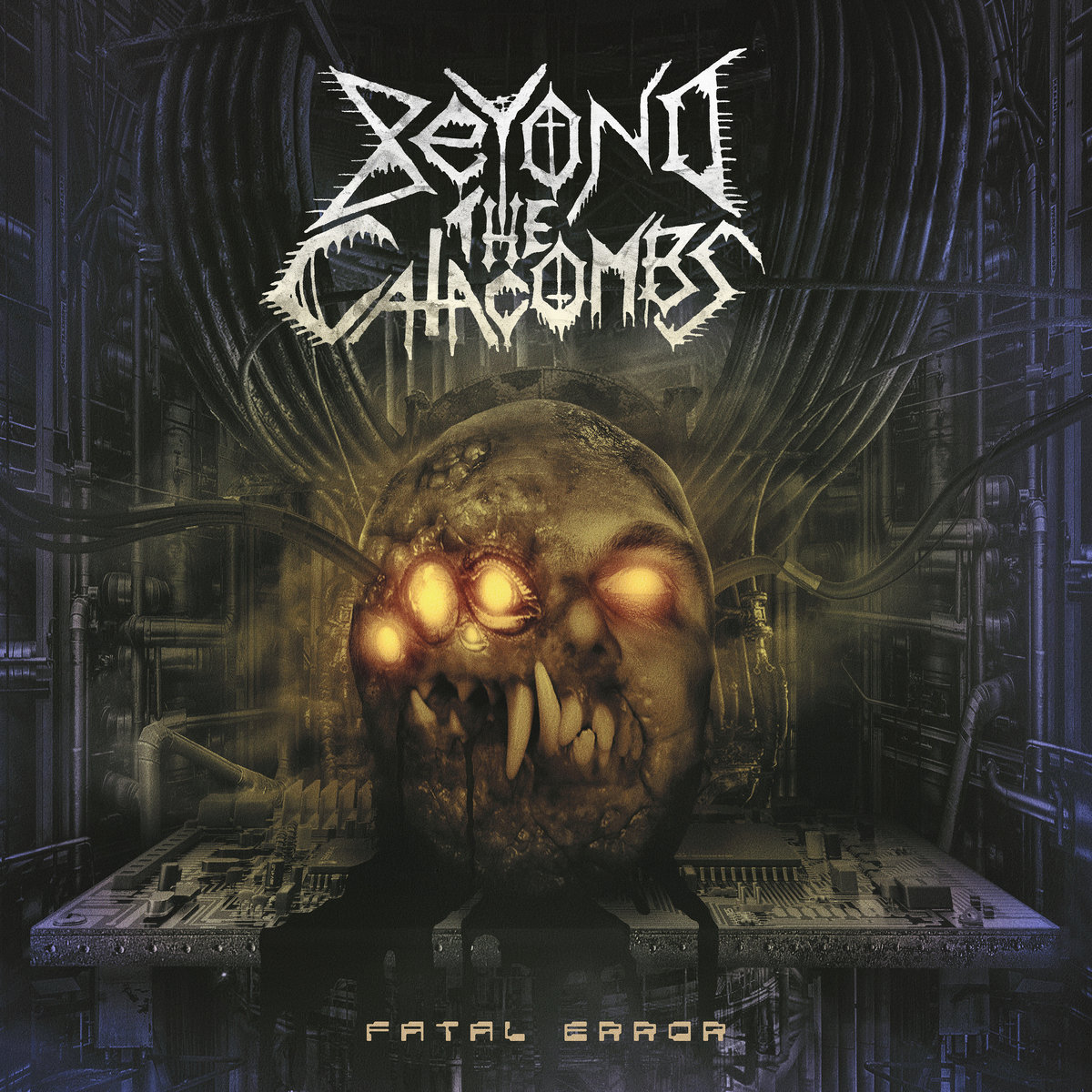 Beyond The Catacombs – Fatal Error
1st February 2023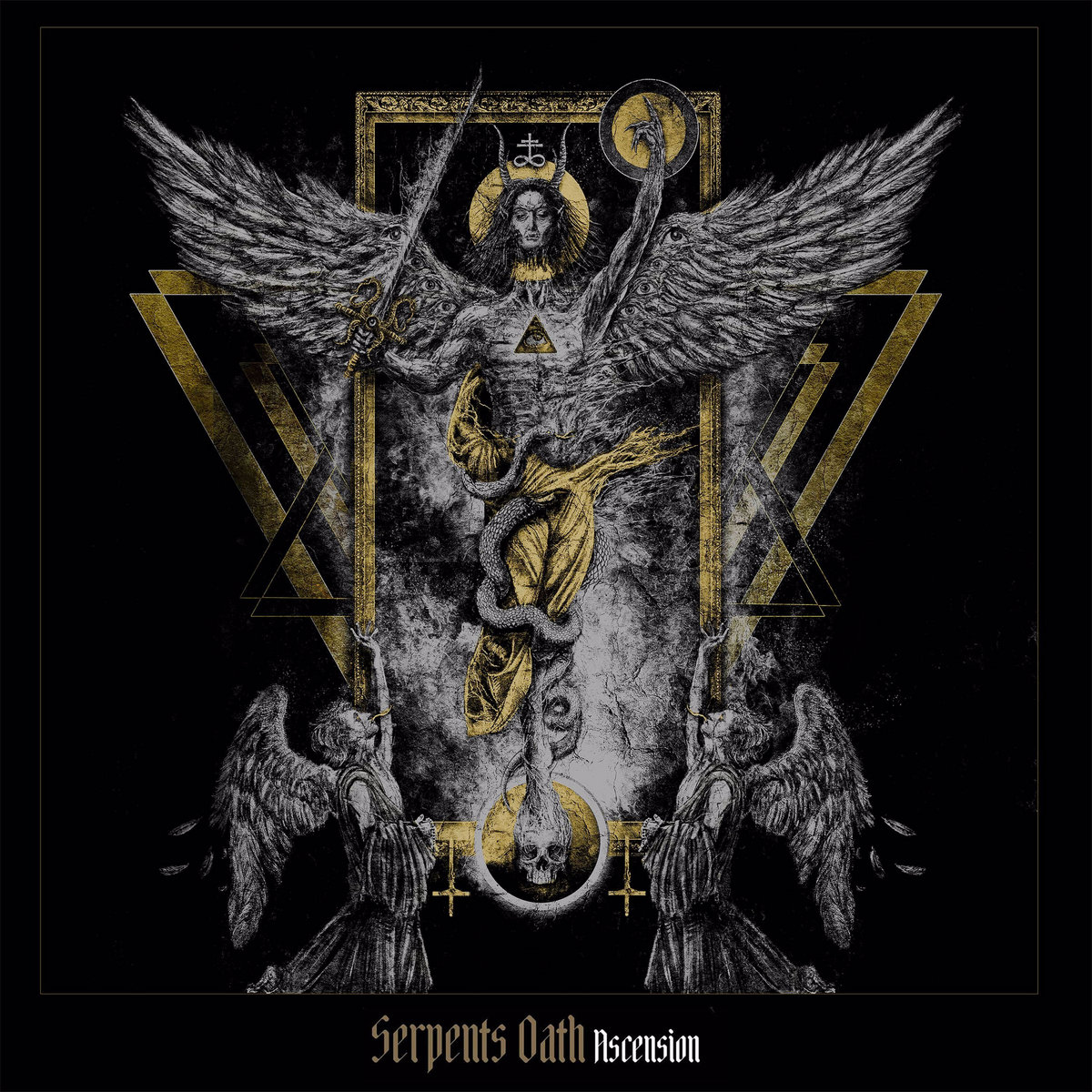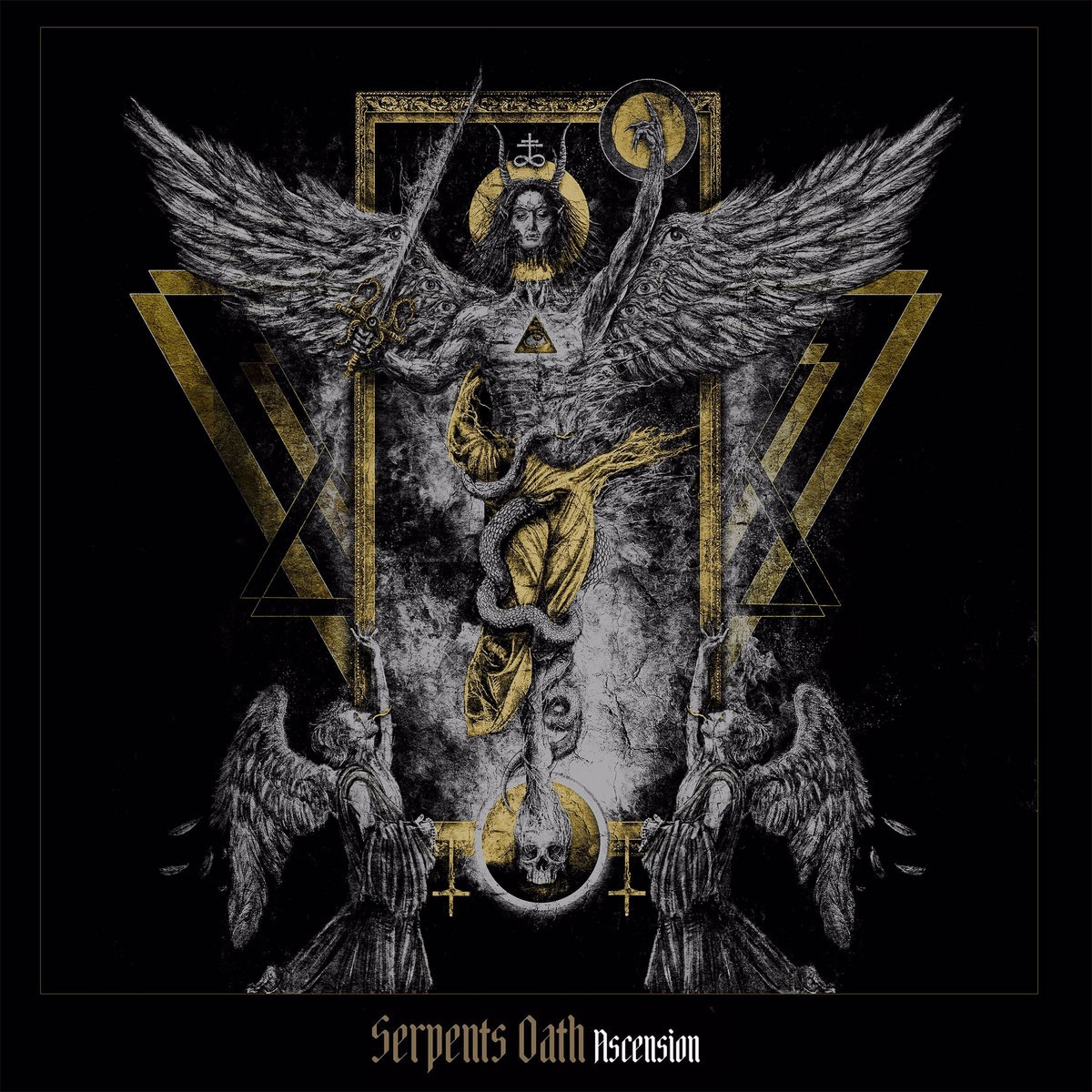 Serpents Oath – Ascension
6th February 2023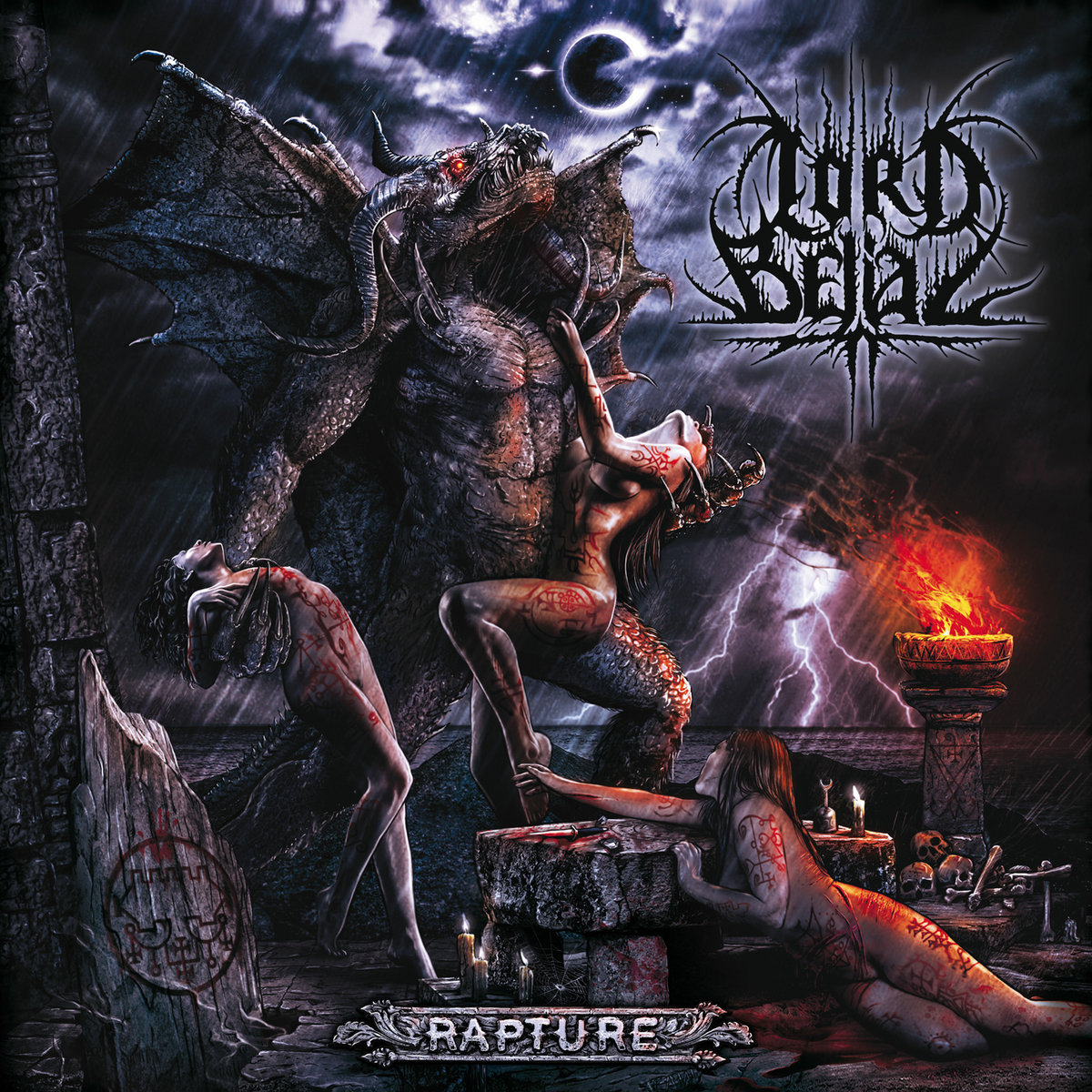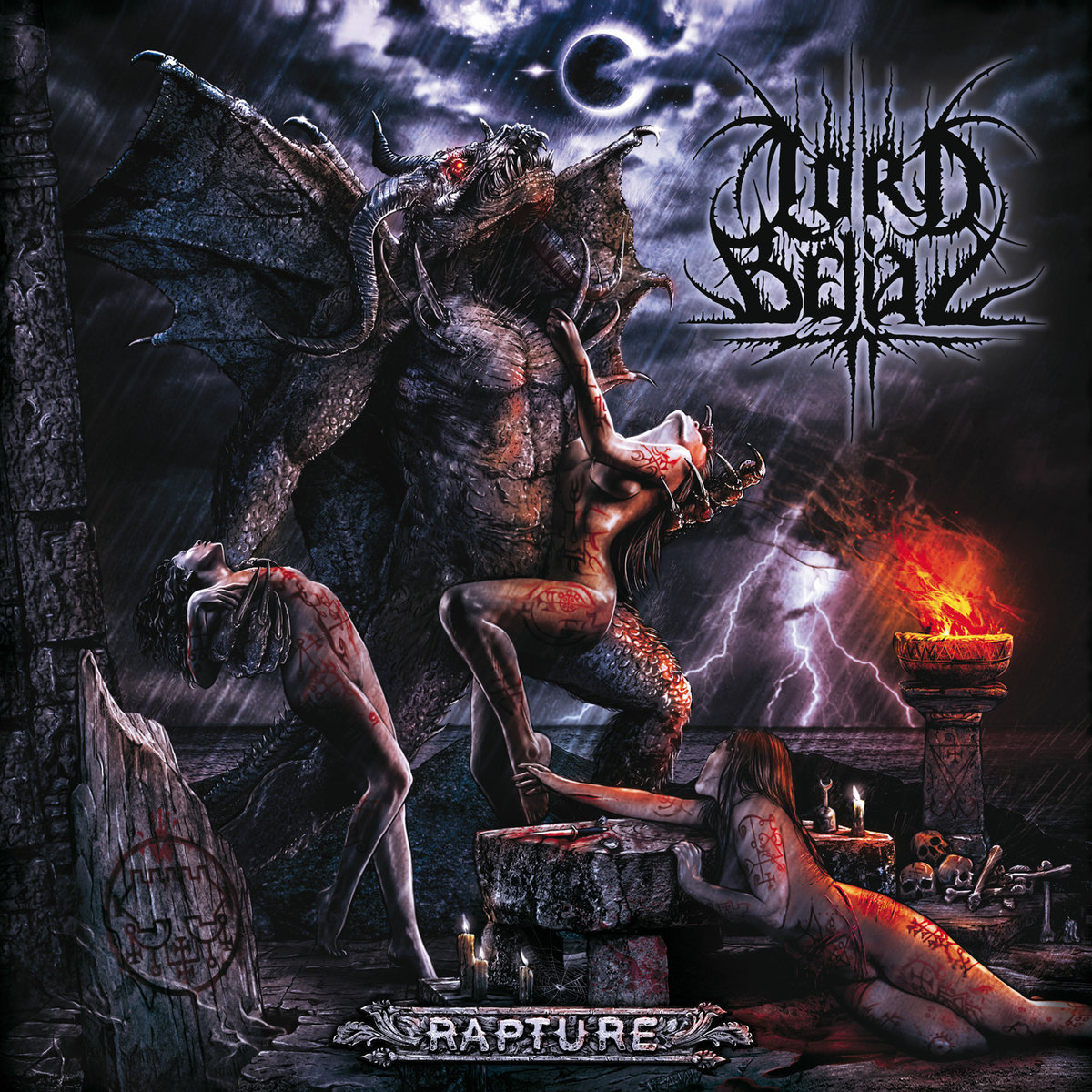 Label: Hammerheart Records/Sure Shot Worx / Release date: 27th May 2022
I'm devastated by the fact that I didn't check this release before, since it's been released more than seven months ago. Better late than never, right? So, here comes a short review of Swedish black metal legends Lord Belial and their latest studio album entitled Rapture.
For those still unfamiliar with Lord Belial, I can briefly say that we're dealing here with one of the cruelest and the most extreme bands from the so-called 'second wave of Black Metal in Europe'. Their previous/last studio album The Black Curse dates back to 2008. Now, almost 15 years later, they release this superb new 9th record containing 10 tracks of pure Swedish Black Metal. Almost all of the songs, with the only exception of "Alpha and Omega", are just brutal, raw and dynamic. It's also highly inspiring, convincing and entartaining, with this unique mixture of black & death metal with haunting melodies.
Thus, one can hear everything any black metal worshipper could ask for; a sharp guitar riffing, incredible tight drumming, numerous beautiful instrumental parts, acoustic guitar layers, violent and punishing bass-lines, sinister melodies and lyrics dealing with all the misery and pain of the modern world. Apart from those typical Black Metal elements this time around they also incorporate a few death metal elements, just in order to spice up things a bit more.
One of the highlights of this album, and my personal favourite, is the second track called "On a Throne of Souls", mostly due to the tremolo picking, fantastic chorus and creepy, hash, raspy and sinister vocal performance. Another strong track is "Rapture of Belial" (listen to the song below). Unlike its aforementioned predecessor this one starts off slowly and in an almost ritualistic manner, for soon after to explode with sinister vocals and drums at its best. Finally, I'll briefly also mention the ninth track called "Alpha and Omega", probably the most melodic song on the album. It starts with a clean and slow guitars, equally slow yet faultless vocals and nice drum blast-beats.
Rapture has been recorded, mixed and mastered by famous Andy LaRoque and his 'Sonic Train Studios', while the beautiful artwork is created by Mike Hrubovcak (Visual Darkness). Thus, the production is faultless, modern & clean, without being too polished. The whole atmosphere surrounding this opus is rather chilling and haunting; the way it's supposed to be.
Rapture is definitely their best, most mature and most varied album so far, with no fillers, only killers! The variation is the strongest point of Rapture, beautifully and almost unnoticed going from some epic & doomy atmospheric songs to more fast and furious blackened sonic attacks! The song-writing stands as a testament to their lone-time devotion to the genre, since 1992!
I was highly entertained throughout the fifty-minutes of running time of Rapture, and I believe any (Black) Metal fan will feel the same. Esp. recommended for all fans of Swedish Black Metal and those into Dissection, Watain, Goatwhore, Necrophobic, Abigor etc.
For additional info on this black metal sonic assault, and the band in general, visit https://www.lordbelial.net/