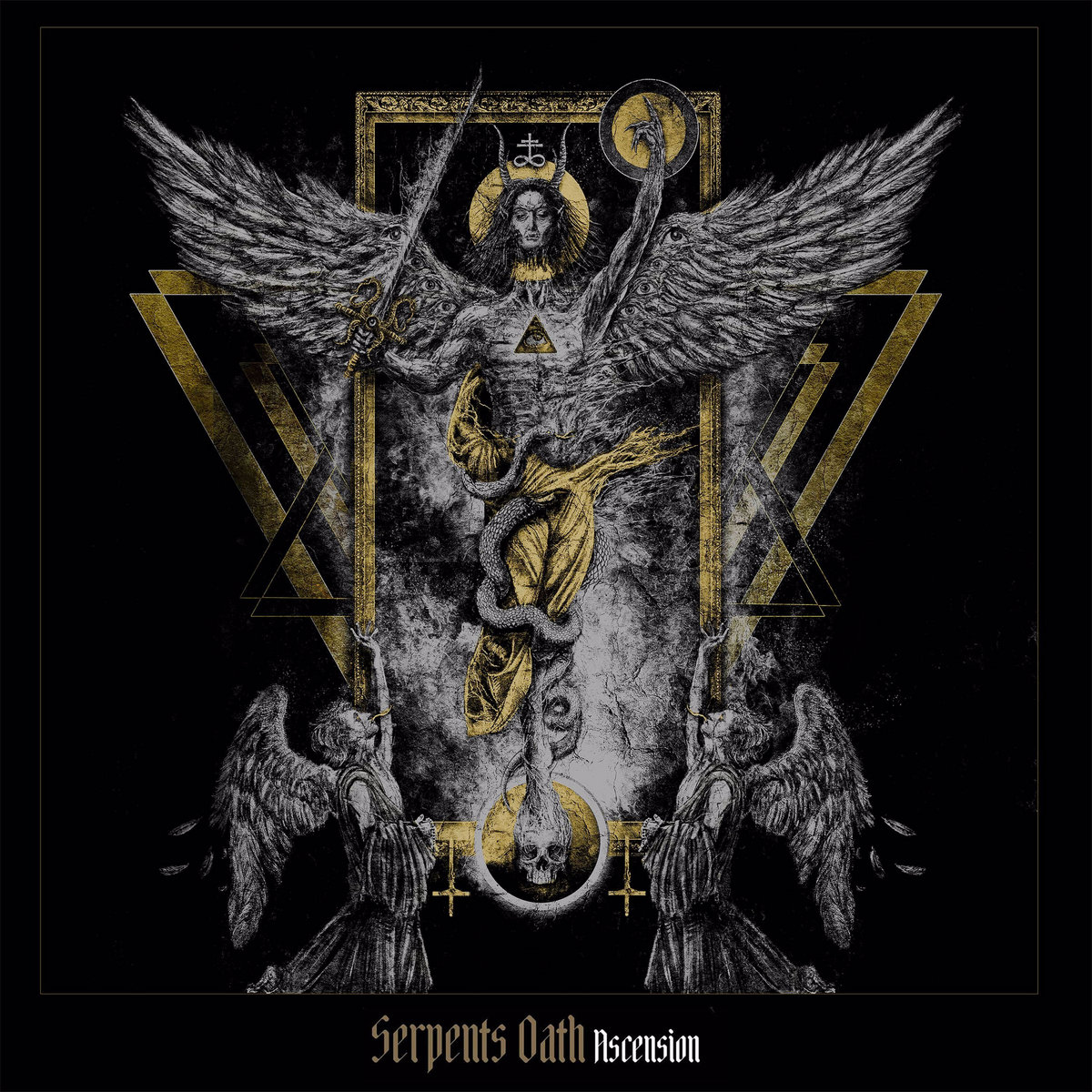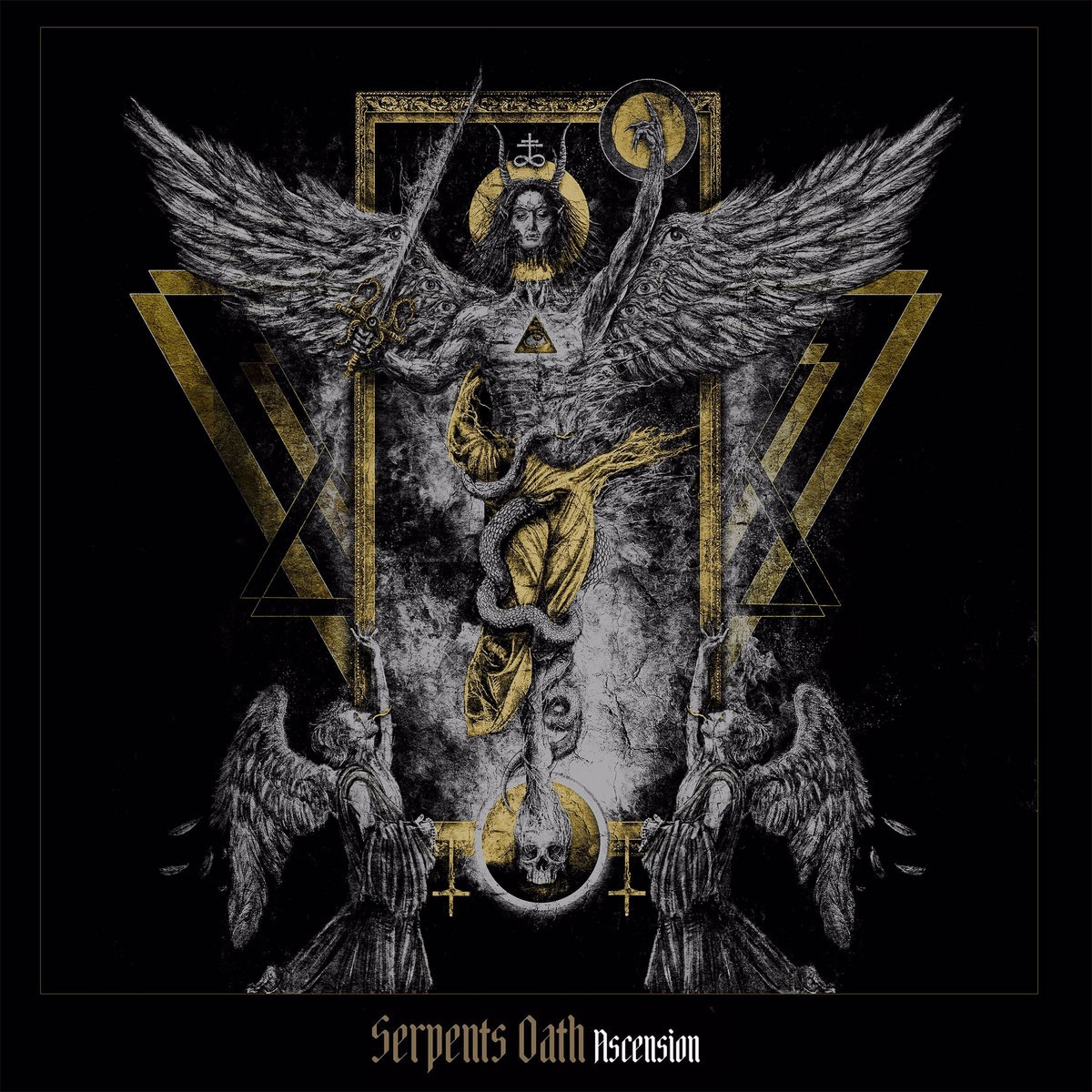 Serpents Oath – Ascension
6th February 2023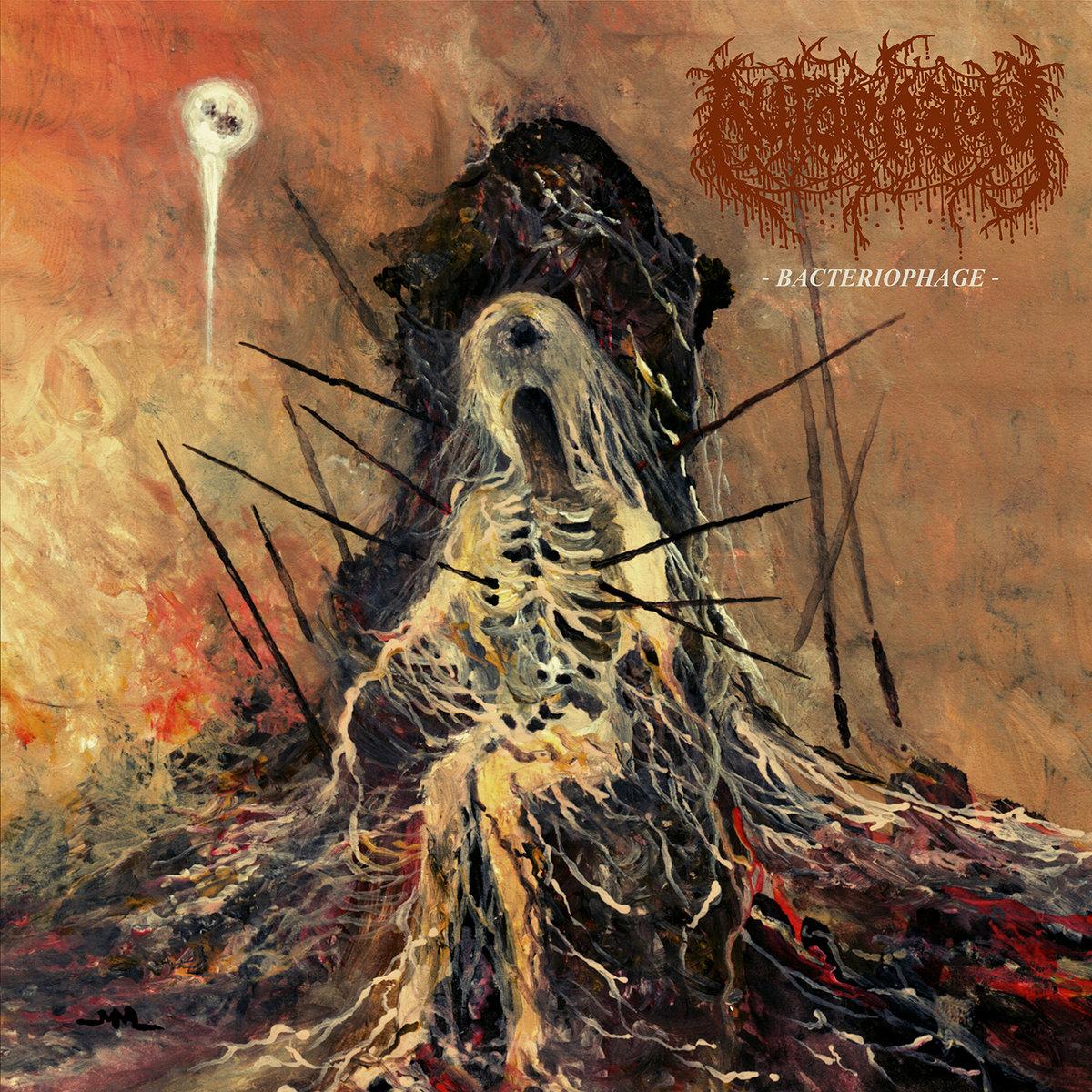 Autophagy – Bacteriophage
8th February 2023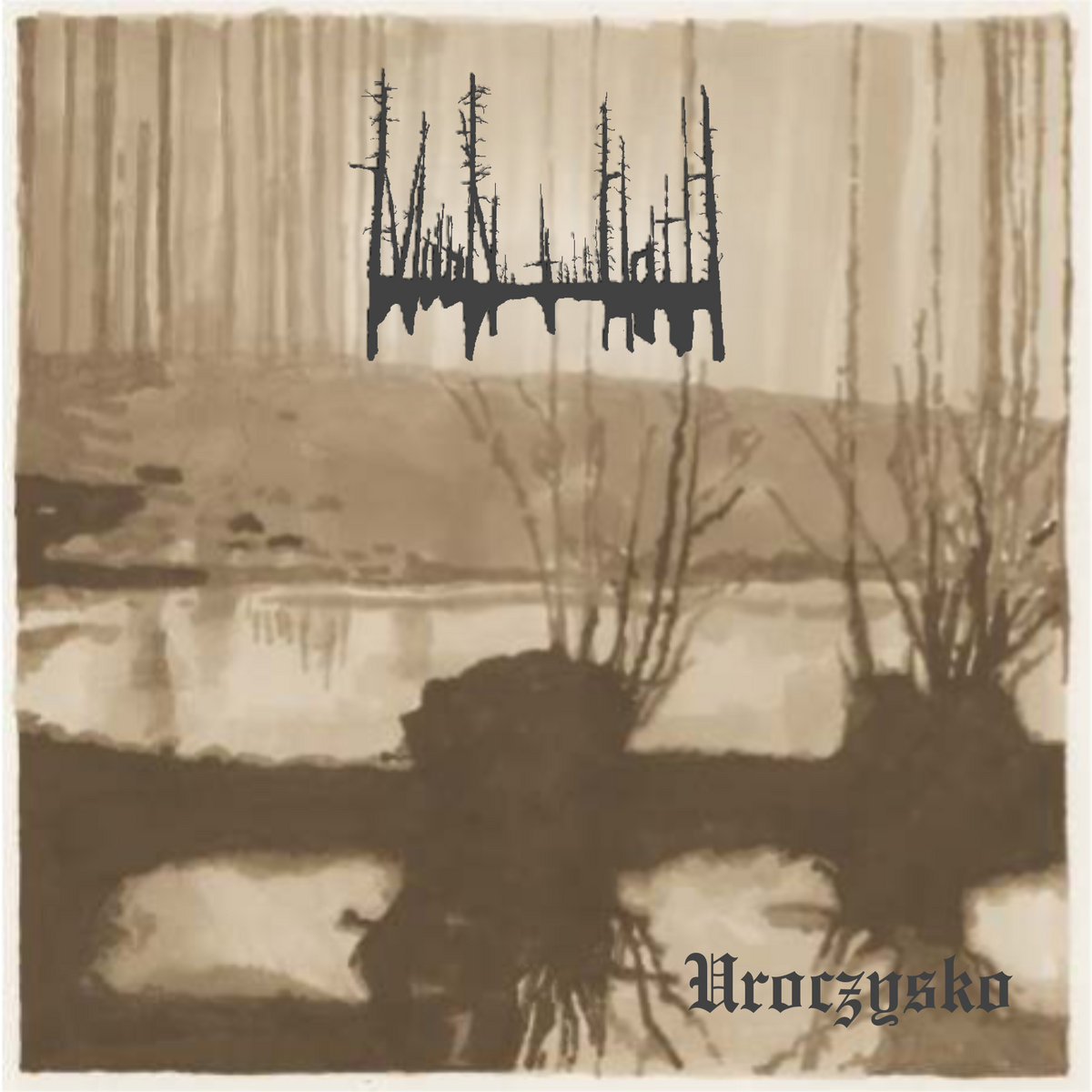 Label: Self-released / release date: 7th February 2023
Moonthoth is one-man Black Metal project led by Nocturnal. The moniker for the band refers to the lunar deity Thot/Thoth. It emerged from the depths of murky, vast, Slavic forests of Poland. Actually, already in the early 2000s the band began as a regular horde called Nigra Missa, to finally evolve into a one-man project. These days Moonthoth is about to release its new studio album entitled Uroczysko. It comes as a follow-up to the 2020's debut called Zmora.
Uroczysko contains nine tracks of what I would call an atmospheric & symphonic Black Metal. The album was recorded between 2021 and 2022 at 'AstralGate Studio', where mix and mastering was done in 2022 by Witek Nowak in 'Devil's Tail Production'. Meanwhile, Paulina Przybylska is responsible for this simple, yet very representative for the musical style, cover art-work.
All songs on Uroczysko are written in his native Polish language, where vocal parts are sang by Mateusz Sibila (Imperial Sin, ex-Vishurddha). In one sense one can say that the album is unintentionally divided into two parts. The first half of the album is like an introduction to the band for those yet unfamiliar with its sound, but it lacks something both when it comes to the energy, song-writing and not so impressive vocal skills. It all improves on the second half of the record, where the band incorporates more atmospheric and symphonic parts, and overall add more diversity to its sound. The whole atmosphere is rather chilling, captivating and pretty dark, as it is supposed to be on this kind of a cold and monolithic Black Metal release.
It feels as the main focus on Uroczysko is on the groovy drums, with numerous pattern changes. Drums are perfectly supporting the cool guitar work, producing many interesting moments, full of twists and memorable lead harmonies. The inclusion of a few acoustic interludes, esp. on the second part of the album, help add more variety and diversity to its sound. As far as I understand the lyrical contect deals with the subjects of misanthropy, nihilism, occultism and death.
The production is fine, crispy and not too much polished. Thus, the overall sound is nice and clear, while still leaving some room for improvement. The same can be said about the whole band/project; like for the countless other acts – there is definitely a room for improvement here, and I hope this is not the end for this project.
Esp. recommended for fans of Behemoth, Beherit, Ascension, Blaze Of Perdition, Behexen and other old-fashioned acts with a strong Black Metal spirit of the 90s.
First song "Wołchwowe widziadła" from Uroczysko album can be heard below. For more info on this one-man Black Metal act from Poland visit https://moonthoth.bandcamp.com/