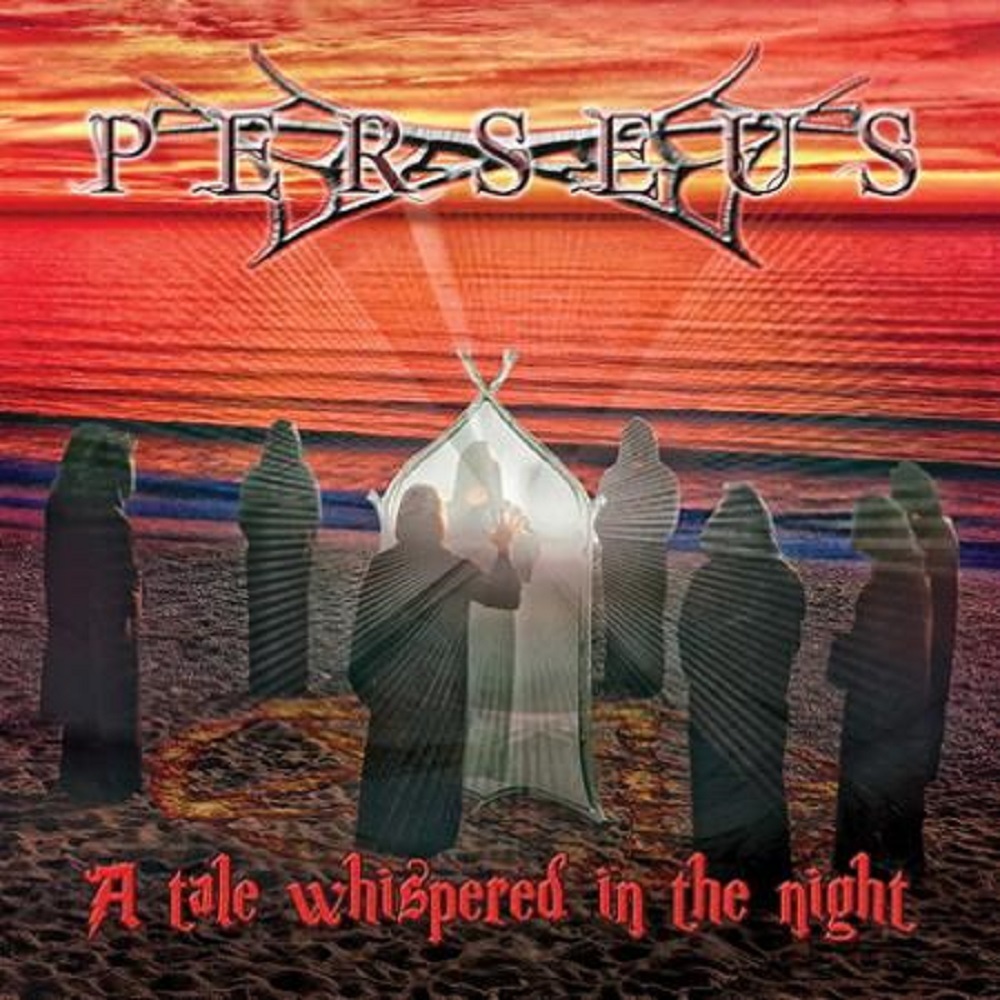 Perseus – A Tale Whispered in the Night
13th June 2016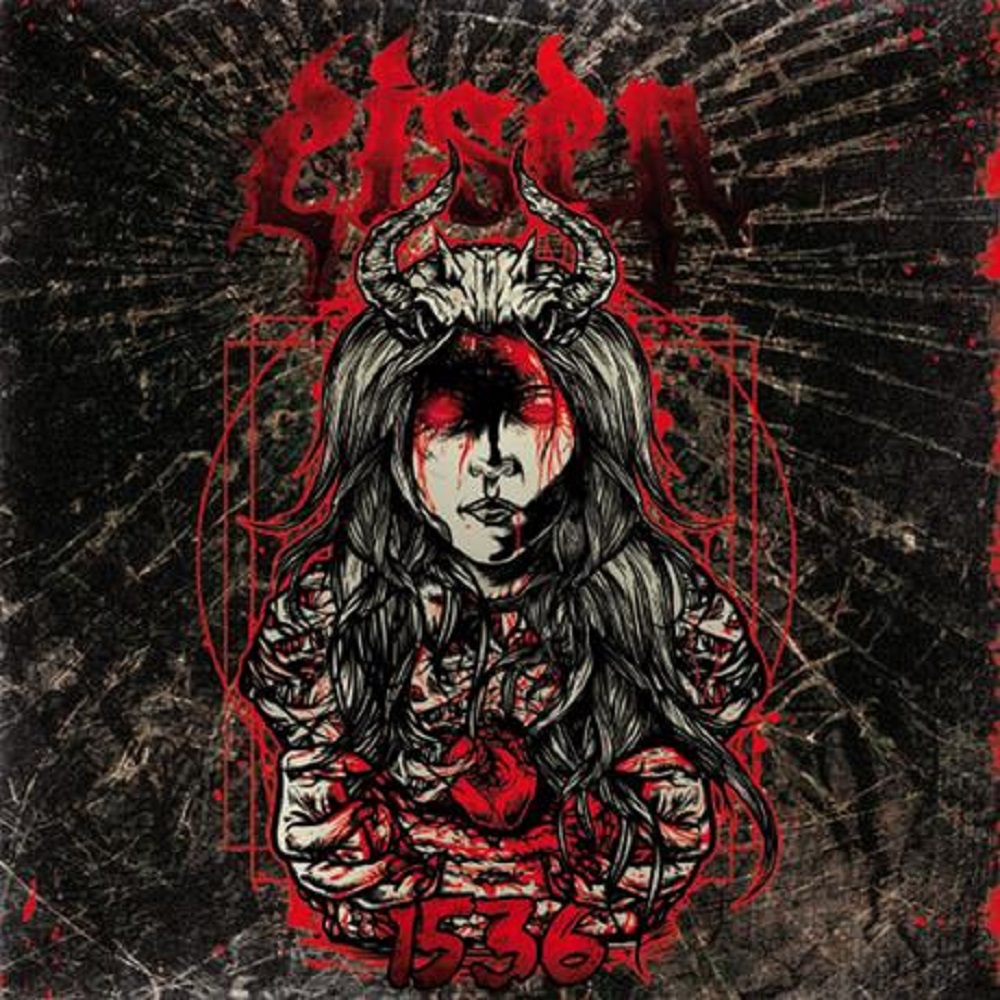 Eisen – 1536
14th June 2016
Serpent Warning – Serpent Warning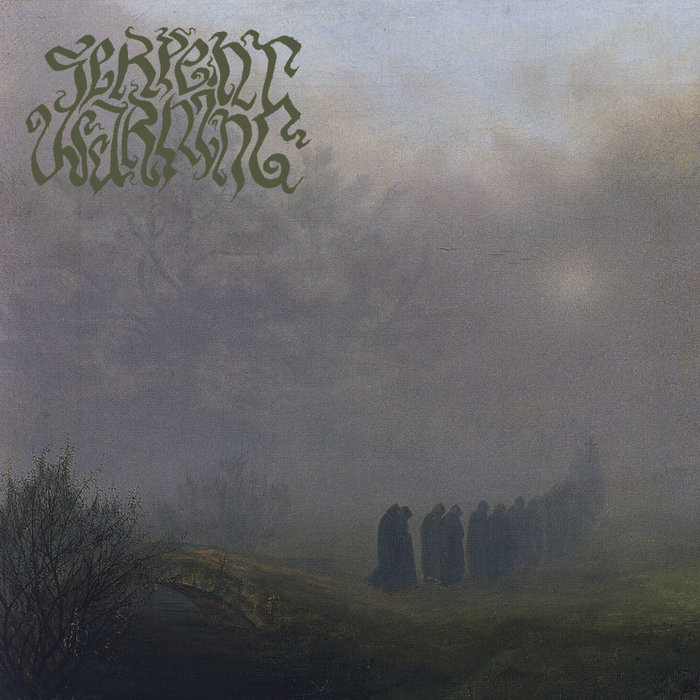 Label: I Hate Records / Release date: 11th April 2014
I don't know why I'm always getting old materials for review, something released a few years ago? At least this is the case with the Serpent Warning' self-titled album from 2014?! Nevertheless, here comes a short introduction to this band from Finland.
Serpent Warning is formed in Joensuu (eastern Finland) sometime in 2009. A couple of years after the foundation of the band they released a three-track EP and in 2014 again this self-titled debut full-length. The album contains only six tracks, but those are pretty lengthy. Many of us when thinking of metal bands from Finland often thing of some sort of black/folk metal, but Serpent Warning is nothing like that. Actually the quartet is playing a doom metal, much in the vein of mighty Black Sabbath, Candlemss, Solitude Aeternus, Primeval Realm and Saint Vitus, but also the likes of Celtic Frost, Free, Scorpions etc. In other words; their sound is not pure doom metal, but the one fuled by some NWOBHM, folk rock, krautrock, progressive rock and post-punk. It is quite good thing to do, in order to avoid typical repetitiveness and boredom for this kind of a release.
Six songs of this debut are some of the best doom & rock songs I have heard in a long time. It is quite diverse and interesting mainly due to eerie atmosphere, incredibly catchy tunes and choruses, but also due to some great melodies and a perfect singing of band's vocalist Samuli Pesonen (The Wandering Midget).
The opus starts with the memorable tunes of "Evil River" which is a pretty much a 'sing-along' song, which is not always the case for this kind of music. The following track is entitled "Beyond the Wisdom" which is what I would call a generic and tedious track. Then comes "Luna", another lengthy song, but very much similar to its predecessor. "Serpent Warning" is the next track, a self-titled one that perfectly captures the whole nature and true essence of this band. "Thousand Names" is the shortest song off the record, but also the most boring one, while "Ceremonies of the Sun" is a very lengthy closure, as it clocks at almost 10 minutes.
The album maintains a satisfying heaviness that will please most Doom fans, so if you are a fan of Doom Metal, then this is the record for you!
For further info go to; https://www.facebook.com/serpentwarning/