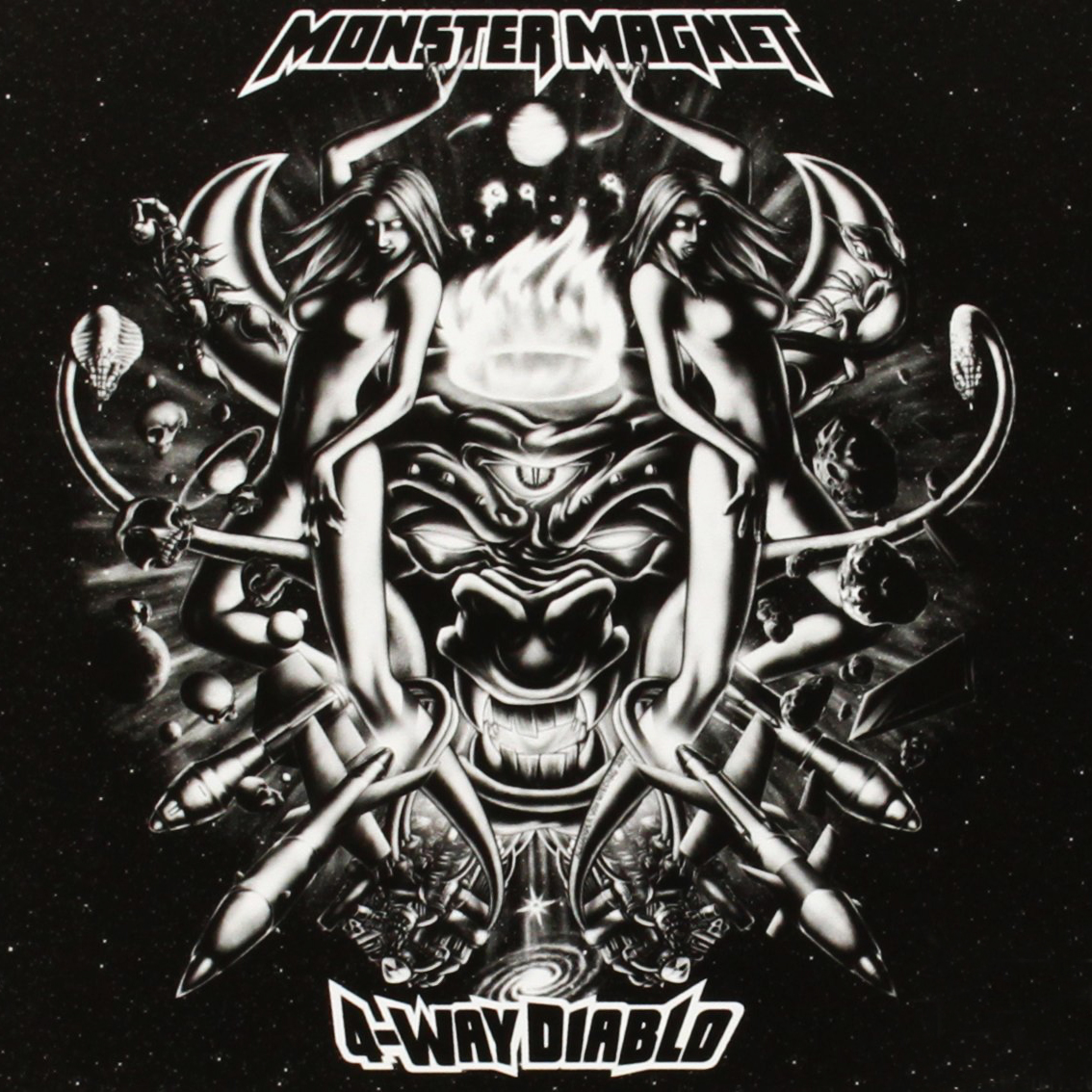 Monster Magnet – 4 Way Diablo
15th October 2007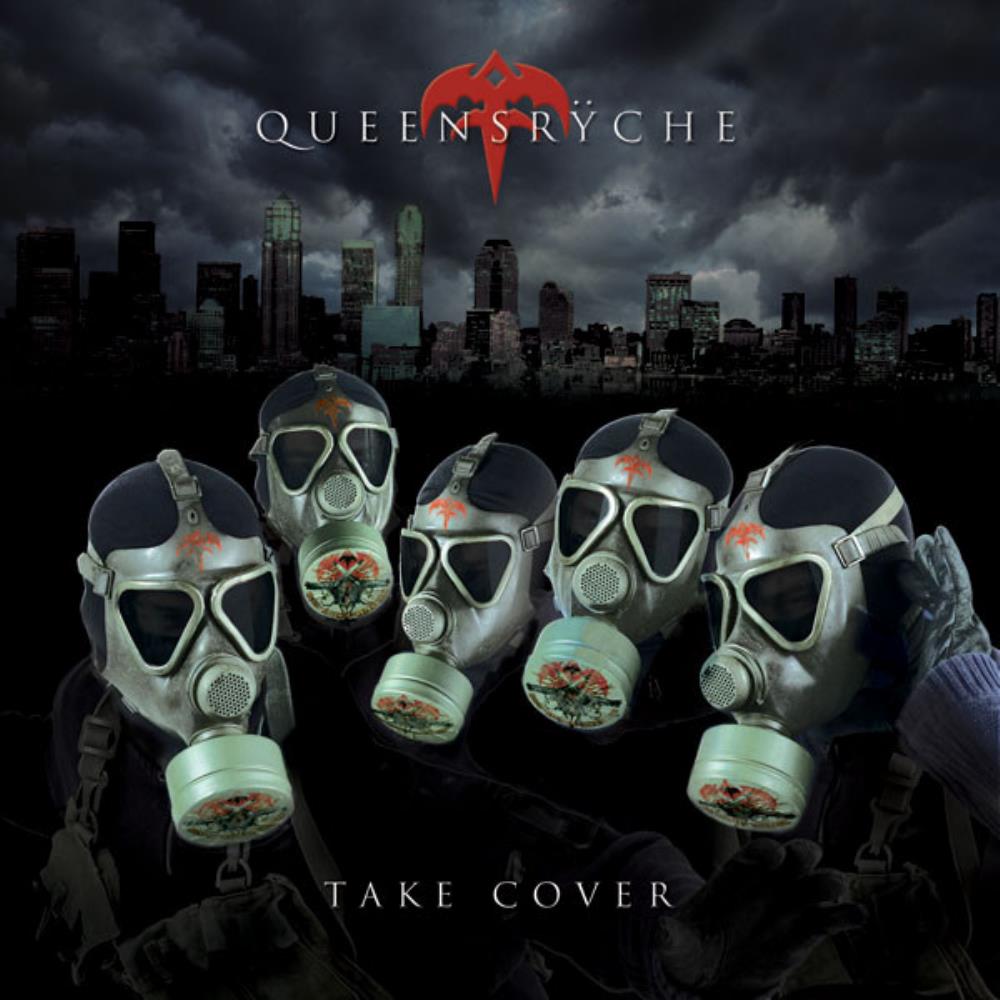 Queensrÿche – Take Cover
1st November 2007
Serj Tankian – Elect The Dead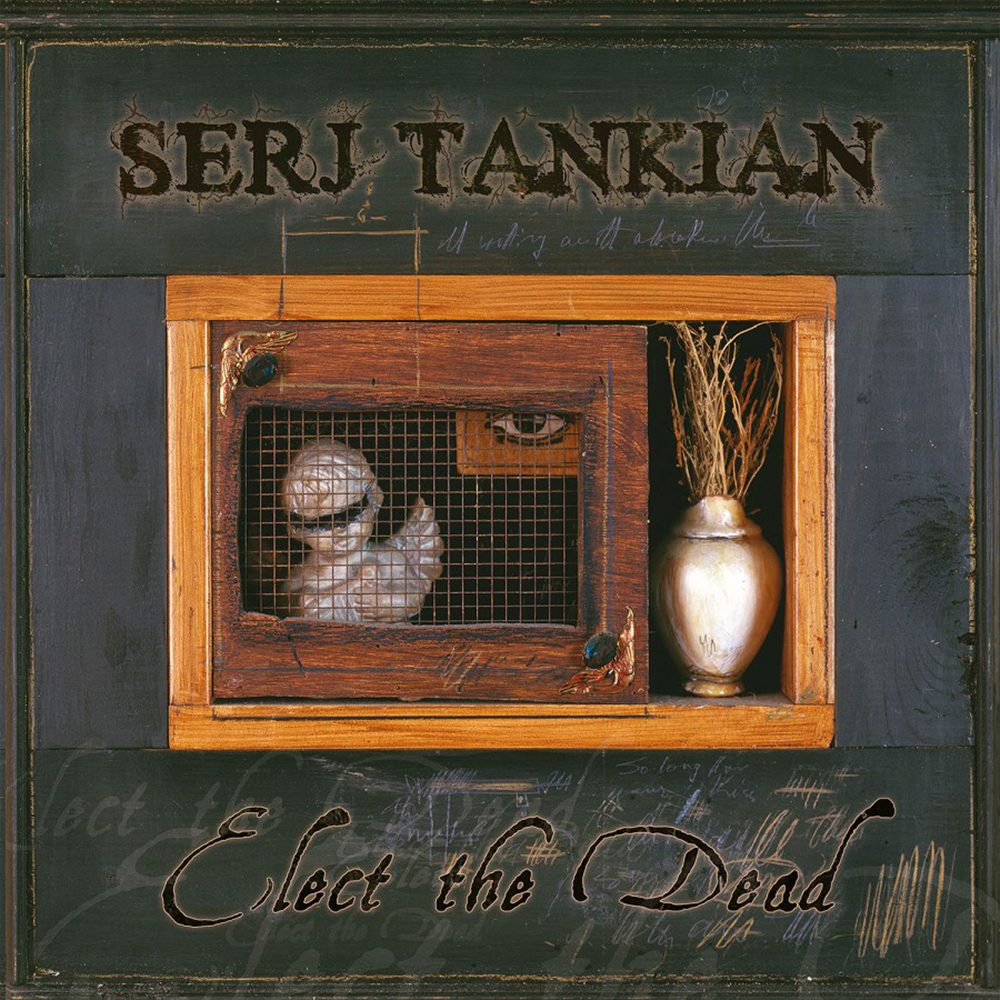 Label: Serjical Strike/Reprise / Release date: 22nd October 2007
Serj Tankian is the first member of System Of A Down to release an solo album since the band took a break form each other in 2006, a break that according to some of the band members will last at least few years.
Judging from the Tankian's solo project, his reason from taking a break form the band is not the fact that he was tired of the music that SOAD were making. Elect The Dead is in many ways an SOAD album; a beautiful melodies, schizophrenic passages, Armenian folk influences and social/political commentary.
Still those very heavy parts take a backseat and singer/songwriter approach/feel is more present then what we know from his band.
Just like always Tankian's vocal performance is very good and those backing vocals arrangements work very well, but one can't help but miss that magic that his vocals create when interacting with the lead/backing vocals of Daron Malakian.
Album is produced and most of the instruments are played by Tankin but there are lots of guests an the album; the people connected with such a names like, Tom Waits, Guns N* Roses, Primus and of course SOAD.
Atmosphere captured in the songs is without the doubt beautiful and as a producer; this multi-artist, has learned thing or two from all those years working with Rick Rubin.
This is a good album that has something to say but expectations are not fulfilled because we all know that he is capable of creating something much more interesting and original.