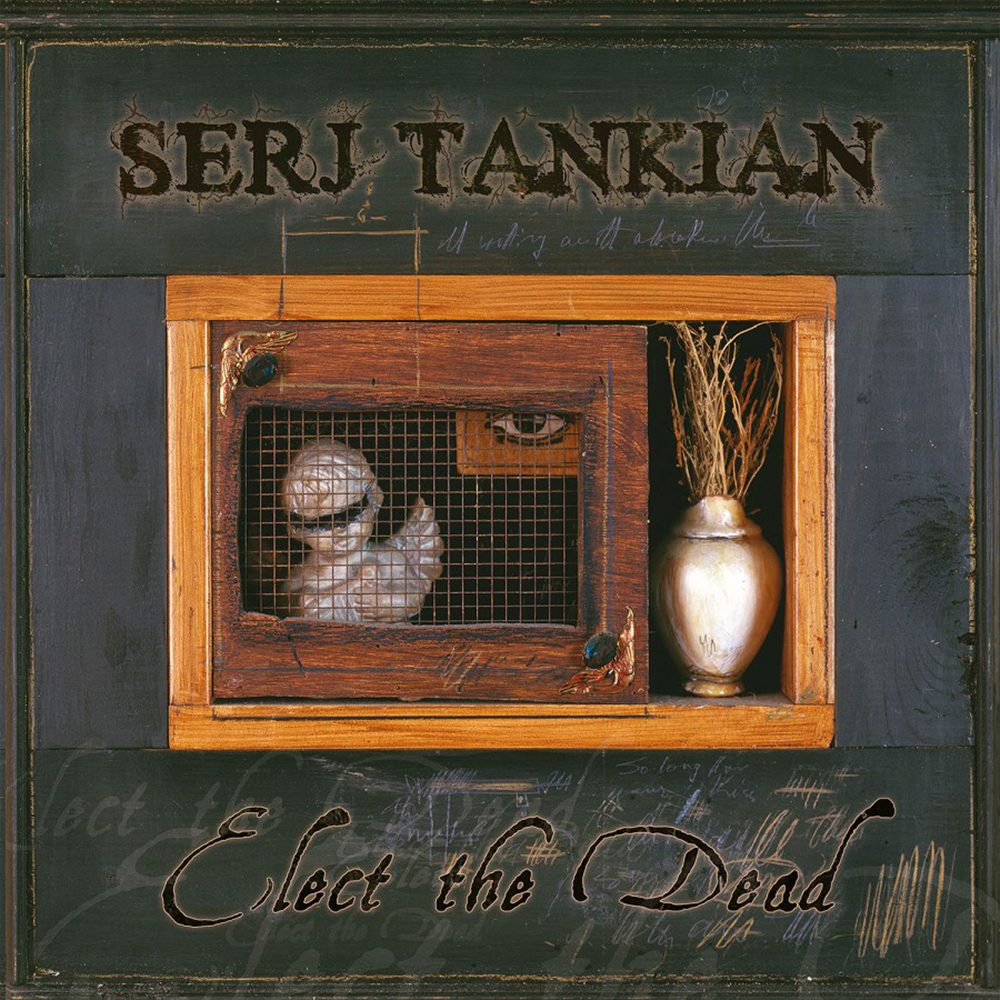 Serj Tankian – Elect The Dead
22nd October 2007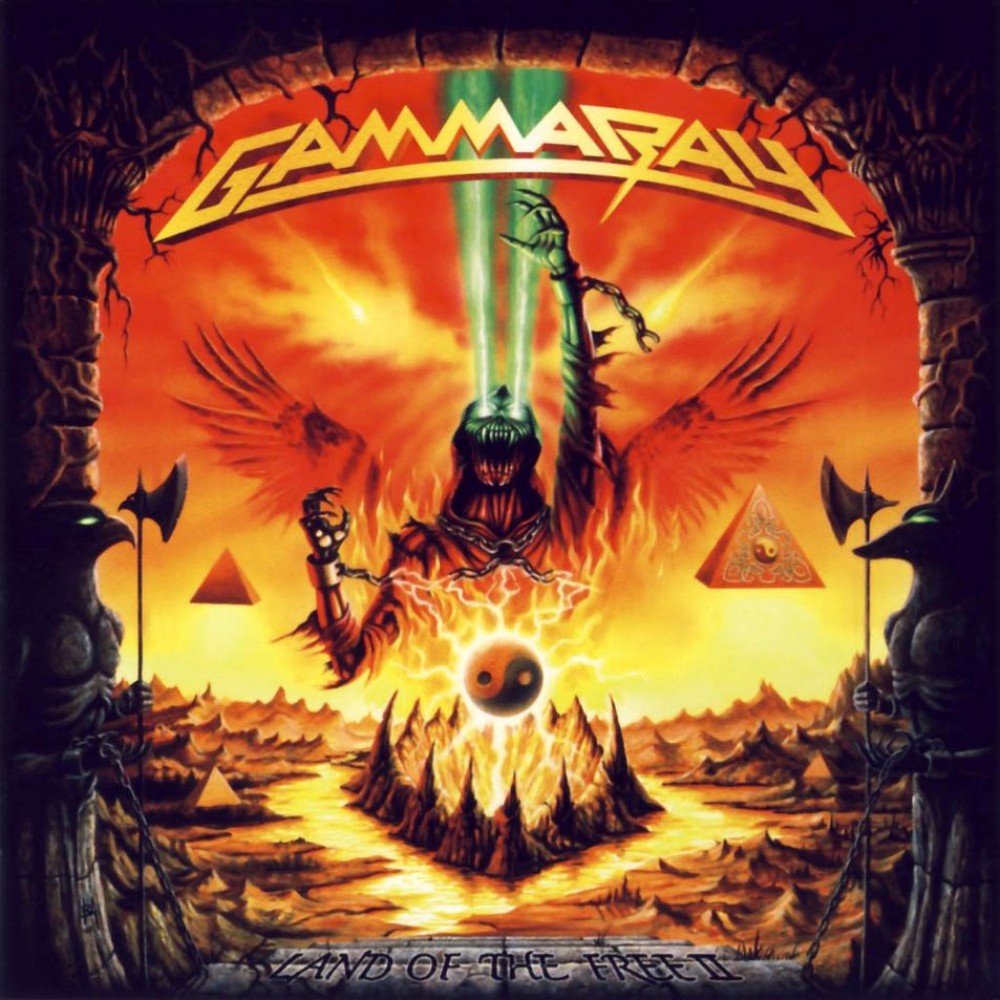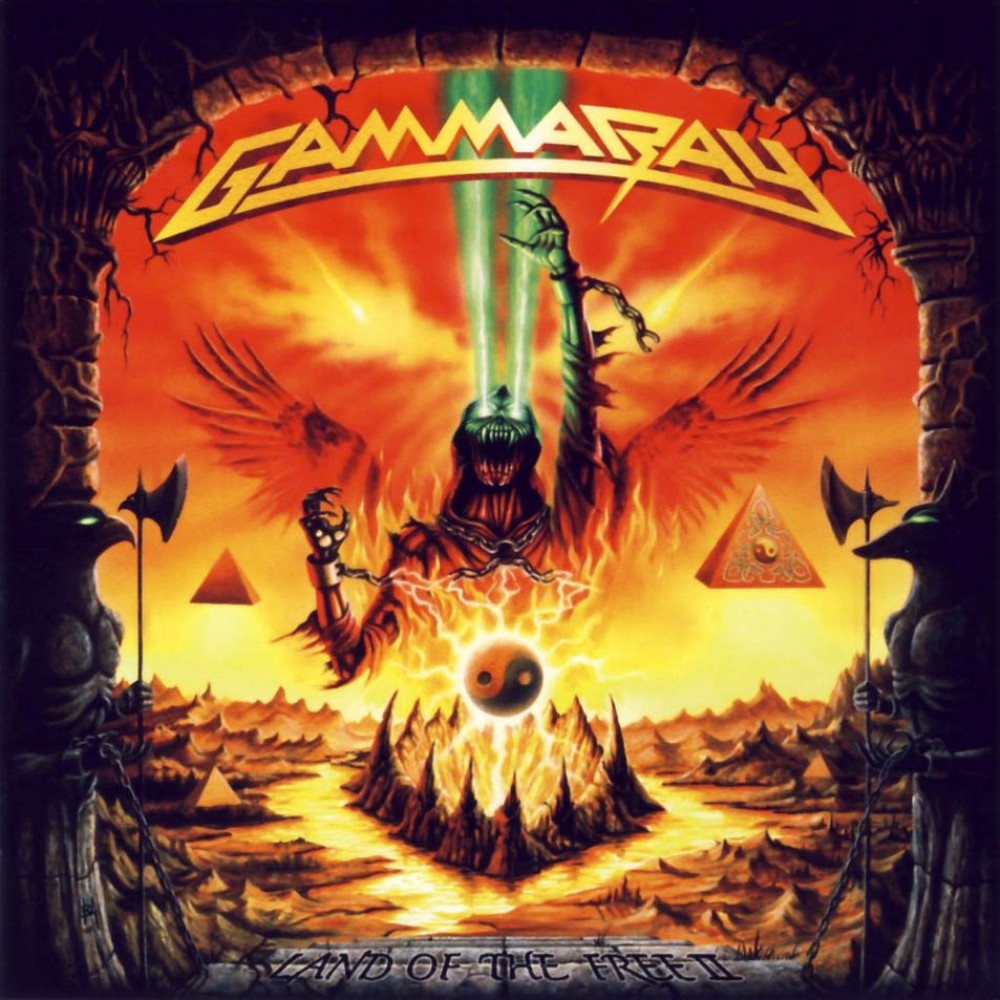 Gamma Ray – Land of the Free II
1st November 2007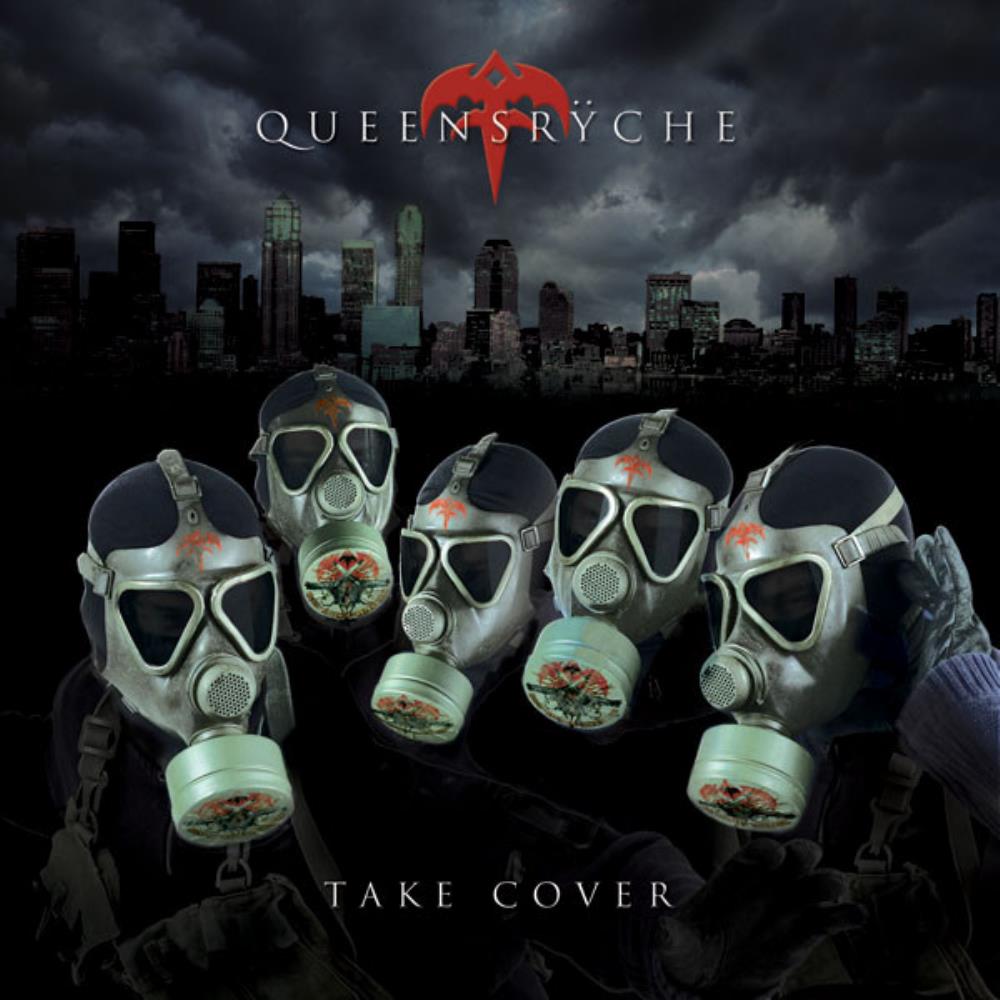 Label: Rhino / Release date 13th November 2008
After releasing Operation Mindcrime II in 2006 and live album Mindcrime At The Moore earlier this year, Queensrÿche are already releasing another album. However, Take Cover doesn't consist of any original songs, but it is a collection of well produced cover songs. The band pays tribute to many different bands in an album that draws surprisingly many paralels to several previous Queensrÿche releases.
Suprisingly solid version of the Pink Floyd's "Welcome To The Machine" opens the album with beautiful atmosphere and arrangements that would make this a great extra song on their 1994 masterpiece Promised Land. This otherwise very difficult song (and band for that matter) to cover is followed by an interesting and powerful version of Andrew Lloyd Webber's "Heaven On Their Mind" from Jesus Christ Superstar that could have been a part of Empire.
Still lots of these cover versions are not that unique – the typical Queensrÿche feel is dominating most of the songs and that is somewhat of a pity, because the most interesting cover versions are those that take a song in a new direction from the original and use it as a fundation for creating something different.
However, The O'Jays' "For The Love Of Money" is much more interesting then the original and the arrangements on it are superb. The same cannot be said about Queen's "Innuendo", which lacks that chilling atmosphere that the original bursts with.
"Neon Lights" is energetic, but one can't help but compare it with the Heaven and Hell's live recording of that song from this year and nothing and nobody comes close to that.
One of the songs I was really looking forward to was the operatic "Odissea" by Italian duo Carlo Marrale and Cheope. The result is unfortunately disappointing, mostly due to Tate's Italian with a heavy American accent and partly due to Tate's voice, which is not as great as it was 10 years ago.
The live version of U2's "Bullet The Blue Sky" closes the album and the lyrics that are dedicated to the United States' military intervention during the 1980s in the El Salvador Civil War seam relevant to this time and age. The bands performance is surprisingly energetic and angry, but it doesn't mach that of U2's live recording of the song.
So what we have here is a good cover album to help us kill time while waiting to see what the band's new material is going to be like. Judging from this album, it will be a mixture of different milestones from Queensrÿche's back catalog.