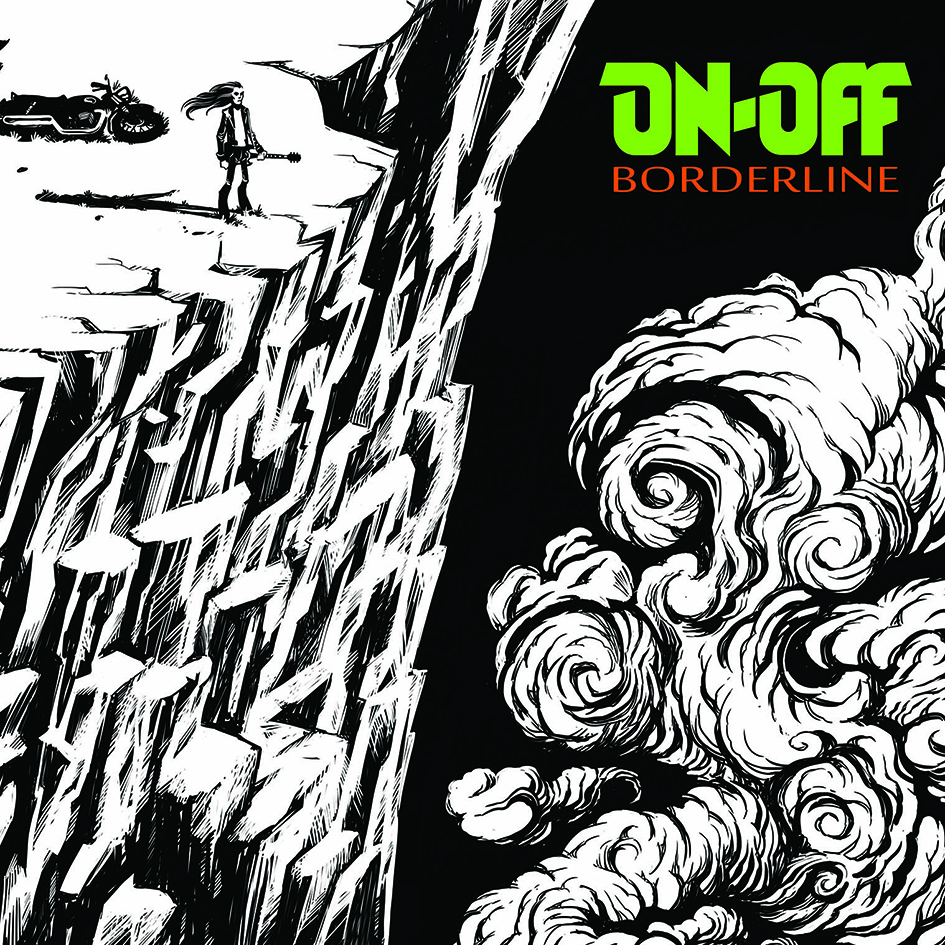 On-Off – Borderline
20th June 2016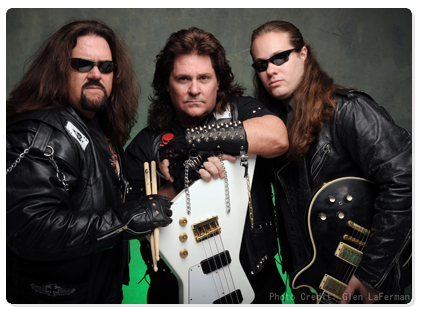 Brute Forcz – Brute Forcz
22nd June 2016
Secret Illusion – Change of Time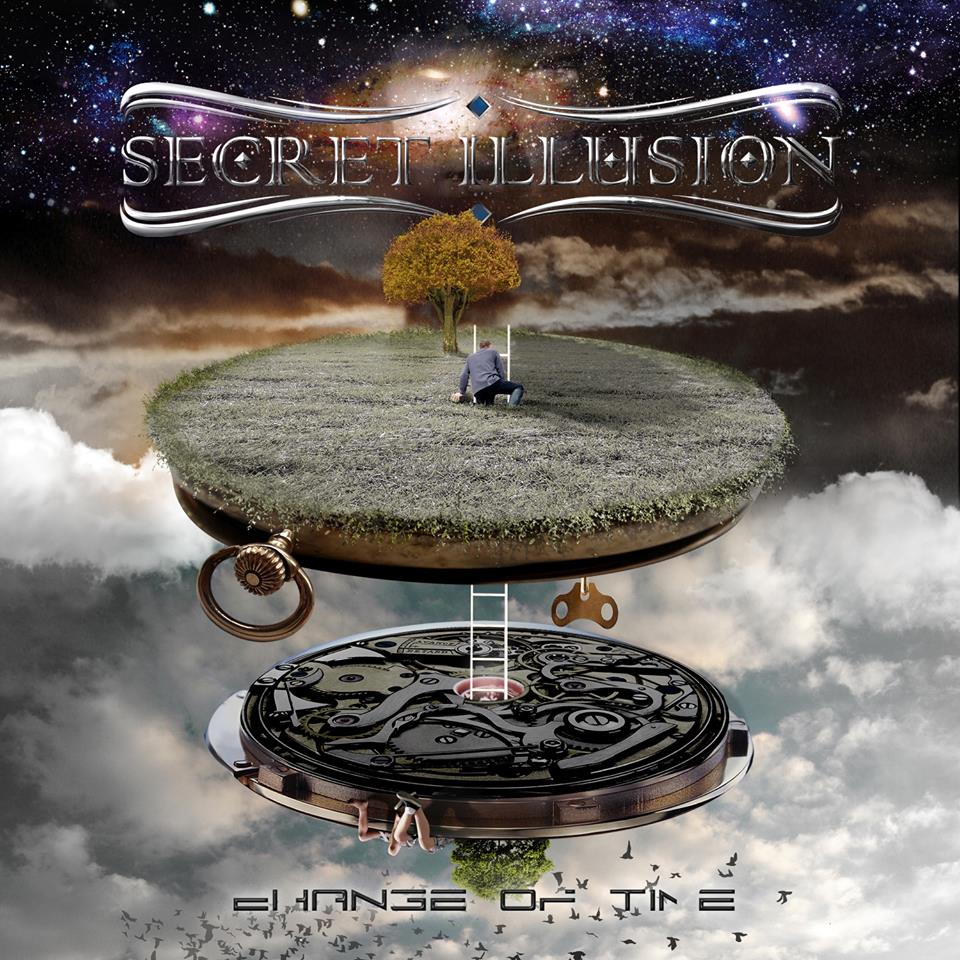 Label: Self-released / Release date: 17th March 2014
Change Of Time is the latest release from Greek power-metallers Secret Illusion. It is their second full-length and comes after 2011 debut Illusion and the two following EP's. Change Of Time is a very decent power metal album containing 9 tracks.
Change Of Time kicks off with a predominantly keyboard-driven "Northern Lights" where the smooth and solid keyboards are backed by some solid bass and ditto drums.
Change Of Time is the upcoming release from Greek power-metallers Secret Illusion. It is the quintet's second full length album, and simply put – it is a good one. Melodic power metal is sometimes difficult to achieve smoothly, but the boys in the band have mastered the art. It serves as a great opener and a nice introduction into the world of these four Greeks. "Born Once Again" is the second track off the record, a flowing mid-tempo rocker with superb vocals, intense drumming and simple yet effective guitar riffs. "Point Of No Return" is the first true power metal bliss with monumental guitar parts accompanied by some choppy rhythms and almost manic drum assault. "Perfect Fantacy" is a mid-album track that serves as an intro to another drum and bass driven song "Beauty Queen". "Winter Poem" is the next track and it is characterized by some soft sounds and a lower/smoother vocals too. Then comes a self-titled "Change Of Time" which is probably the most varied song, with numerous tempo changes, atmospheric keyboards, and again intense drumming, spiraling guitars and thick bass lines. "Love Lies" is, in lyrical terms, a very interesting and well-written song where the aforementioned bass and vocals again come to the fore. Apart from "Beauty Queen" this one is my album favorite! "Words Left Forgotten" is the final and closing track off Change Of Time. With this particular song they create a good balance between dominant keys and other instruments.
The only problem I have with this well-executed CD is the lack of dynamics and somehow poor production. Other than that, I see a lot of quality and potential in this band from the south-east of Europe.
Esp. recommended for fans of Stratovarius, Royal Hunt, Symphony-X, Rainbow and other power/melodic/symphonic classical acts.
For further info: www.facebook.com/secretillusionofficial/