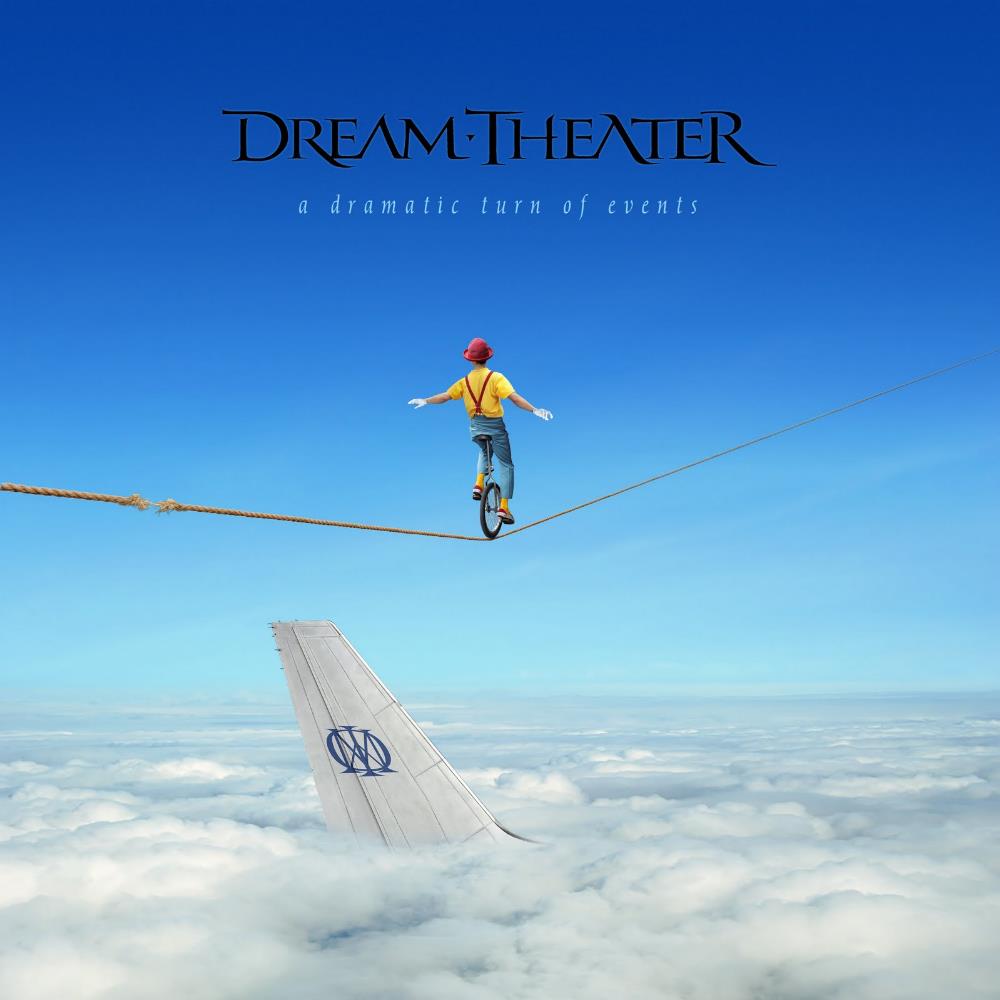 Dream Theater – A Dramatic Turn Of Events
1st September 2011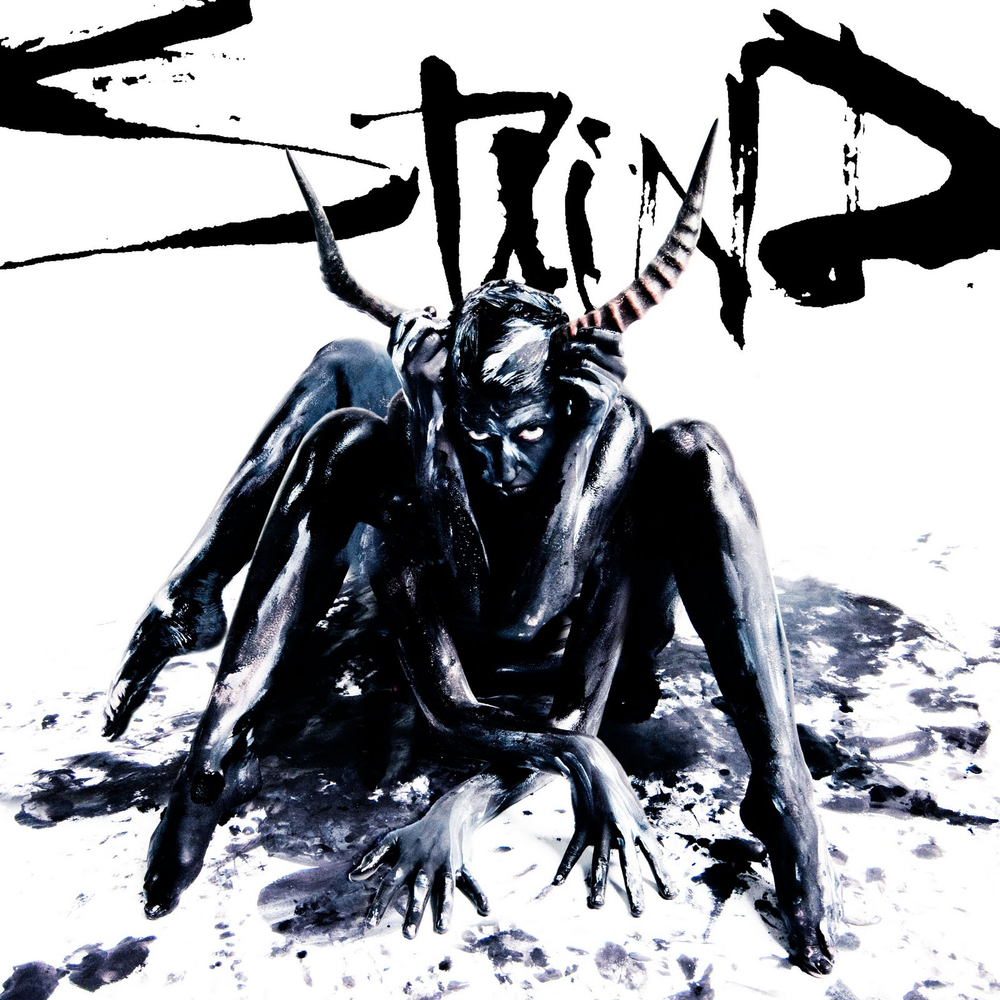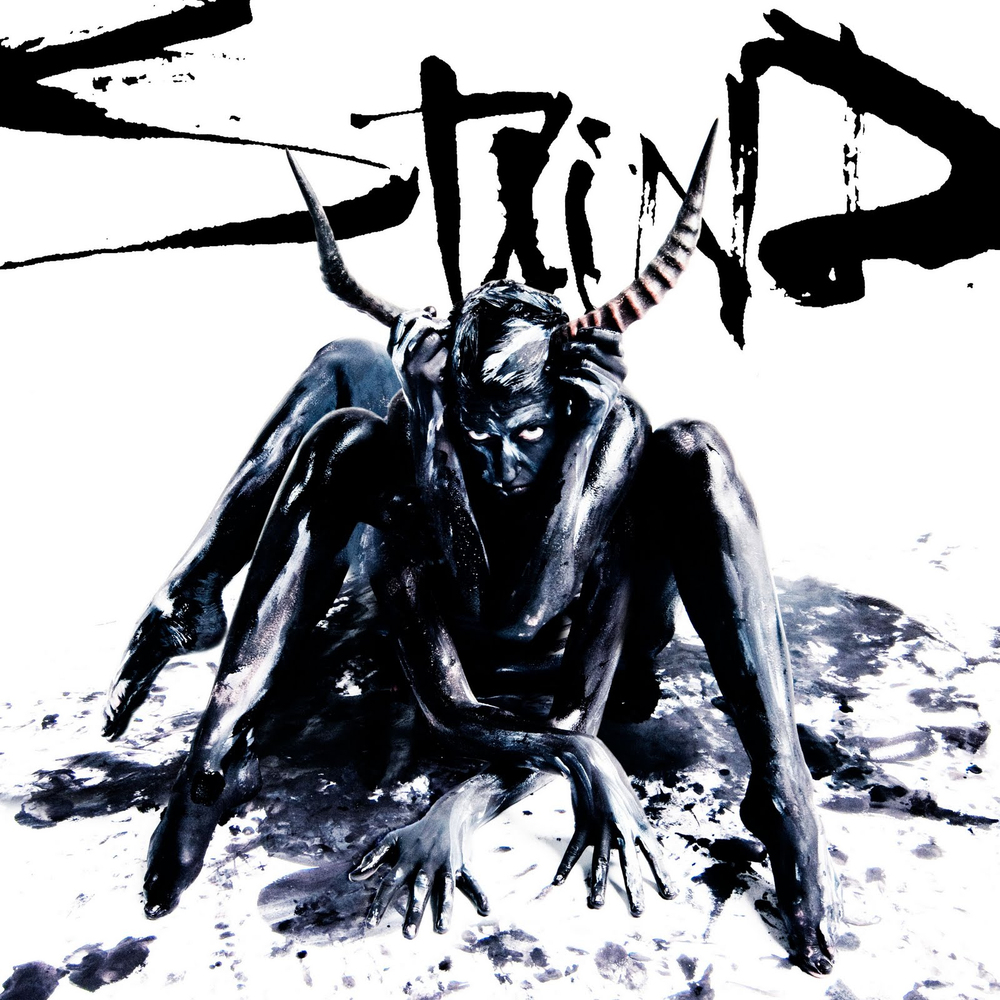 Staind – Staind
7th September 2011
Sebastian Bach – Kicking & Screaming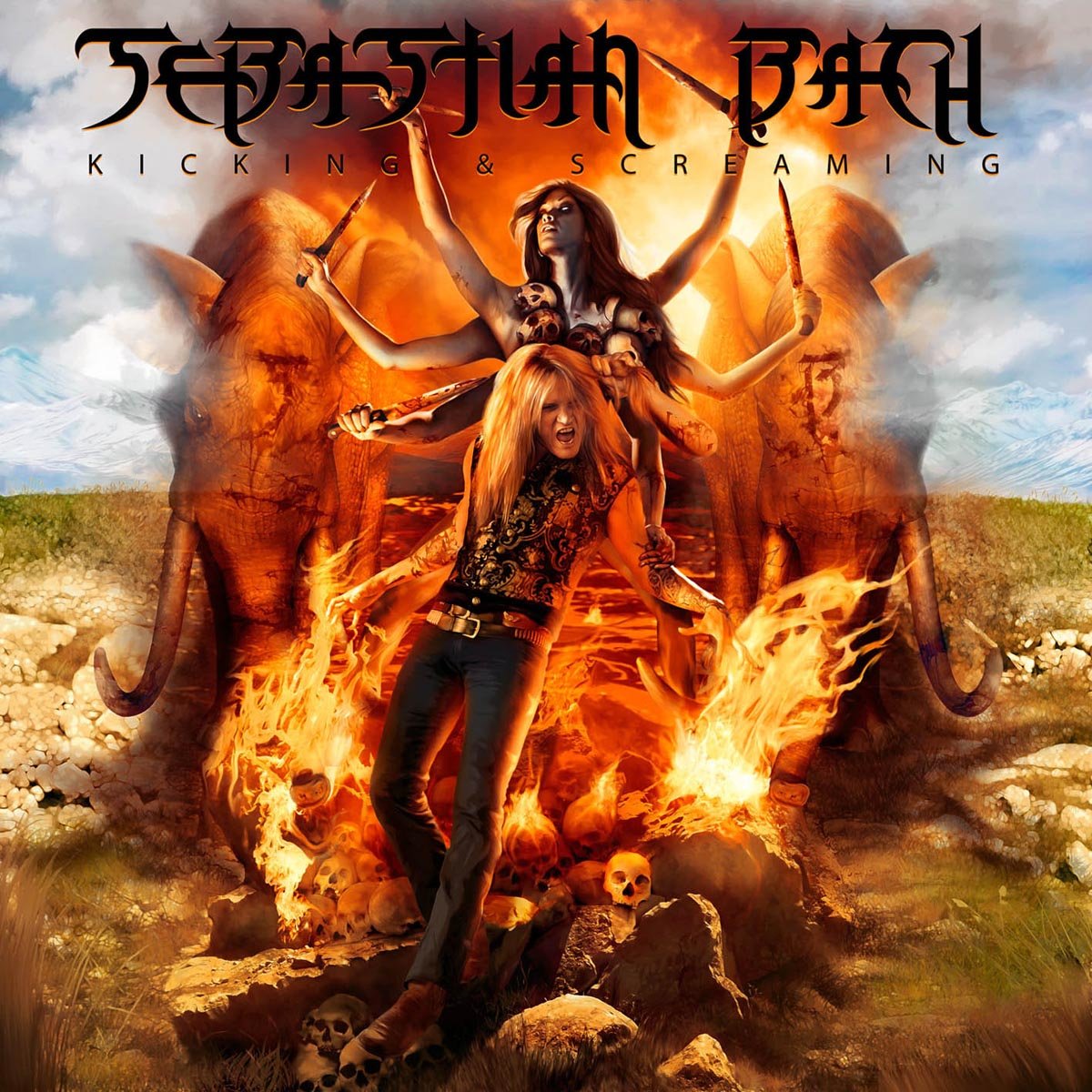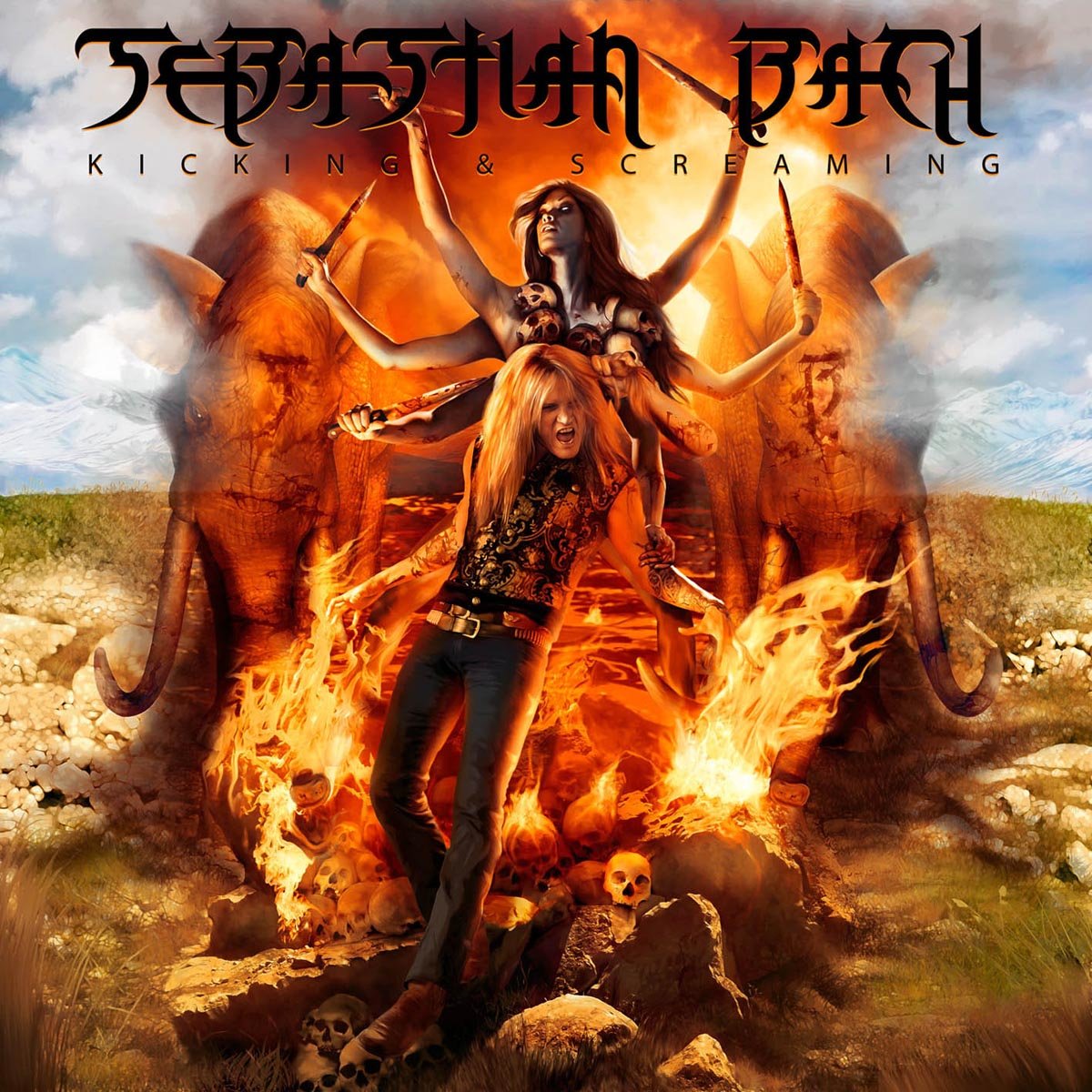 Label: Frontline Records / 23rd September 2011
"You listen to my last two records and the Skid Row records without me. Mine sound more like Skid Row then they do" Sebastian Bach stated in a recent interview with Classic Rock magazine. In a way this quote describes Bach's second studio album properly.
Generally looking Bach gets upset when asked about Skid Row and generally uses any chance he gets to trash post-Bach Skid Row. He also doesn't want to look back and wants to move forward and make new music. Taking all that into consideration and the fact that almost half of his setlist still consists of Skid Row songs, the above quote becomes even more comic and contradictory.
But yes, Kicking & Screaming is much like its processor, Angel Down, an album heavily inspired by Skid Row's most successful release, Slave To The Grind. So as such the album doesn't offer anything new. But no matter how contradictory Bach might be in his statements, he has never stated that he wanted to reinvent the wheel. You can say whatever you want about the guy, but you can't deny him that he's 100% rock. He lives and breathes it and there is no doubt in my mind that he will do so until the last day of his life.
Angel Down proved to be a surprisingly solid record and four years later Bach has replaced number of people in his band (most noticeably all the guitars and bass are this time handled by a young prodigy guitarist Nick Sterling) and he is ready with the new album. And the album is rocking and energetic, but it's much weaker than its processor.
This is mostly due to noticeably weaker songwriting.
The idea of judging the album's quality by how much it reminds of old Skid Row is ridiculous so I am not going to do that despite Bach's invitation to do so.
On the other hand using Skid Row as a measure of what Kicking & Screaming lacks, seem like a good idea.
Majority of the album is written by Bach and his songwriting abilities are simply not that good. Angel Down was co-written with number of other people. And let's face it, even thou Bach's persona, looks and vocals were huge part of Skid Row's commercial success, it's the songs written by Rachel Bolan and Dave Sabo (including the lyrics) that are what makes band's music stand the test of time.
Don't take me wrong, songs on Kicking & Screaming are allright songs, but they never go there where a song becomes great. None of the songs come close to the magnitude of "Monkey Business", "Into Another", "Thick Is The Skin" or "Piece Of Me". Nick Sterling is a very talented young man, but the interplay between Dave Sabo and Scotti Hill was something remarkable and solos delivered by these to gentleman were just outstanding. Just give "Quicksand Jesus" or "Livin' On A Chain Gang" a spin.
Sebastian Bach's musical abilities do lack quite a bit, but he manages to deliver some decant heavy rock thanks to his big rock heart, huge dedication and a proper pair of  balls.