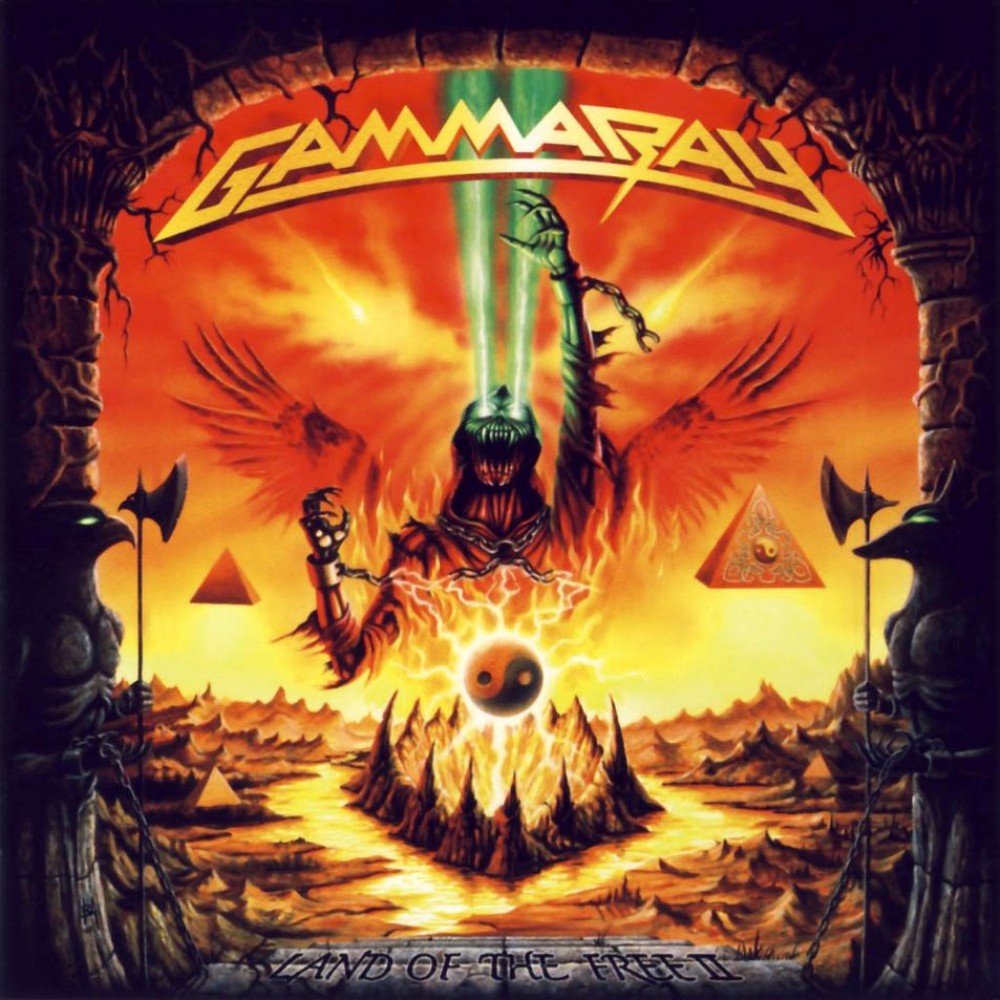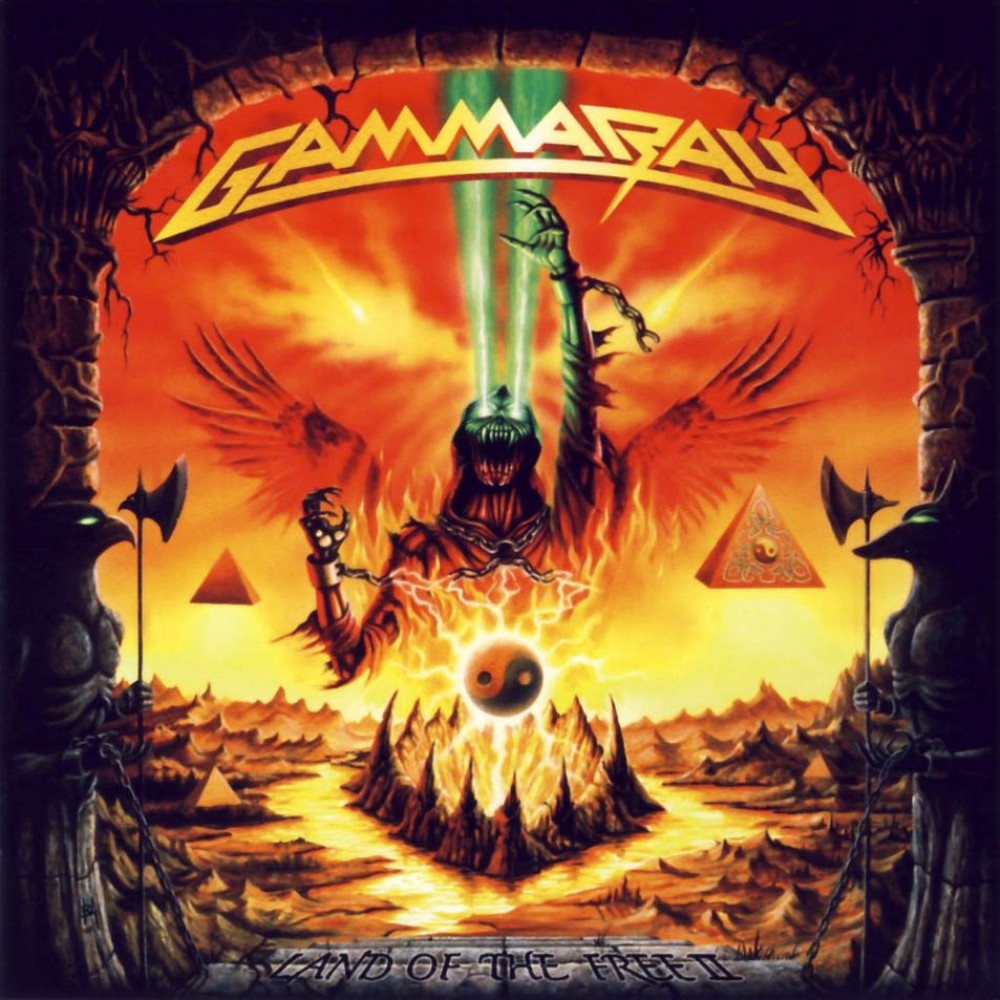 Gamma Ray – Land of the Free II
1st November 2007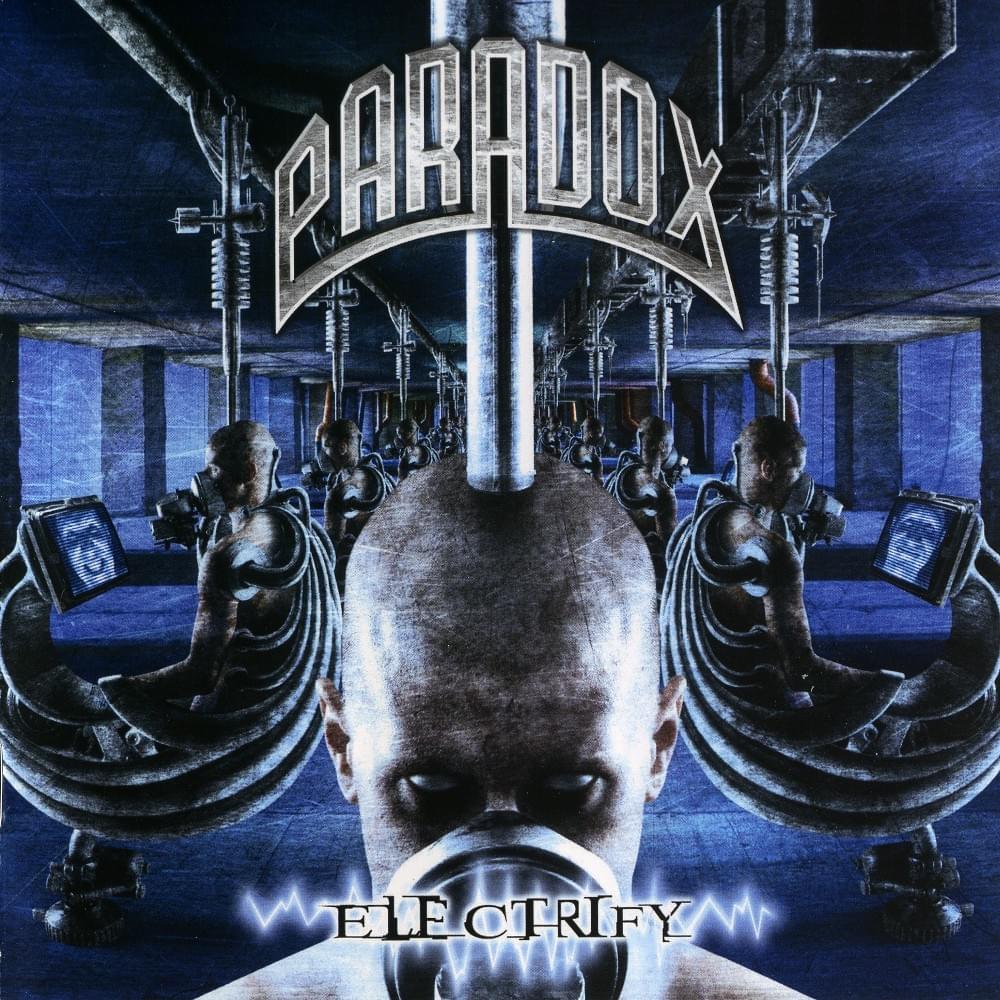 Paradox – Electrify
25th December 2007
Sebastian Bach – Angel Down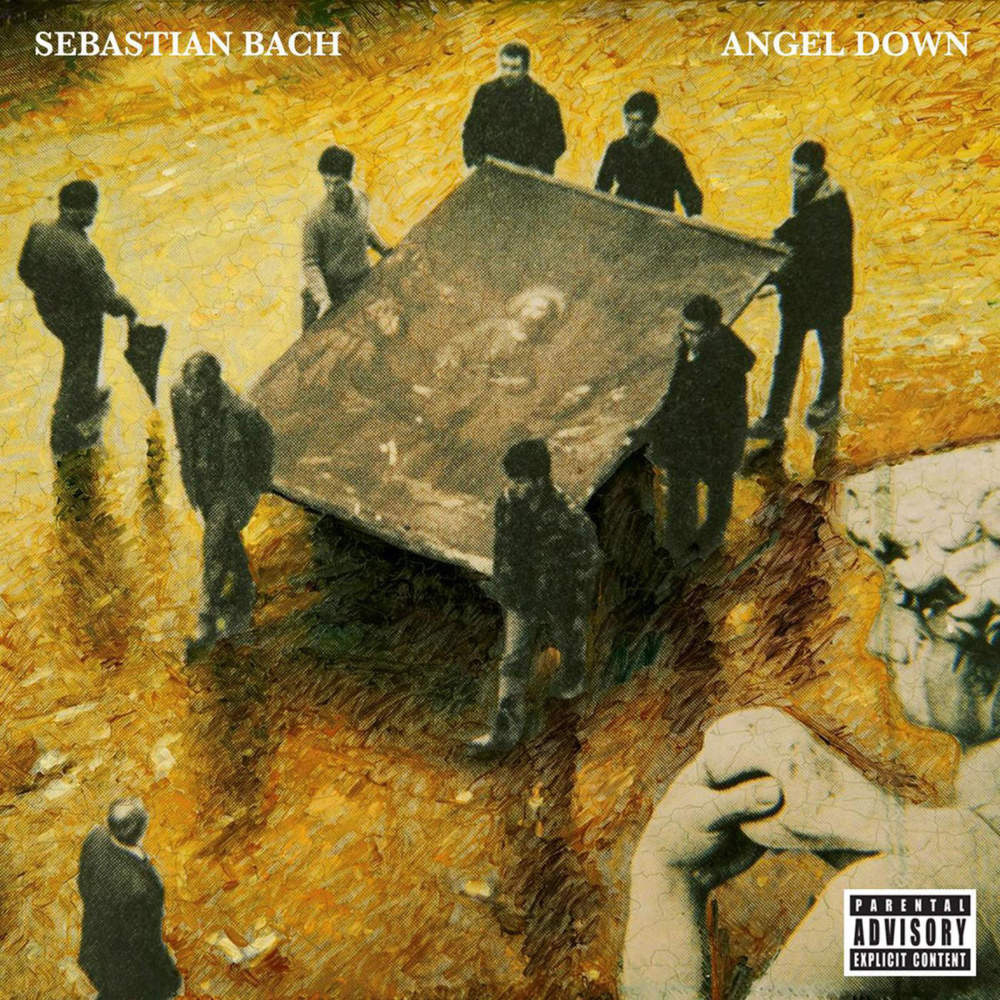 Label: MRV / Release date: 20th November 2007
After being fired from Skid Row in 1996, Sebastian Bach has done everything, from recording music with different musicians and taking part in numerous VH-1 reality shows, to acting in Broadway musicals and even acting in the TV-series Gilmore Girls. One thing he didn't manage to do was match his glory days with Skid Row.
Loud-mouth's latest solo release, Angel Down, is a much heavier sounding record than expected, and from the very start it hits the listener right between the eyes (or legs, if you like).
The opening track lays the foundation for the sound of the record that is surprisingly heavy, and with Roy Z in the role of producer, this had to be a good sounding record, but it is not Roy's best work to date.
Heavy riffing and a bit too much screaming on the opening track is followed by the energetic and ultra-melodic "You Don't Understand". What follows are three songs featuring W.Axl Rose singing a duet with Bach on Aerosmiths "Back in the Saddle" and delivering background vocals. His performance is solid but not outstanding.
Angel Down is seriously heavy and "Negative Light" is a regular trash metal orgy, but there is also place for two ballads that are a nostalgic look back to Skid Row's debut album. While being almost cheesy, I couldn't help but feel nostalgic, especially while listening to the Desmond Child co-written "Falling into You".
Sebastian Bach has created a good album that plays on his glory days in Skid Row, and it does it well. It is by far the best album he has done since Skid Row, but this album doesn't come close to anything he has done with the band. His amazing energy works so much better in songs written by Snake/Bolan and it looks like neither Bach or Skids will be able to create something outstanding without each other.
When all is said and done, this is a good comeback from that unique figure that is Sebastian Bach, so I think it is appropriate to quote Morrissey and say: "Bigmouth strikes again".

www.sebastianbach.com