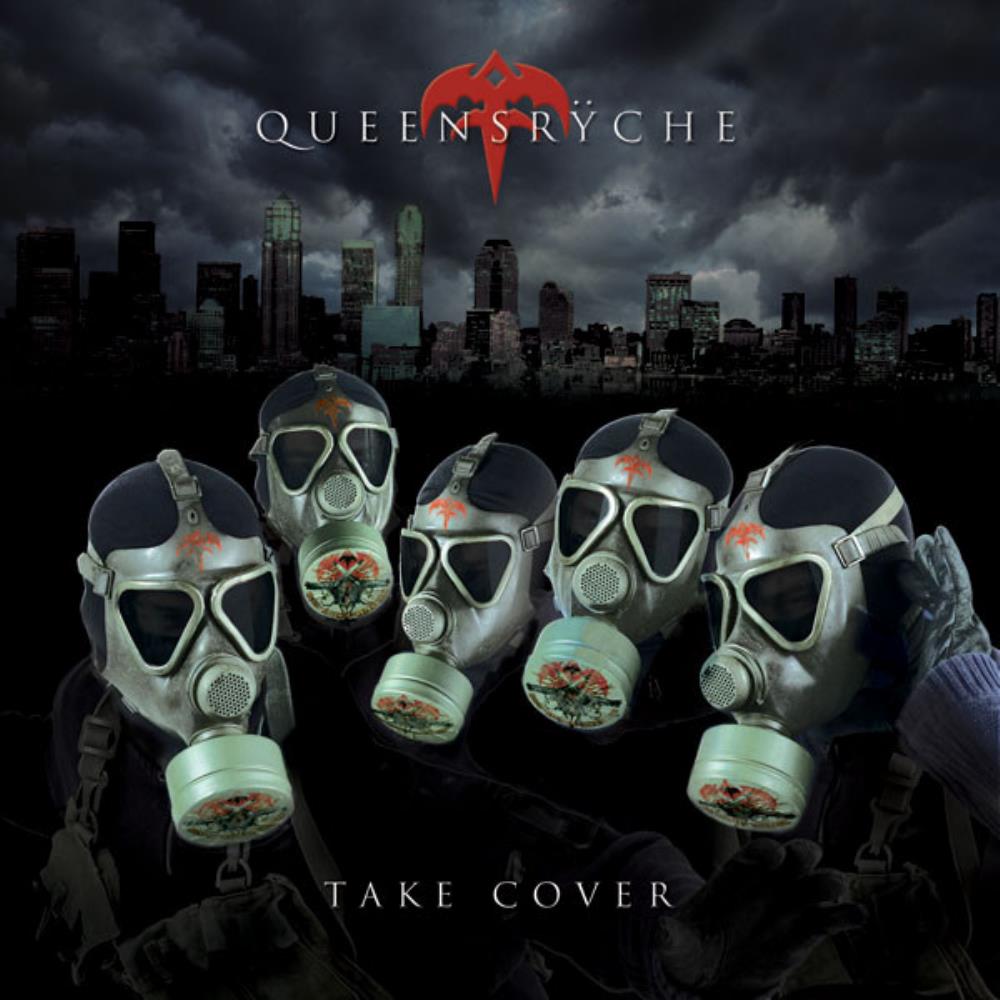 Queensrÿche – Take Cover
1st November 2007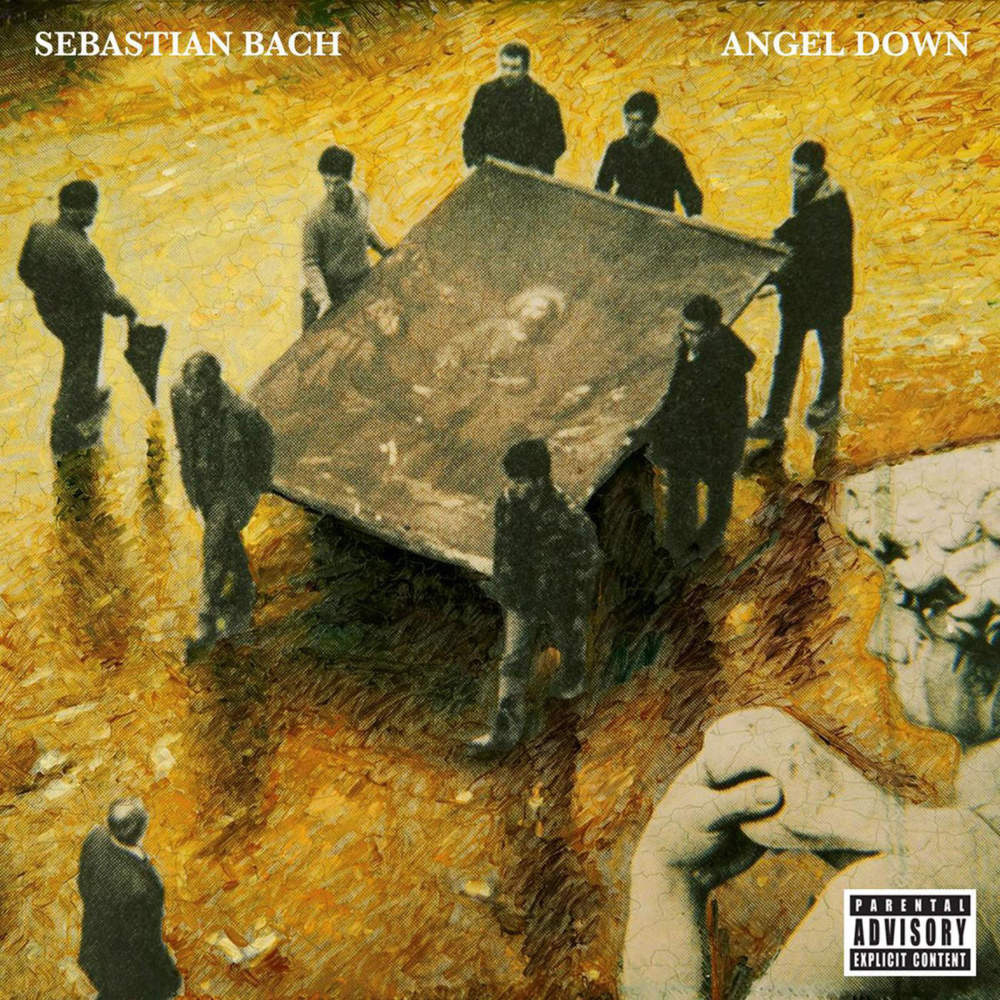 Sebastian Bach – Angel Down
15th November 2007
Gamma Ray – Land of the Free II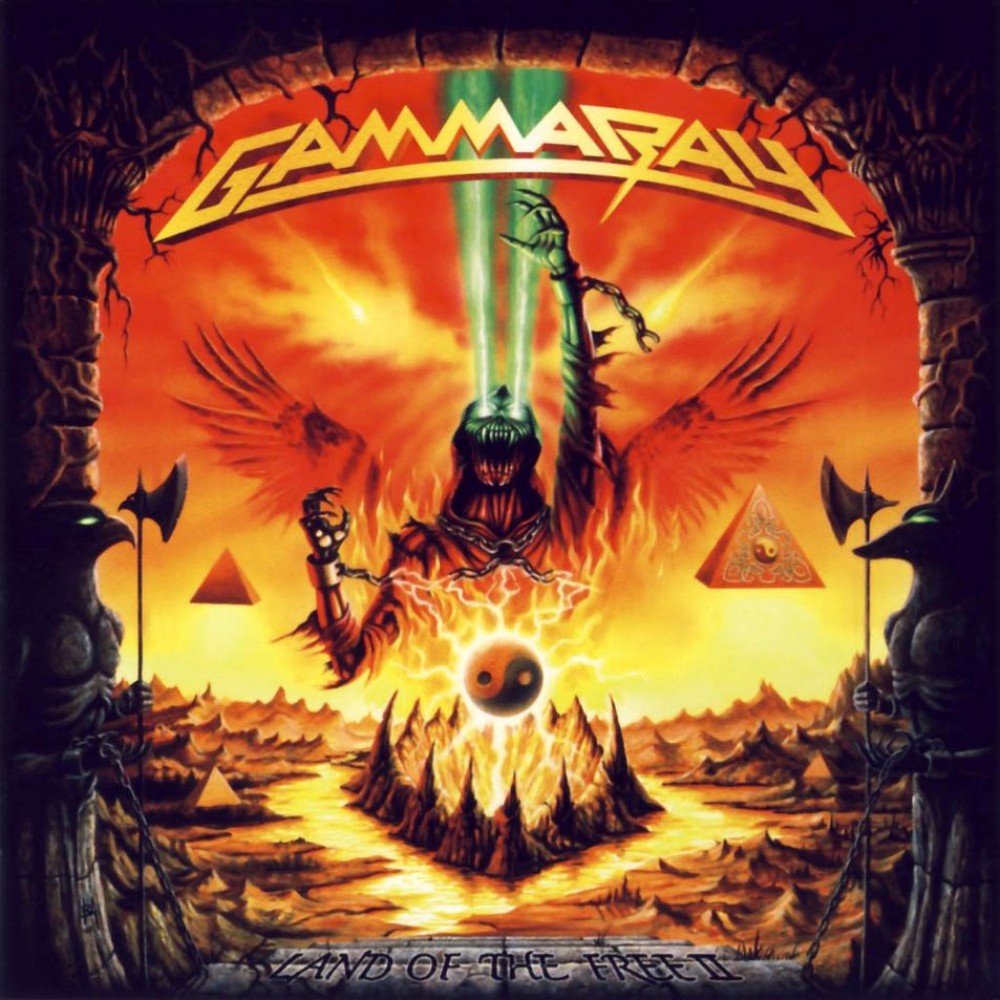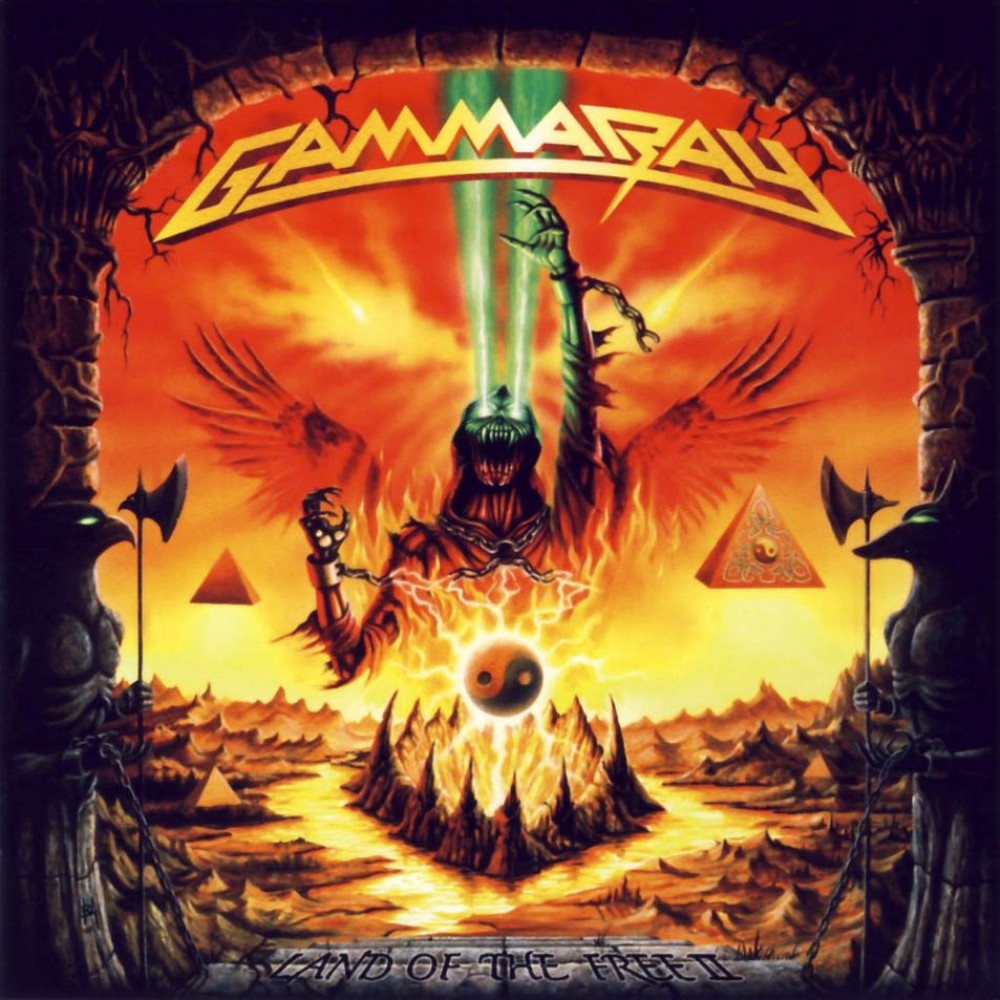 Label: Steamhammer/SPV/Target / Release date 16th November 2007
Fifteen years after the release of their finest album to date, Land Of The Free, German power metal band Gamma Ray, with ex-Helloween guitarist/vocalist Kai Hansen in front, is releasing Land Of The Free II.
A first thing that comes to ones mind is a parallel to the same desperate attempt of capturing the former glory that Helloween unsuccessfully tried two years ago with Keeper Of The Seven Keys – The Legacy.
There was never a doubt that Hansen didn't leave his former band due to the musical differences because Gamma Ray has always played the music that is almost a copy of that Helloween was/is making.
The new album brings nothing new to Gamma Ray's portfolio; this is a well produced and well played album that lacks originality and compared to what is now referred as "part I" the songwriting is far from impressive.
The songs lack good arrangements and melodies, so the listener has to wait until the seventh song, "Empress", to experience something remotely exciting. "When The World" does come close to the average level of the "part I" while "Real World" is one of the most shameless rip-offs of "I Want Out" which Hansen wrote back in 1988 while he was still in Helloween.
One of the positive aspects on this album are the guitar solos. We all know that Hansen is a good guitar player but on this album, together with Henjo Richter he has created some of the best guitar leads in Gamma Ray's career.
However this doesn't help the fact that there is not a single song that comes to the level of songs like "Rebellion in Dreamland", "Afterlife", "All of the Damned" or the title track for the "part I".