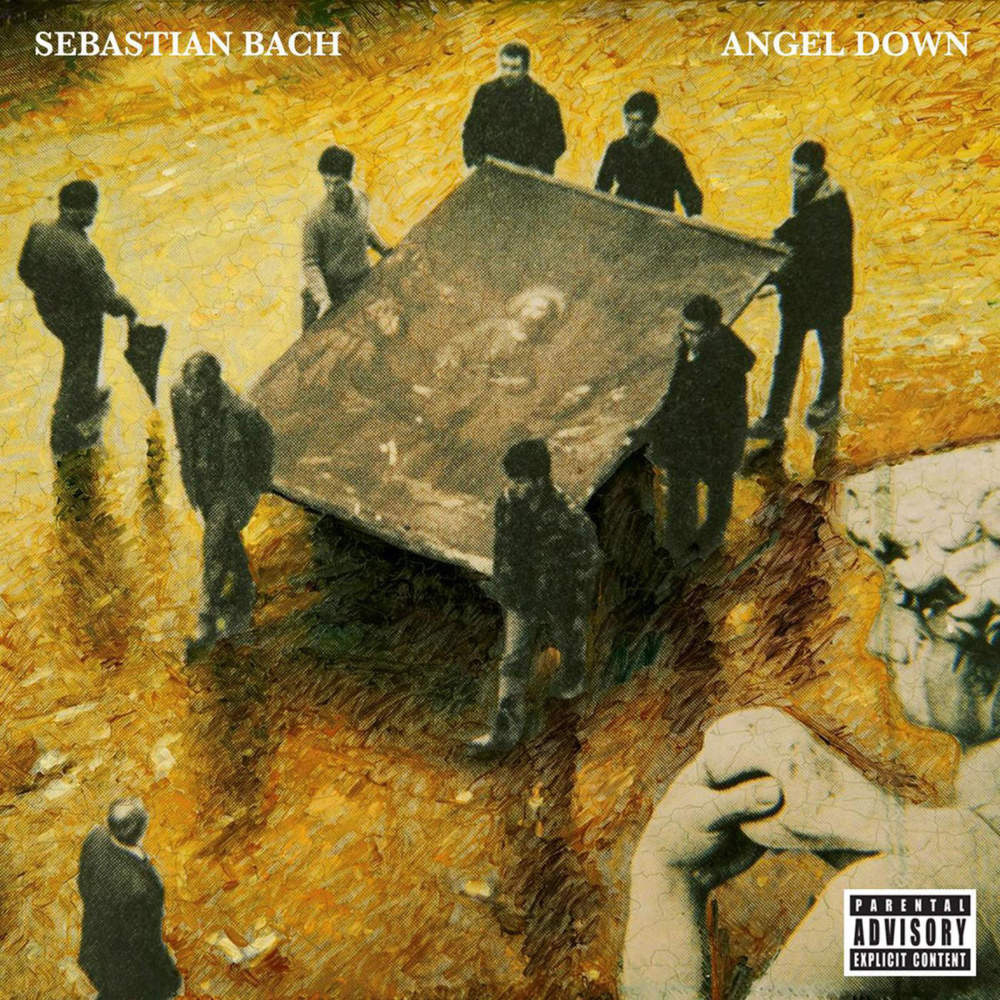 Sebastian Bach – Angel Down
15th November 2007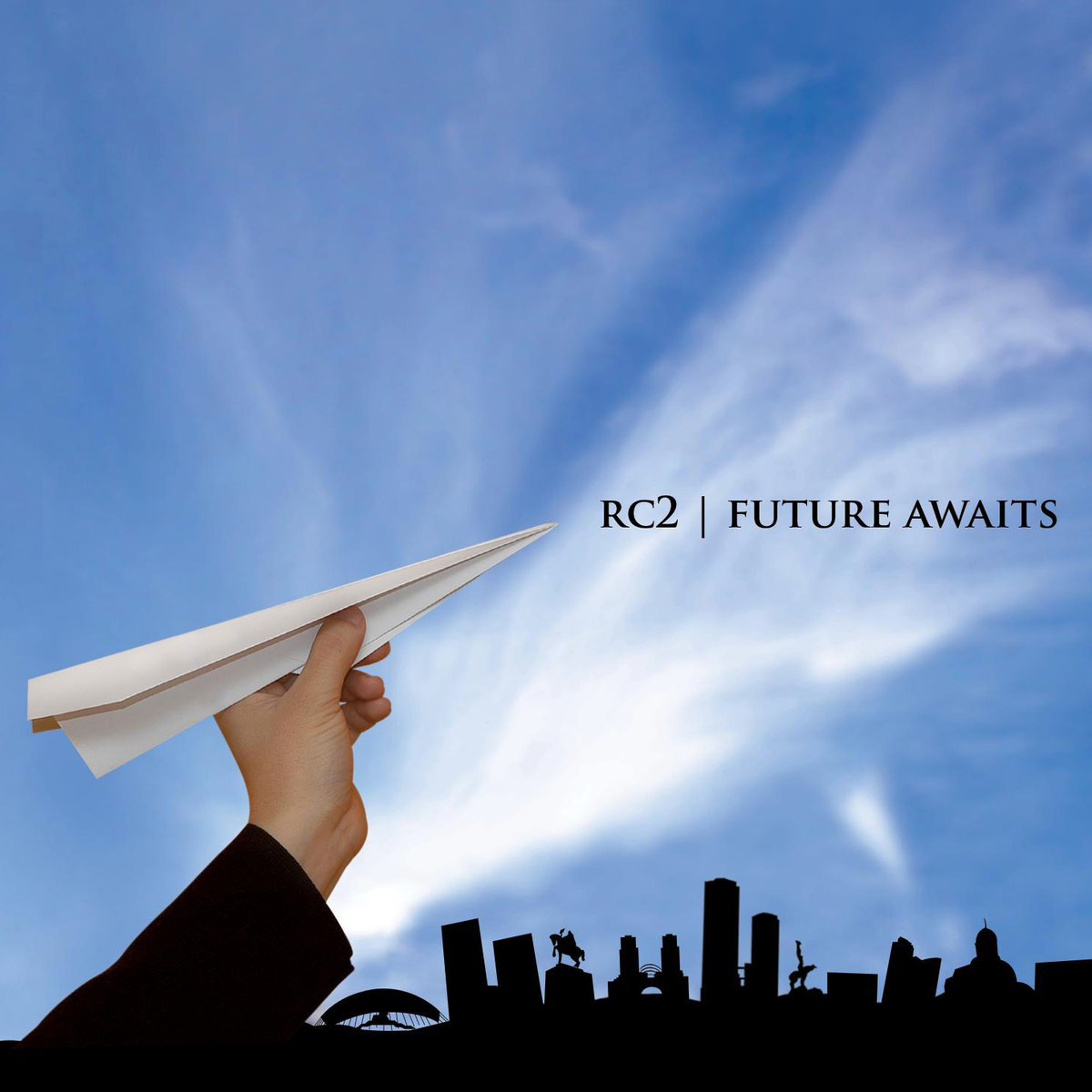 RC2 – Future Awaits
7th January 2008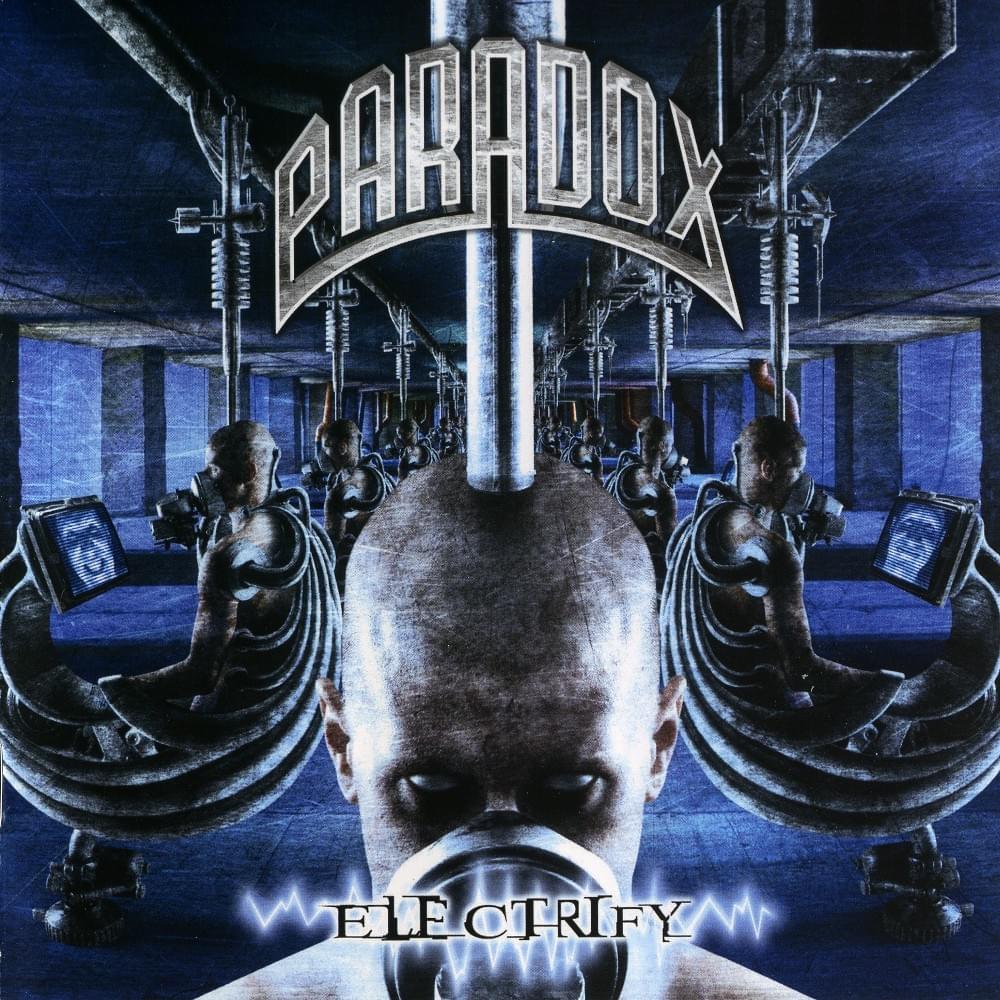 Label: AFM/Target / Release date: 10th January 2008
Despite the fact that Paradox was formed more then twenty years ago, Electrify is only their fourth album. Due to personal tragedies and what not, the band was forced to stop their activities in longer periods of time.
Now eight years after the release of their previous album, the band presents a new album and after one look on the front cover the album the stage is set for somewhat futuristic look at the digital/internet society and the communication in such a society.
The cover describes the mood of the music well. From the very start the band delivers the music that is filled with atmosphere despite the fact that the songwriting itself doesn't bring much of the new.
The overall mood is dark and futuristic and it is consistent throughout the whole album.
One can't help but draw the lines to first two Queensrÿche albums and even to some of later Judas Priest releases. Paradox are placed somewhere between heavy, trash and power metal and they balance all 3 very well.
The fact that guitars are arranged in layers doesn't result in sound that is too busy and this is mostly due to clever arrangements and very good final mix.
Charly Steinhauer did a good job producing the album, but the real magic in sound of this album is hidden in the mix which was perfectly done by Jacob Hansen who is responsible for mixing and/or producing such bands like Volbeat, Hatesphere and Destruction.
Steinhauer's vocals however are not something to brag about but they are not bad either, they are just there.
Basically this is an solid album by the band who play their instruments well and manage to create a good overall atmosphere, but they fail to create something original.