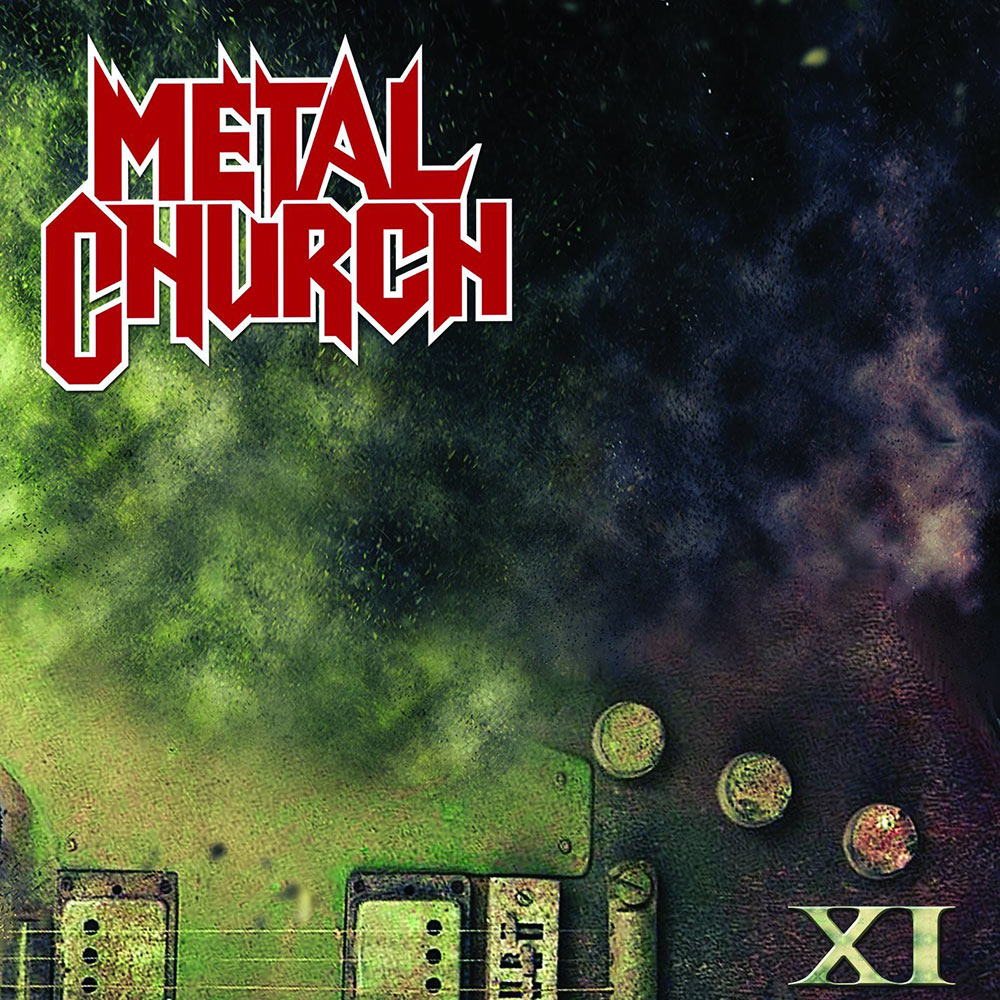 Metal Church – XI
30th March 2016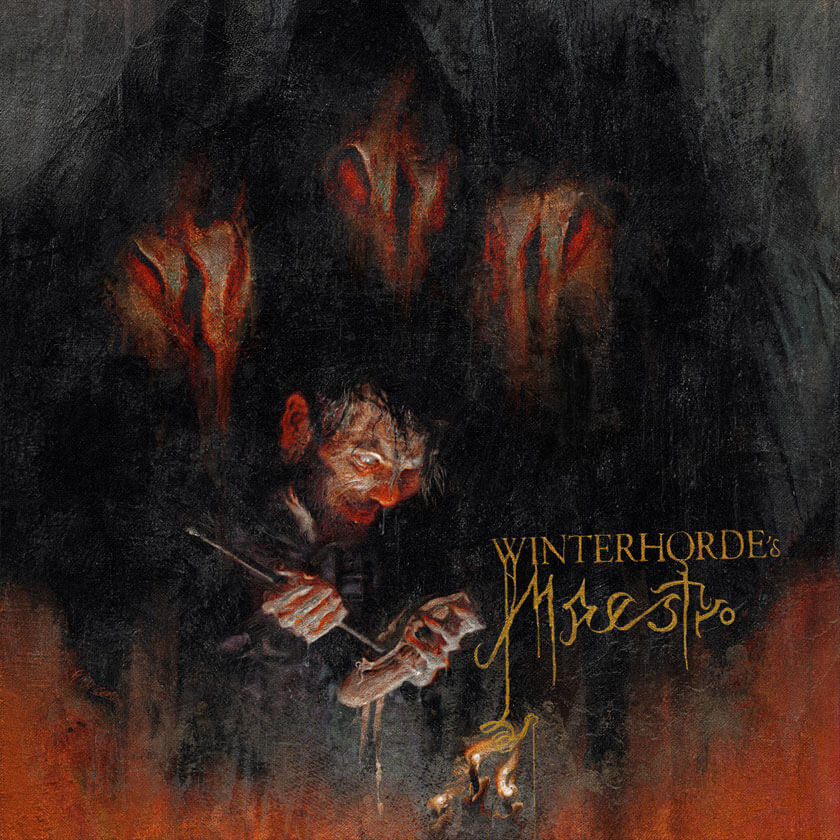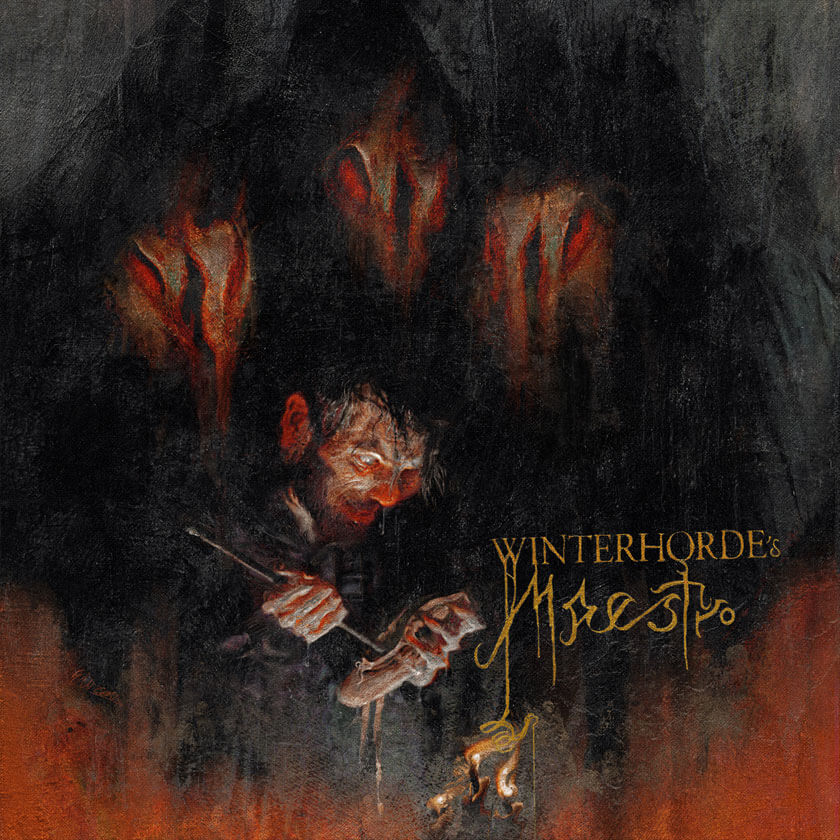 Winterhorde – Maestro
6th April 2016
Sanzu – Heavy Over The Home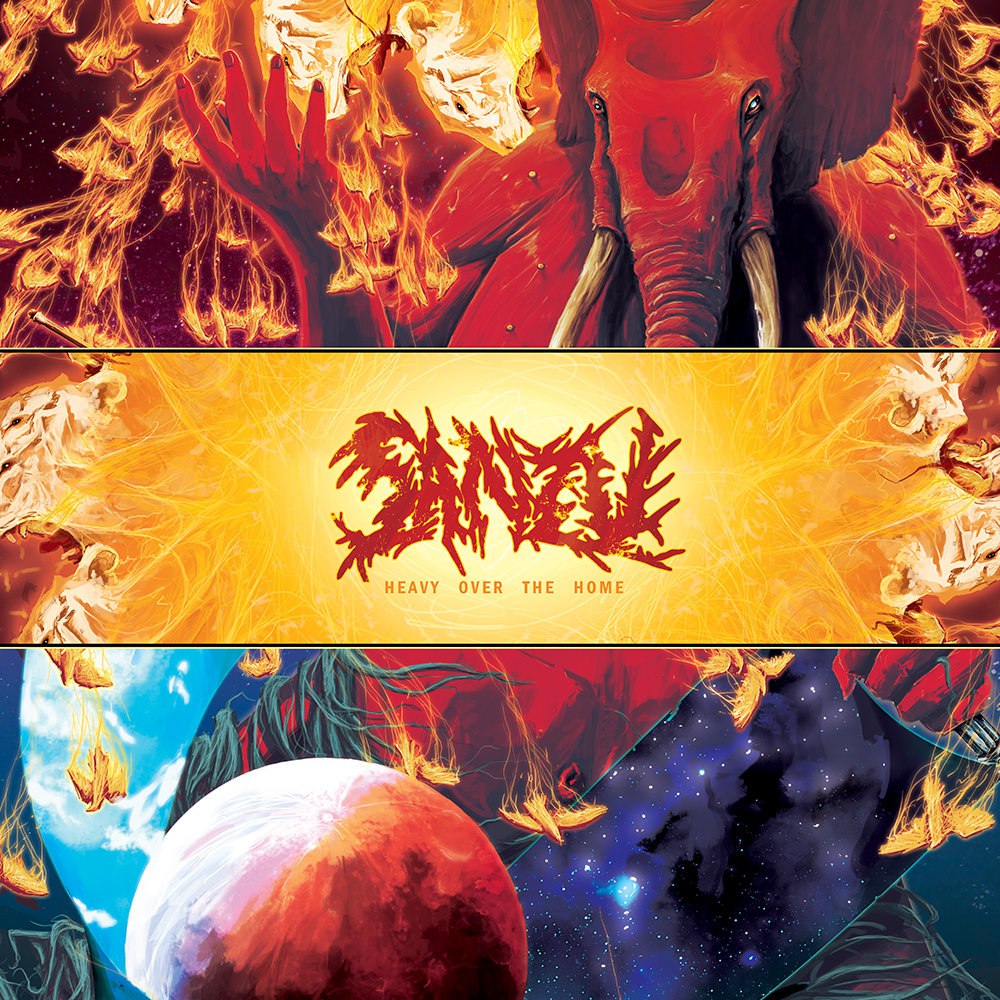 Label: Listenable Records / Release date: 13th May 2016
Sanzu are new & raising stars on a metal heaven from 'down under'. They are now ready to unleash their first full-length album entitled Heavy Over the Home. The album features 10 ordinary and five bonus tracks. It comes as a follow-up to their critically-acclaimed debut EP Painless, released in 2015.
Sanzu and their new opus Heavy Over the Home sounds as metal is supposed to sound. It is a blend of traditional death and modern progressive metal. This mix is maybe familiar to you, but I can guarantee you that Sanzu sounds like no other metal band. Their sound is relatively unique and sharp like rarely heard before. Some would compare it to Gojira, and obviously there are some similarities, but Sanzu sounds more aggressive, faster and brutal.
The opening track off the record is "Old Orchard Floor" which is a rather formidable opening track, much reminiscent of their earlier work from Painless. This particular song sets the tone nicely for what is to come on the rest of the album.
"Phenomena" is the following track; it opens with some nice riffing. It is a phenomenal mix of crushing heavy tunes and fantastic groove. Third song is called "Ubiety" and it is one of my album-favorites. Esp. the vocals are very passionate and strong in this song. It is supplemented by a mature song-writing hey can be proud of. The next track is "Tailor" and it kicks-off with a chugging riffs, venomous vocals and interesting tempo changes. This song is very representative of their music/sound. "Those Who Sleep In The East" is the first single released from the album and is another high-quality track.
Another track worth of a mention is the title track "Heavy Over the Home" with emotional vocals, heavy riffing and intense drumming. "The Chill" is another track with some memorable riffs and some fine groove. Finally, I would mention a closing track called "Colorblind" which is unlike most of its predecessors, a very mellow instrumental, chilling and ambient track – simply genious for closing the album.
Heavy Over The Home is an incredible and overwhelming crushing progressive and a hard-hitting death metal album worth of your attention. At least, it made me respect Sanzu even more.
For any additional information go to: www.sanzu.bigcartel.com