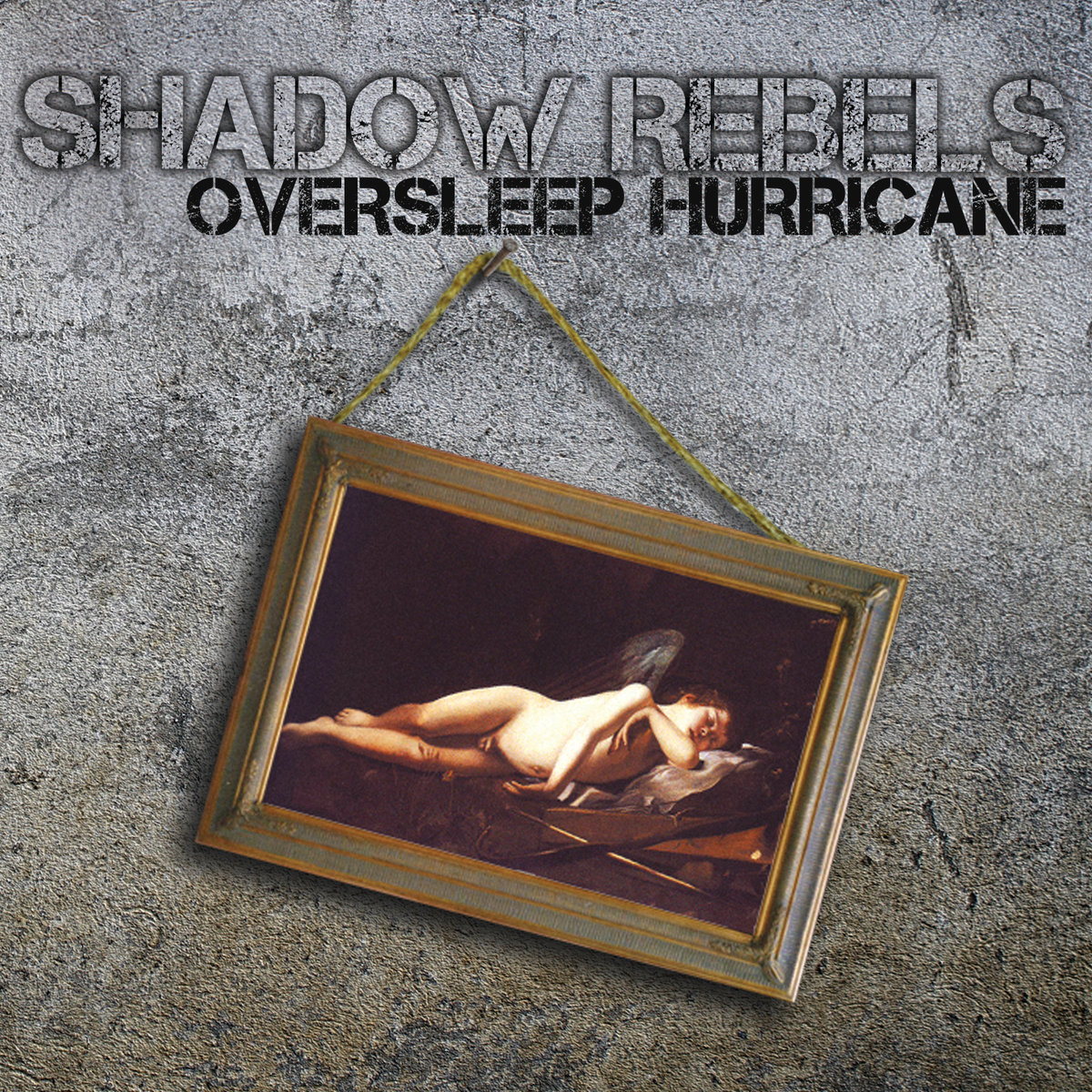 Shadow Rebels – Oversleep Hurricane
8th September 2016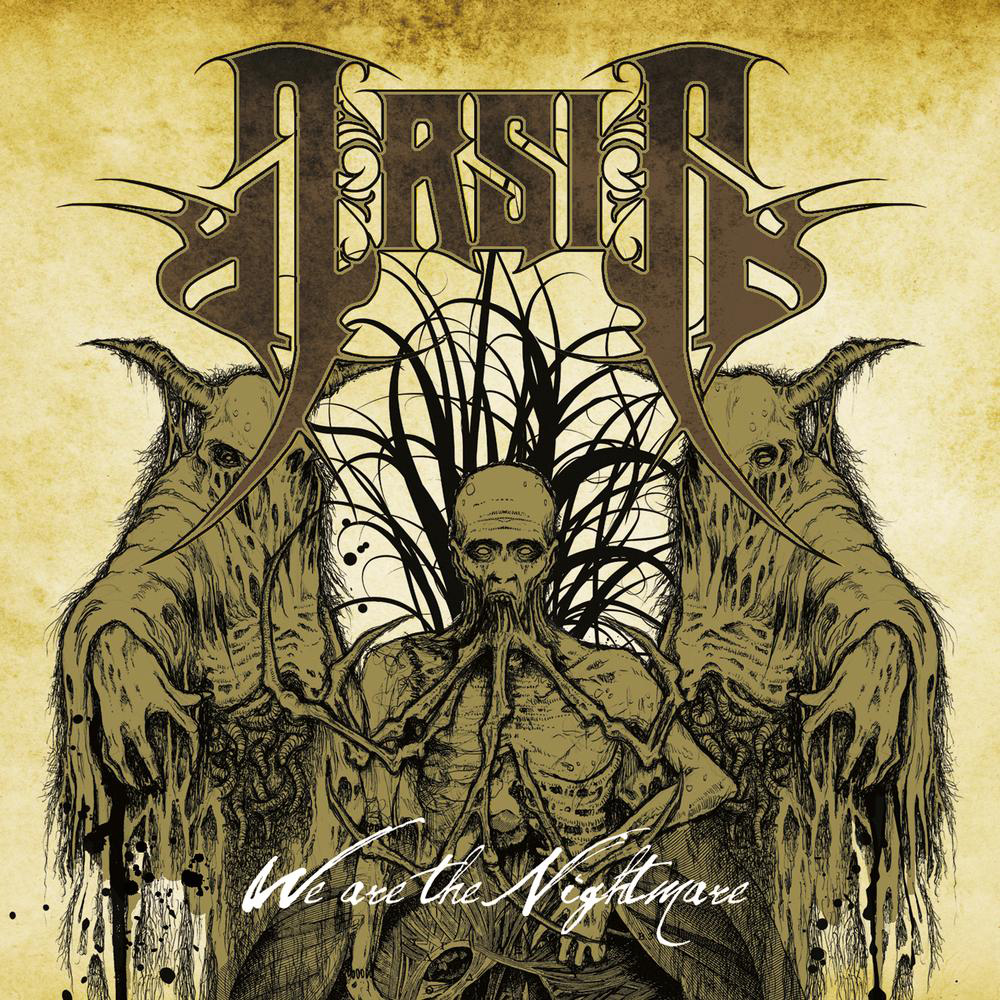 Arsis – We Are The Nightmare (Re-release)
9th September 2016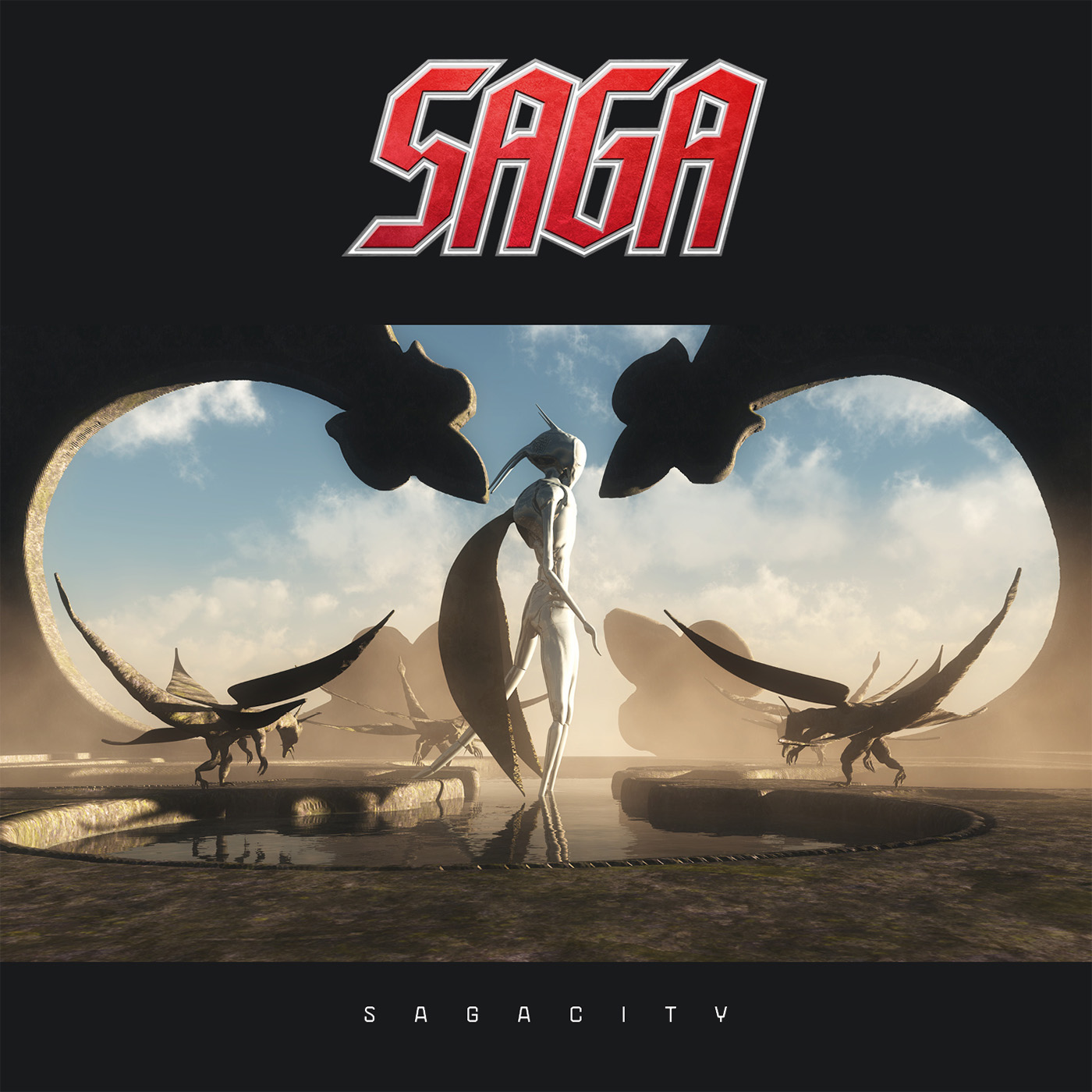 Label: earMusic / Release date: 4th July 2014
Sagacity is the second album with original Saga vocalist Michael Sadler. The album was released in 2014, but it is not long time ago that for some reason I received it for review?! I'm not even sure that this particular opus fits into a 'metal' category of our webzine.
The band has been around for more than three decades and Mr. Sadler is original vocalist who've returned to the band after a break. The band has always been playing a mix of progressive rock and new wave, which for me personally brings back memories of the early 80s and sound of my early youth.
This particular record features 12 recognizible and trademark Saga tracks. It is recognized by the distinctive voice, awesome guitar riffs with blistering solos, beautiful keyboard soundscapes, intense drums and driving bass lines.
"Let it Slide" is the opening (although a bit complex and complicated) song, and it is a s track that perfectly represents the band and its unique style of playing, as depicted above. It is esp. caracterized by Ian Crichton's blistering solos.
"It Doesn't Matter (Who You Are)" has this positive message, great song-writing and Jim Gilmour's beautiful keybord/synth parts. "Go With The Flow" is the next song, reminding me very much of the likes of Yes and the early 80s sound. "Press 9" is definitely another track worth of mention; containing cheek lyrics, nice vocal harmonies and overall the relatively calm nature of the song. "Wake Up" is another song, but this one much different from its predecessor, being one of the heaviest songs. The album closer is "I'll Be" with its lengthy acoustic guitar intro and powerful vocals once again.
With Sagacity the band managed to incorporate contemporary guitars while maintaining the band's signature, progressive rock roots. If you're into lots of melody, atmospherics and sounds of the 80s then this might be just a perfect choice for you. On the other hand if you're into heavy metal I am afraid this will not provide enough entertainment for you.
All in all, Sagacity marks a great return for this legendary Canadian band.
Contact info: http://www.sagaontour.ca/