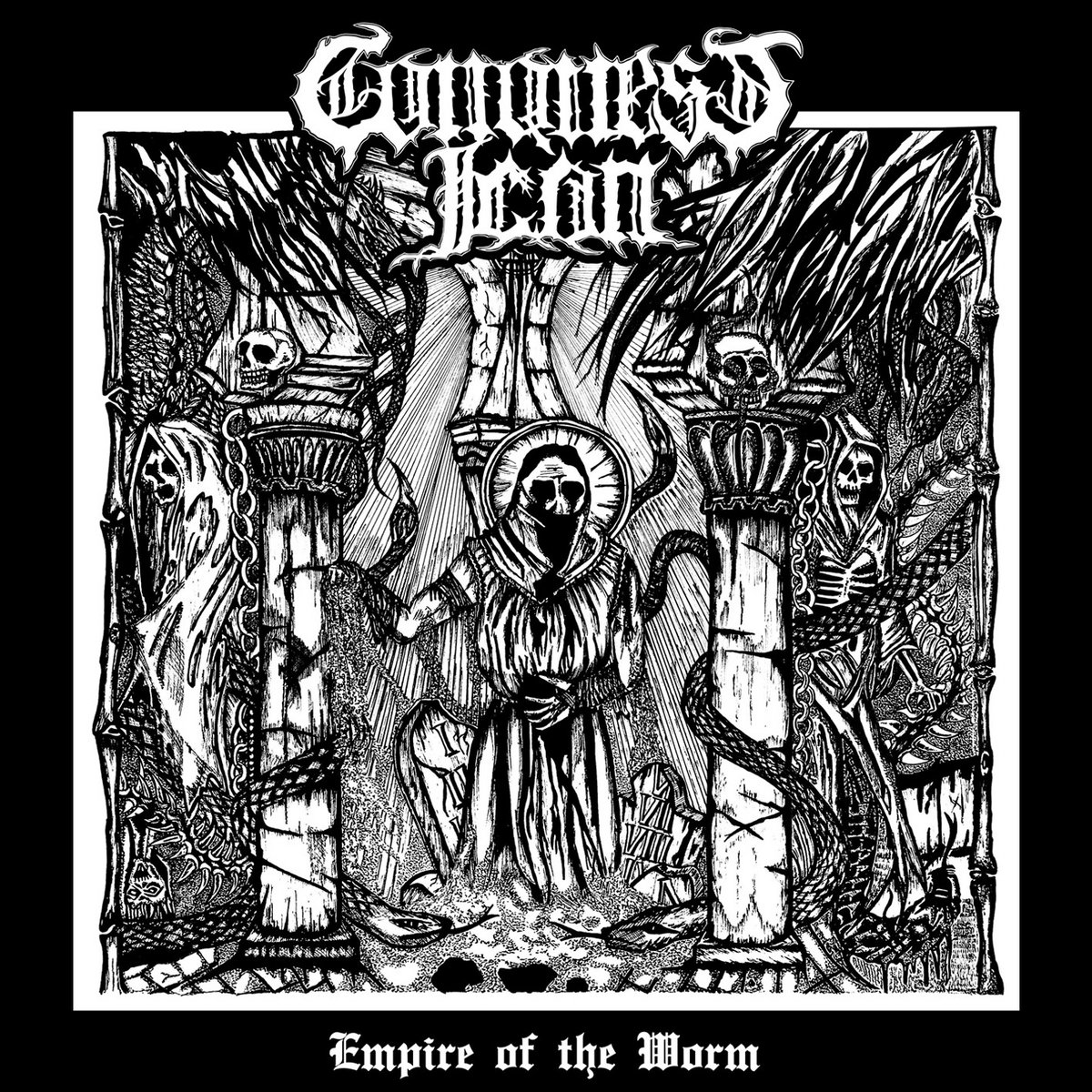 Conquest Icon – Empire Of The Worm
19th October 2021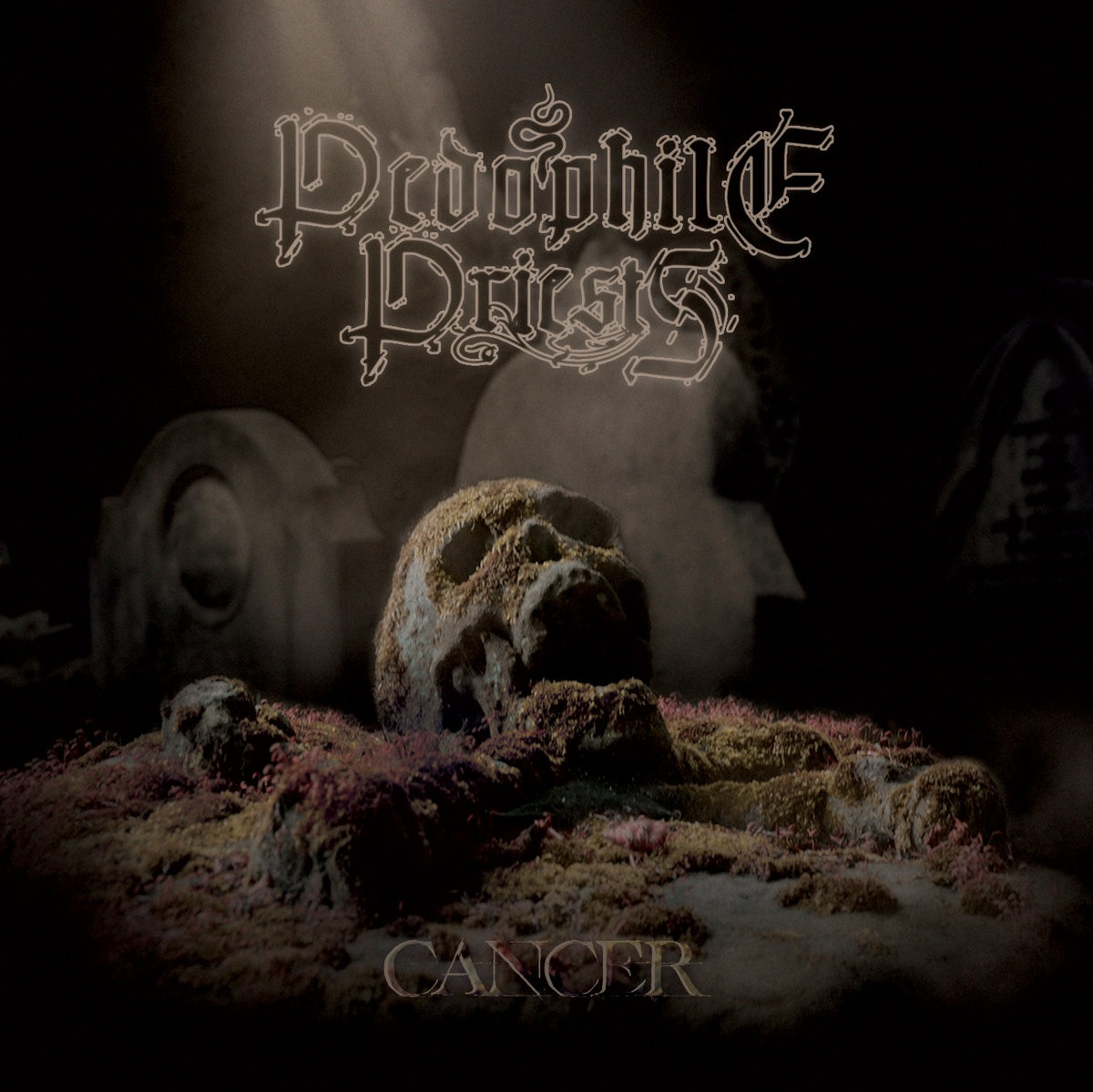 Pedophile Priests – Cancer
20th October 2021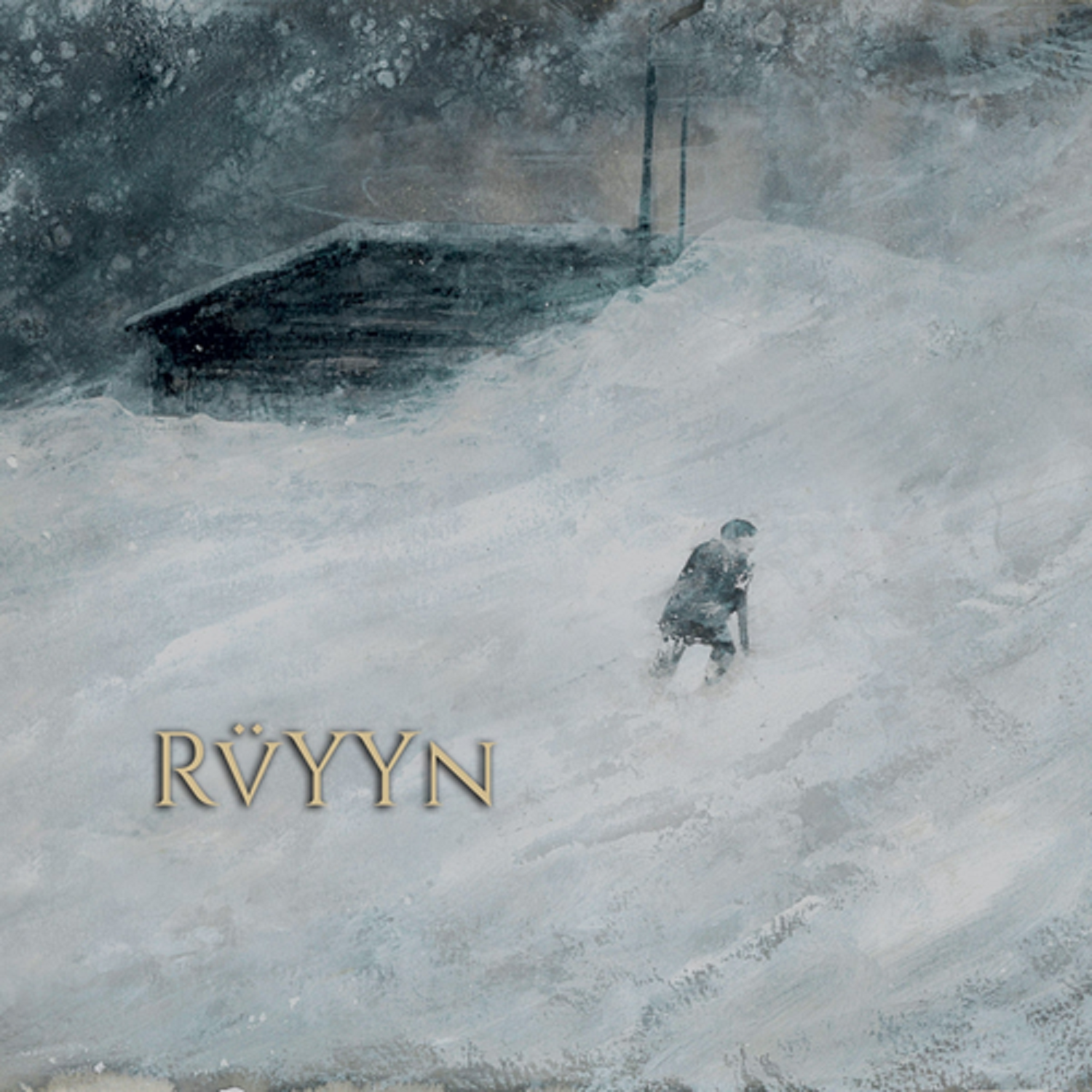 Label: Les Acteurs De l'Ombre / Release Date: 22nd October 2021
Rüyyn is a French Black Metal one man act and one that, by any stretch of the definition, would be considered a new contestant onto the world stage. Springing into existance early this very year, the single multi-talented musician behind the moniker Rüyyn is not one to rest about on his laurels and immediately set about creating his first ever release – A self-titled EP, containing four tracks and a single, rather short outro. And incidentally, I do enjoy the concise efficiency of the naming of the tracks, which each of them carrying the roman numeral representative of their chronological place on the album as their name, and the outro simply being entitled "…..".
As for the musical aspects of the album, Rüyyn is equally as precise and to-the-point as his his overall approach to album creation seems to imply: All four tracks are intense and hard-hitting, with every instrument expertly wrapped around one another to ensure the best possible complimentary sound – With even the vocals being used effectively in a similar manner, providing a more organic soundscape, where no particular aspect comes across as more important as any other.
I seem to recall having remarked before that this exceptional attention to detail is very common in one-man bands – Especially noteworthy in said band, the more talented the individual musician seems to be and Rüyyn is no exception. For me, his self-titled debut is an impressive first ever Release – Very little new or groundbreaking is offered throughout this nearly thirty minute long EP, nor does it seem to aim to. It is a stable piece of modern Black Metal, as well as a very impressive proof of concept from the upcoming Frenchman. I for one will definitely be keeping my eye out on him in the future. And, due to the wonders of the modern age, you do not even have to take my word for it. Below can be found the Rüyyn EP to listen to in its entirety.
Recommended to give a spin if you are a fan of Paramnesia, Taake or Aorlhac.