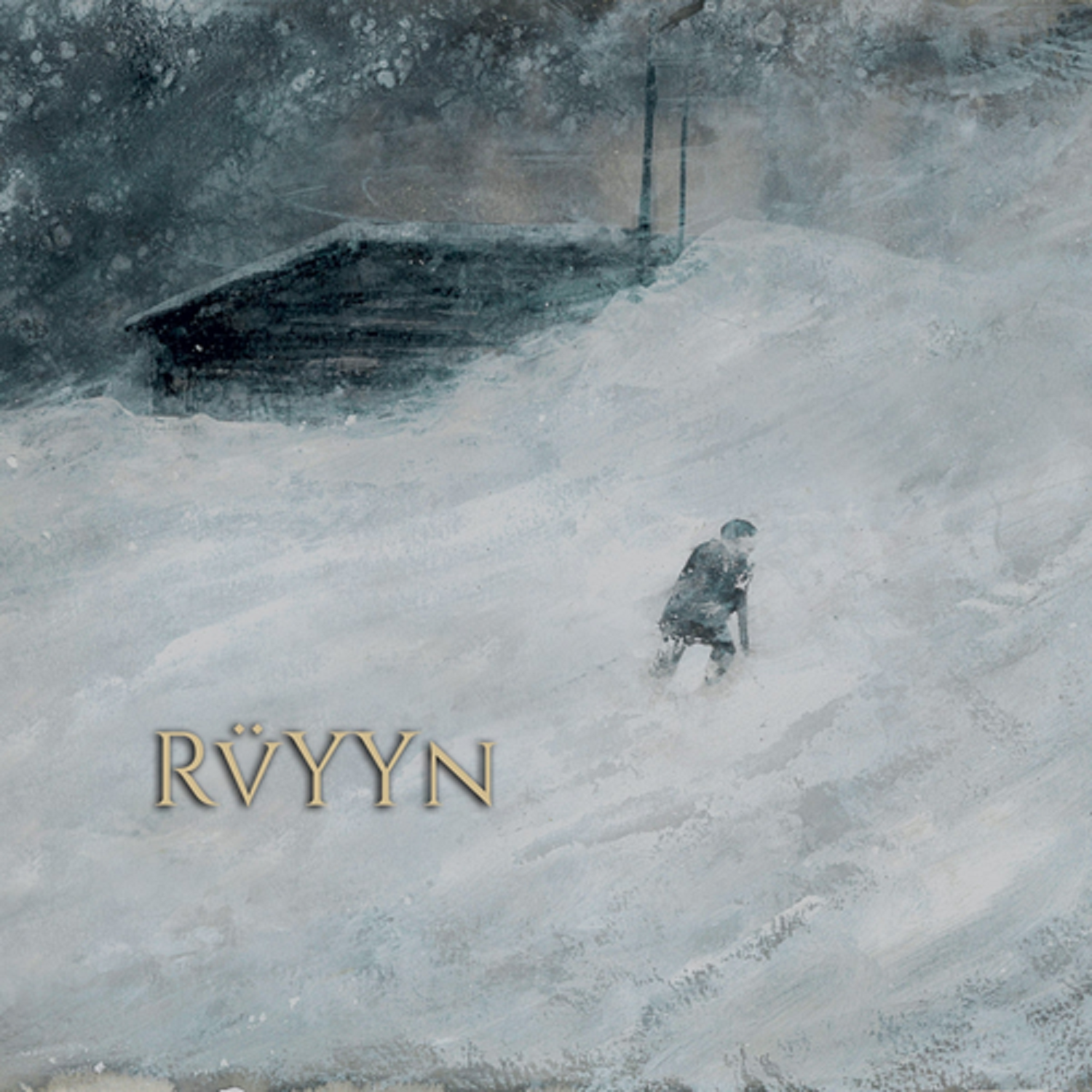 Rüyyn – Self-titled
19th October 2021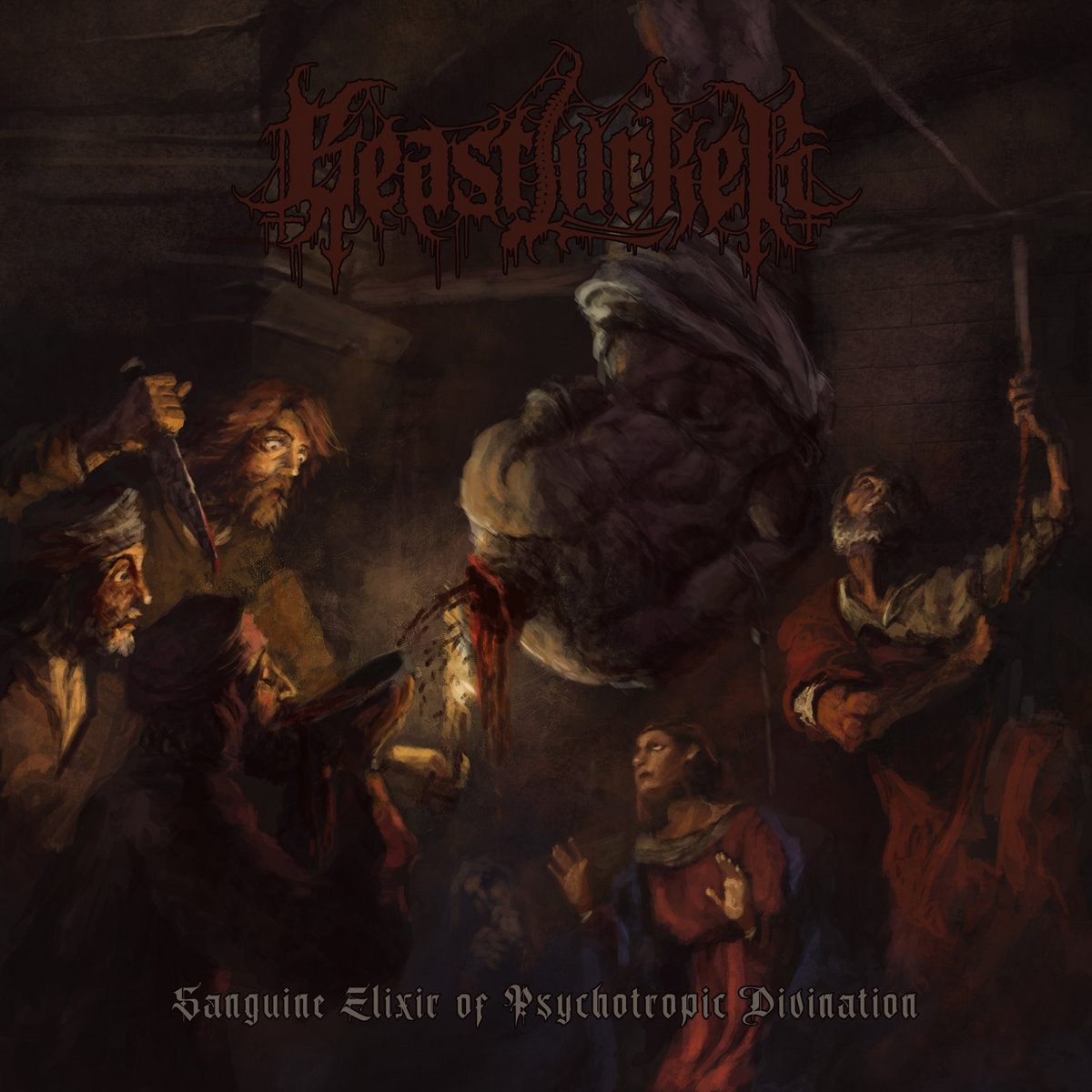 Beastlurker – Sanguine Elixir Of Psychotropic Divination
21st October 2021
Pedophile Priests – Cancer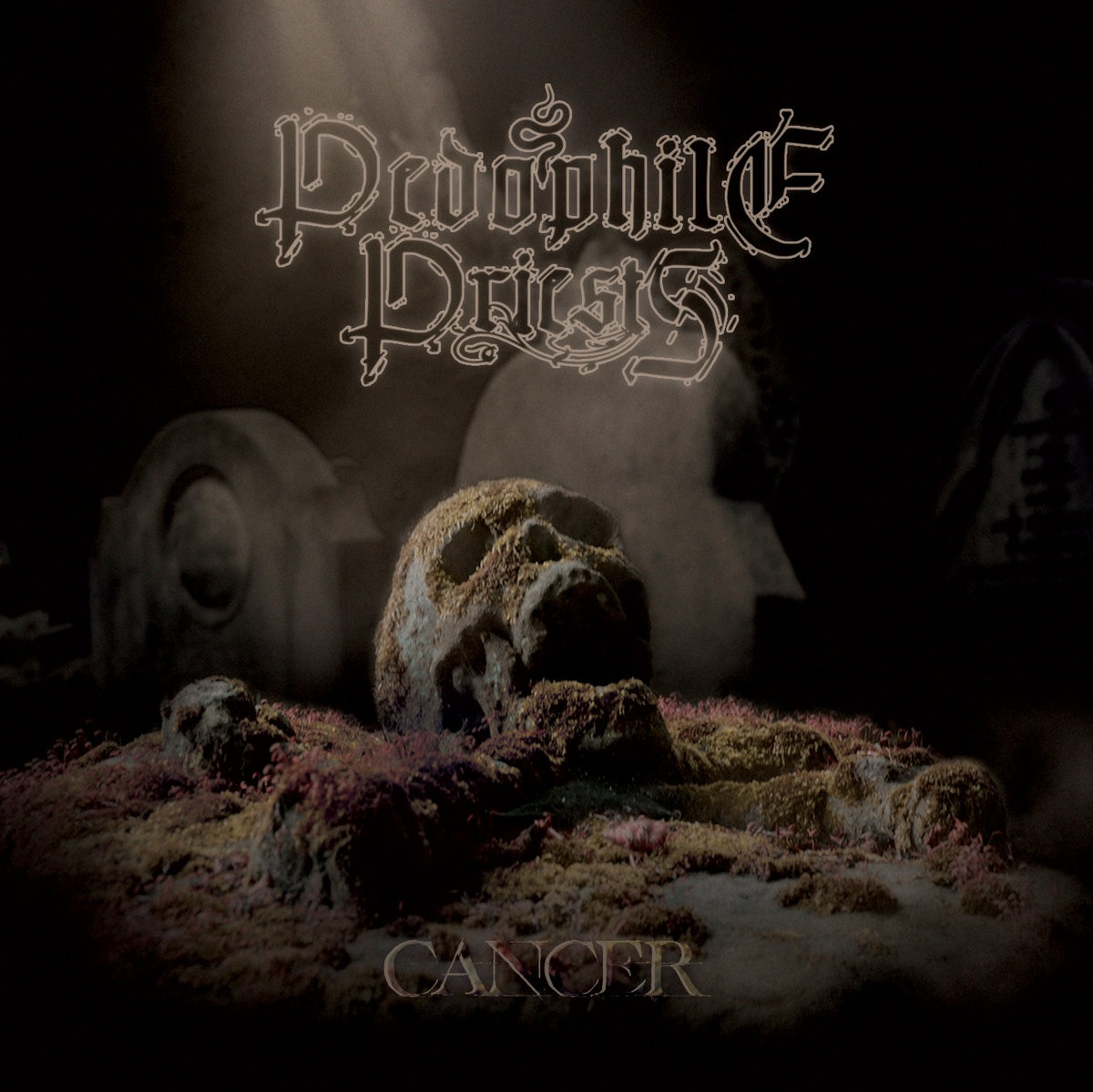 Label: Metal Scrap Records / Release date: 8th November 2019
Once again I have a pleasure of listening to a record released almost two years ago. What we have here is another extreme band from Poland. Unlike many of other Polish acts, my knowledge of Pedophile Priests was very limited prior to receiving this promo CD.
Pedophile Priests are coming from Poland, being a brainchild of Piotr Niemczewski (former Thy Worshipper) and Krystian Mistarz. Currently the band is based in Dublin, Ireland. Cancer is their second full-length, a follow-up to their 2015 debut Dark Transgression Of The Soul.
Cancer contains 11 tracks with mainly brutal, technical and twisted death-metal style riffing. Most of the time the music is dark, haunted, psychedelic and sad. I'm split about the vocals, where I like their diversity and the rare moments where two different vocals complement each other. On the other hand, vocals tends to get too high-pitched and screaming which does no good for the record as a whole. Meanwhile, the guitars are complicated and with many difficult parts, but again with some interesting melodies, solos, licks etc. The drums are intense and powerful most of the time, but even cool drum-work is sometimes drowned out by those aforementioned high-pitch vocals and over-produced electronic parts.
Highlights of the album for me personally are "Children of the Transformation" and "Przeminela" (see video below), where both tracks are characterized by some cool riffs and nice melody. Another song worth mentioning here is the interesting final song called, "Zejście w zaświaty", being an instrumental track based on an acoustic guitar, one full of melancholy and with a captivating atmosphere.
Eleven tracks and more than 50 minutes of play is probably too much for a death metal album, and after just one spin, Cancer leaves you exausted and tired. Still recommended for fans of technical and brutal death metal, and for anyone who've liked their debut.
Further info on this Dublin-based death metal combo at https://pedophilepriests.bandcamp.com/