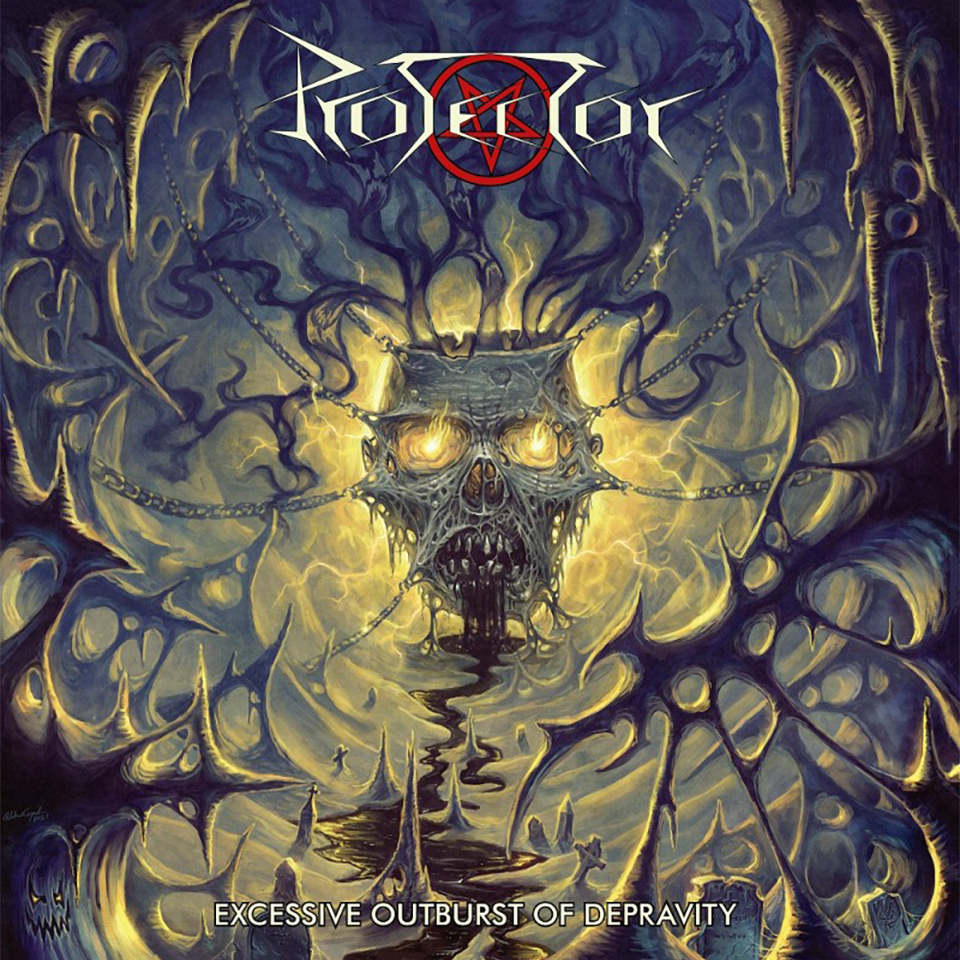 Protector – Excessive Outburst Of Depravity
3rd January 2023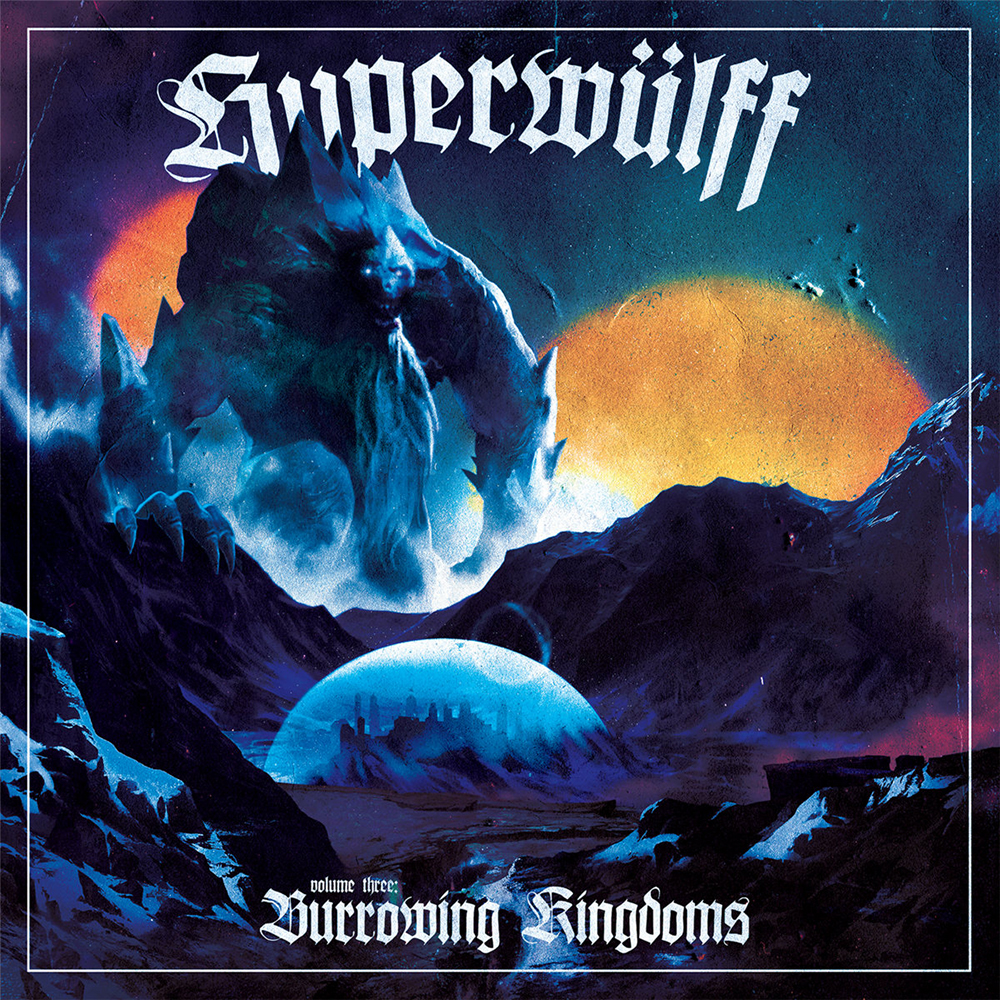 Hyperwülff – Volume 3: Burrowing Kingdoms
5th January 2023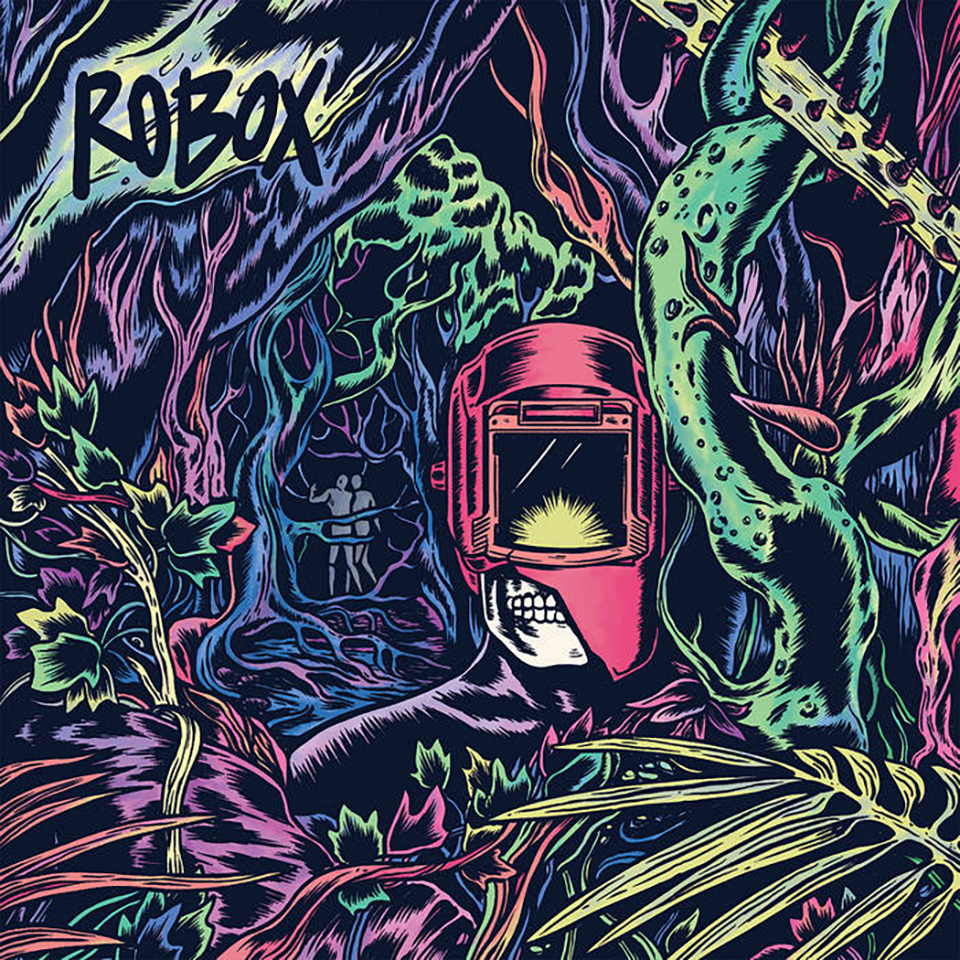 Label: Overdrive Records / Release date: 31st October 2022
Robox is a power trio from Italy. The band consists of Franz Valente (Il Teatro Degli Orriri, Buñuel) on drums, Carlo Veneziano (One Dimensional Man) on electric guitar and Francesco Cescato on electric bass. The first two known for their contribution to the Italian indie scene.
The Robox project was born out of the idea of making music that 'points towards future and innovation'. It was back in 2016 that this project starts to take shape.
Robox is also the moniker for their debut full-length, a self-titled album, which contains nine instrumental songs characterized with a furious post-punk & with a strong prog-rock ambition, full of violent and high impact riffs. On the other hand Robox is strictly without lyrics, but I don't mind really, as this is still strong emotional and sonic ride.
The sound on this nine-tracker is what I would call a mix of noise-punk, indie and instrumental prog rock. Band's first official single/video "Hard Pop" is the best example of their noisy and punkish furious approach, while songs as the opening "Thot", "Multra" and "Mix Jazz" are more of a prog-metal songs. The overall sound is a bit complex, and therefore I suggest a few additional spins in your stereo.
The cover artwork is their representation of Dante's infernal journey, realized by Lacy Faery. It portraits nine circles of Hell, nine monstrous creatures, everyone of which portrays a song.
If you fancy this kind of an alternative/indie/punk/noise/prog mix then I can only recommend this record for further examination. The trio has done a great job on Robox, and I'm already looking forward to what the future holds for this project.
For additional info on this particular release go to https://roboxband.bandcamp.com/album/robox