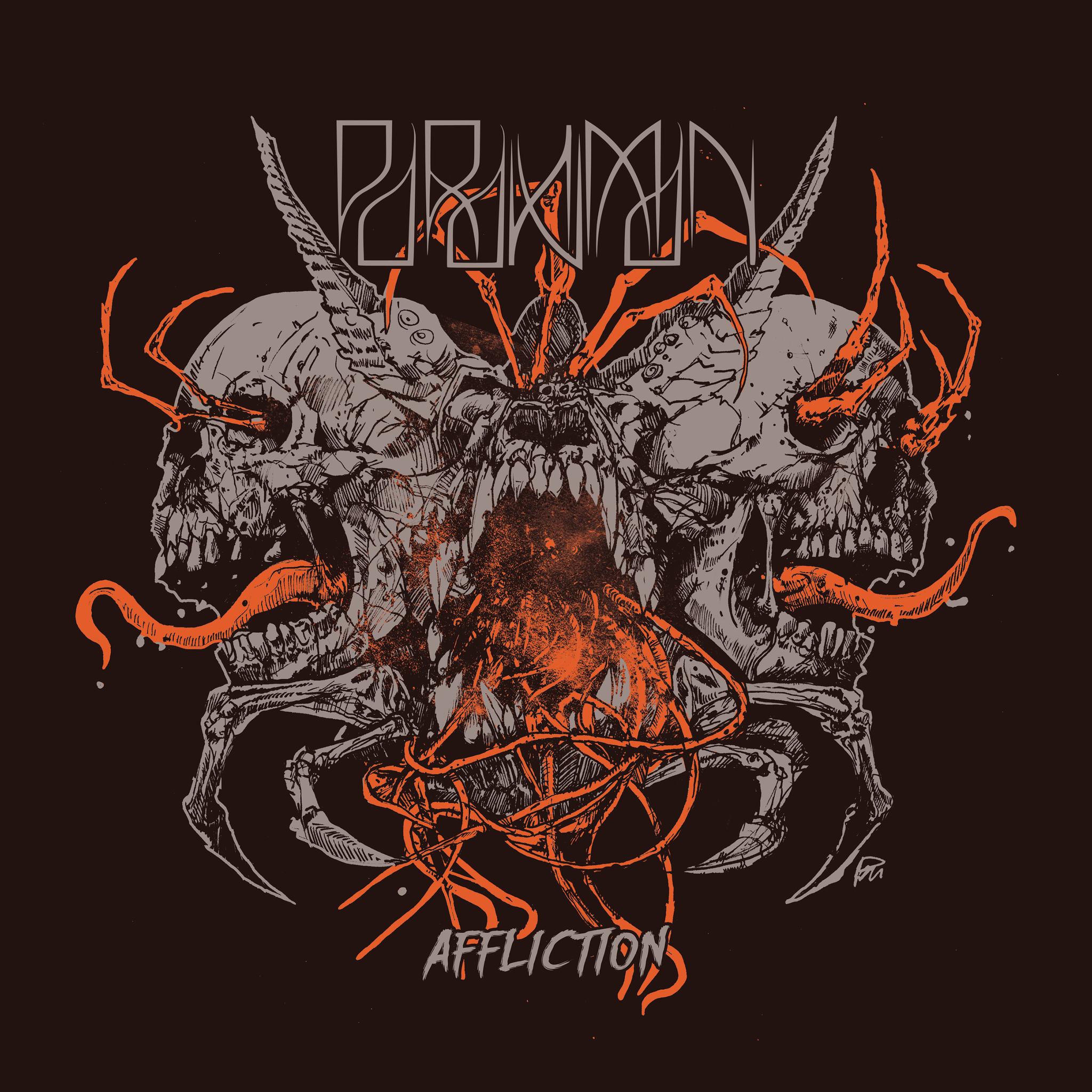 Parahuman – Affliction
3rd January 2023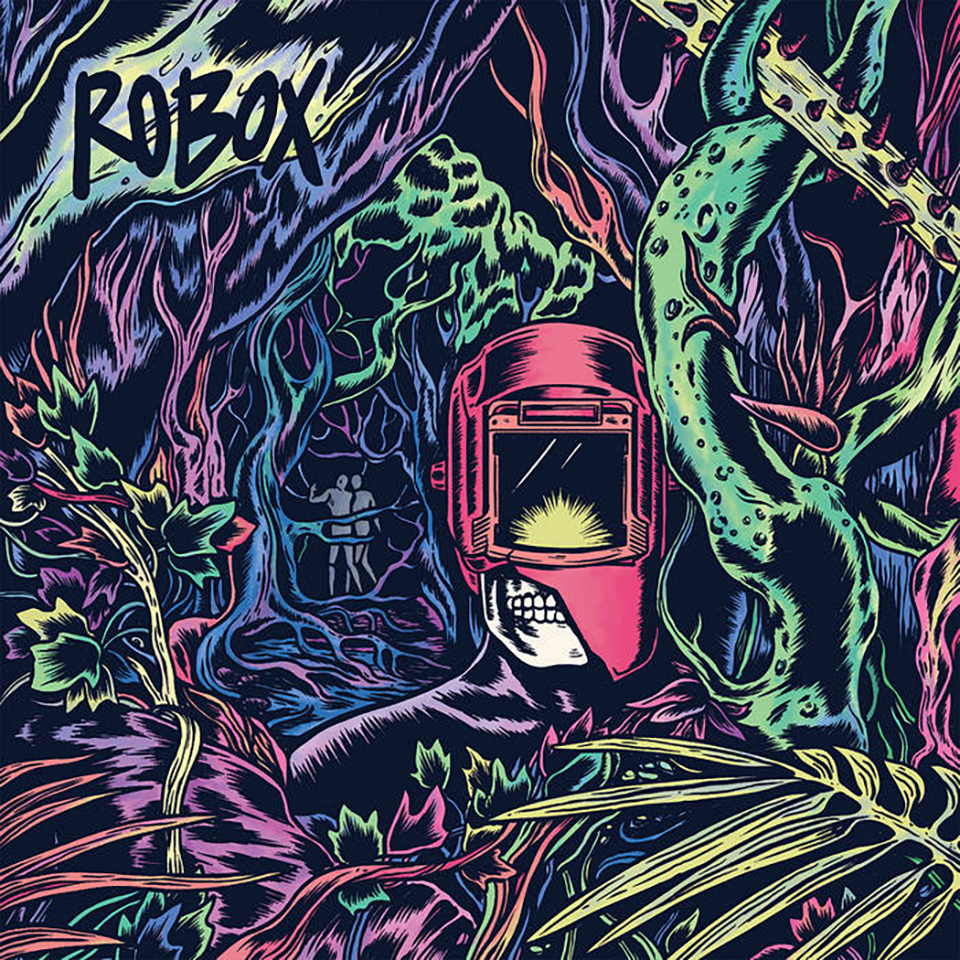 Robox – Robox
4th January 2023
Protector – Excessive Outburst Of Depravity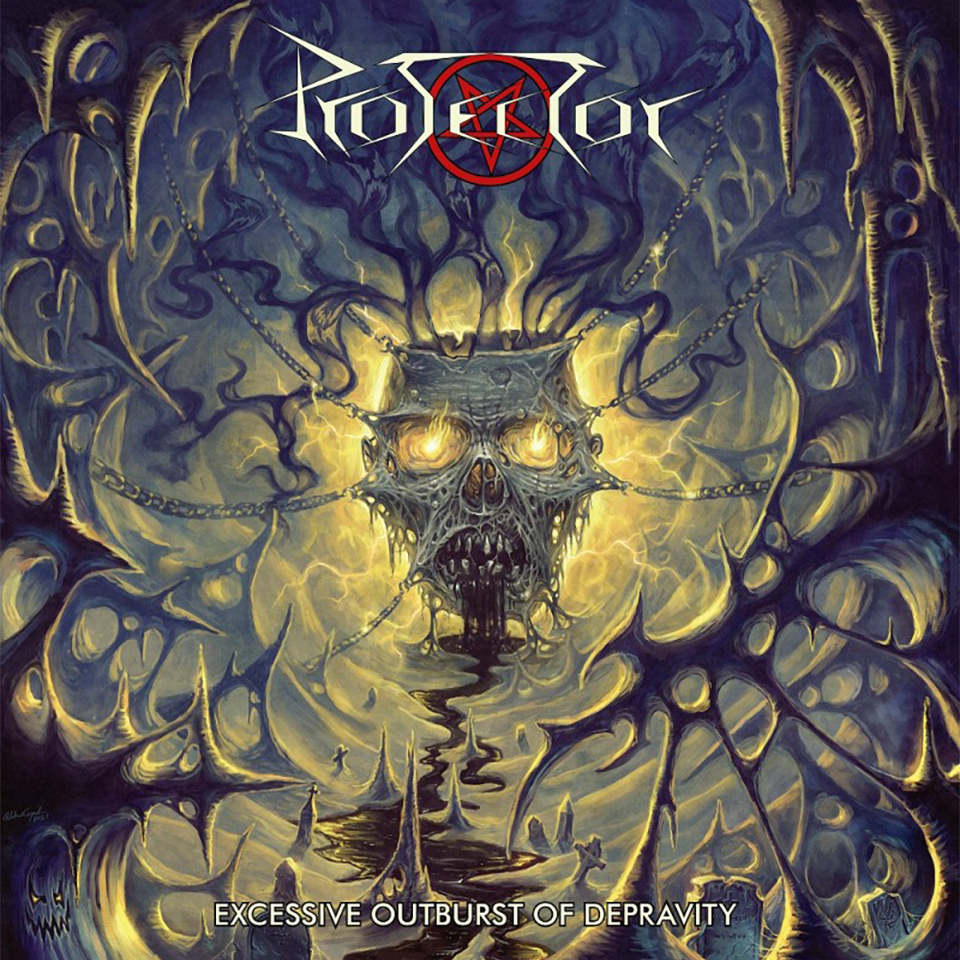 Label: High Roller Records / Release date: 1st July 2022
German death & thrash metal band Protector is back with the brand new album entitled Excessive Outburst Of Depravity. The album is released by High Roller Records and it's their second full-length since the latest reunion. Before the breakup, they released three albums in the late 80s, so we are dealing here with a bunch of musicians who know exactly what they're doing. This particular 11-tracker arrives as a follow-up to their 2013 album Reanimated Homunculus, Cursed And Coronated (2016) and Summon The Hordes from 2019. Excessive Outburst Of Depravity is also vocalist Martin Missy's third consecutive album since his return to the front role of the band.
On Excessive Outburst of Depravity, the band shows that they've not forgot how to combine harshness and aggression with perfectly crafted and driving melodies. Majority of the tracks here have excellent riffage, dynamic songwriting, thoughtful lyrics and traditional NWOBHM/German thrash vocals. Nothing is polished here, it's all about this wild and raw death/thrash sound of the 80s.
Excessive Outburst Of Depravity might not be the most innovative nor groundbreaking piece of music, but it is extremely efficient record, filled with fast songs – loaded with riffs and personality. Standout moments for me are the driving second track "Pandemic Misery" as well as the almost epic song named "Infinite Tyranny". From listening to "Pandemic Misery" I assume this track was based on the themes of Covid-19 pandemic, something most of us can releate to.
Excessive Outburst Of Depravity is an album that brings out thrash and death metal together, thus I can only recommended it to any fan of the genre.
Further contact info on this quartet from Germany, visit https://www.facebook.com/Protector.666not777