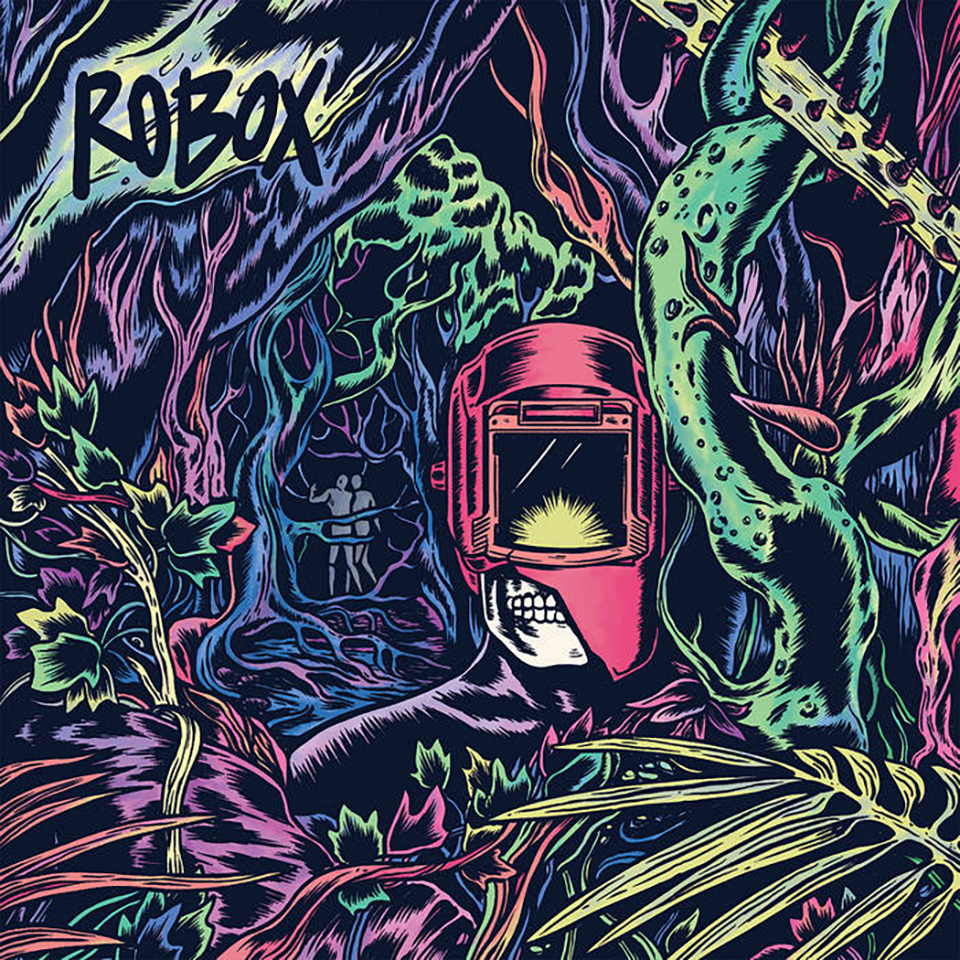 Robox – Robox
4th January 2023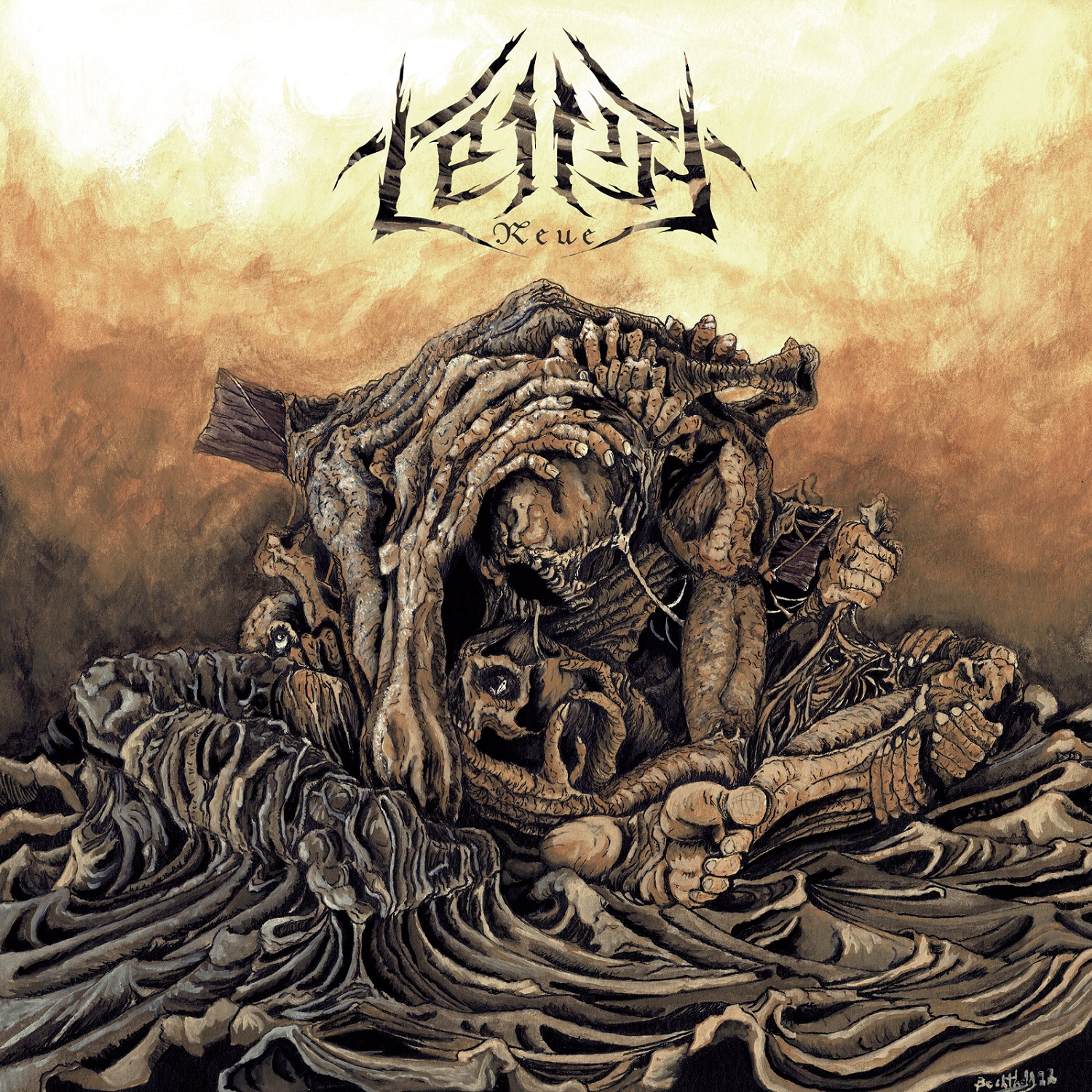 Leipa – Reue
10th January 2023
Hyperwülff – Volume 3: Burrowing Kingdoms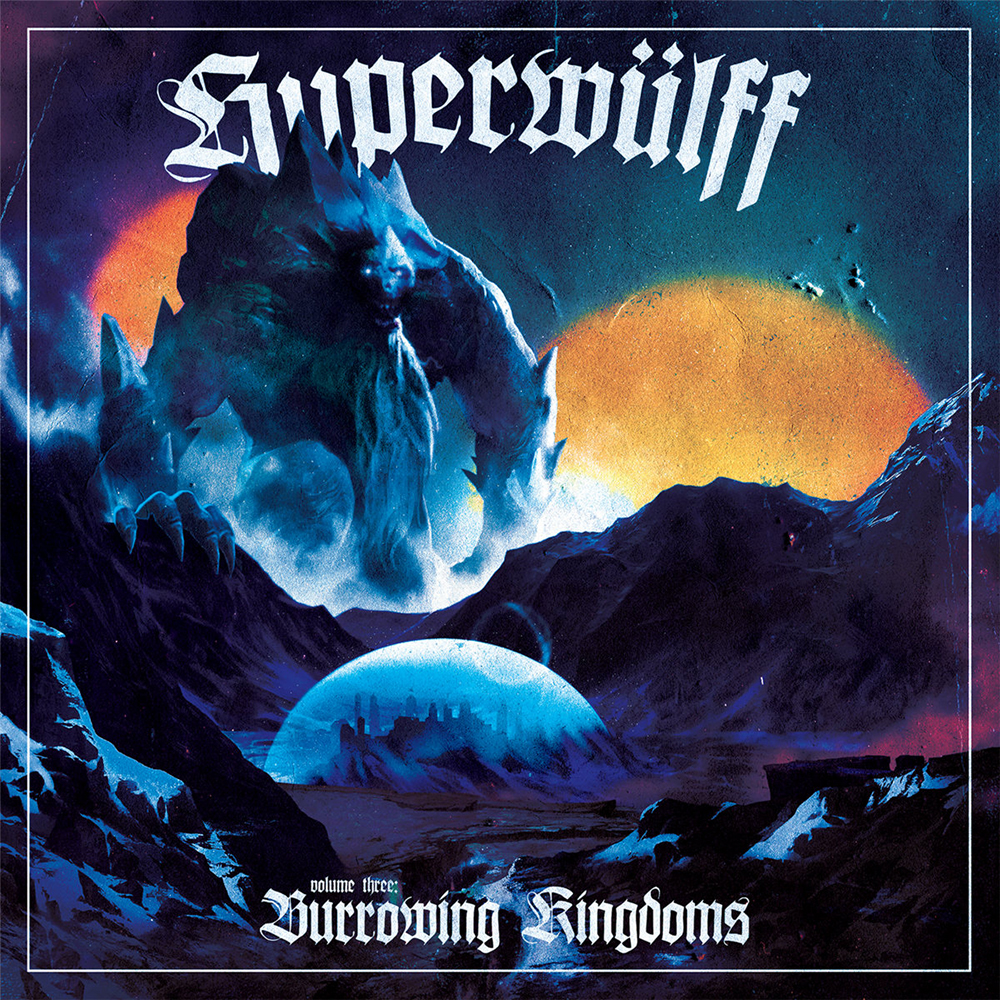 Label: Overdrive Records / Release date: 9th December 2022
Hyperwülff are an intergalactic duo hailing from planet Erion IX. If it sounds interesting and a bit odd to you, then join me in this journey together with its two members; The Sarge (guitars, vocals & synthesizers) and The Wüllf (drums & synthesizers). A couple of months ago this Italian duo unleashed the third chapter of its space-metal/sci-fi concept that they've been exploring and developing since 2013. Thus, they've released three full-length albums and two EPs so far.
Volume 3: Burrowing Kingdoms is the title for this latest/fourth opus by the band who's not afraid to explore and challenge new sounds and genres. Thus, along with their signature raw and energetic metal/punk approach, they also inject a lethal dose of new psych-noise and vintage electronica sounds, all in order to expand the duo's sonic landscape. The vocals are mainly standard clean, but to times also a bit harsher and growling, although very listenable and easy to understand.
Volume 3: Burrowing Kingdoms consists of nine tracks and from a musical point of view, it is a mix of stoner, sludge and electronica, delivered with a punk-attitude. The opening instrumental track "1343 Days Asleep" kicks-off using inserts of old-fashioned electronics. Second track is called "Lost Home", a song with most diverse sounds and a wide range of influences. Next one is "Pathgrinder", is another track using electronica, but also introducing those sludgier and groovier fast-paced sounds.
"Square Tip" is the first single from Volume 3: Burrowing Kingdoms, and the band also did this official video, which can be seen below. "Deep Range" is another beautifully arranged pure psychedelia instrumental track, while "Grief Chant" is divided into two sections, yet still delivering those different changes of sound and pace. "Ktolonite" comes as a grand finale, another almost operathic and instrumental track.
Once again, the new work was recorded, mixed and produced by Bruno Germano at Bologna's Vacuum Studio, while the mastering was handled by Carl Saff in Chicago. The production is great throughout the album, incorporating different tones and textures, but due to the experimental nature of this release, it does needs a few listening sessions to fully get accustomed to. SoloMacello's visionary art translates the record's concept to the cover artwork.
Grab your copy of Volume 3: Burrowing Kingdoms as it lasts, I'm sure it will please your ears! I'm already looking forward to the next exciting adventure of Hyperwülff.
For additional info on Hyperwülff and this particular release please visit https://www.hyperwulff.com/ and/or https://hyperwulff.bandcamp.com/