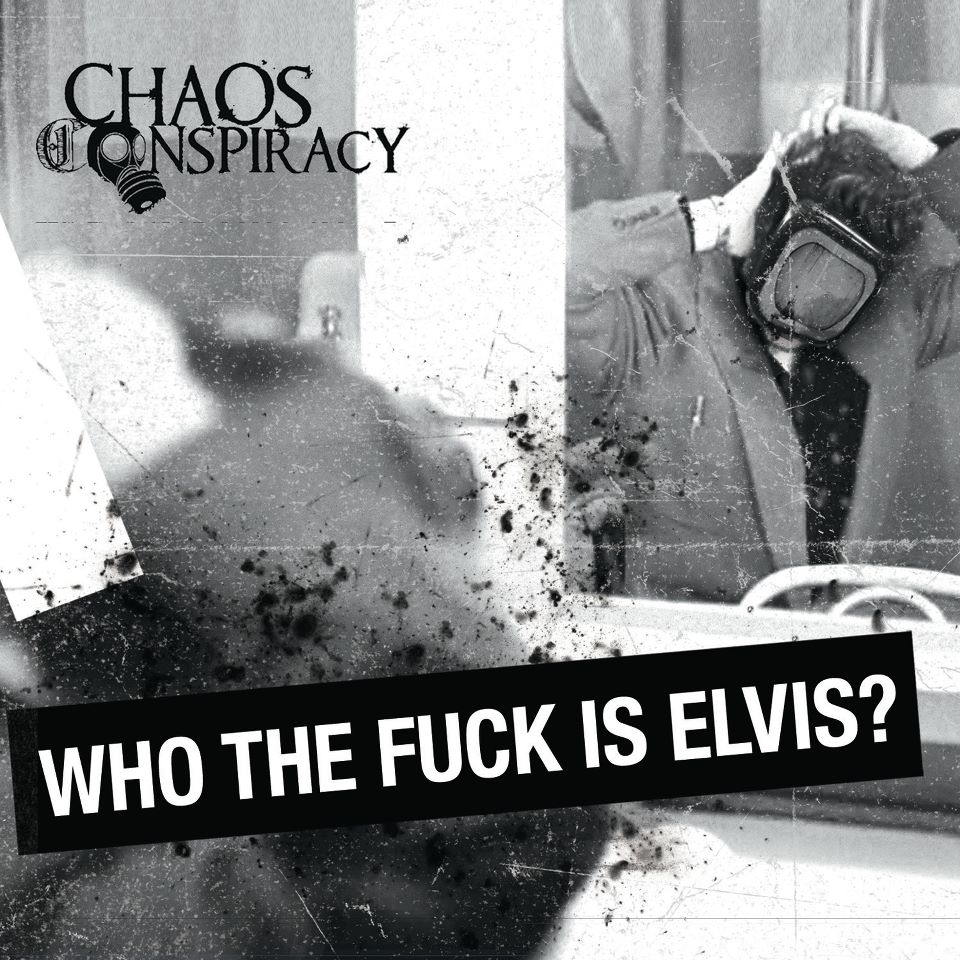 Chaos Conspiracy – Who The Fuck Is Elvis?
15th November 2017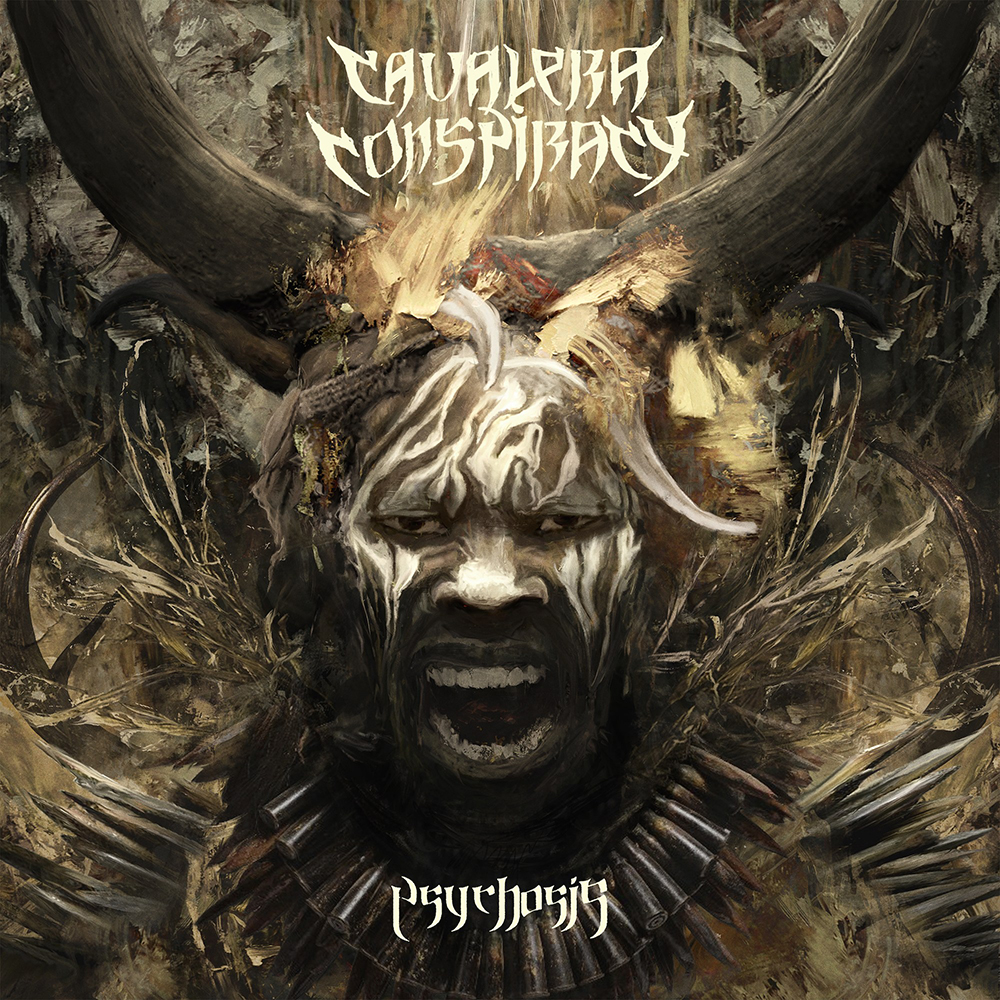 Cavalera Conspiracy – Psychosis
21st November 2017
Right to the Void – Lunatio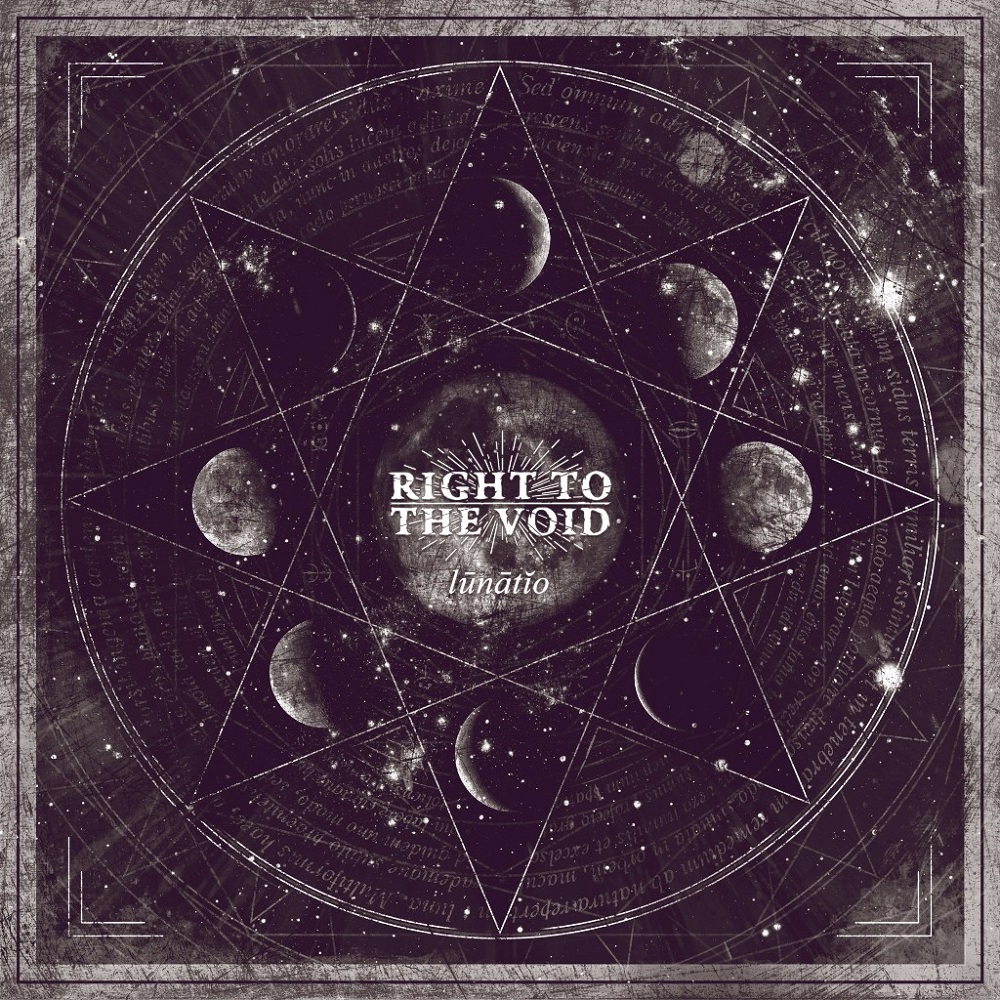 Label: WormHoleDeath / Release Date: 17th November 2017
Right to the Void is a French Metalcore band, one that can celebrate its ten year anniversary this year. And in order to celebrate properly, the musically inclined quintet has decided to release an EP, containing three examples of what the modern French Metalcore scene sounds like these days.
The first thing that I noticed as a strong common demominator between all three track is the speed and power that each of these songs possess – They do not gather momentum as the album progresses per se. Instead, they throw in a small intro at the beginning of "Lines", the first track present on Lunatio, only to immediately after pummel it up to eleven and remain there for the next fifteen-odd minutes.
I ended up spinning Lunatio a fair amount times more than I usually plan to prior to writing one of these, primarily because I had a hard time formulating into words how I felt about it. On one hand, Right to the Void as a band is exceedingly energetic and with a clear vision of what they want to create as well as how (all of which is something that I respect and admire). On the other hand, no matter how many times I spun Lunatio, I never really became hooked on any of the three tracks present thereupon – To the point that I still have a hard time telling them apart.
That being said, I often (if not always) like to point out that I firmly believe every band should have a sound all their own. And perhaps that is the problem for me, since I keep drawing parallels to other, similar tracks that I have heard over the years, which I can also not really identify.
What I am getting at is, that Right to the Void is an incarnated Metalcore band, and quite a talented one. If you are a fan of such bands, do not miss out on Lunatio. Sadly, this also means that I personally have a hard time relating to this band in particular, since they almost disappear into the crowd. But I digress.
All in all a very solid Metalcore record, aimed at hardcore fans of the genre.