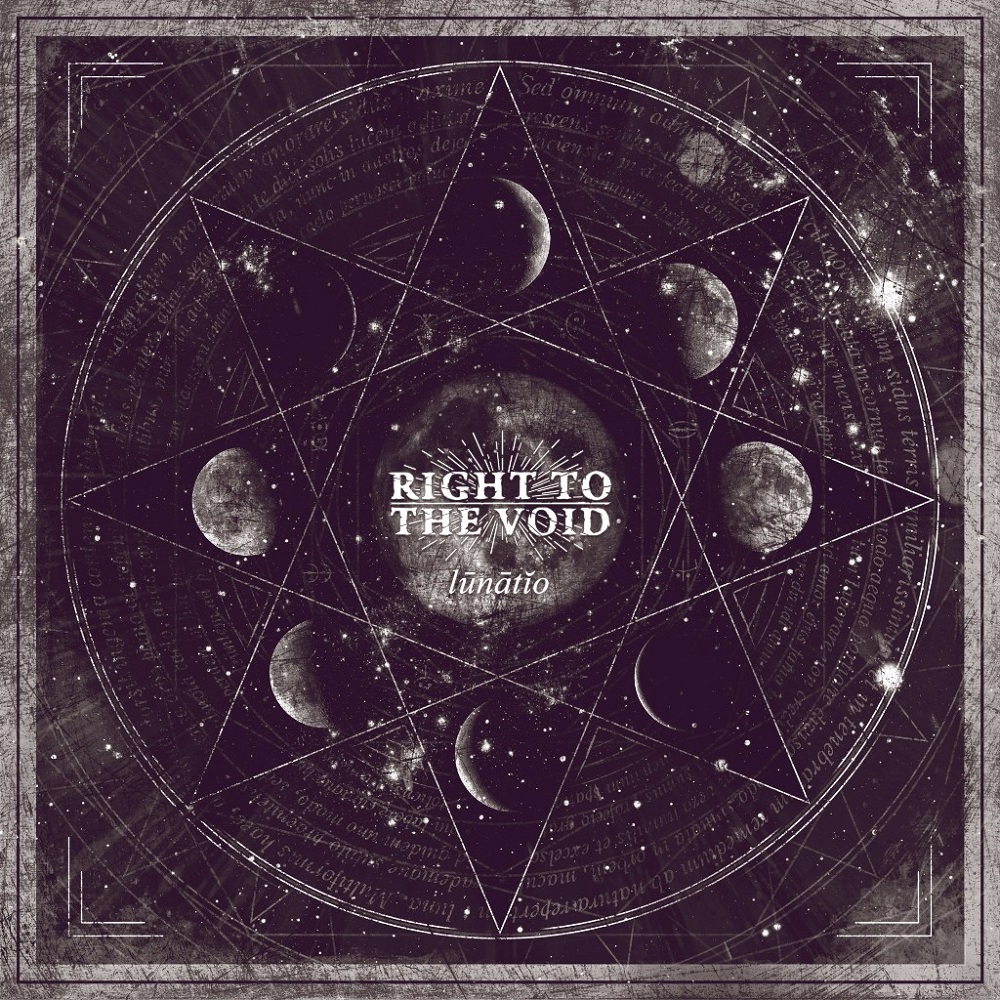 Right to the Void – Lunatio
19th November 2017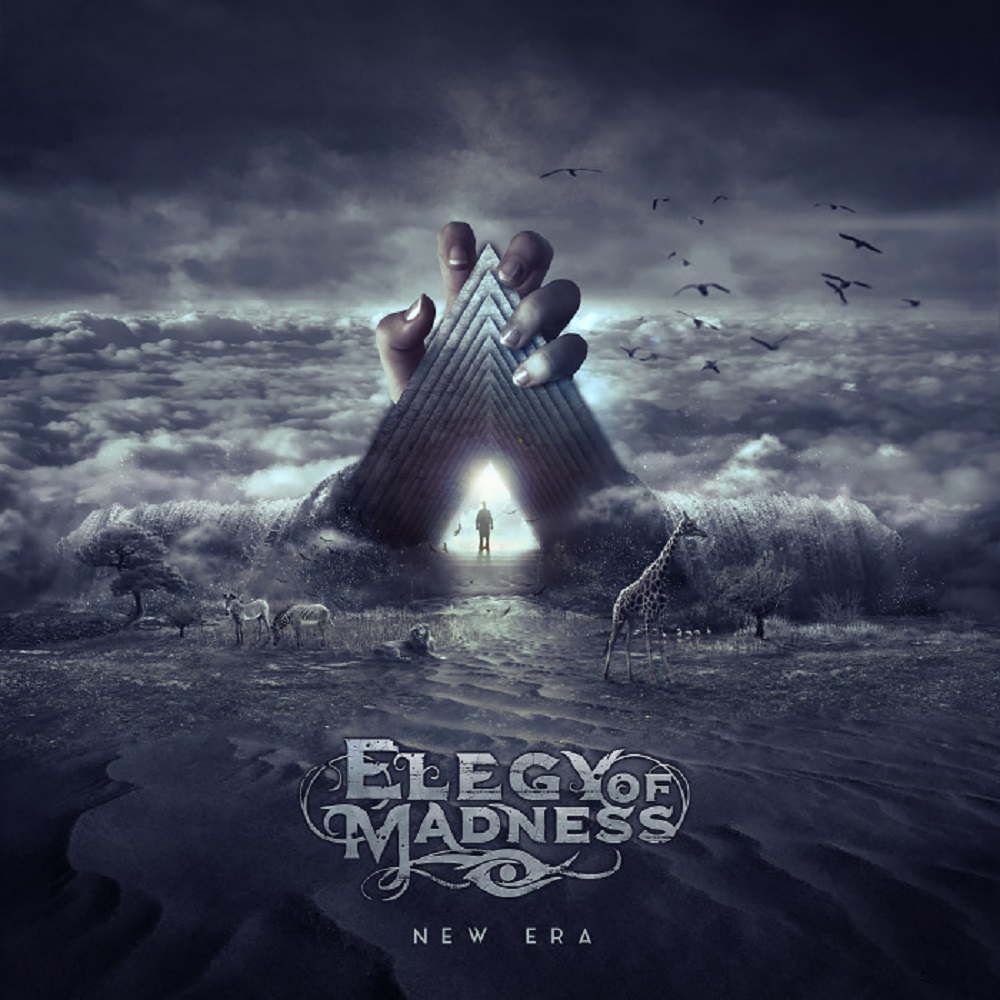 Elegy of Madness – New Era
21st November 2017
Cavalera Conspiracy – Psychosis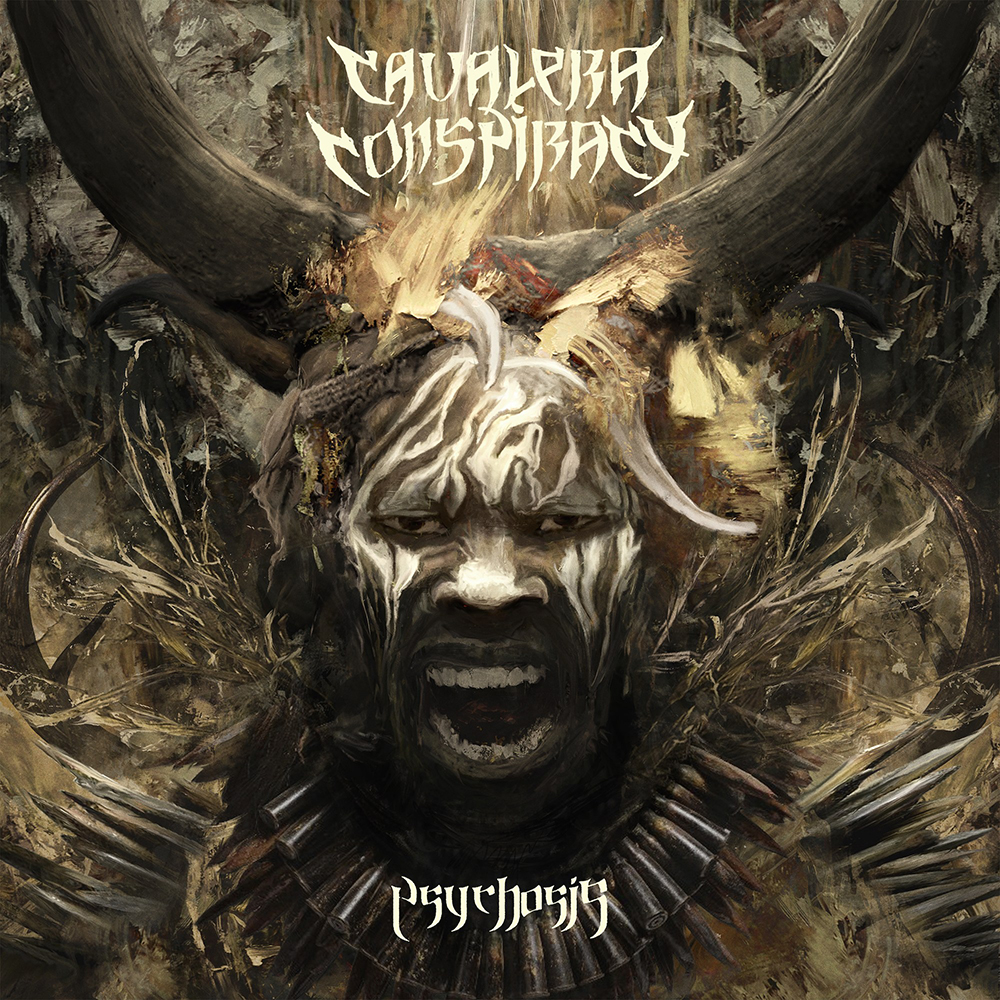 Label: Napalm Records / Release date: 17th November 2017
Since leaving Sepultura in 1996 Max Cavalera has been very vocal about his lack of respect for his former bandmates, who decided to carry on without him. His critique escalated since his brother Igor also left the band some ten years later. Since then Igor and Max have created four Cavalera Conspiracy albums.
At times, it can be hard not letting the endless line Max Cavalera's atrocities cast a negative shadow on his musical projects, but truth is that since leaving Sepultura, he has not created much outstanding. On the other hand, quality of first two Soulfly albums is undeniable and Killer Be Killed debut record is a massive super-group collection of music, which Max has created together with members of Mastodon, The Dillinger Escape Plan and The Mars Volta.
Cavalera Conspiracy has been somewhat blunt experience, but the 2008 debut did have some cool songs on it and the previous album Pandemonium was solid nod in the right direction. The new album, entitled Psychosis, builds further on its predecessor and its main inspiration is trash/death metal of late 80's, the kind that put Sepultura on the metal map, before they broke the mainstream with career-defining Chaos A.D. and Roots.
Moving away from Logan Mader and Cavalera produced albums is a ppositive step for Cavalera Conspiracy and the producer Arthur Rizk has created a sound that is retro in its feel which suits the music well. Unfortunately, the drum sound is on most of the songs too compressed, not only for such an retro sounding record, but even more so because it takes something off of Igor's performance when his drums are stripped off his unique sound.
The songs are fairly simple and extremely energetic and it has been a while since I've heard Max' music so electrified and direct. Songs are stripped down of just about any unnecessary fat, which serves them extremely well. "Insane" and "Terror Tactics" open the record with fury worthy of young hungry band who has a lot to prove. Psychosis is fast with cleverly put break-down in songs and album in general, and while those might not be unexpected, they are most certainly effective.
There is also place for some diversity in form of tribal instrumental "Psychosis" and industrial-metal on "Hellfire", which sees Max sharing vocal duties with Godflesh's Justin Broadrick.
And talking about trimming the fat, there is some at the end of the record, which pacifies some of the relentless energy set by first seven tracks.
Overall Psychosis is a very good record, which cuts to the point. It's a welcoming addition to Max Cavalera's post-Sepultura discography, and it's definitely among his top-3 releases of that era. It's also clear that intention with this album was to please the old hard core Sepultura fans, who can't mention Cavalera name without bringing up the late 80's/early 90's period of his/their career. Psychosis succeeds in this as well.