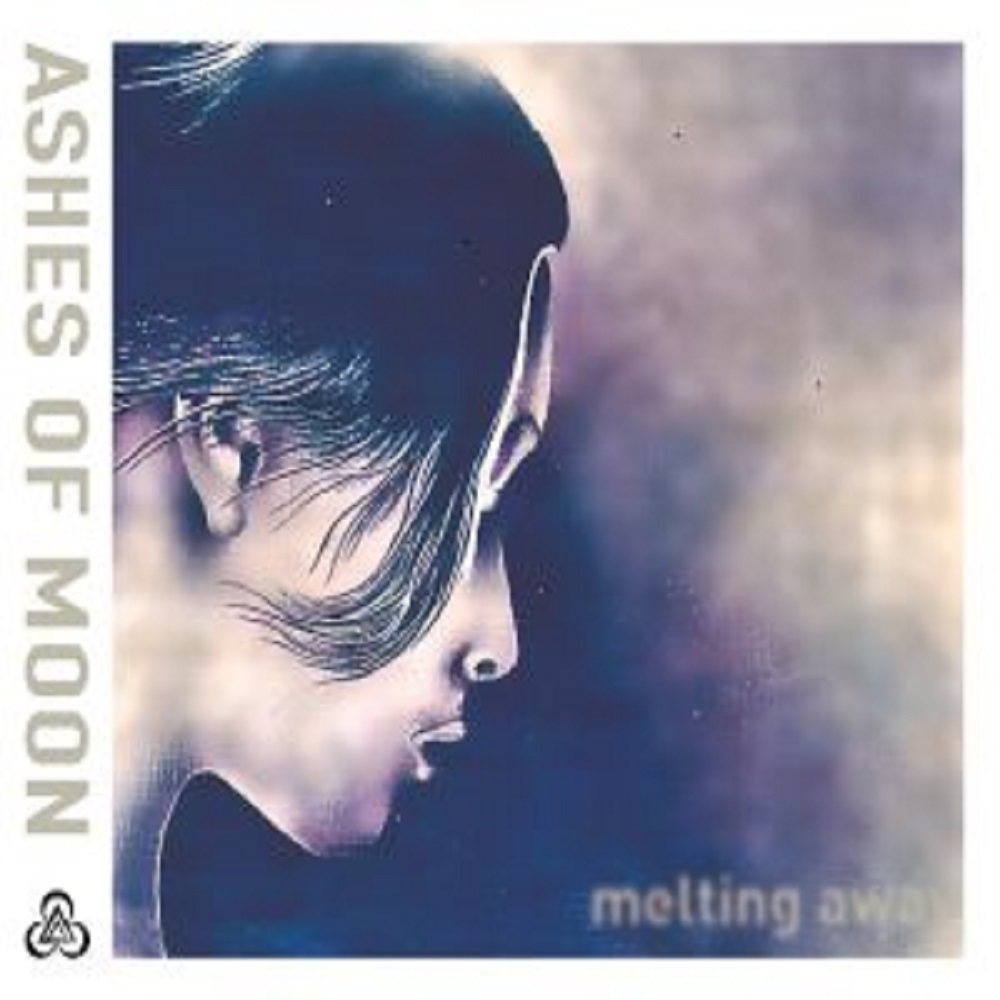 Ashes of Moon – Melting Away
14th November 2017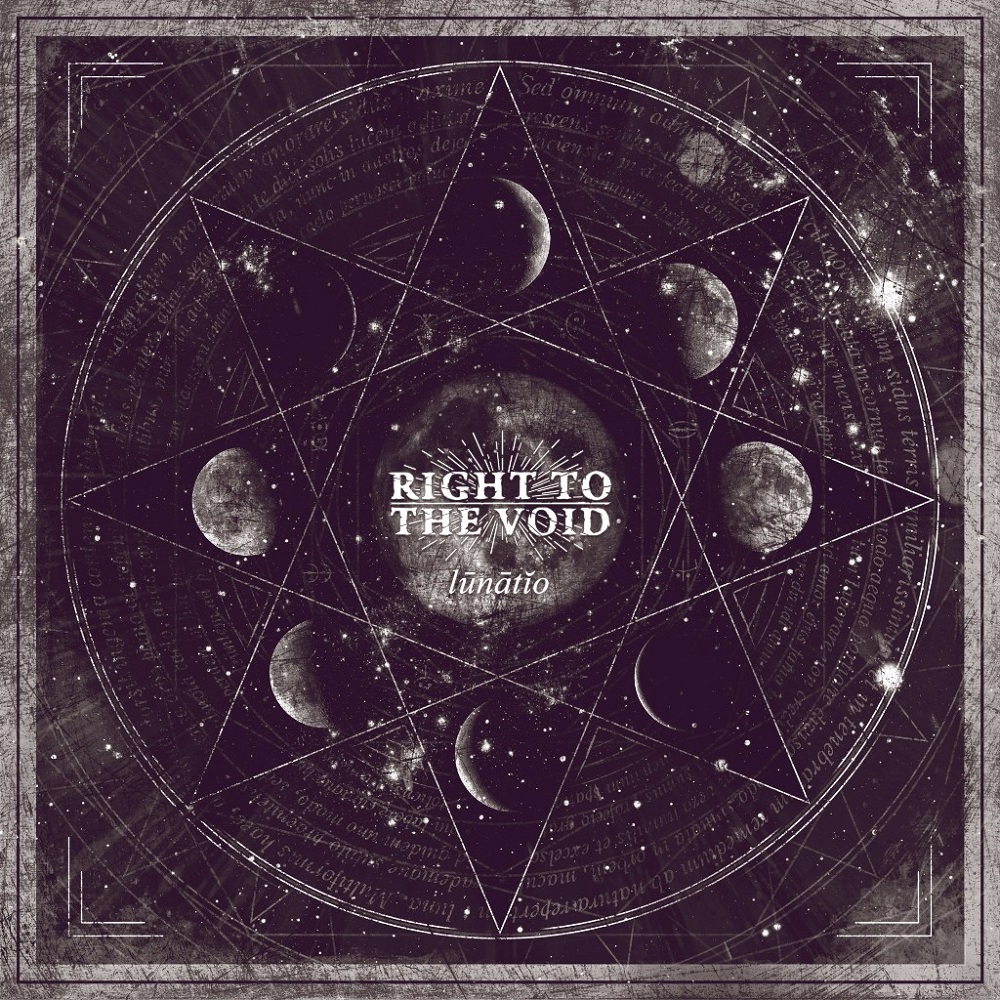 Right to the Void – Lunatio
19th November 2017
Chaos Conspiracy – Who The Fuck Is Elvis?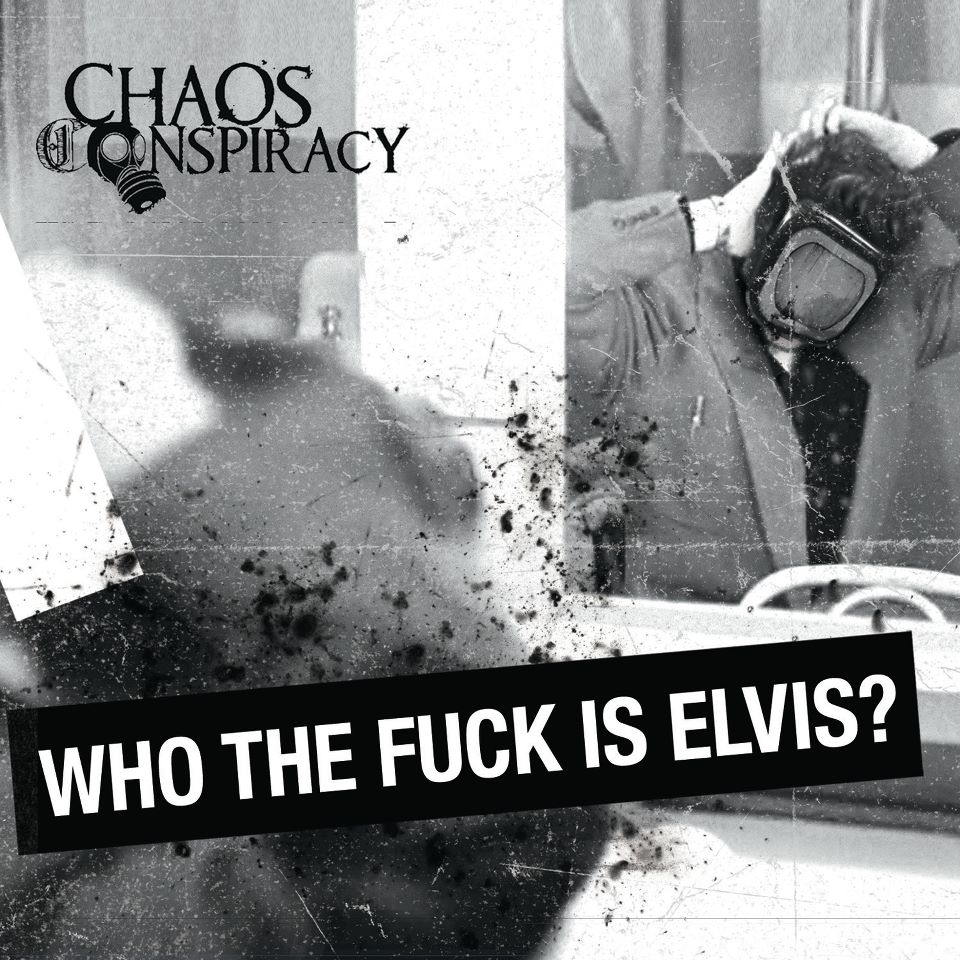 Chaos Conspiracy - Who The Fuck Is Elvis?
This is weird, to receive a record for review more than 4 years after its release?! I don't know if it gives any sense to review it now, but since it's my duty here comes a short introduction.
Chaos Conspiracy is an Italian act formed for more than 12 years ago. In late 2005 they released their debut Out Of Place. Years with line-up changes and switch in the musical directions followed.
2010 marked the release of Indie Rock Makes Me Sick. Now what I've been listening for a whole day today is their latest full-length entitled Who The Fuck Is Elvis?.
Who The Fuck Is Elvis? contains eight semi-length tracks and twenty-four minute in a company with this Italian trio. The band is not using any voice on this whole album. Instead they are focusing more on disconnected rhythmic structures and on sharp accords and landing in to new experimental territories where the groove is one of the most important elements.
The whole image of the band is anti-religious and pro-social. Their sound can best be described as a mix of alternative, noisy, post hardcore and jazzy metal! Guitars are wicked, riffs are thriving and the atmosphere is dark.
Guys claim that their music is not entertainment, but a revolution! Although I see some revolutionary and alternative jazzy elements, I find this album neither entertaining nor revolutionary.
Yet, if you're a fan of instrumental albums – then I can suggest you to take a listen and judge by yourself. It's just not my cup of tea.
For more info go to; https://www.facebook.com/chaosconspiracyband/