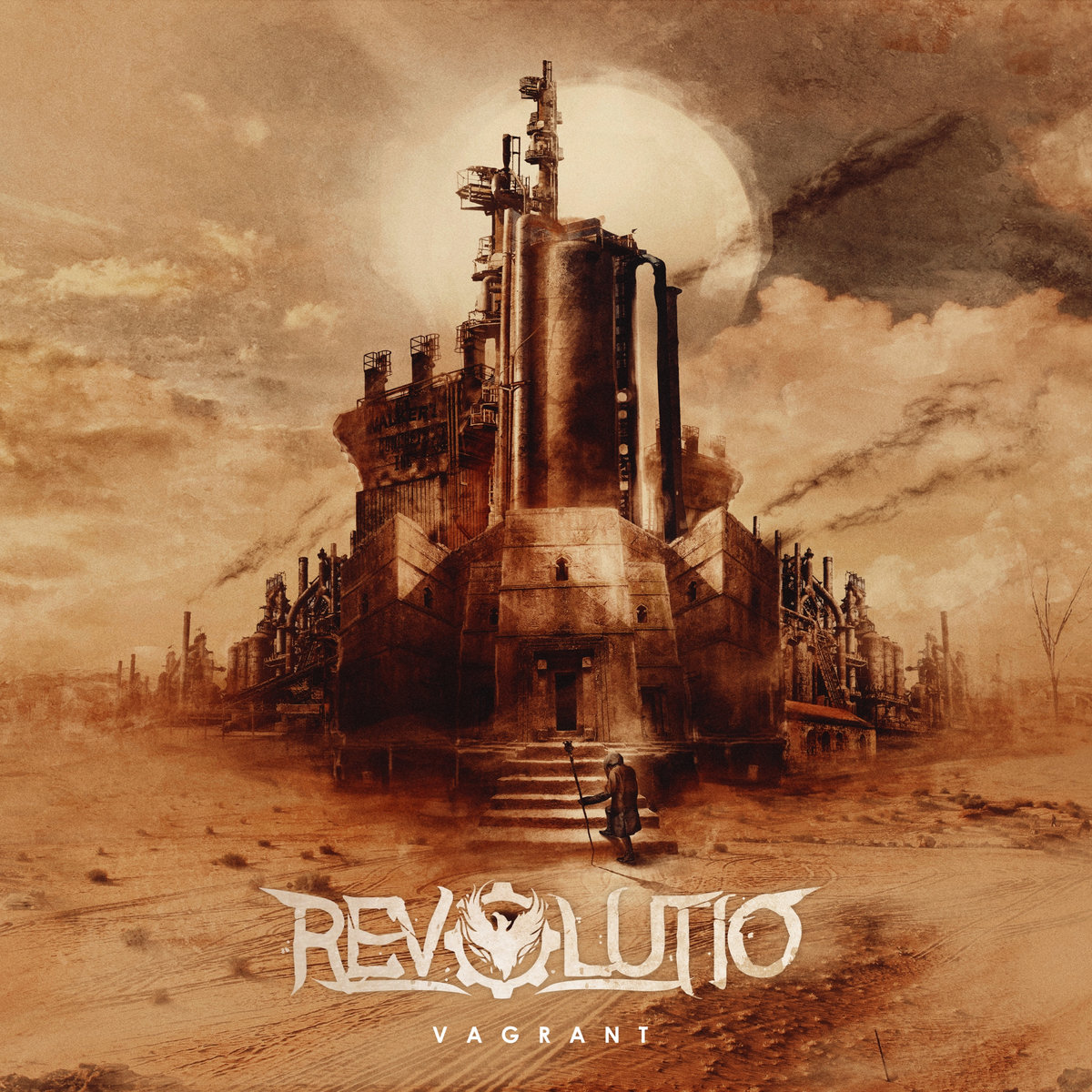 Revolutio – Vagrant
8th February 2021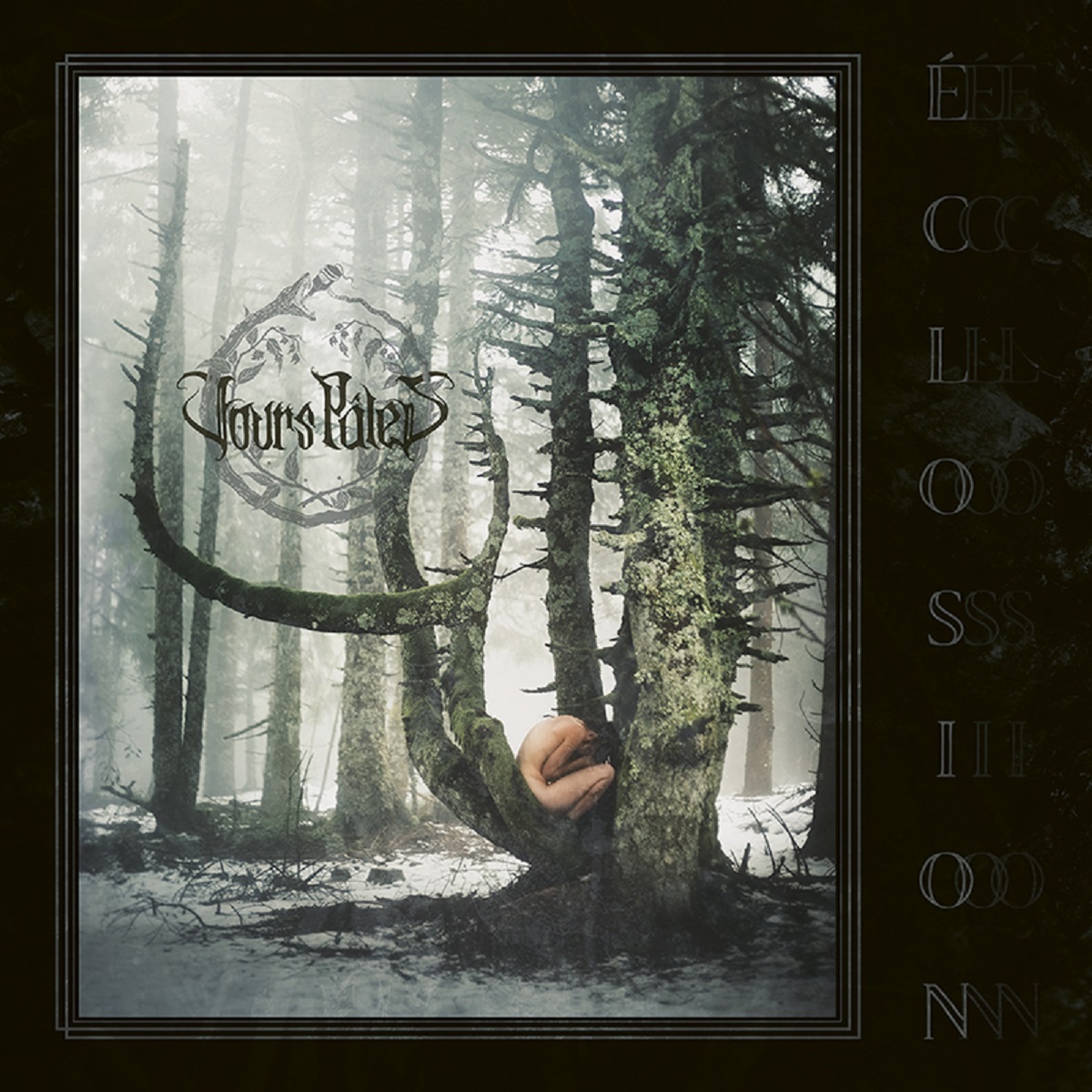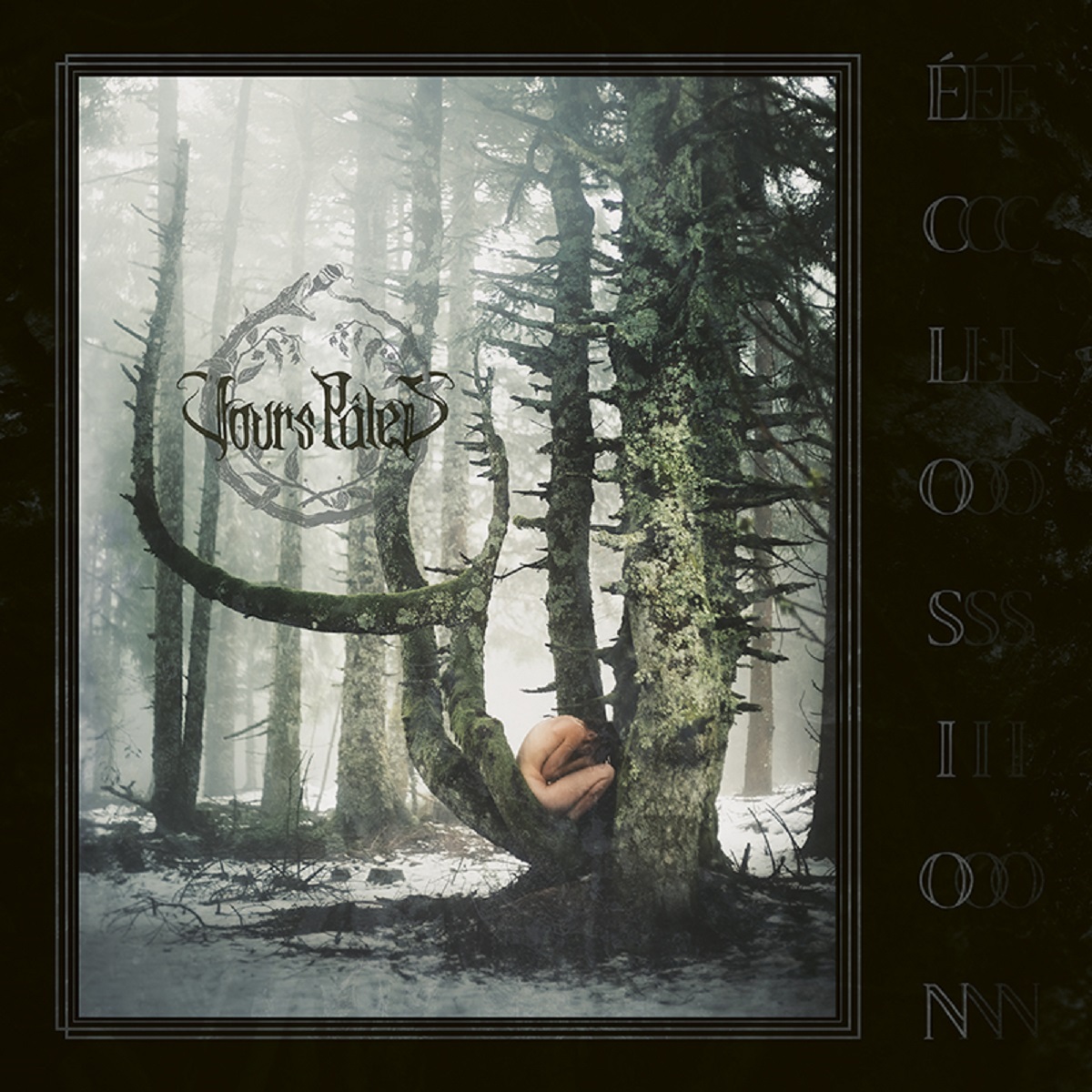 Jours Pâles – Eclosion
9th February 2021
Putrid – Antichrist Above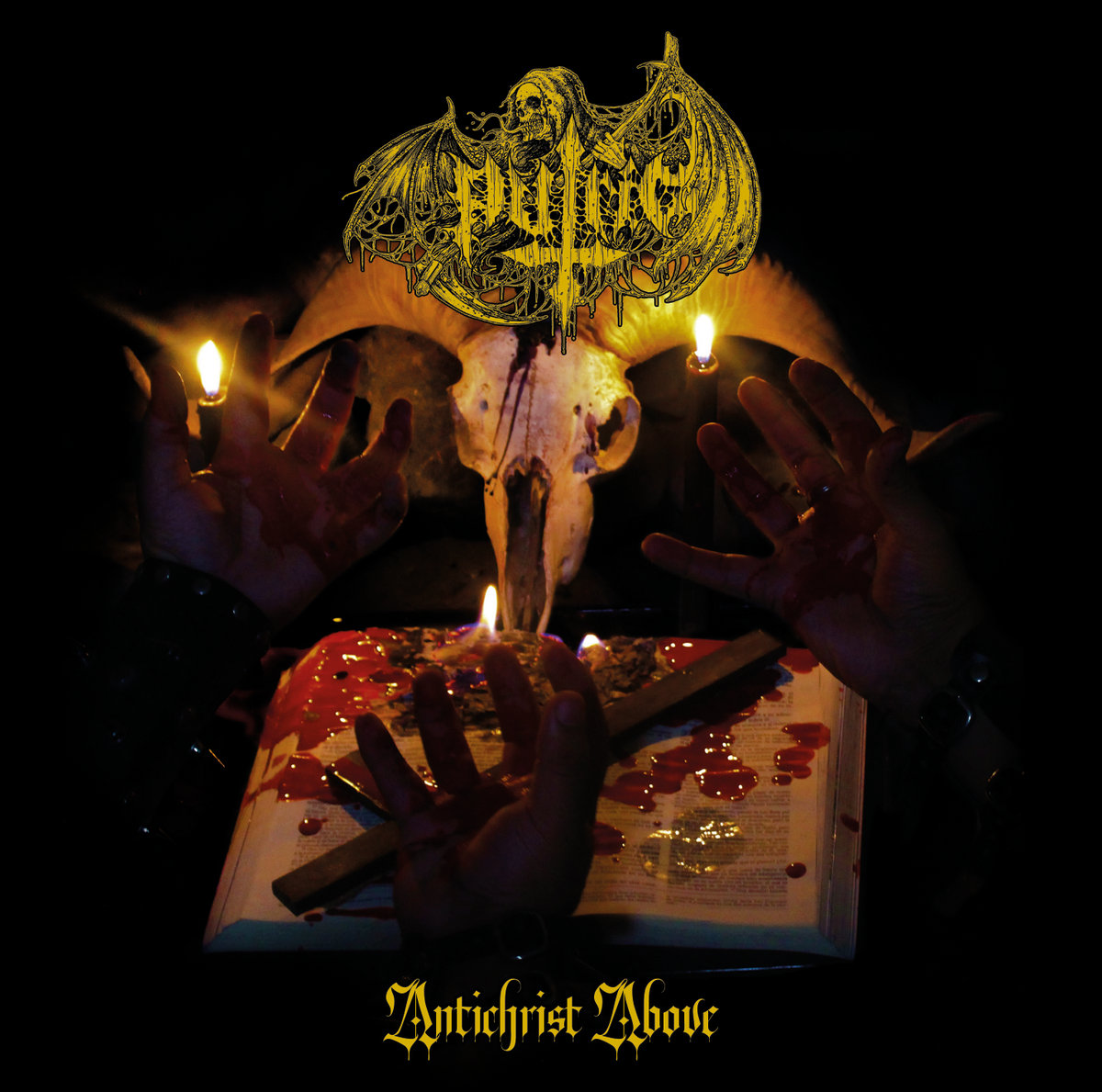 Label: Godz Ov War Productions / Release date: 13th March 2020
Founded in Peru in 2010, Putrid is a thrash/black/death metal quartet who're ready to attack all your senses with this sophomore 10-tracker album. The band is responsible for numerous EPs and split projects, as well as a debut 2016 full-length The Triumph Of Impurity, prior to the release of this new record entitled Antichrist Above.
Since I haven't heard their debut album I'll not compare this new one to something they've done before. Meanwhile, one can say that this Peruvian horde is combining classic Immortal and Morbid Angel. It means that their sound is evil, intense, brutal and merciless, a pure mayhem from start to finish. To times they deliver this blistering speed hellfire sonic assault, while other times they give us something much slower, like in the track called "Pig Of Liars".
Antichrist Above, from its opener "Warfare In Golgotha" (listen to the song below) to the closing menace of "Morbid Prayers Of Death", just seethes with a blasphemous angst. "Warfare In Golgotha" really sets the tone for the rest of the album.
Lyrically it is clear that the band is anti-christian/Satanic with imagery that fits to that story and concept of the band. Lyrics might suggests a typical black metal album, but the fact is that this Peruvian quintet add all of the best elements of thrash (like soaring guitar solos) and death metal into it. It is esp. the vocals that lean into inspiration from death metal, rather than the typical black metal high-pitched screams.
Antichrist Above, and its 35-minutes of play, is an unflinching assault on the senses, leaving the listener numb and terrorized. This is an album that continuously proves that from one song to the next. Instrumentally it's very good most of the time. Production is not perfect and lyrics are maybe controversial in Peru, but not here in Scandinavia like the case was in the 90s. .
Thus, Antichrist Above is a blasphemous work that is well worth checking for any fans of extreme metal and the devillish hordes of followers of the likes of Morbid Angel, Mayhem, Slayer, Angelcorpse, Sarcofago, Immortal, etc.