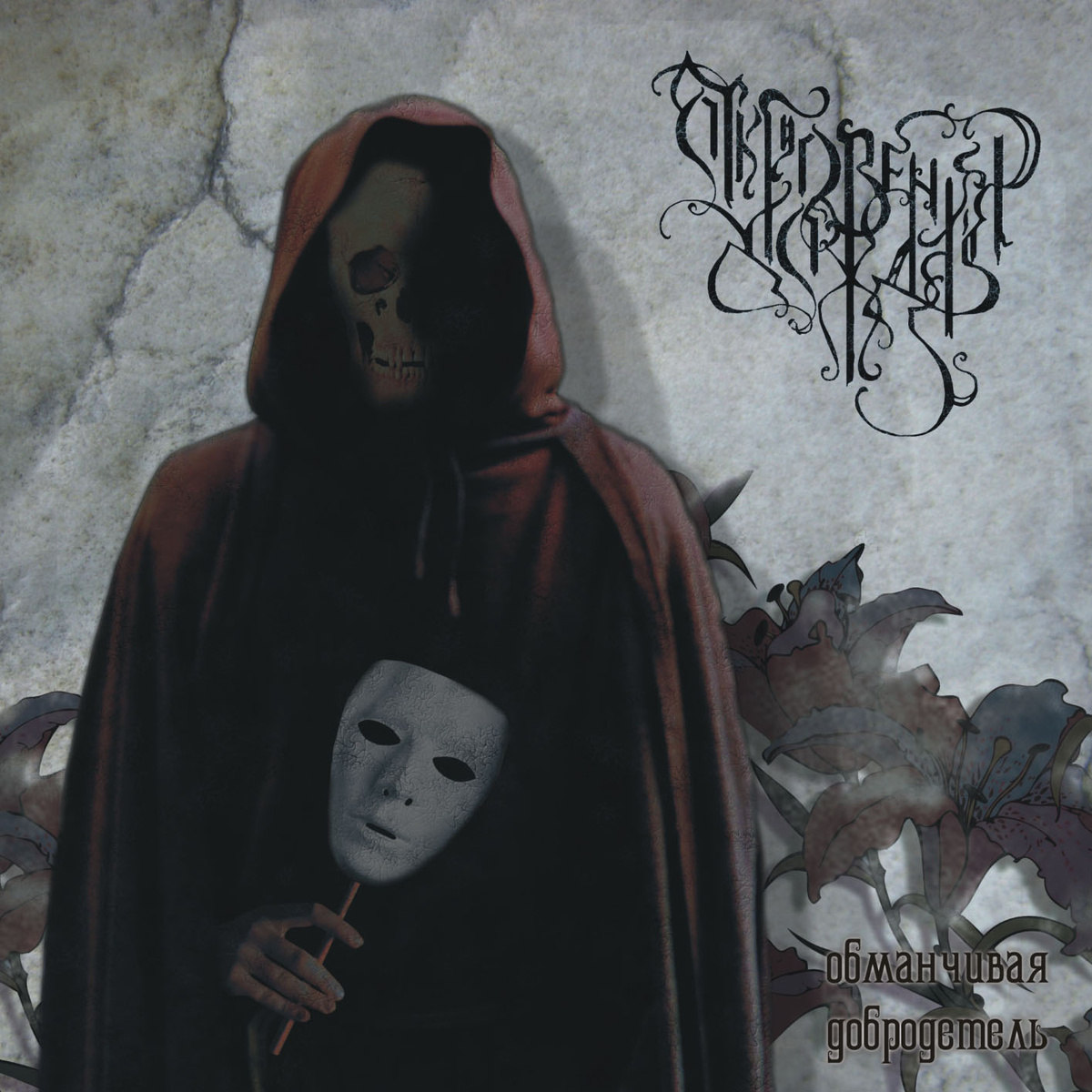 Revelations of Rain – Deceptive Virtue
30th July 2015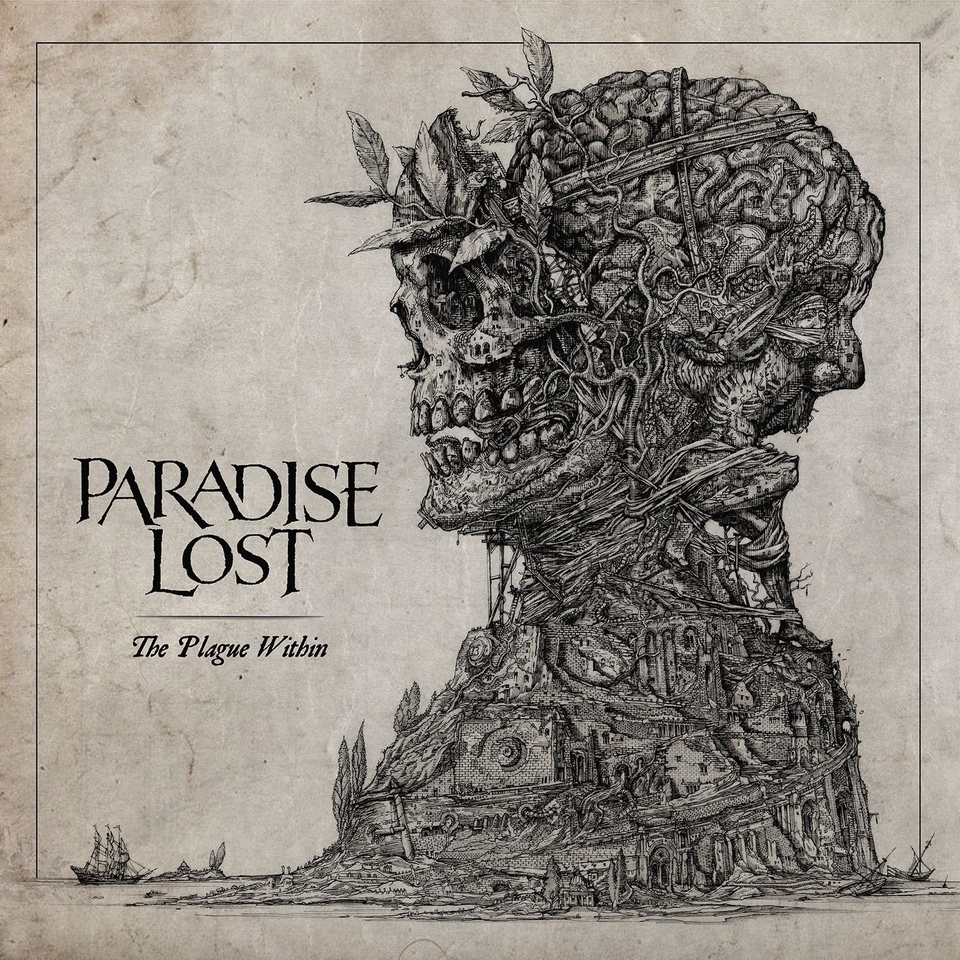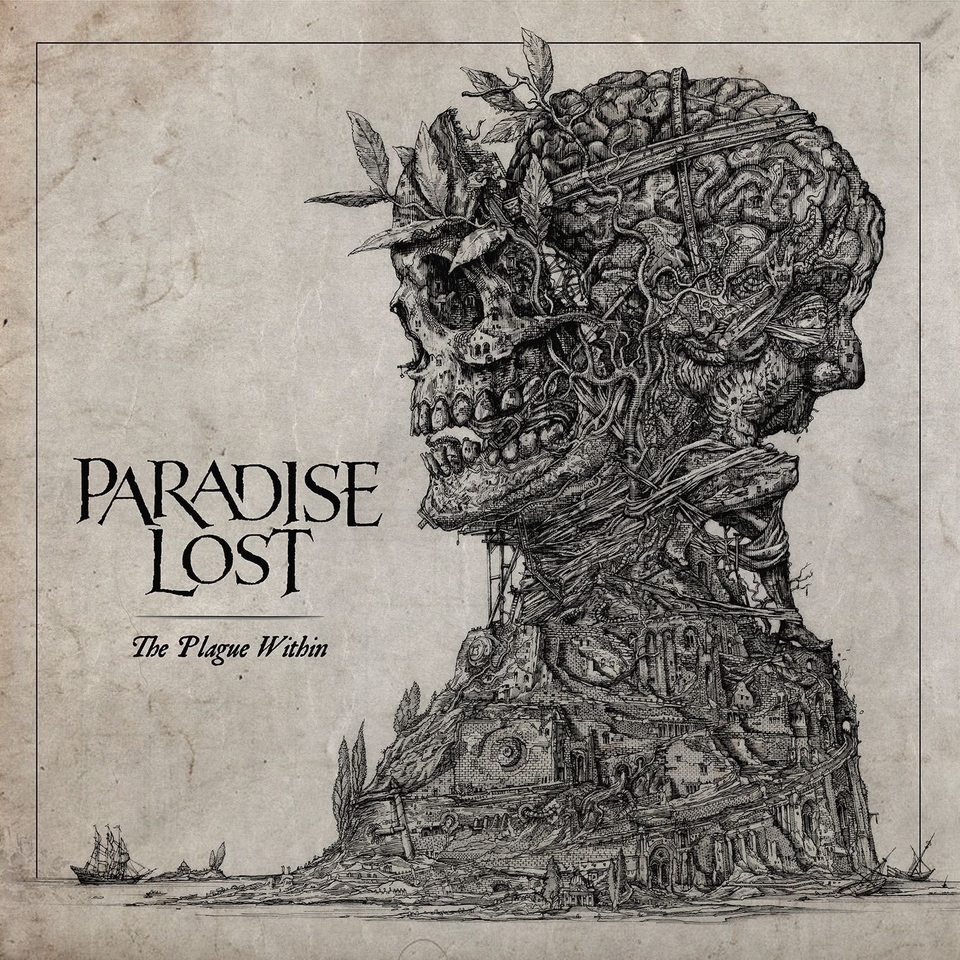 Paradise Lost – The Plague Within
1st August 2015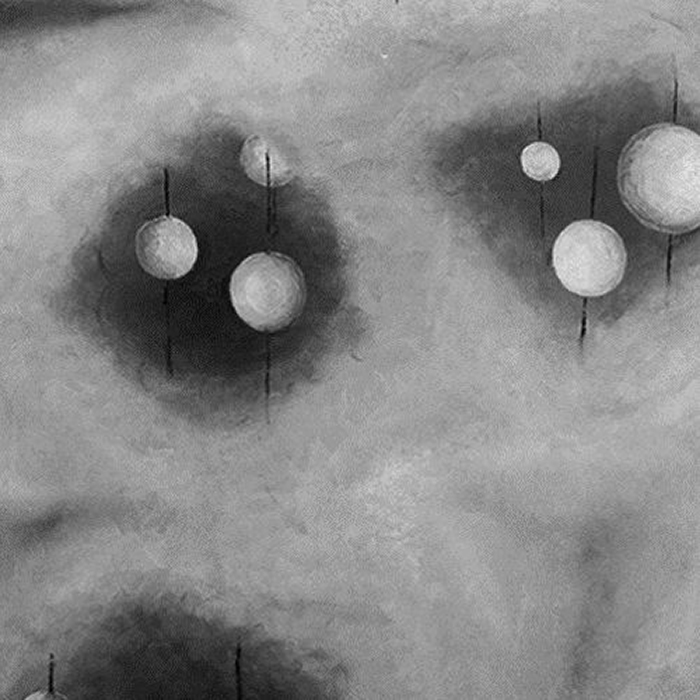 Label: Zwaertgevegt Release Date: 21st April 2014
I've had a very tough time to figure out alone the name of this band, since I've only received a hand-written cover with seven tracks recorded on a CD-R. The reason was quite simple, since this collection of tracks was released on tape only!? Nevertheless, after some intense search on the internet, I found out that we are dealing here with a Dutch (town of Enschede) industrial black metal trio  Prickrott.
The band was created in 2005 and they've recently released their first full-length entitled Cyberworm. It is a particular opus that I've been listening to for a last couple of days. Prior to the release of this debut full-length, the band released three demo's; entitled Fuck Your God, Hate United and Total Fucking Meltdown, which gained alot of notoriety within the extreme music scene. Since then, Prickrott has been a one-man project, but recently expanded and now actually works as a quartet?!
Meanwhile, it is not very often that I see a relatively experienced band release their  material on a tape only, as the case is with Cyberworm. Despite of other trubles I had getting familiar with them, I was open-minded prior to listening to this seven-tracker disc.
First song that opens the record is a self-titled "Cyberworm". It is a track that is quite representative of the band and the rest of their material. For me, it sounds like they have some issues with intergreting different styles into something new and unique. Thus, one can hear different elctronic, industrial and raw black metal elements, that doesn't really complement each other. However, some of the songs are interesting, esp. those where this hard-working guy relies on dark and raw black metal parts and more extreme noises.
Yet, on the other hand, Cyberworm could still benefit from more mature song-writing, although I hear some potential in their music.
The whole production part is like a dusty basement room production, which is afterall a good thing having in mind that we are dealing here with an underground band that wants to keep it that way. Recommended for fans of Pavillon Rouge, Killing Joke, Spektre, Aphex Twin, La Mental Division, Dodheimsgard and Blut Aus Nord.
Contacts: www.soundcloud.com/prickrott or www.facebook.com/Prickrott