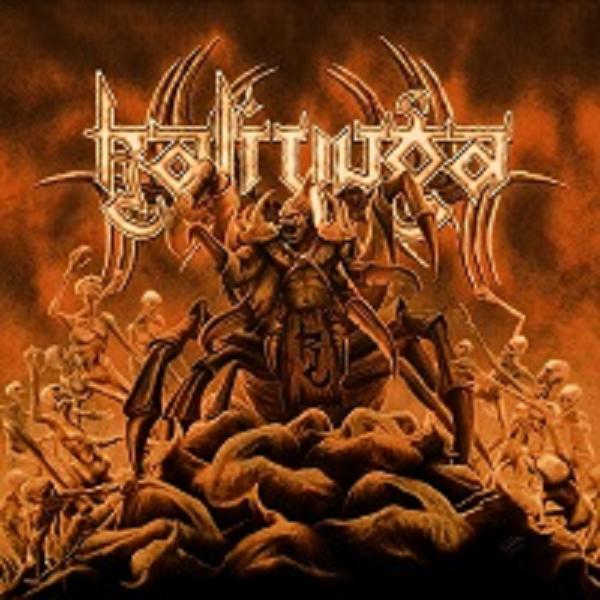 Kali Yuga – Kali Yuga
22nd November 2015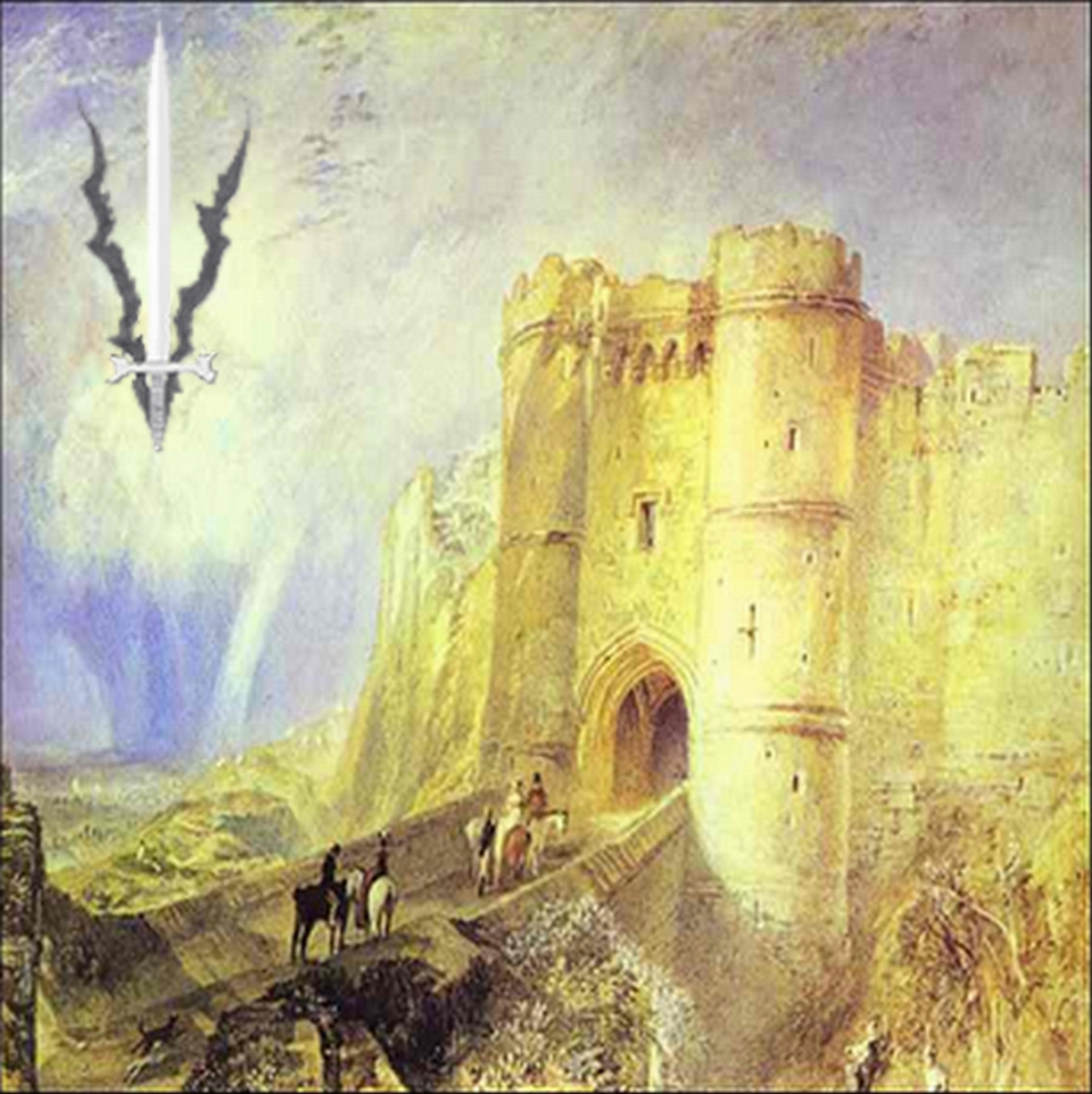 Véhémence – Assiége
27th November 2015
ReSolve – Wayward Sanctuary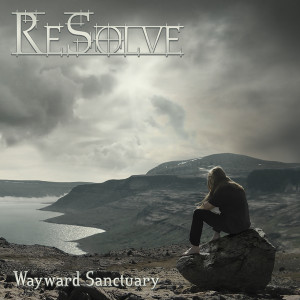 Label: Layered Reality Productions / Release date: 10th October 2015
ReSolve is five-piece metal band from Den Haag (The Hague) The Netherlands, formed by current drummer (Gregory van der Hoeven) and guitarist/vocalist (Lennert Kemper) in 2010. The main idea was to make the music they like and enjoy themselves. Since they both loved Progressive Rock & Metal in the vein of Porcupine Tree, Opeth, Dream Theater etc. it was their initial choice.
A couple of years later the band's line-up was completed esp. with the 2014-arrival of their female vocalist Radina Dimcheva. Same year the band finally entered the studio to record their full-length debut Wayward Sanctuary.
Wayward Sanctury got released on Layered Reality Productions just recently. With the release of this seven-tracker as their starting point, ReSolve are now more than ready to show that they have survived the hardships and that they are hungrier than ever! So, what can you expect from this record?
The album is very special due to many reasons. First the cover artwork that looks more like a painting than an usual artwork for a metal album. It sees a man sitting on a rock on a deserted and bald mountain while the sun is losing its battle with the clouds. At first very depressing and desolate, but also kind of interesting, atmospheric and tastefull.
Most of the the seven tracks off Wayward Sanctury are quite lengthy, where esp. the closing one "December" is more than 11,30 minutes long. Meanwhile, I was never really bored while listening to this release, since all the necessary ingredients of a decent Progressive Metal album are present here. I esp. enjoyed the vocal lines of the aforementioned singer/vocalist Radina, where she delivers a rather stunning and warm voice, something between rock, gothic and epic soprano vocals. The music itself is also very fresh and highly enjoyable. It has certain level of complexity and it can be demanding for some listeners, but if you give it a fair chance and a few spins in your stereo, you'll discover a few new things with each new listening.
After forty-five minutes the depression I was almost left begging for more, as Wayward Sanctury perfectly matches my current state of mind at these cold and dark Scandinavian winter days. Thus, ReSolve might not be the most original act on the scene, but they surely play a solid melodic, epic and depressive progressive metal with decent song-writing and great handling of the instruments.
For further info on this upcoming Dutch band go to www.resolveband.nl